Be wise in your opinion on social media, especially regarding the Covid-19 outbreak in the country.
According to a memo aquired by The Bali Sun, there will be criminal sanctions for anyone who insults President Joko Widodo and other government officials on their efforts of dealing with Covid-19 on social media platforms .
This was stated in the Chief of Police's Telegram Letter signed by the Head of the Criminal Investigation Unit of the National Police, Listyo Sigit Prabowo, dated April 4, 2020.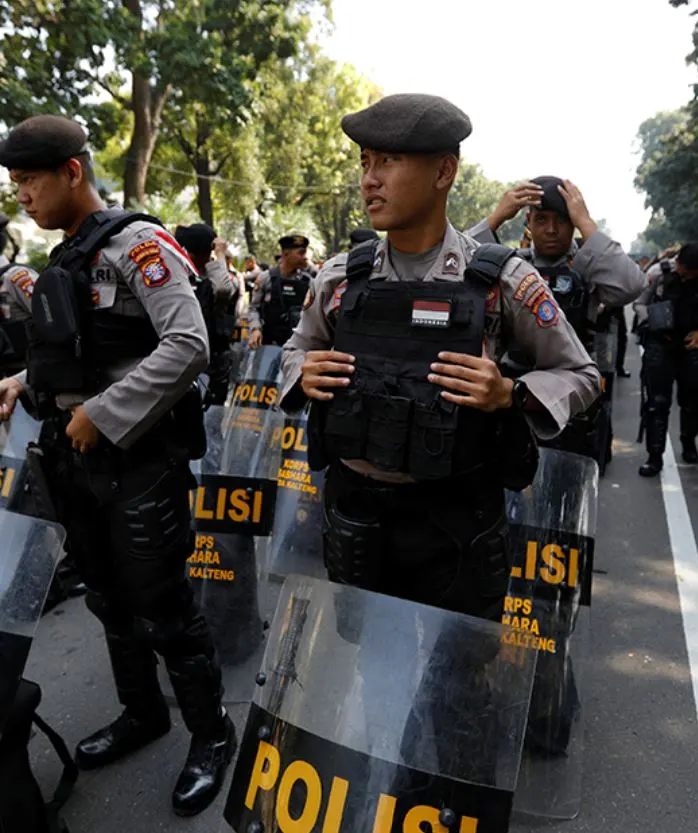 The telegram letter was in reference to the governements handling and implementation of procedures to prevent the spread of Covid-19.
The validity of the telegram letter was confirmed by Karo Penmas Police, Brigade. General Argo Yuwon.
"Forms of violations or crimes and problems that may occur in the from opinions in cyber space: insults to the authorities / President and government officials is punishable by Article 207 of the Criminal Code."
The article states, "Anyone who deliberately publicly verbally or in writing insults a ruler or public body in Indonesia, is threatened with a maximum imprisonment of one year and six months or a maximum fine of four thousand five hundred rupiah".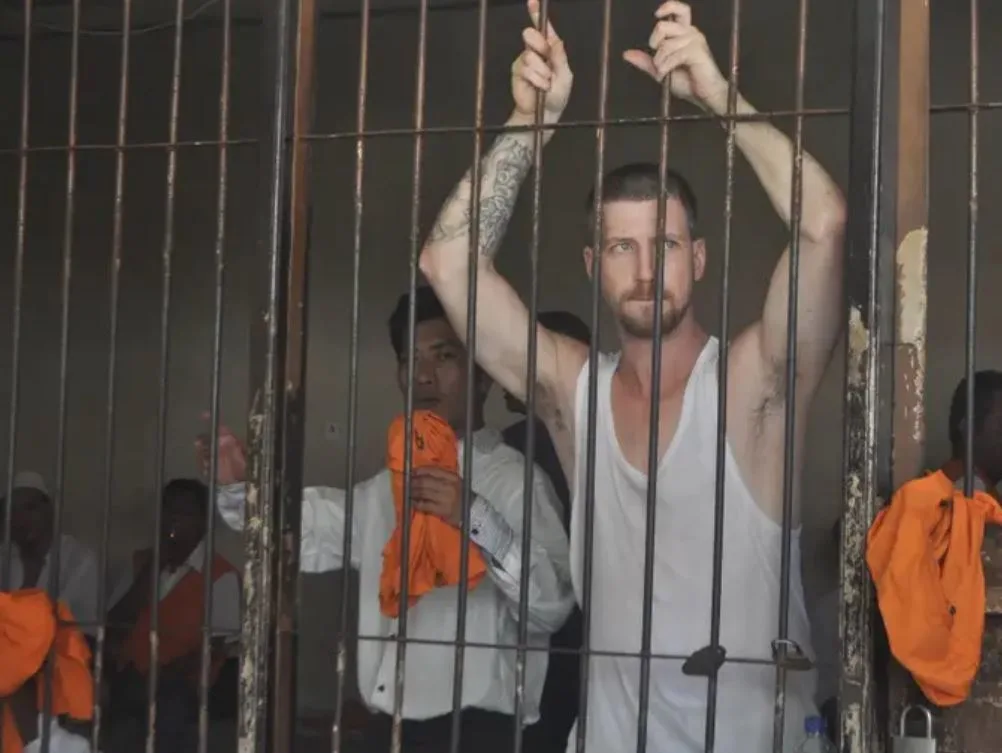 In addition to insults to the President and government officials, the spread of Covid-19 related hoaxes and government policies in regards to the Covid-19 outbreak will be punishable under existing laws.
The national police chief has assembled a team to monitor online behaviour in Indonesia regarding the Coronavirus pandemic.
"We will carry out cyber patrols to monitor opinions in cyber space that aim to spread hoaxes related to Covid-19, hoaxes related to government policy in anticipating the spread of the Covid-19 outbreak, insults to rulers / presidents and government officials, practices of online fraud selling tools medical devices, " said the Chief in the telegram letter.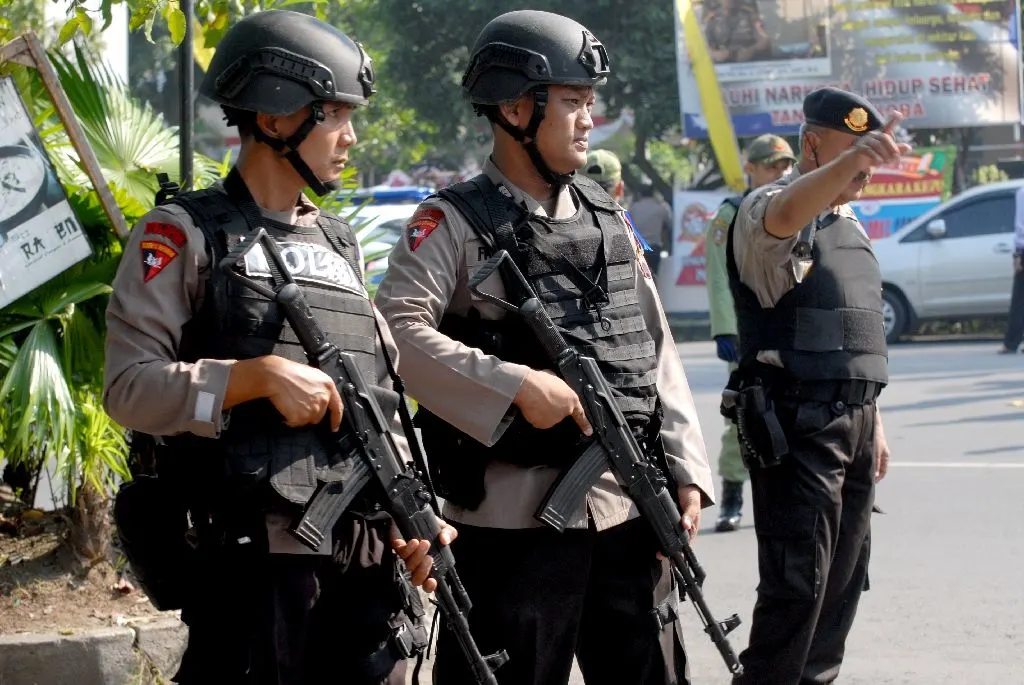 The Chief of Police also ordered that the law will be carried out firmly, and every criminal that is convicted will be publicly shamed as a deterrent to other perpetrators.
Article 14 states that for anyone who broadcasts false news or notifications, intentionally issues public disorder, is sentenced to a maximum of ten years in prison.
Those who commit fraud by selling medical devices in relation to the Covid-19 virus is also punishable by up to 6 years in prison.
Under Indonesian law those who violate Health Quarantine measures or hinders the operation of Health Quarantine can be punished with a maximum of one year imprisonment.
For the latest Bali news, Debate & Gossip join our Facebook Community

Post Sponsored by Bali Flow Tours: Travelers #1 choice for private tours and airport transfers in Bali