Chairperson of the Bali Hotel Association, I Made Ricky Darmika Putra said that almost all hotels and restaurants in Bali are now closed due to the COVID-19 pandemic.
"Currently, almost all hotels and restaurants in Bali are temporarily closed for a minimum of one to two months," Putra told The Bali Sun.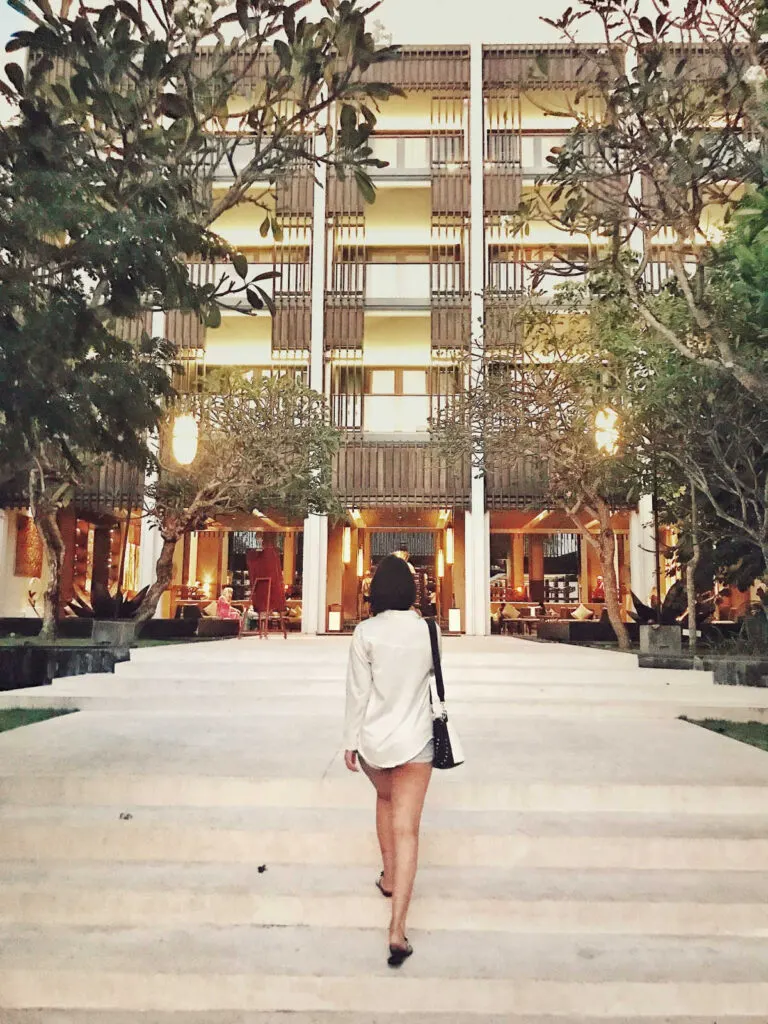 Putra said the hotels that are still operating have less than a 10% occupancy rate.
For restaurants still in operation, most are only doing takeout and working on reduced hours.
"We hope that all General Managers and hotel owners avoid layoffs as much as possible. While praying, this situation will soon recover," Putra explained.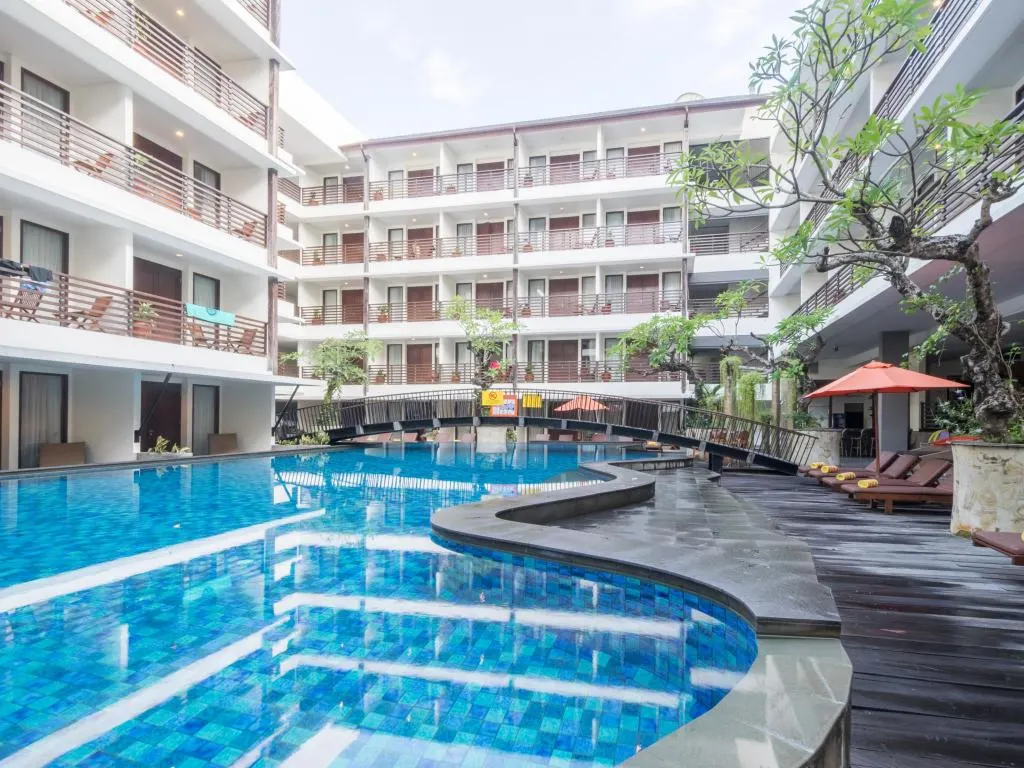 Earlier this week multiple local news outlets reported that dozens of hotels were being sold in Bali. According to IHGMA Bali Deputy Chairman I Made Ramia Adnyana, this news was found to be a hoax.
"For example, the H Sovereign Bali hotel, which was included on the list of hotels to be sold is not true. The H Sovereign Bali is not currently for sale," said Adnyana.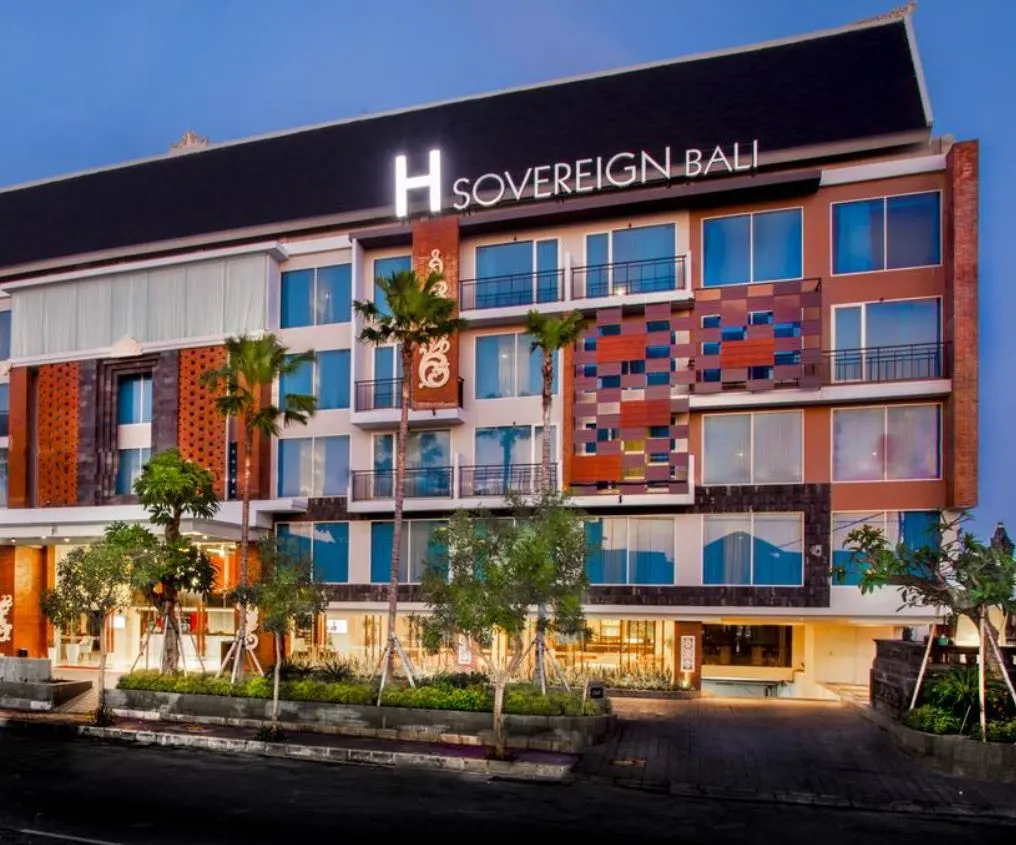 In response to this difficult situation, hotels that are still in operation cut back employees to alternate days off and reduced hours.
"Hotels have also postponed all product improvement plans, postponed all Purchase Requests and Purchase Orders, negotiated payments to vendors with longer terms, and are collecting all receivables to get cash flow," said Adnyana
He explained hotels need to be more creative with marketing such as selling vouchers that can be valid for the next year to be taken at a later date.
For the latest Bali news, Debate & Gossip join our Facebook Community

Post Sponsored by Bali Flow Tours: Travelers #1 choice for private tours and airport transfers in Bali