According to the the Bali Provincial Tourism Office, foreign tourist arrivals have dropped 95%. The decline is mosty attributed to the COVID-19 outbreak.
Head of the Bali Provincial Tourism Office, I Putu Astawa told The Bali Sun that only 500 international visitors arrive on the island per day since the travel bans began. Bali recieved on average, 11,000 people per day during this time last year.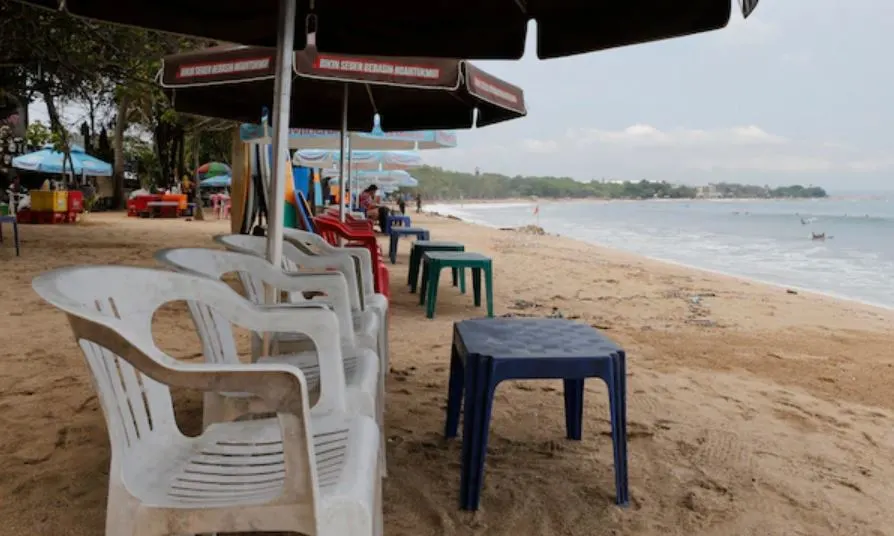 "Aside from the global pandemic, there are also provisions on limiting visits both those who are in transit and those who come to Indonesia, which are limited," Putu said, quoted by Antara on Saturday
According to his notes, tourist visits are currently dominated by tourists from Australia. While from other countries it has dropped dramatically, especially China.
The decrease in the number of tourists has decimated the tourism businesses including hotels and tourist attractions.
The only hotel guests are those with family on the island or those who were already on the island when the travel bans went into place.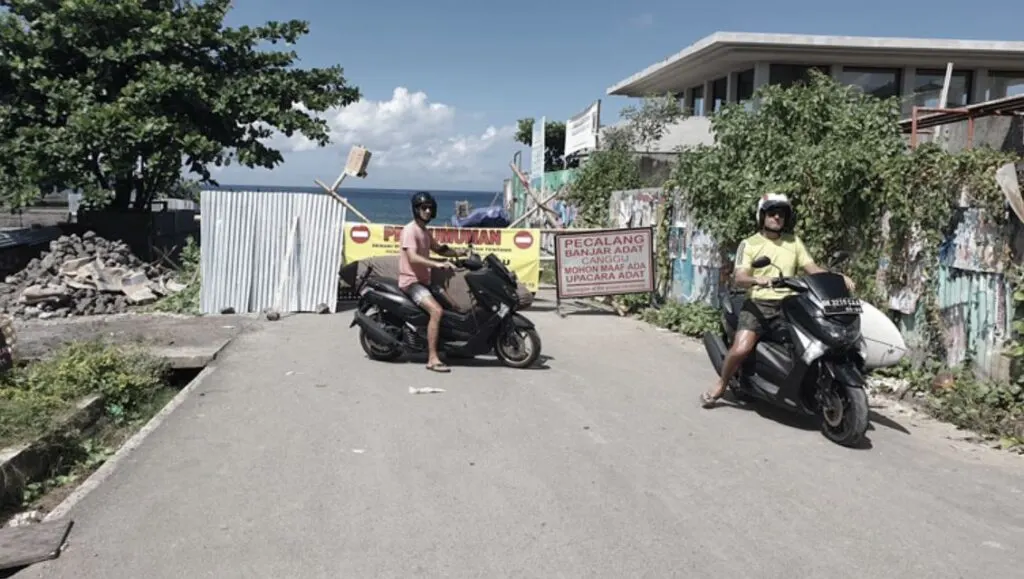 "Of course the hotels finally began to be quiet without guests and the impact on the guides, so they do not have a job," Astawa said.
While Bali's Central Statistics Agency (BPS) recorded the number of foreign tourists as only 363.93 thousand people in February 2020. The number fell by 31.19 percent from January 2020.
BPS Bali's head Adi Nugroho revealed tourist arrivals were still dominated by tourists from Australia as many as 22.5 percent of the total visits. Followed by India 8.24 percent, Japan 6.21 percent and Russia 5.48 percent.
The United States 5.03 percent, Britain 4.76 percent, South Korea 4.23 percent, France 3.71 percent, Germany 3.30 percent, and Malaysia 2.93 percent.
He noted that tourists from China were down 96% in 2020.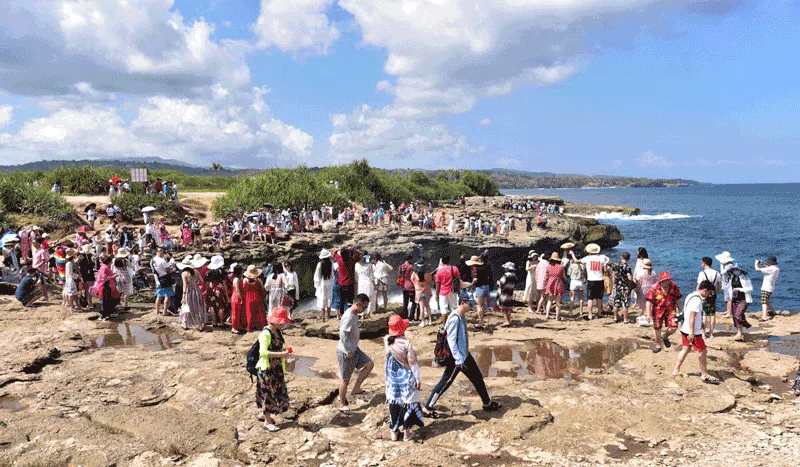 Based on the type of transportation, arrivals of foreign tourists are still dominated by aircraft passengers. The number reached 358000 or 98.5% percent of the total visits.
"While those who entered Bali from the seaport in February 2020 were 5,683 visits or 1.5%," Adi said.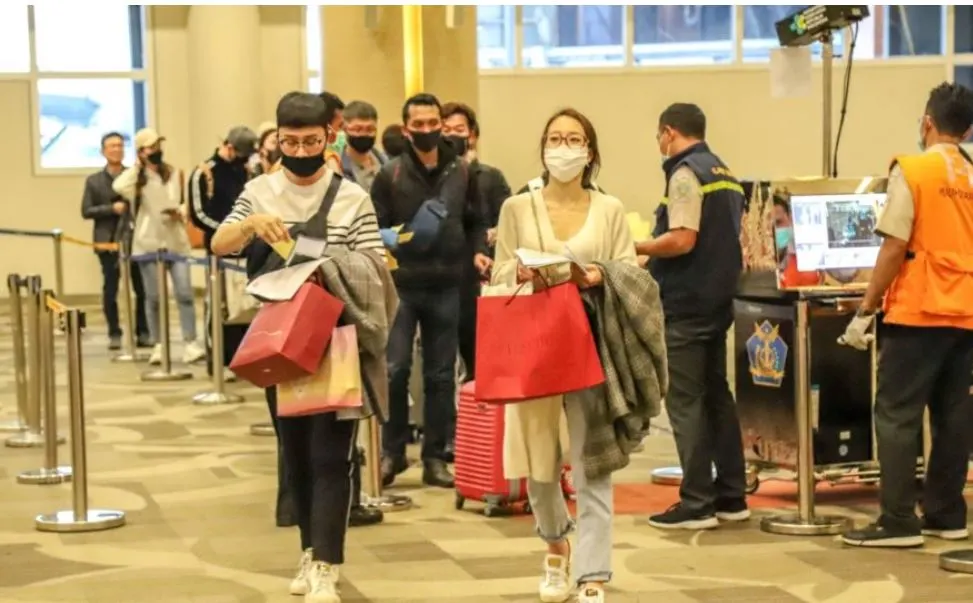 The outbreak currently shows no signing of slowing in Indonesia. Based on data from the Ministry of Health as of Saturday (4/4) at 17:00 WIB, there were 2,092 positive cases of the novel coronavirus. 191 people have died from the virus.
For the latest Bali news, Debate & Gossip join our Facebook Community

Post Sponsored by Bali Flow Tours: Travelers #1 choice for private tours and airport transfers in Bali