80,586 passengers on 1,381 flights passed through Bali's I Gusti Ngurah Rai International Airport in July.
77,245 boarded 1,282 domestic flights and 3,341 passengers took 99 international flights, Herry AY Sikado, general manager of PT Angkasa Pura I (Persero)'s I Gusti Ngurah Rai International Airport office, said in a statement on Tuesday.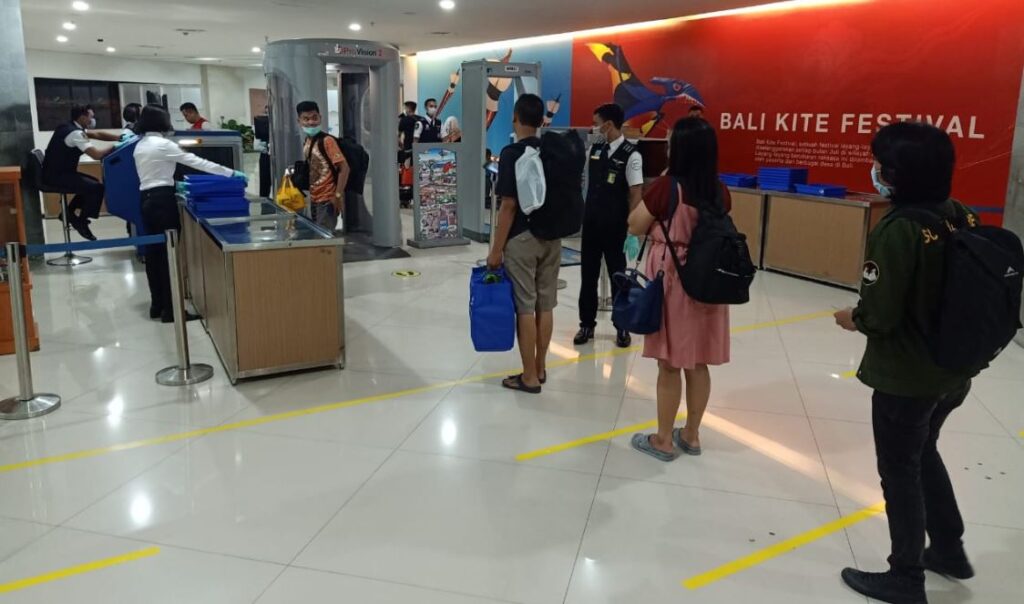 In comparison, the airport served 8,829 passengers and 322 flights in May and 19,816 passengers and 545 flights in June this year.
The sharp increase in travelers came from a new decree that allowed for domestic tourism to resume on the island of the gods.
As per the decree, domestic travelers could travel by air to Bali if they had a PCR test certificate with a negative test result or a rapid test result certificate with a non-reactive result.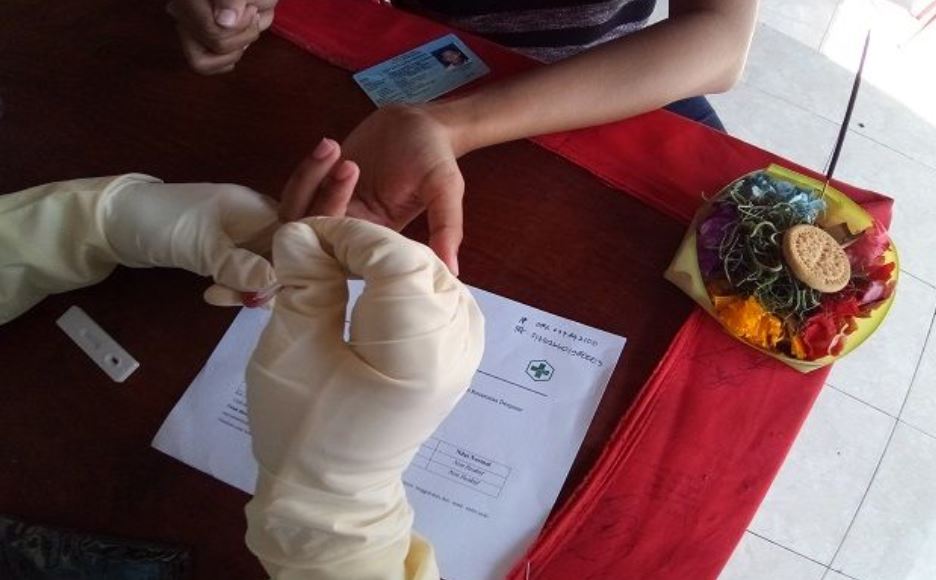 "The terminal capacity is currently functioning at 50 percent, up from the previous 35 percent of the maximum capacity. This is to anticipate an increase in the number of passengers and to avoid accumulation and queues of passengers at the terminal," Sikado said.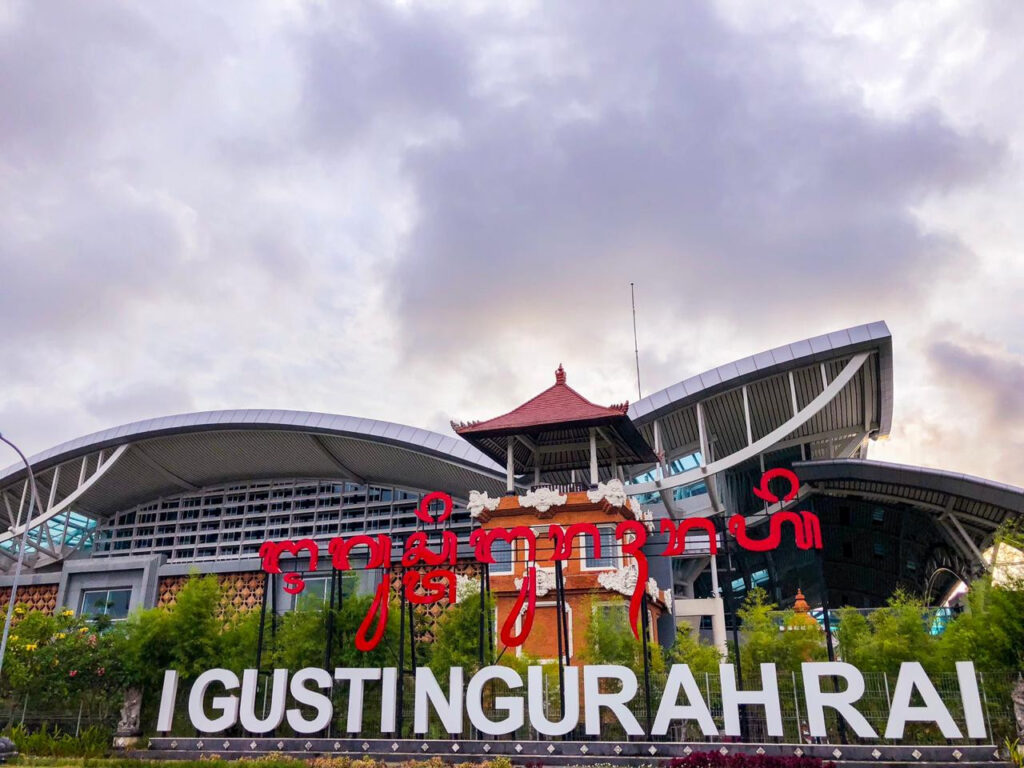 The airport has installed new technology to help against the spread of Covid -19 including an ultraviolet light (UV) based disinfection device on every escalator and baggage claim facility.
The escalator automatically disinfects the luggage, minimizing potential for the spread of the virus.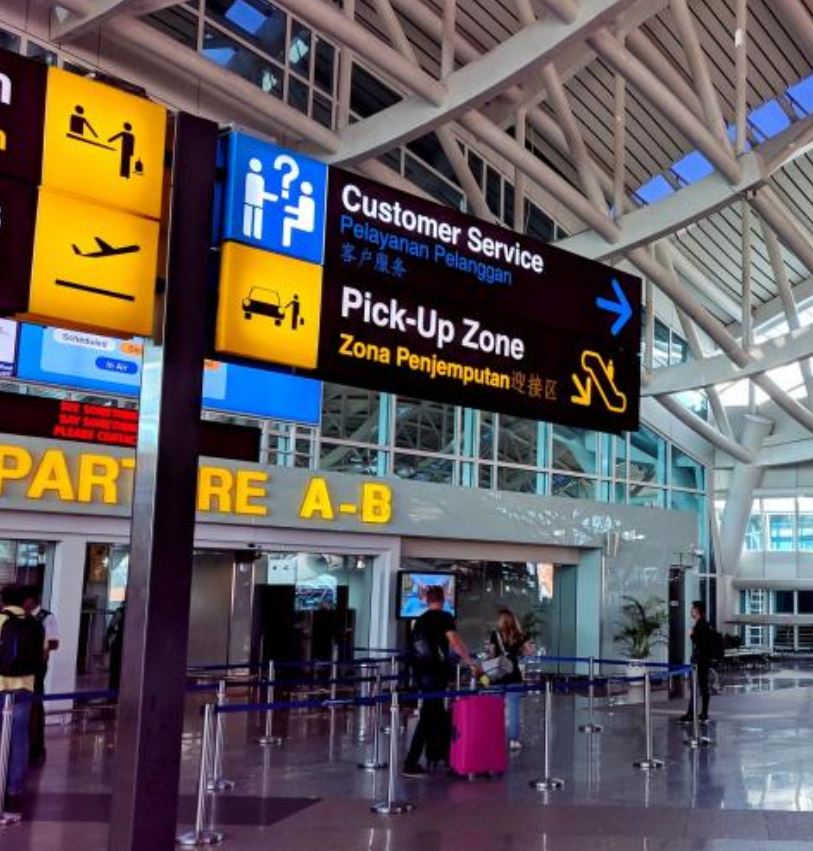 A touch-less tollgate has also beein installed so that users entering the airport on four-wheeled vehicles do not need to touch the ticket button. This feature is expected to minimize contact with frequently touched surfaces.
For the latest Bali News & Debate Join our Facebook Community

Post Sponsored by Bali Flow Tours: Your Safe and Sanitary Tour Guide and Airport Transfer Service