An Indonesian Officials is advising travelers to follow all health protocols in Bali as the island continues its reopening for domestic tourists in hopes of saving the battered economy.
National Development Planning Minister Suharso Monoarfa assured the public on Tuesday that the island is safe for tourists and that the local officials and businesses are taking unprecedented steps to prevent COVID-19 transmission.
"We wanted to ensure that Indonesian people can go ahead and travel, but do not become lax in terms of implementing health protocols and also avoid being overly fearful, though remain alert," Monoarfa emphasized.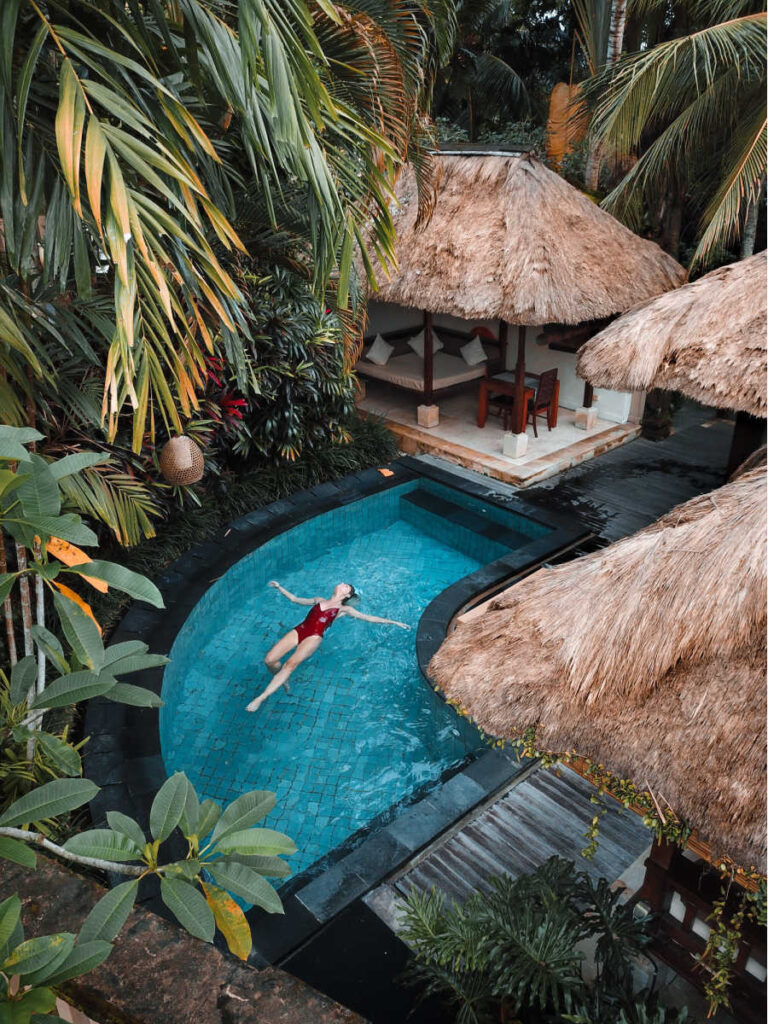 As Bali reopened for domestic tourists on Friday, an estimated 4,000 passengers reportedly arrived at I Gusti Ngurah Rai International Airport.
Tourism is among the sectors hit hardest by the pandemic as people stay at home and limit traveling to avoid catching the virus. Bali has lost an estimated Rp 48.5 trillion (US$3.33 billion) in tourism revenue between March and July, making the reopening a much-awaited move.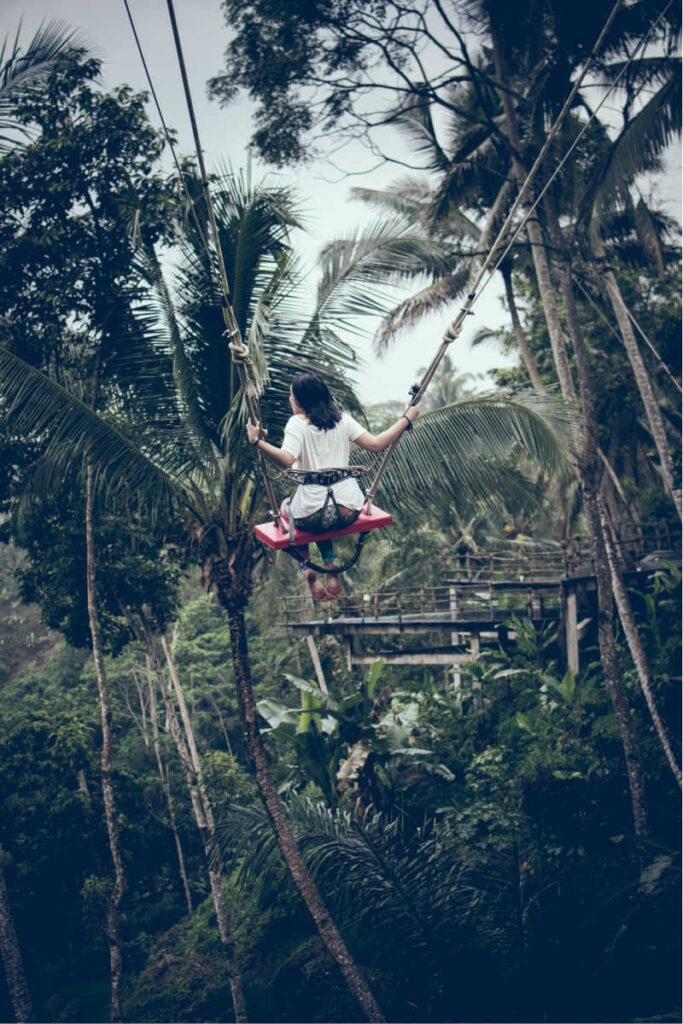 Bali Tourism Agency head Putu Aswata on Monday reported a surge in airport arrivals since the reopening.
"Based on our observation at the airport, it seems there has been an increase of around 15 to 17 percent in arrivals," Putu said as quoted by Kompas.
Putu said the agency recorded 2,128 domestic tourist arrivals through the island's main airport on Friday. On Saturday, the number of arrivals declined to 1,847, before jumping to 2,419 on Sunday.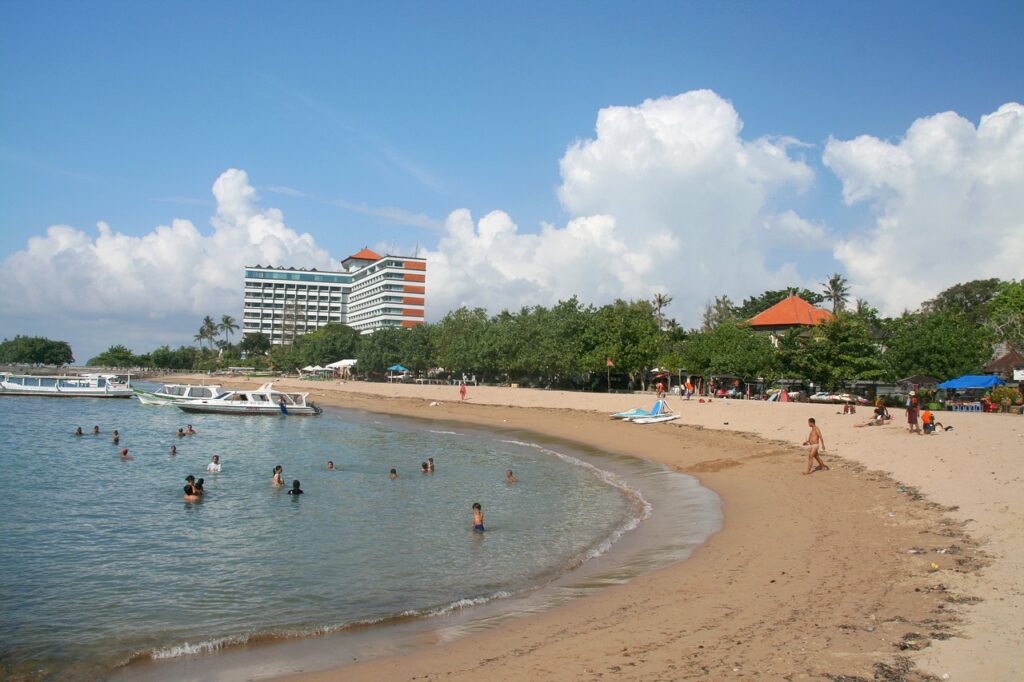 Minister Suharso urged tourists to take a polymerase chain reaction (PCR) test prior to their visit to Bali, although the island accepts rapid test results as a requirement for visits.
"We should take a PCR test before and after our visit to Bali. The rapid test should only be used if we can't take the PCR test, as the former only shows our antibody reaction [to COVID-19]," he said.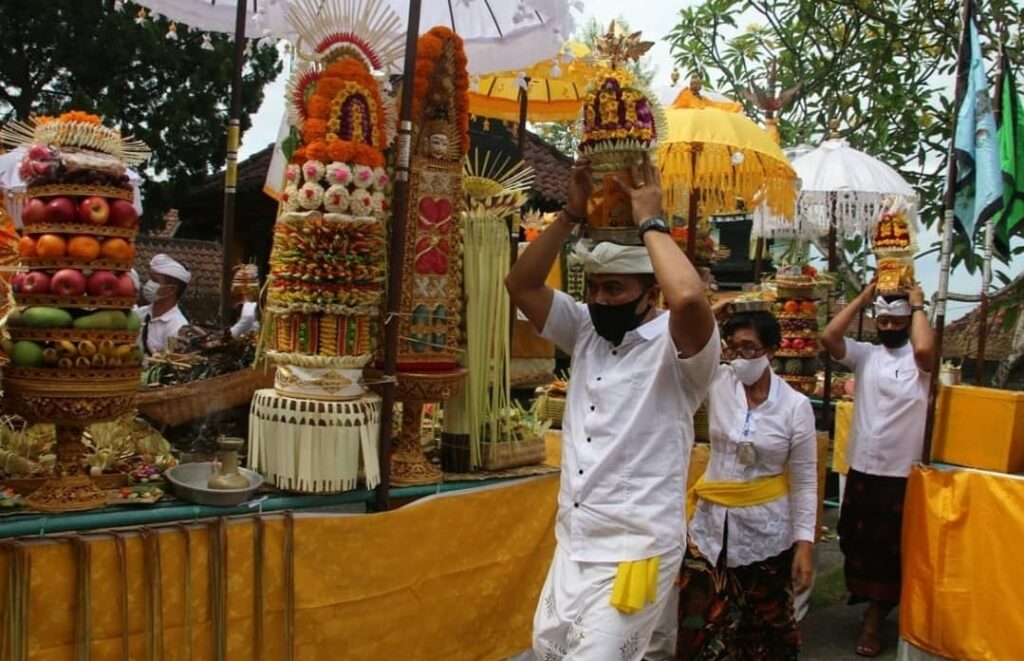 Monoarfa also offered crucial pieces of advice to those keen on travelling, including the need to adhere to regulations at destinations, carrying along hand sanitizers, using masks, and readying spare masks.
The minister also suggested travelers to carry wet wipes and tissues, bring along their own cutleries and water bottles that are non-plastic, and consume warm water for relief to the throat.
"Do not forget to take vitamins C, D, and E as well as exercise and take a shower before and after returning from your travel," he stated during the dialog event held in Bali.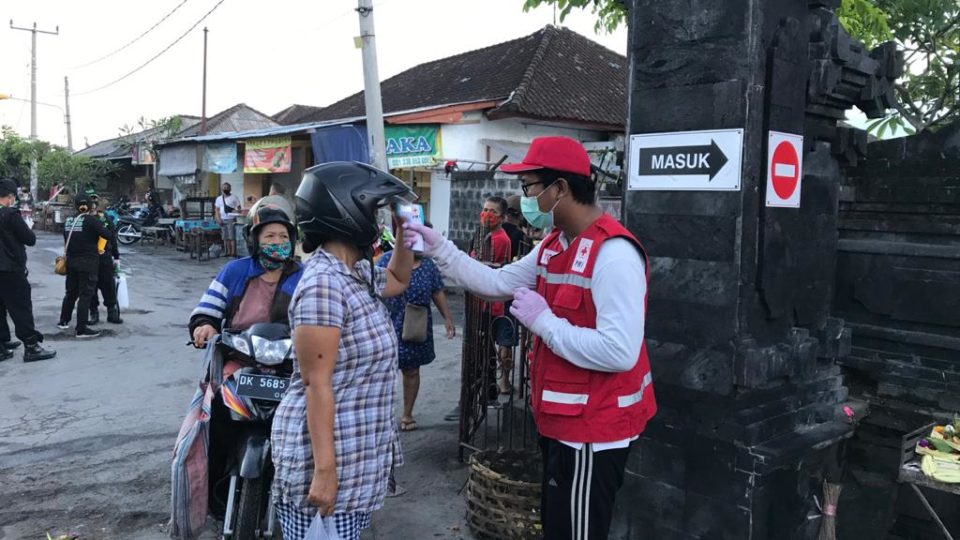 Several tourism destinations in the country, including in the Island of Bali, have been hit hard by the COVID-19 pandemic.
Currently, the local government has opened its gates to domestic tourists from July 31 and plans to start welcoming back foreign tourists on September 11, with the need to conduct several health protocols.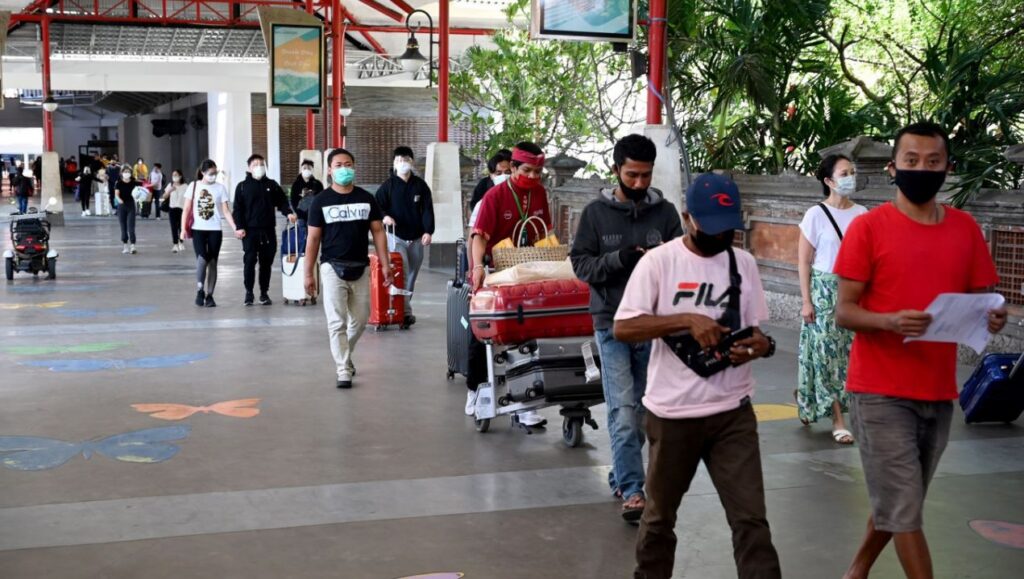 Bali Governor Wayan Koster is confident that Bali would be ready for the full reopening of tourism, which accounts for more than 52% of the island's economy.
Koster stated that tourist attractions and facilities across the island had implemented health protocols which will help protect visitors.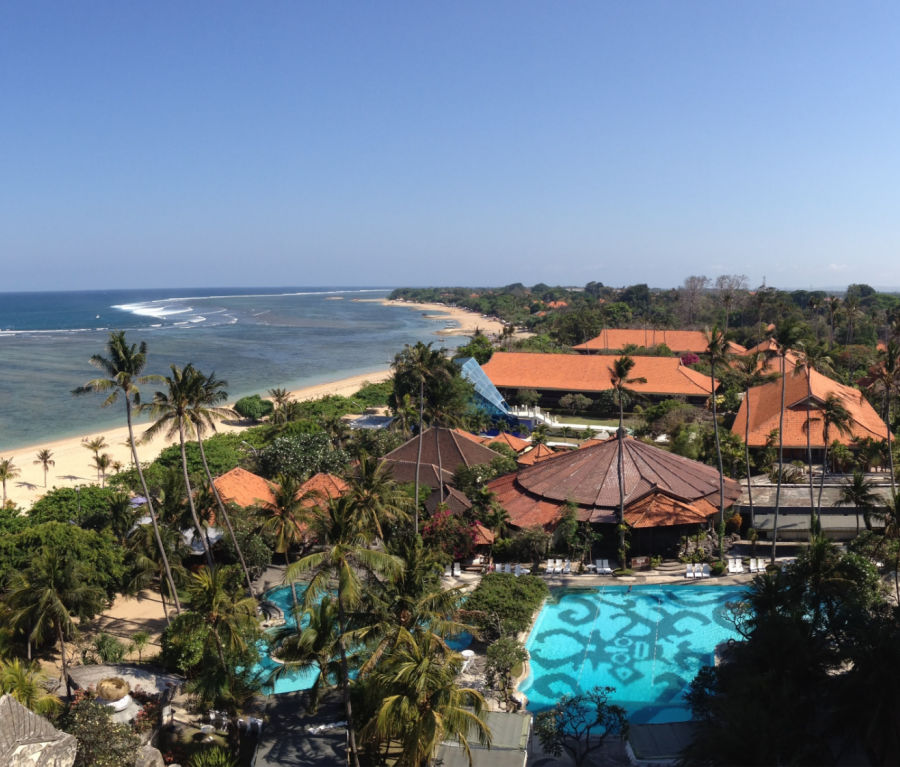 As of Wednesday, Bali has confirmed 3,617 cases of COVID-19 with 3,130 recoveries and 48 fatalities. Indonesia has reported a total of 116,871 cases and 5,452 deaths.
For the latest Bali News & Debate Join our Facebook Community

Post Sponsored by Bali Flow Tours: Your Safe and Sanitary Tour Guide and Airport Transfer Service
Cover Image: Antara/Nyoman Hendra Wibowo