Upcoming new year's celebrations will be different for the people of Denpasar and Bali for many reasons. The regional government is urging residents and visitors to celebrate at home to avoid a large surge in Covid-19 cases.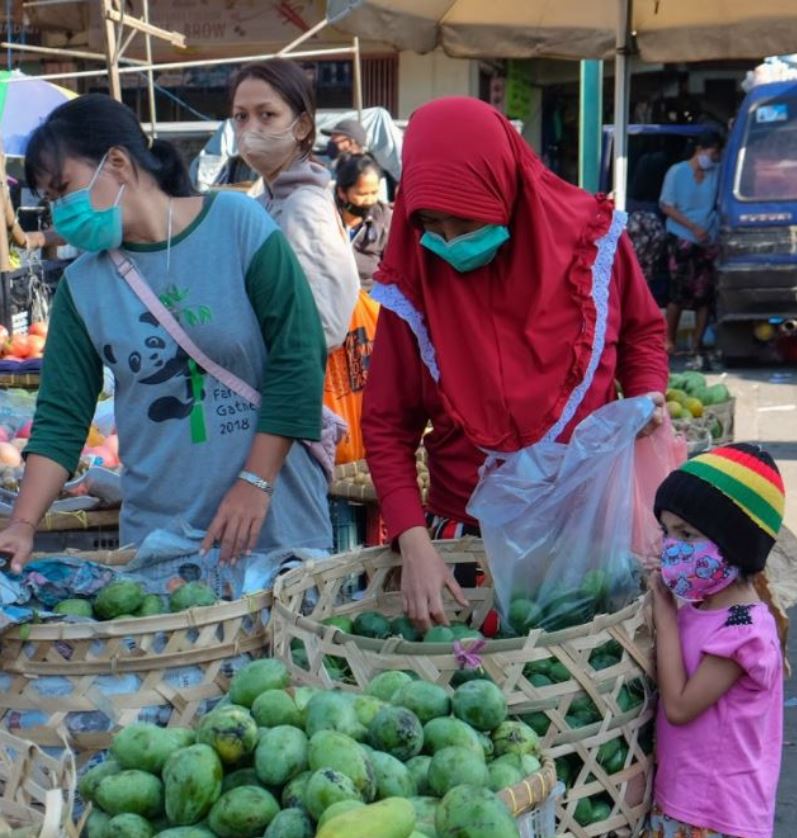 (Image: ©The Bali Sun – I Wayan Yatika)
During an interview with Denpasar Covid-19 Handling Task Force on Sunday afternoon, I Dewa Gede Rai said that the government strictly forbids large gatherings as the pandemic continues.
According to the data from the Task Force, Denpasar continues to receive reports of new cases each day.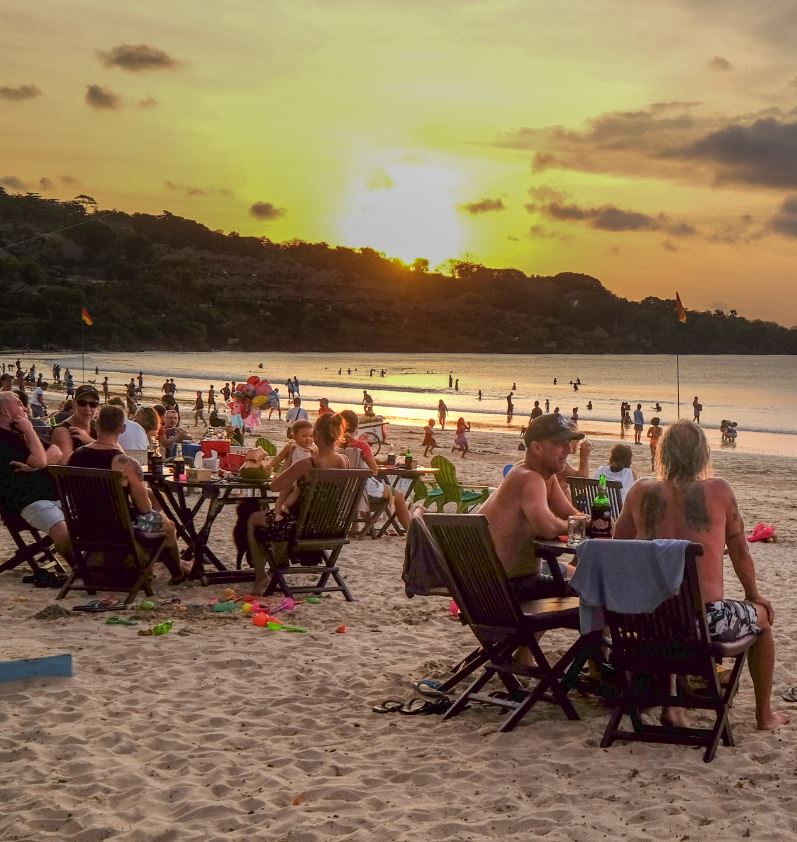 (Image: ©The Bali Sun – I Wayan Yatika)
The government is careful in restricting new clusters that will put the city in a more dangerous situation. Dewa Rai explained that he has already alerted the Task Force in every village in Denpasar to stay cautious.
"We will deploy military and police to places that could potentially create a massive gatherings. In which case, authorities disperse the crowds" Dewa Rai added.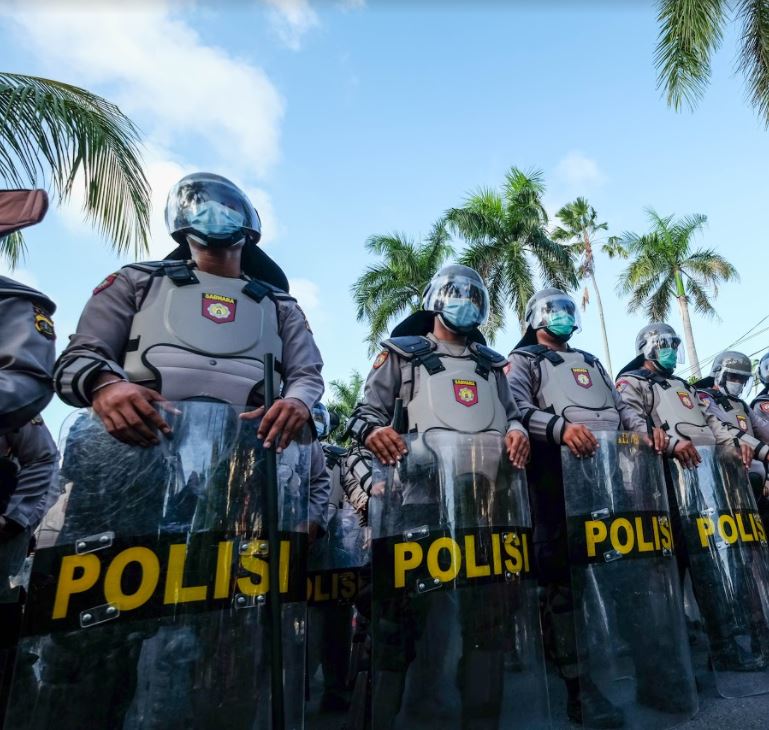 (Image: ©The Bali Sun – I Wayan Yatika)
There are specific locations that will need special attention, including beaches, cafes and restaurants. He also mentioned that this policy will be enforced to support the prevention protocol of physical distancing.
"Anyone who disobeys this policy will be arrested and tried for committing a minor crime" Dewa Rai concluded.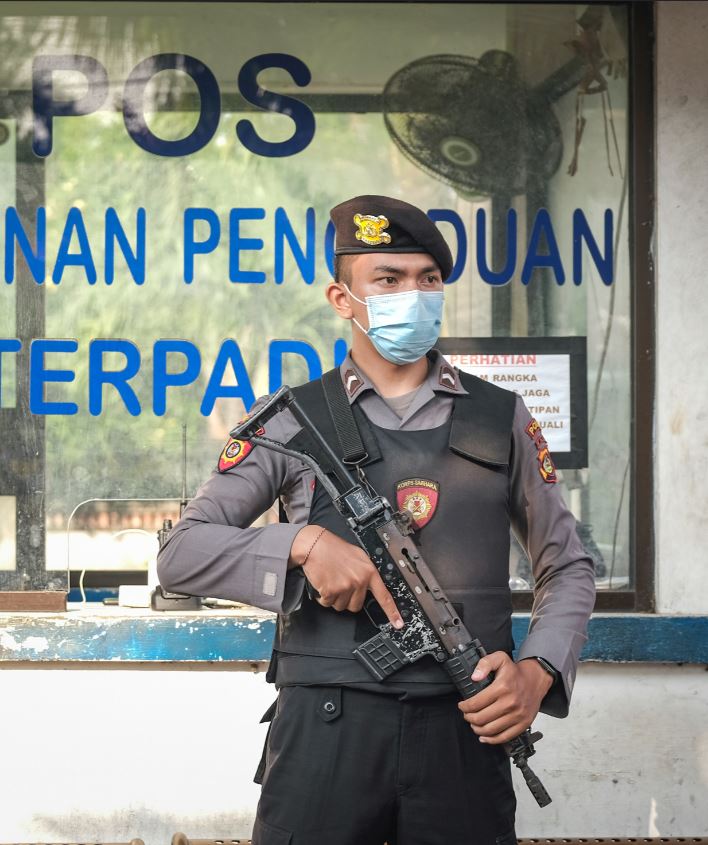 (Image: ©The Bali Sun – I Wayan Yatika)
Read Today's Breaking News Headlines In Bali
For the latest Bali News & Debate Join our Facebook Community