The Government of Indonesia is developing the electric automotive industry in Bali through the use of clean energy and battery-based electric vehicles. The proposal is aligned with Bali's environmental efforts and hopes to assist in economic recovery from the crisis brought by pandemic.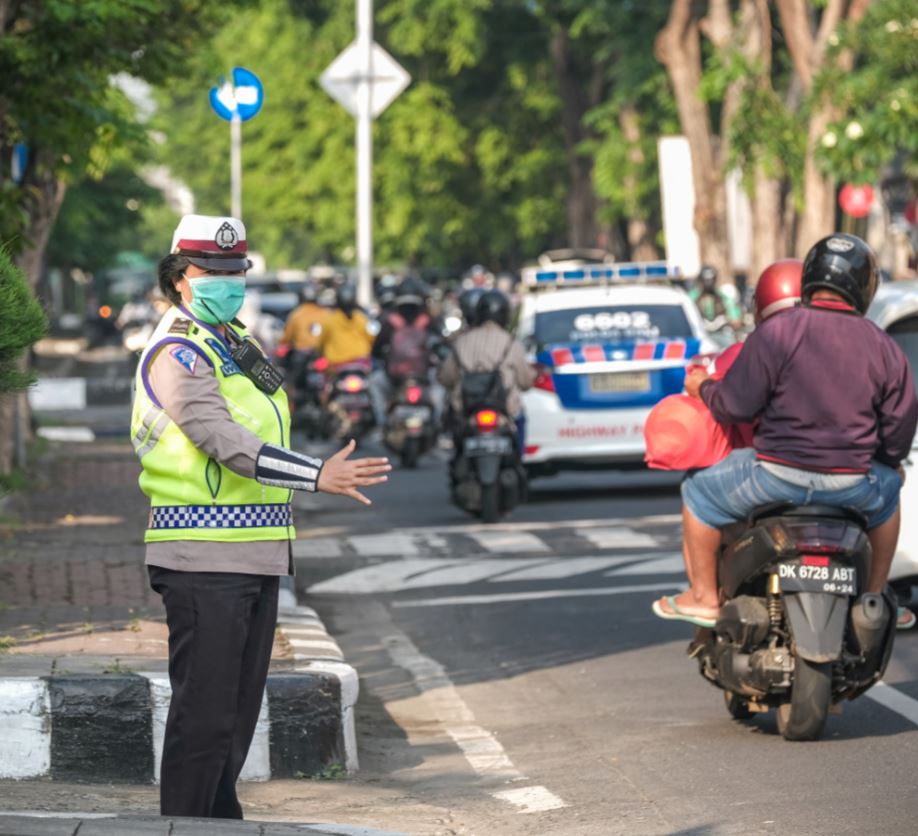 (Image: ©The Bali Sun – I Wayan Yatika)
Along with tourism and agriculture, the automotive industry is considered a prime sector contributing to Bali's economy.
During an interview on Friday (4/12), the Deputy Assistant of Strategic Investments, Bimo Wijayanto, described the plans to sustainably enhance the industrial area in Jembrana, West Bali.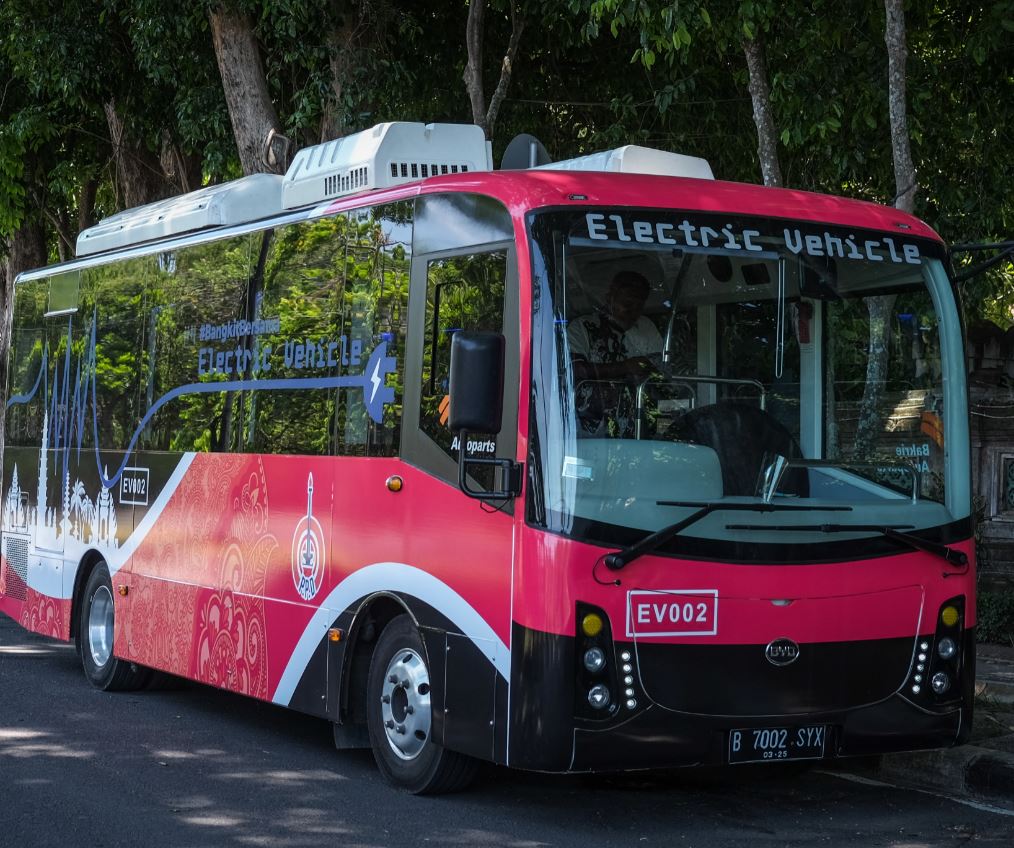 (Image: ©The Bali Sun – I Wayan Yatika)
The Governor's vision for the automotive industry consists of clean energy and electric vehicles across Bali.
The Deputy believes that Bali needs to diversify the economy in order to overcome its dependency on the tourism sector. Bimo is optimistic that the implementation of eco-friendly energy will accelerate the economic recovery post pandemic.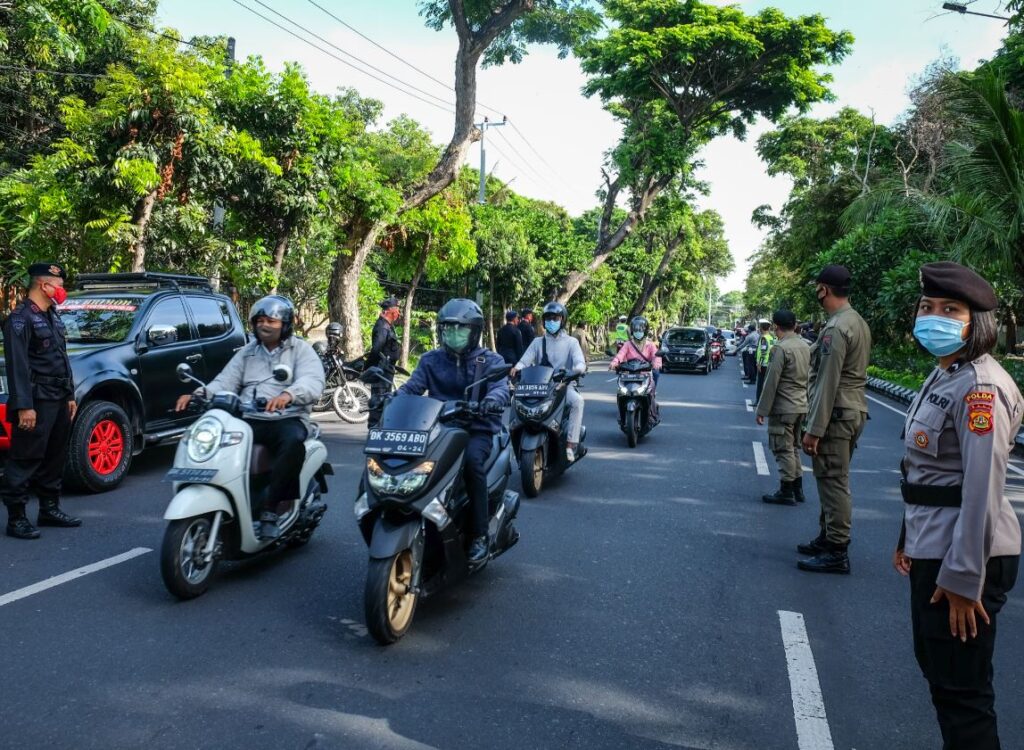 (Image: ©The Bali Sun – I Wayan Yatika)
"Our current investment strategy is to encourage the implementation of the new employment bills, namely the Omnibus Law.
We will be empowering the Micro and Medium Businesses (UMKM) through efficient regulations in receiving investments to enhance competition in the marketplace" Bimo added.
Conclusively, the government focuses on advancing the Indonesian Ease of Doing Business (EoDB) rank, which is currently at 73rd place according to the World Bank.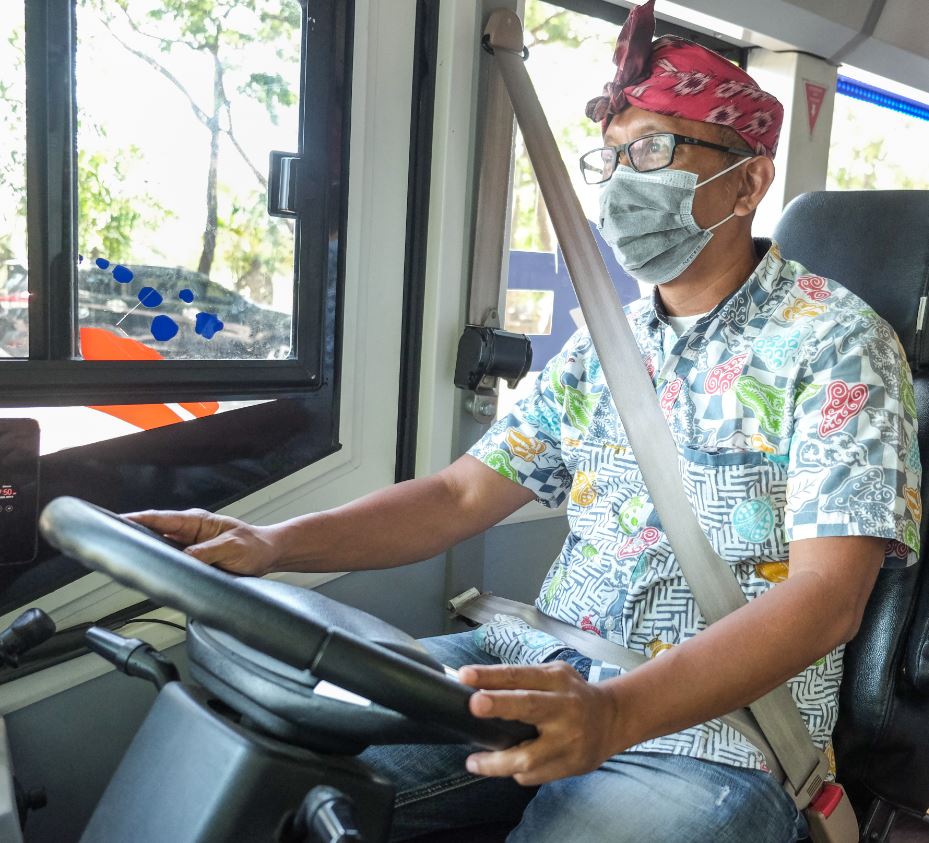 (Image: ©The Bali Sun – I Wayan Yatika)
Read Today's Breaking News Headlines In Bali
For the latest Bali News & Debate Join our Facebook Community