The unemployment in Bali rate has reached 5.6% as 235,200 residents have lost their jobs since the Covid-19 pandemic began ten months ago.
The ultimately high unemployment trend caused by the pandemic has surpassed previous records set by incidents like the Bali bombings and eruption of Mount Agung in 2018.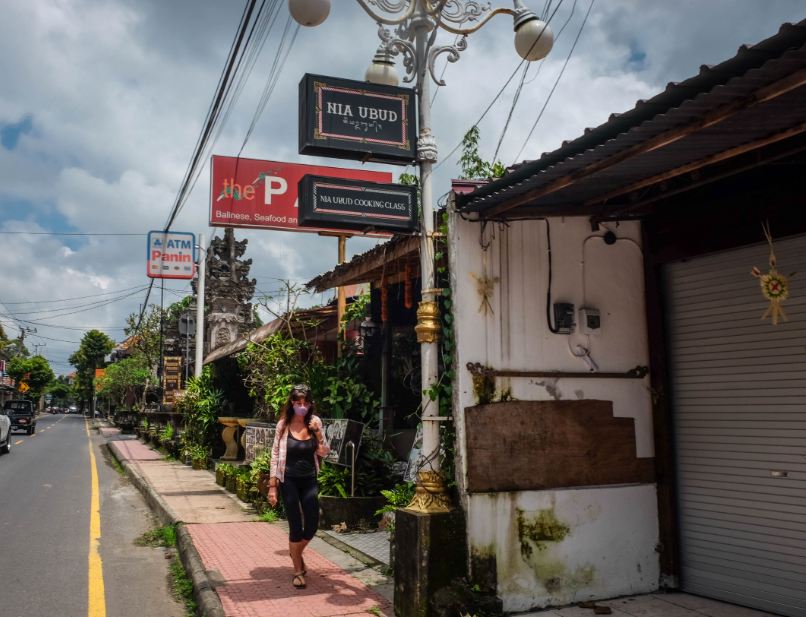 (Image: ©The Bali Sun – I Wayan Yatika)
As a province heavily reliant on tourism, the people of Bali are suffering from this situation.
The Vice Governor of Bali, Tjokorda Oka Artha Ardhana Sukawati (Cok Ace), said that the tourism sector contributes more than 50 percent to Bali' economy. He admitted that the unemployment surge now is even worse than ever.
"We need to optimize our domestic market by promoting the 'We Love Bali' program to attract domestic visitors" said Cok Ace during a meeting with the Bali Banking Deliberations Agency (BMPD) at Royal Pitamaha Hotel in Ubud.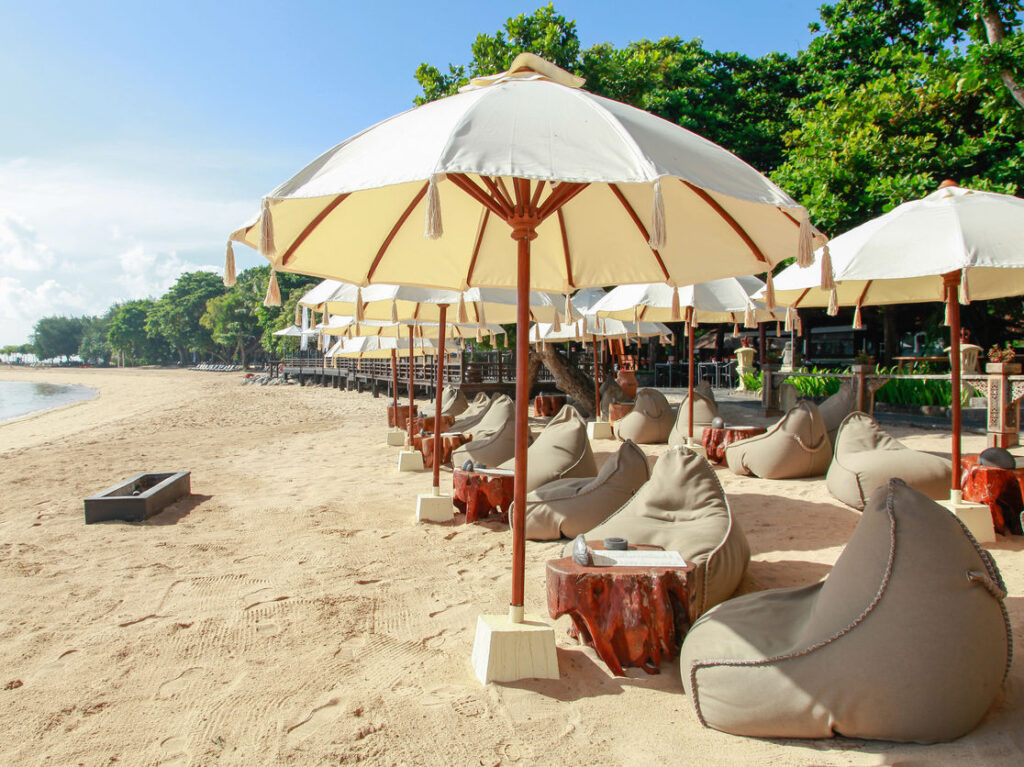 (Image: ©The Bali Sun – I Wayan Yatika)
He reminded stakeholders to certify their businesses with the new standards set by the Provincial Government to ensure the safety of tourists.
Addionally, Cok Ace highlighted the importance of Bali regaining trust from domestic visitors, especially now considering the vaccine has not yet been distributed.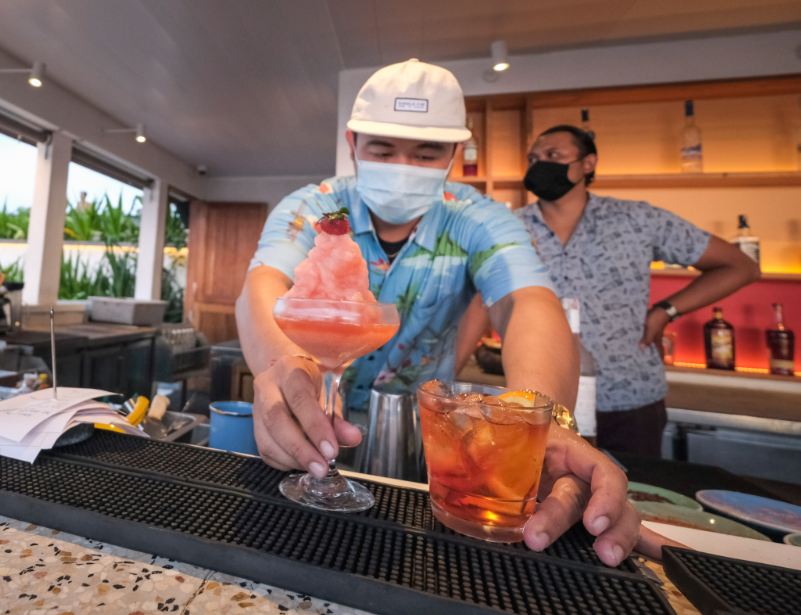 (Image: ©The Bali Sun – I Wayan Yatika)
The Head of Bali BMPD, Trisno Nugroho, said that he will try to optimize infrastructure development during this situation, including a shortcut from Bedugul to Singaraja and the 95km toll-road from Jembrana to Denpasar that is targeted to complete by 2024.
However during these difficult times, good news it that the Ngurah Rai Airport recorded significant growth in air travel as of November 2020, an increase of 51.8 month over month between october and november.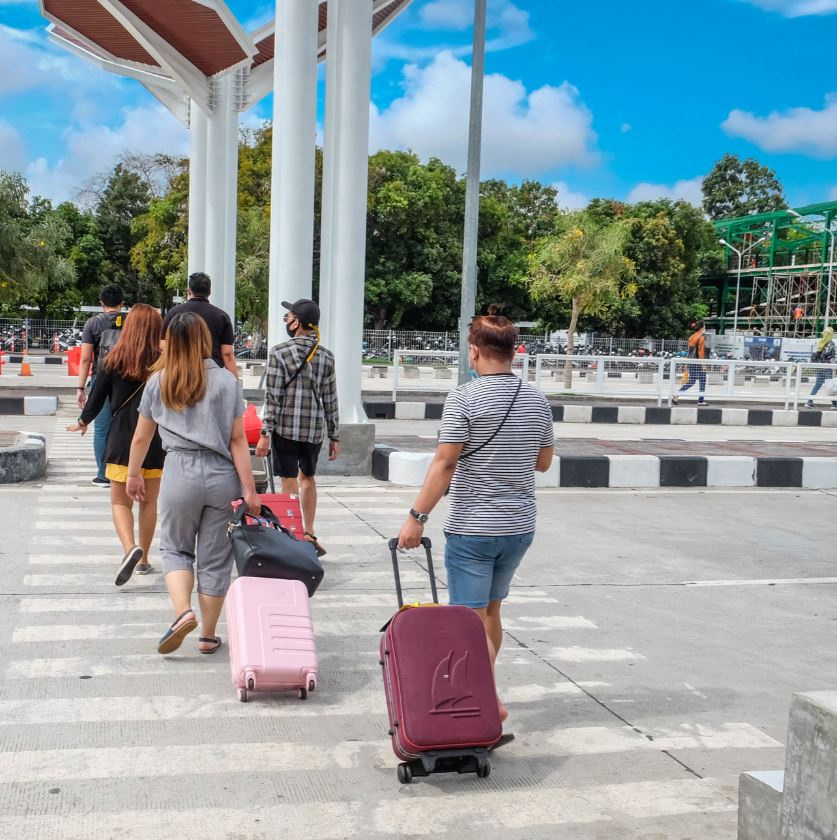 (Image: ©The Bali Sun – I Wayan Yatika)
Read Today's Breaking News Headlines In Bali
For the latest Bali News & Debate Join our Facebook Community