Bali is ramping up exports to drive the economy amidst the pandemic. 12 tons of onions worth USD 18,000 (IDR 250 million) have been exported to Singapore.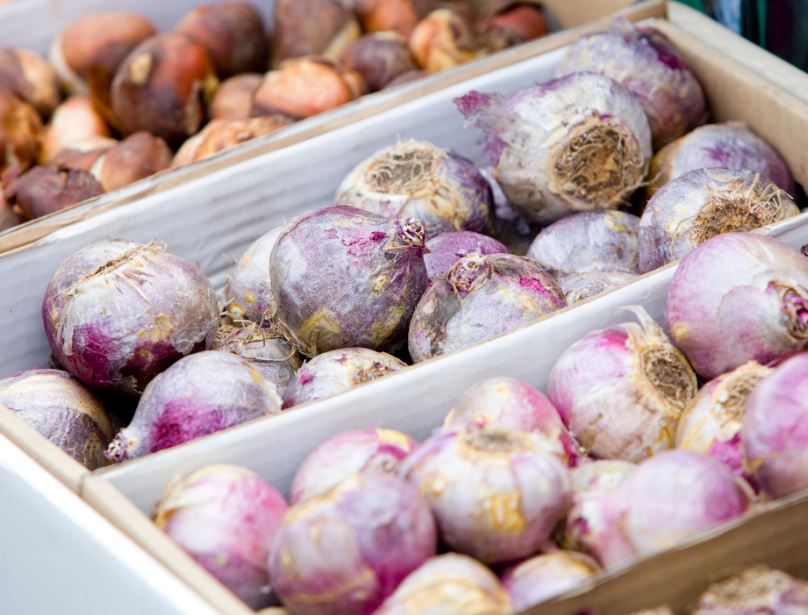 During an event held in Denpasar on Friday (4/12), The Commodity Trading Supervisor from Trading Ministry, Sidharta Utama, addressed that the transport is part of a series of simultaneous vegetable exports from Indonesia to the global markets.
The event was led by The President of Indonesia, Joko Widodo, through a virtual conference meeting from the National Palace along with the Trading Ministry. 16 national provinces along with Bali are set to launch agricultural exports.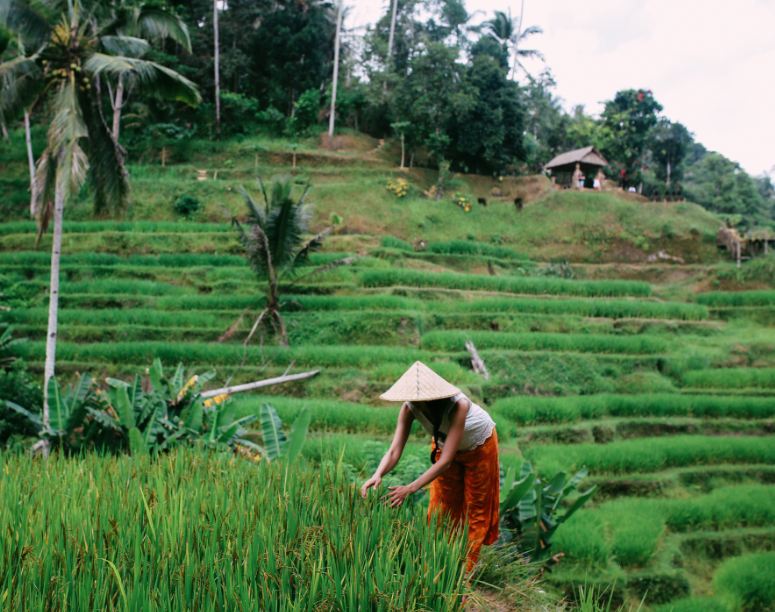 "We hope to increase exports from local and private sectors to fulfill the demands of the global market" Sidharta added. A private company in Bali, Rimbun Alam Dewata Ltd, is especially recognized for dispatching Balinese produce.
Addionally, the Head of Bali Trade and Industry Agency, I Wayan Jarta, stated that the potential to grow horticulture products is imminent in Bali. He highlighted the advantage of agriculture exports, especially for local farmers.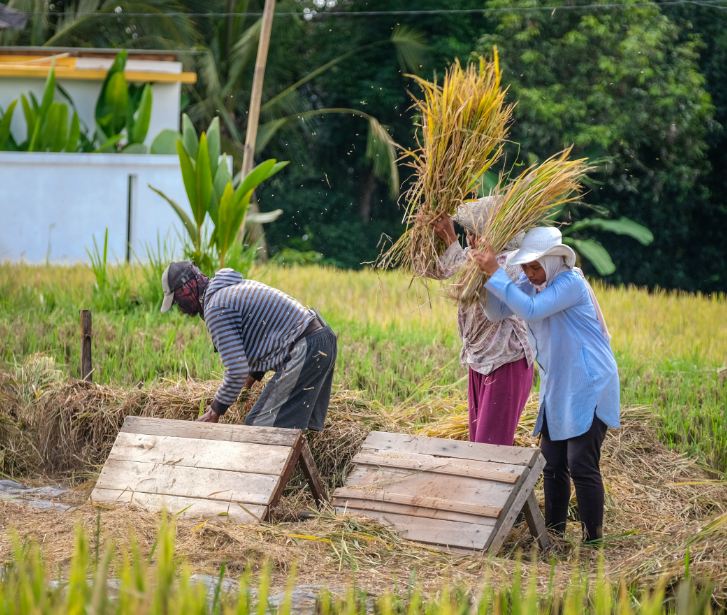 (Image: ©The Bali Sun – I Wayan Yatika)
"Our production of onions in 2019 was 19,800 tons, and the number continues to increase. If the market shows a positive response, we can increase our cultivating capacity" Jarta said.
Jarta also highlighted the opportunity for Bali to contribute to the economy from resources other than tourism.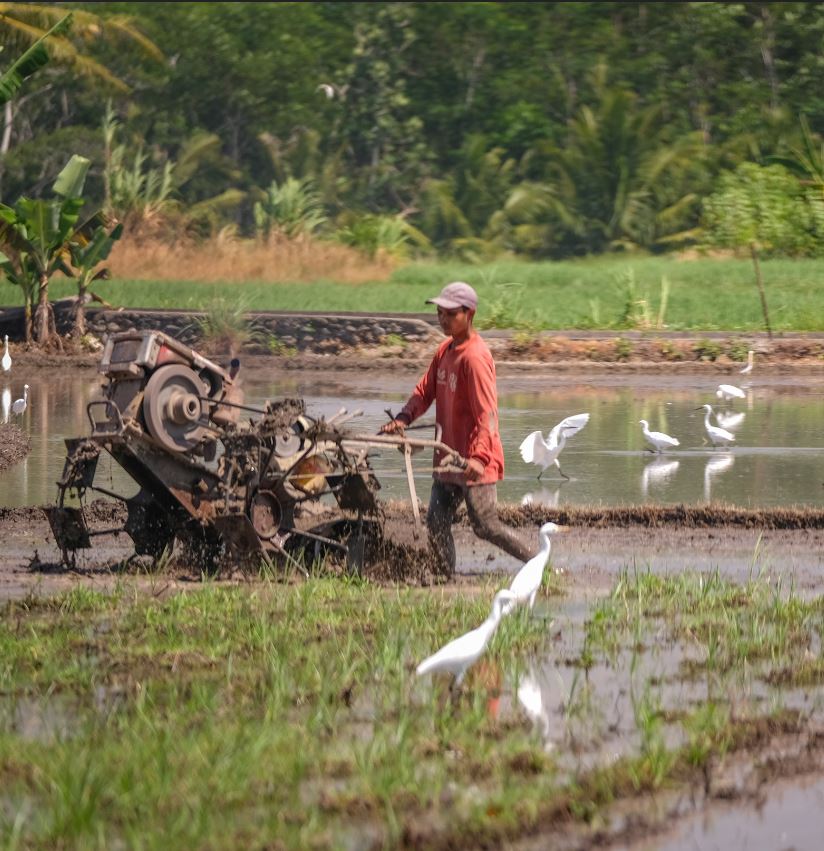 (Image: ©The Bali Sun – I Wayan Yatika)
Read Today's Breaking News Headlines In Bali
For the latest Bali News & Debate Join our Facebook Community