Fivelements Retreat Bali, owned by Evolution Wellness, is a professional organization specializing in providing the best possible resort experience for the fitness and wellness of their clients.
During an event that was held at Fivelements Retreat Bali on Tuesday November 24th 2020, Fivelements' management team highlighted everything that people may need to know about how the day-to-day operations of the business, while incorporating sustainable living solutions to their surrounding community and environment.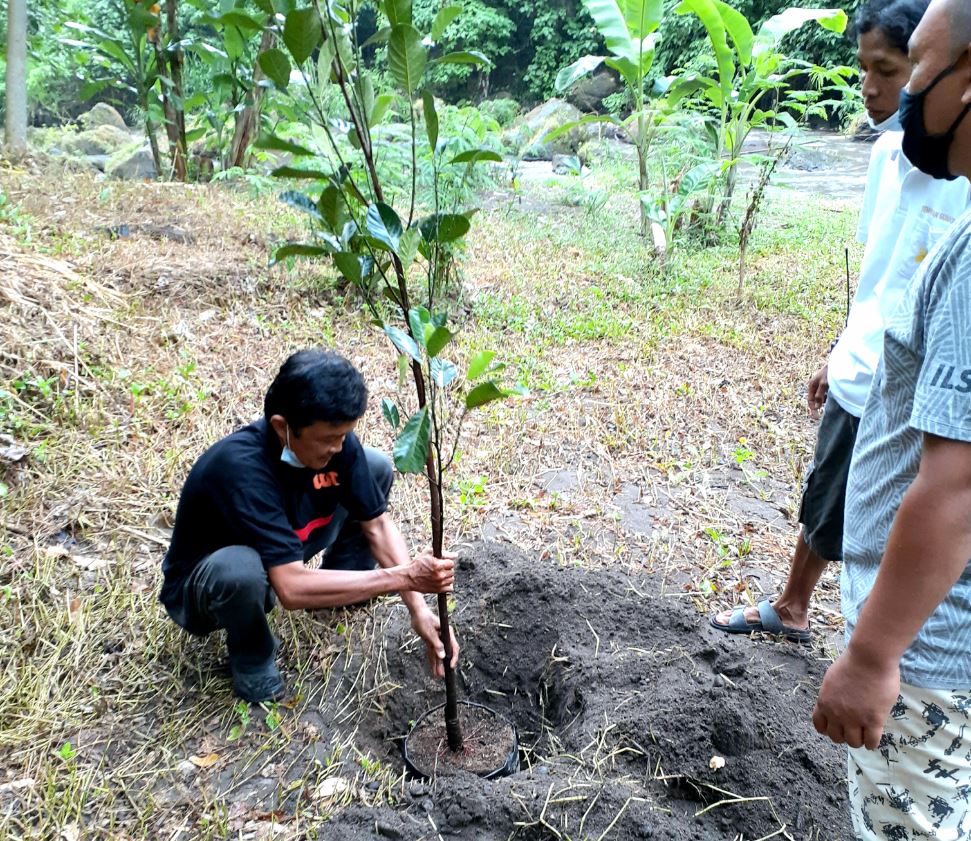 Fivelements is prioritizing the hire of local people in the surrounding community, as part of their positive impact initiative, as well as to educate them about how to create an eco-friendly environment.
Despite the difficult situation that the company has been facing since the pandemic began earlier this year, Fivelements continued their operations, even at times when they had zero visitors, in order for their workers to collectively survive the tough times as a unit.
The company is trying to take a different approach by not just hiring, but getting closer to the local community as a family.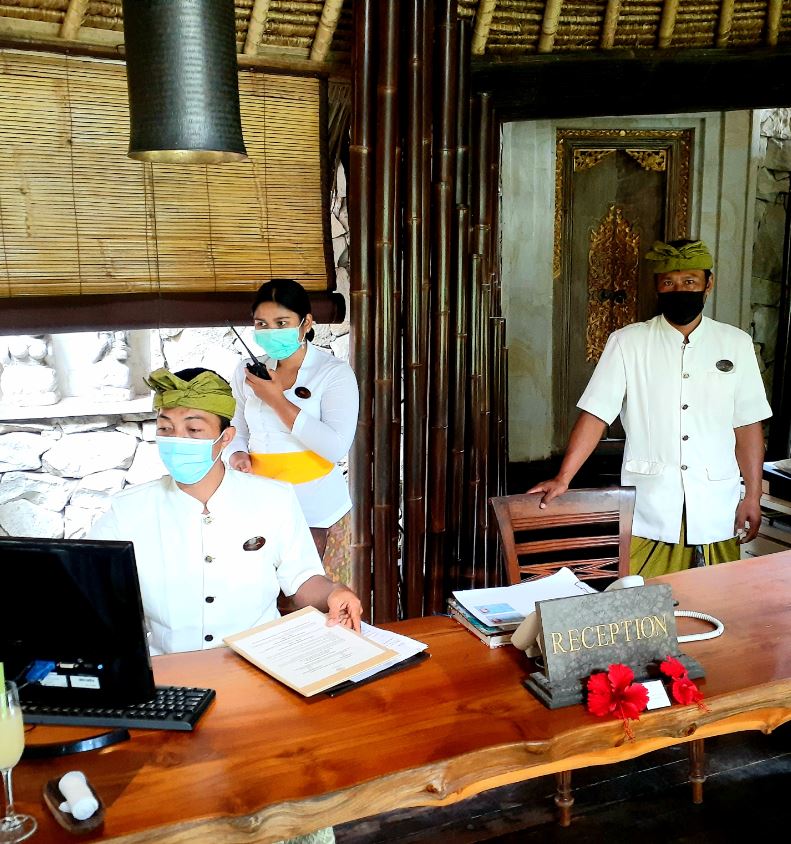 Even though ongoing projects came to a halt in order to reduce costs, the company held their commitment to pay all vendors upfront to avoid the chain effect it could have on their employees. Costly building maintenance is exercised regularly, despite having no guests, especially for rooms built with bamboo construction to align with the Fivelements' vision for their guests to experience nature.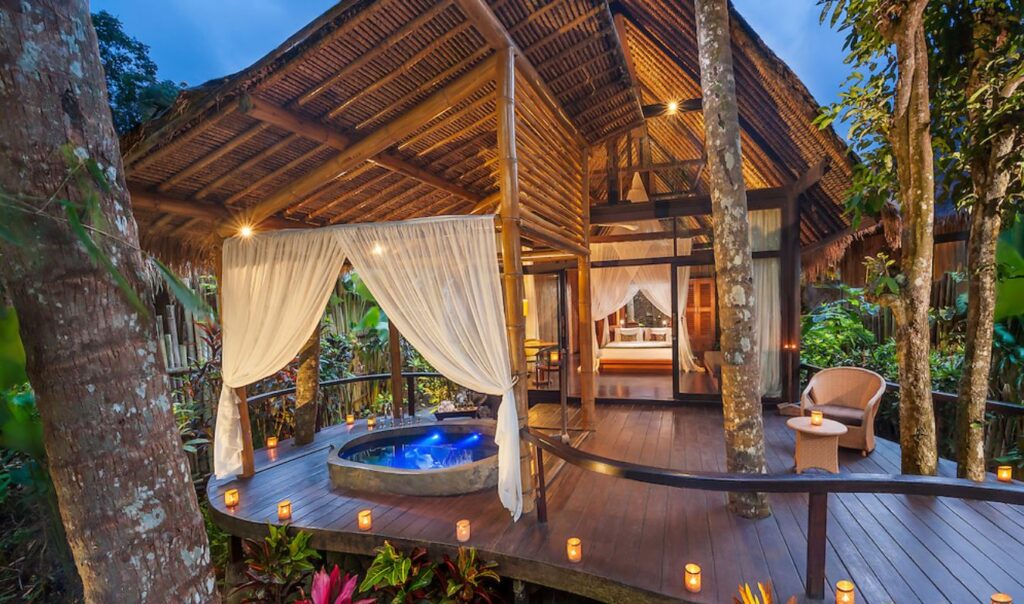 In environmental efforts, the company has avoided plastic usage. The guests will not find any plastic material inside the property, resulting in only biodegradable waste.
Fivelements also developed an organic method to treat their waste by processing it into compost. During the event, Fivelements showed The Bali Sun how they planted trees on the Ayung River side such as Mango tree, Jackfruit tree and Durian tree to protect the soil from erosion in the future.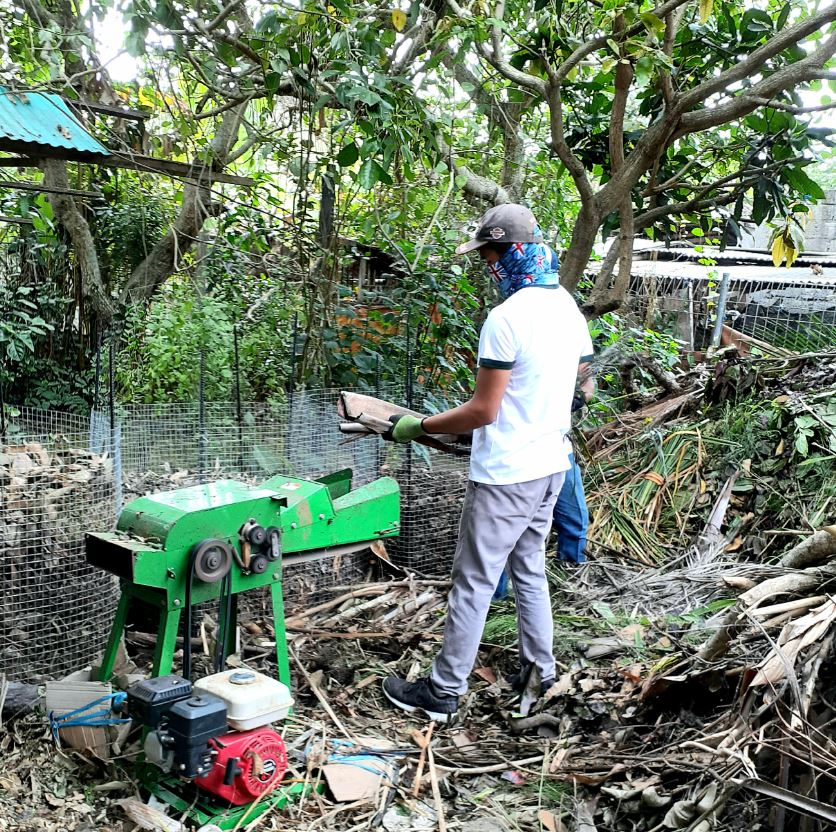 Fivelements also offers a Wellness Massage, a unique experience compared to an ordinary spa. In the Sakti Dining Room inside the resort, the guests will be served with healthy plant-based cuisine from experienced and professional chefs that grant the best taste derived from fresh local ingredients.
To cater to all markets, Fivelements Retreat provides not only a room that resembles nature with an open bathroom and swimming pool, but also an alternative room concept built in the usual concrete building. Currently, Fivelements has committed to present a memorable experience and a better value for guests during their stay that they might not get elsewhere.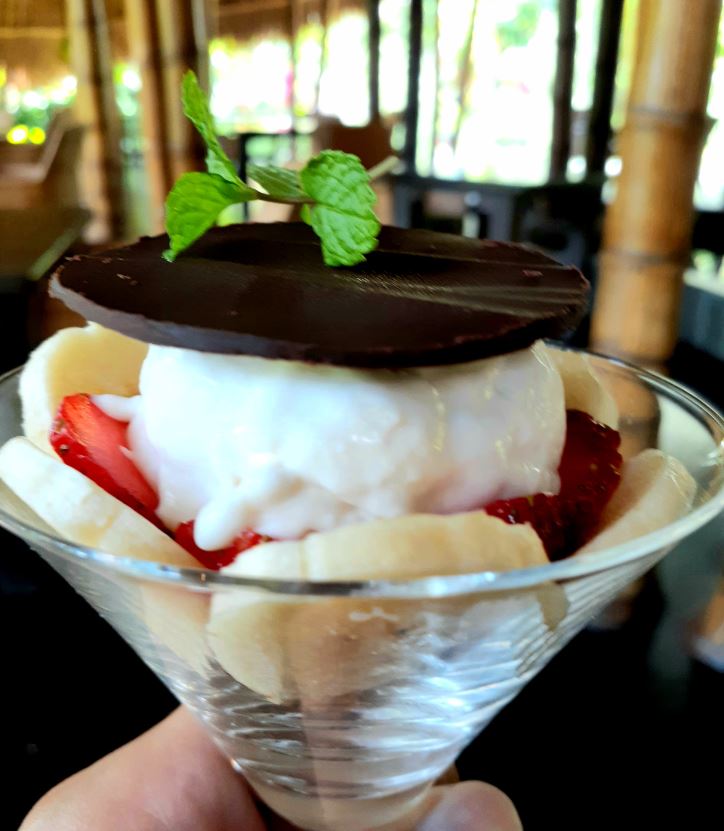 Learn more about Fivelements Bali.
Read Today's Breaking News Headlines In Bali
For the latest Bali News & Debate Join our Facebook Community