A creative entrepreneur has transformed a public pool into a fishing pond to avoid bankruptcy during the pandemic.
The tourism industry is not the only industry of Bali affected by the Covid19 pandemic. A Sport Center facility was one of the recent sectors dramatically struck by the pandemic.
As one of the more popular sport centers in Banjar Anyar Village in Tabanan, Dewara Sport Center had been receiving visitors every day leading up to Pandemic, which started more than eight months ago. Apart from their renowned swimming pool, Dewara Sport Center also contains a badminton court, operating since 2006.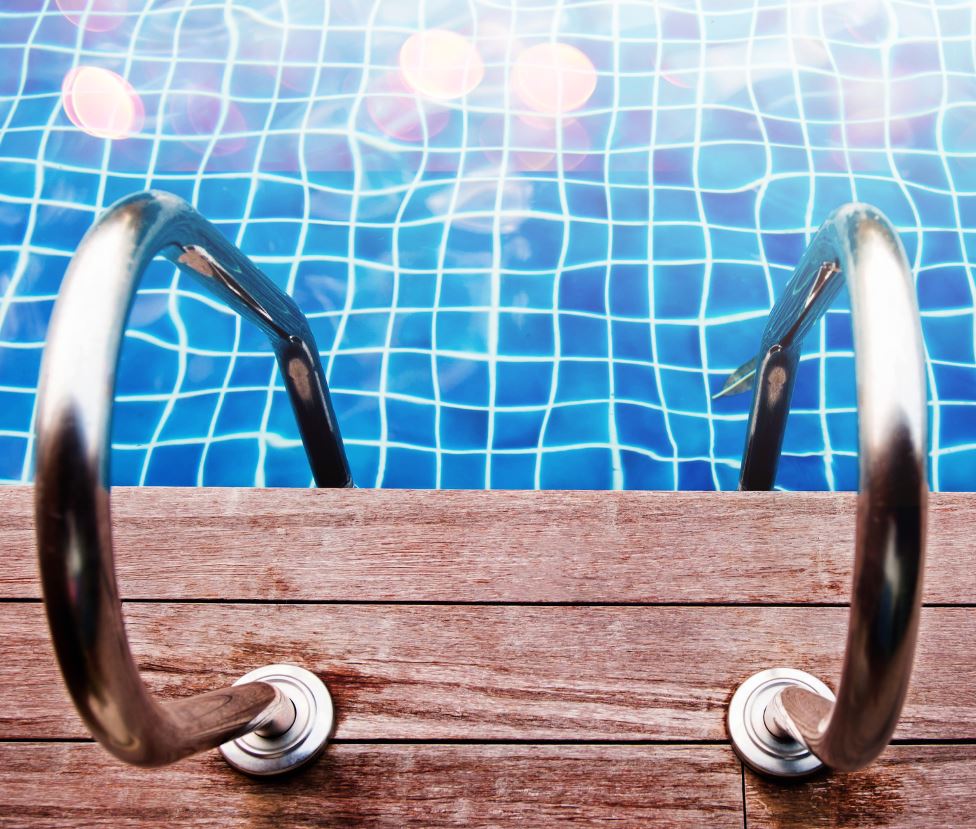 During an interview on November 12, 2020, the owner of Dewara Sport Center, I Gusti Bagus Arya Candra Palasara stated that the facility that was once crowded with people, especially on the weekends, now witnesses zero activity. In an attempt to combat the consequences of the pandemic, "I decided to turn the swimming pool into a fish farm. So I filled the smaller pool with parrot fish and the larger one with gurami fish" explained Gusti.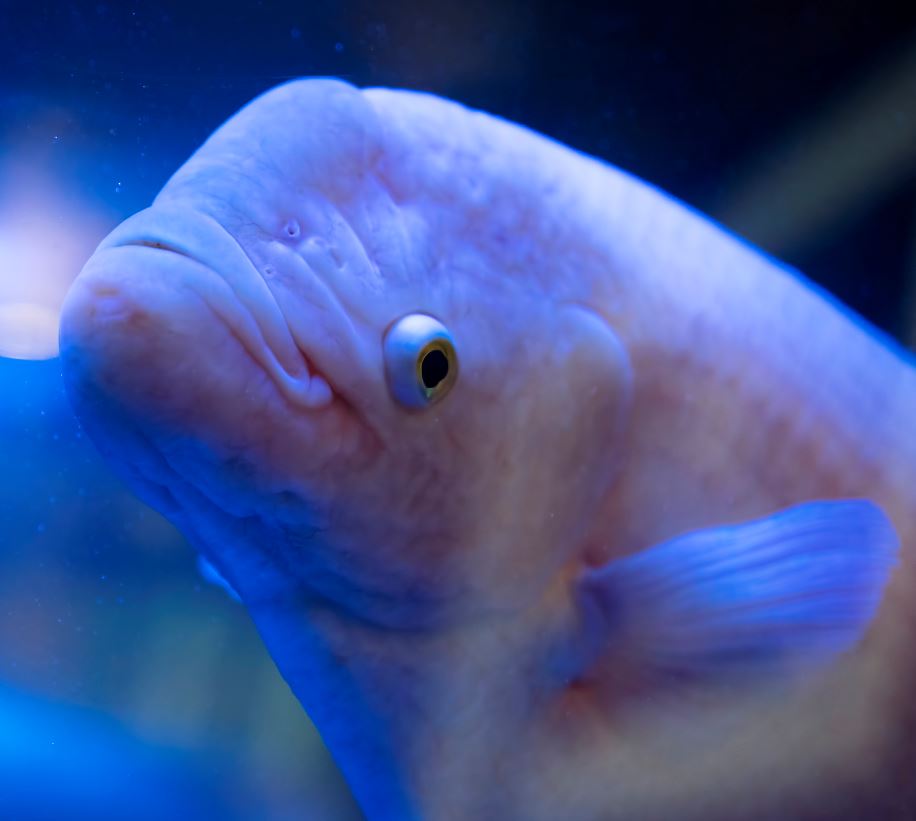 He admitted that the maintenance costs related to operating a swimming pool, such as electricity, water filtration and the chemical, are immense. Thus to minimize the risk of bankruptcy, a strategic transformation of function was calculated by the business owner.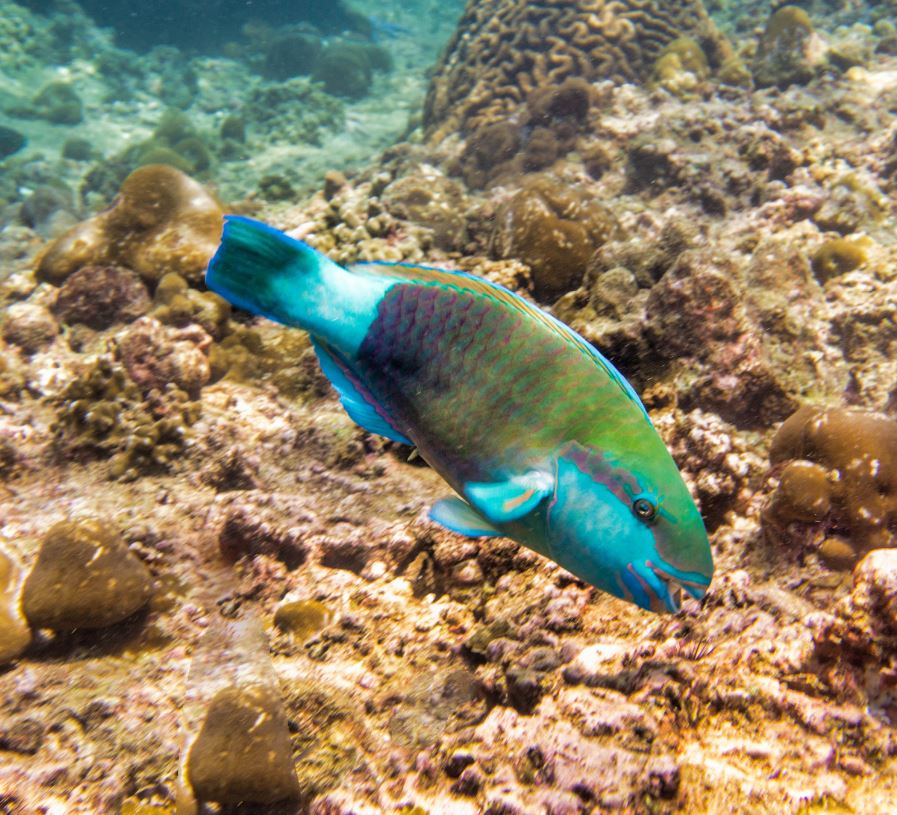 He began remodeling by loading the small pool with 400 parrot fish seeds that cost USD .70 (IDR 1,000) each, and 3,000 gurami fish seeds that cost USD .25 (IDR 3,500) "I plan to provide a little restaurant inside and also allow the visitors to do fishing. So after they get some fish they would be able to ask the kitchen to prepare the fish before consuming inside the property" Gusti concluded.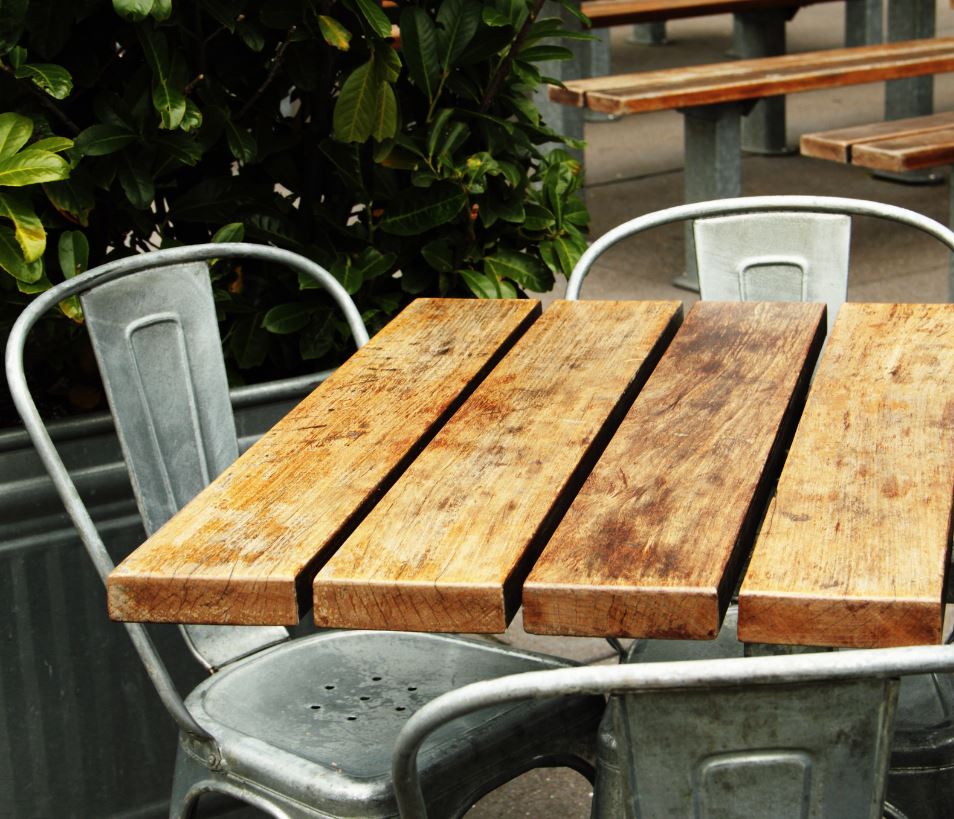 Read Today's Breaking News Headlines In Bali
For the latest Bali News & Debate Join our Facebook Community