The Vice Governor of Bali, Tjokorda Oka Artha Ardhana Sukawati (Cok Ace) and Bali Tourism Board, met with China's Consulate General for Bali, Zhu Xinglong, in a virtual meeting to discuss plans to reopen a travel corridor between the China and Bali. Both governments are hoping the a travel corridor can be set up by February, 2021 just in time for the Chinese New Year.
The Government of Bali is attempting to revive the nation's economy from the adverse effects of the Covid-19 pandemic that struck earlier this year.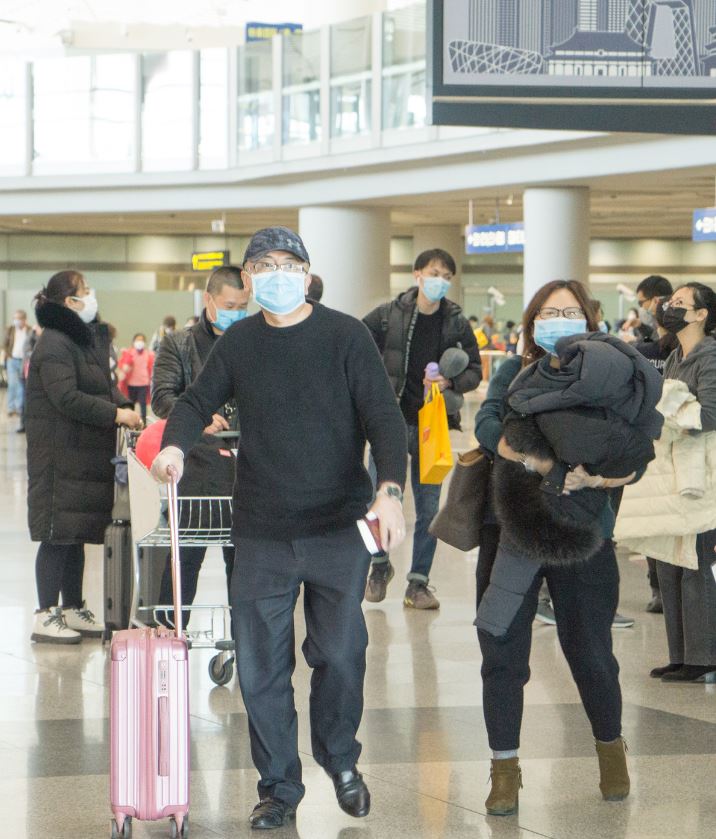 Cok Ace describes the bond between Indonesia and China to exceed just trading and tourism, as a cultural commonality connects the two nations.
"Since the pandemic began in China in February, China has ceased international airspace operations which impacted Bali's tourism-based economy." said Ace.
Since then, Bali has implemented safety measures to combat the situation, including enhanced health facilities, quarantine houses and free rapid/swab tests.
Cok Ace explained that the above measures will influence a positive outcome as Bali regains trust from international travelers, including China.
In response, Zhu Xinglong said that he appreciates the efforts from Bali's authorities to implement health and safety protocols during the pandemic. Zhu also mentioned that the domestic tourism in China has gone back to normal, with no surge of new Covid-19 cases. He admitted that many of China's residents anticipate travel to Bali for either vacation or wedding ceremonies.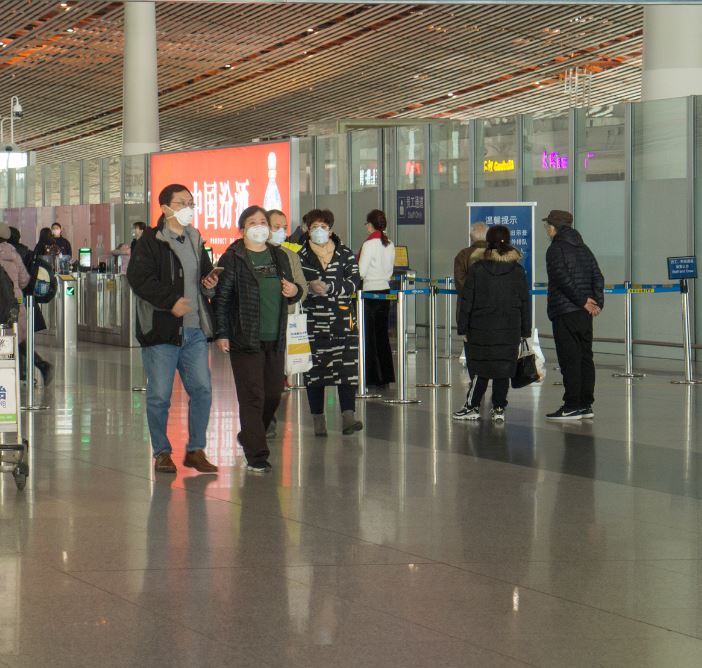 "But first, we need to make sure that we have the same commitment to implement all the prevention protocols on both sides before letting people in" Cok Ace concluded. In order to resume tourism, both nations need to be in agreement on travel guidelines, as well as enforce the requirement of PCR test results upon arrival of destination and return to the country of origin.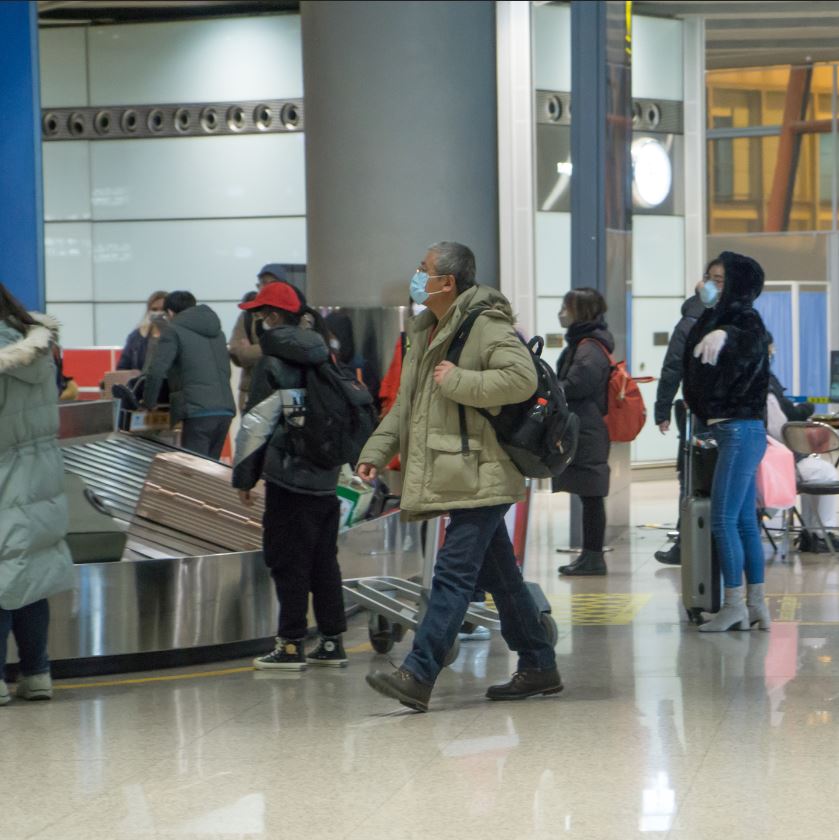 Read Today's Breaking News Headlines In Bali
For the latest Bali News & Debate Join our Facebook Community