The Civil Service Police Unit has ordered local Bali fruit vendors to cease roadside operations on Jalan Dharmagiri, which is located in the vicinity of Bitra Fresh Market.
Three shops have been shut down after concerned civilians notified authorities that roadside shops were disrupting pedestrians. The Head of Gianyar Civil Service Police, Made Watha, upheld the decision of his officers as lawfully correct and in accordance with their duties.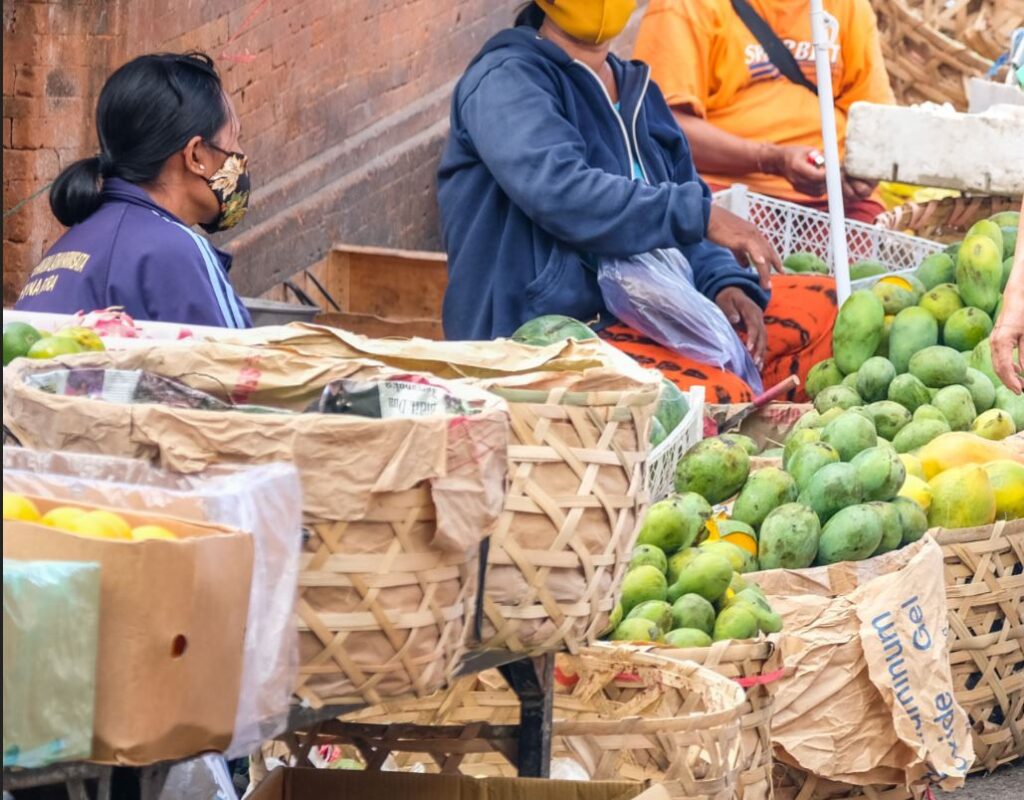 (Image: ©The Bali Sun – I Wayan Yatika)
"We have received reports that the merchants had been disrupting pedestrians, and some of them even threatened customers" stated Watha.
During the operation, on duty officers alerted onlookers of the merchants' defiance of Regional Government Regulation Number 15 Year 2015, regarding Public Order. "We provided a bit of education, so that they do not repeat the same mistake in the future" Watha concluded.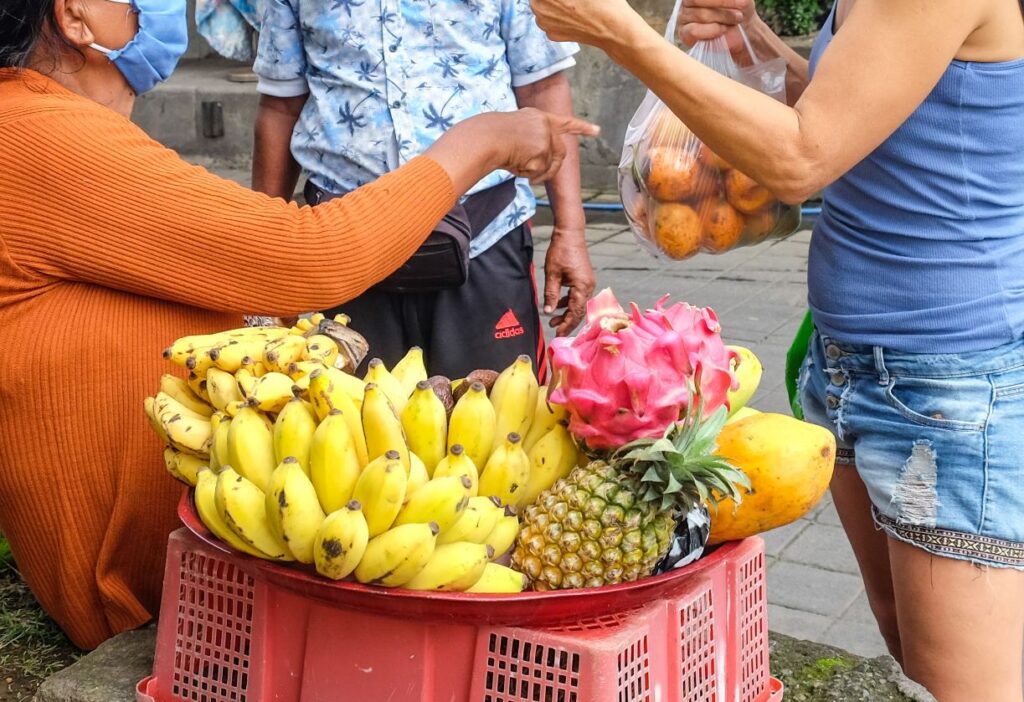 (Image: ©The Bali Sun – I Wayan Yatika)
As the Government facilitated a dedicated market for small businesses to operate, officers were left no other choice than to enforce penalties on vendors exhibiting non-compliance. However, authorities chose to pursue leniency as opposed to aggression, understanding merchants in uncertain circumstances due to the pandemic's adverse effect on the economy and local businesses.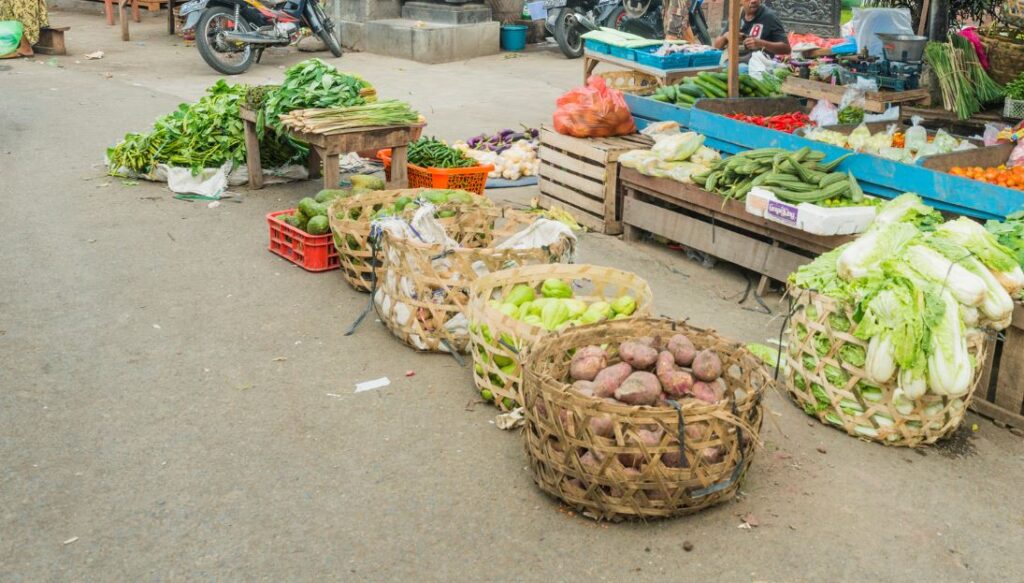 Read Today's Breaking News Headlines In Bali
For the latest Bali News & Debate Join our Facebook Community