A British man has been found dead in a Bali hotel room after reportedly suffering from 'shortness of breath'.
The body of 49-year-old Gavin Miller was discovered in a Legian, Kuta hotel room on Friday July 3rd, 2020 according to Bali police.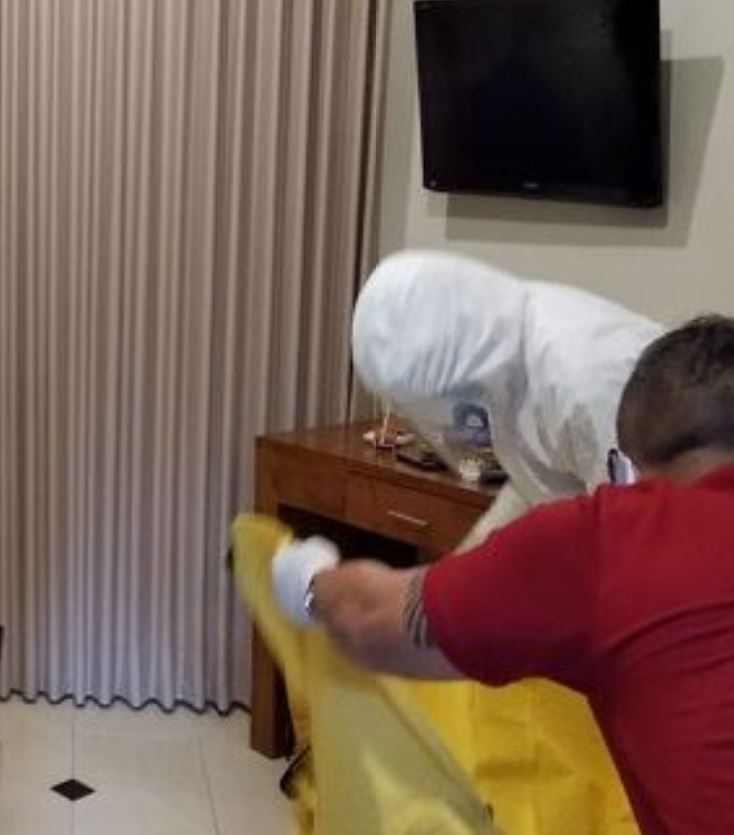 Denpasar Public Relations officer, Iptu Ketut Sukadi confirmed the discovery of the deceased UK National to The Bali Sun on Saturday (4/7).
"When hotel staff knocked on the door of his room, the victim did not respond from within," explained Sukadi.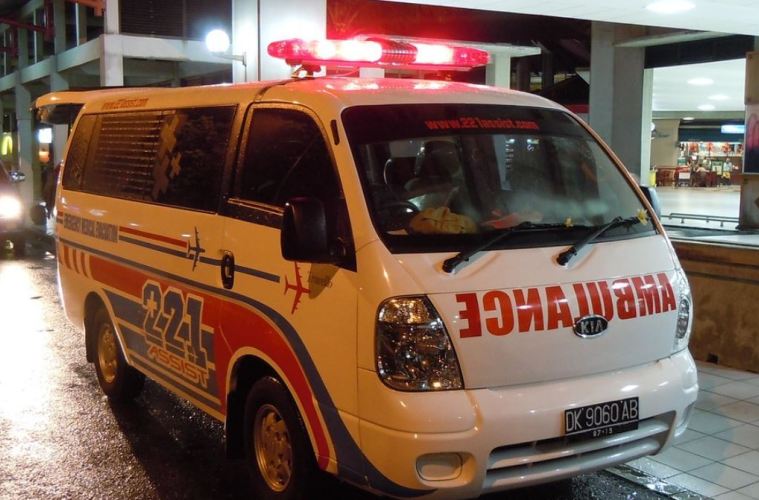 According to police, the victim had complained he was suffering from breathing problems.
"Before he died the foreigner reportedly had experienced shortness of breath," Sukadi said.
Police also reported that multiple beer bottles and various drugs had been found at the scene but did not elaborate on whether the drugs were illicit or prescribed.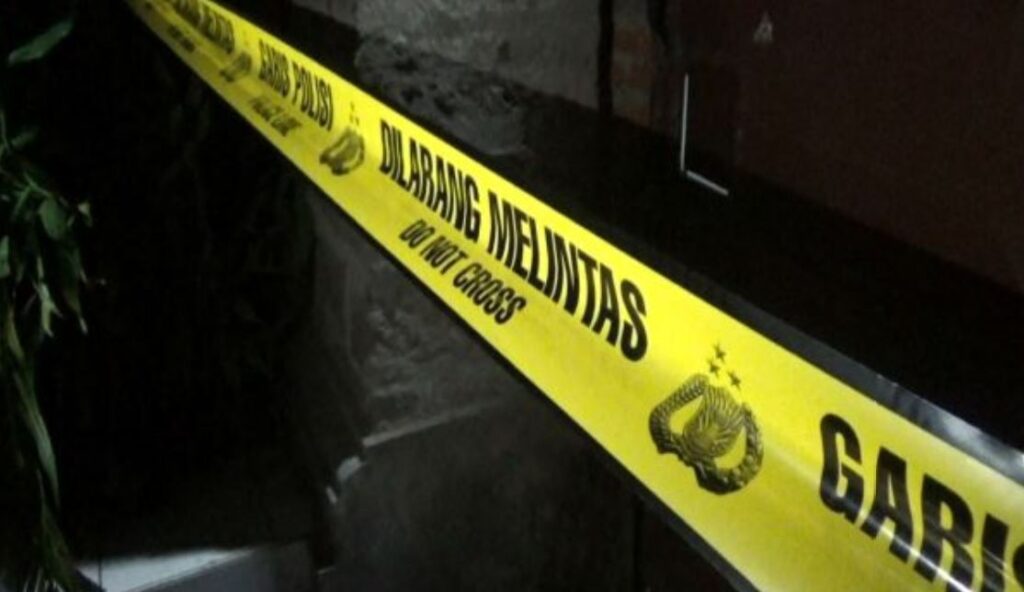 "There were no signs of violence and the body of the victim was found lying beside the bed when discovered," said Sukadi.
The body of the victim was first discovered when cleaning staff attempted to clean the hotel room.
Hotel employee, I Nengah Alit Aputra and his colleague entered the room after multiple knocks at the door.
Upon finding the victim on the floor, the hotel employees immediately reported the incident to management who contacted Denpasar police.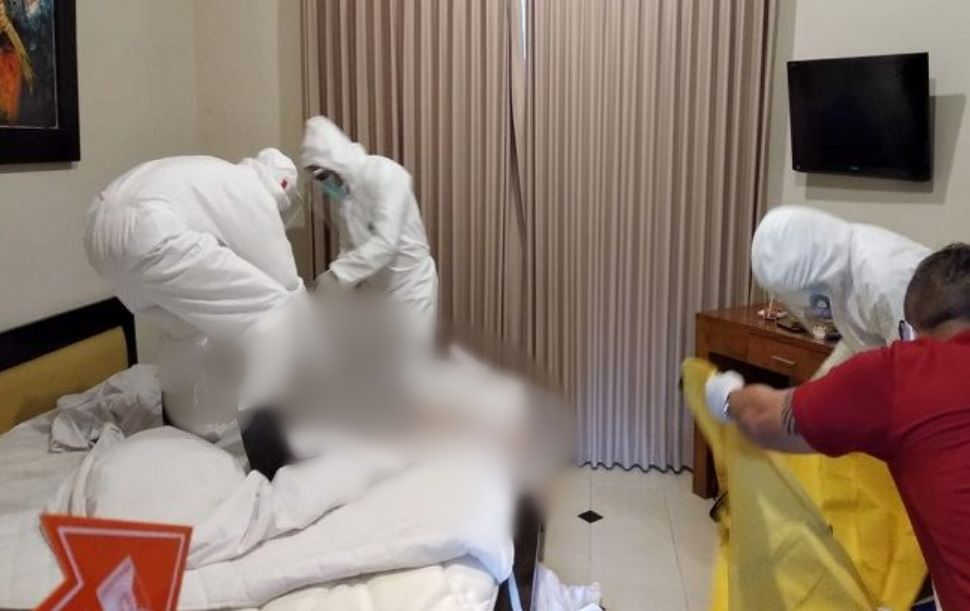 The body of the victim was transferred by medical staff who were wearing full personal protective equipment as a precaution. to the Sanglah hospital in Denpasar.
An autopsy has yet to be performed.
The British national was the second death of a foreigner this week in Bali. On Wednesday (1/7), the body of an American woman was found in a rented room in South Kuta.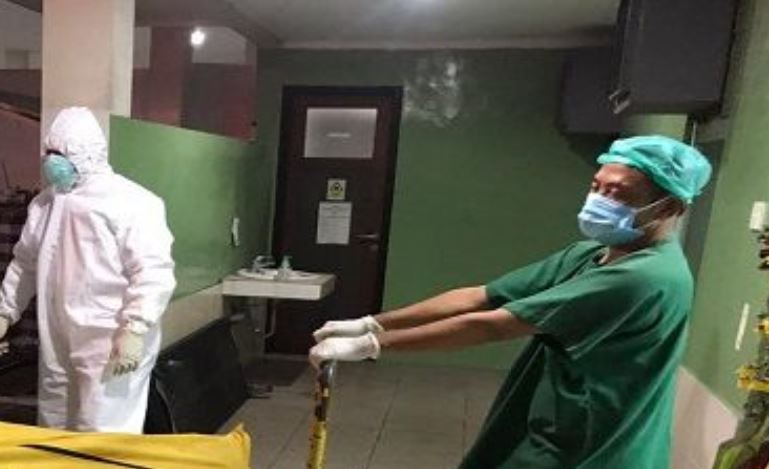 The cause of death in both victims has not been released.
For the latest Bali news and debate, join our Facebook Community