An elementary school in Tabanan, Bali was completely destroyed by a large fire.
The blaze broke out at the Bejera State Elementary School Saturday (07/04/2020) afternoon around 5:30 pm according to officials.
The entire building went up in flames and nothing could be salvaged.
Preliminary damages are estimated at Rp. 500 million.
"We are still investigating the cause of the fire . All of the buildings were burnt," said Police Chief Commissioner I Made Budi Astawa, on Saturday night.
Firefighters battled the blaze for over two hours before it was finally extinguished at around 7:45 pm.
There were no casualties or injuries reported according to Astawa.
"Luckily nobody died or was hurt in the fire," he explained.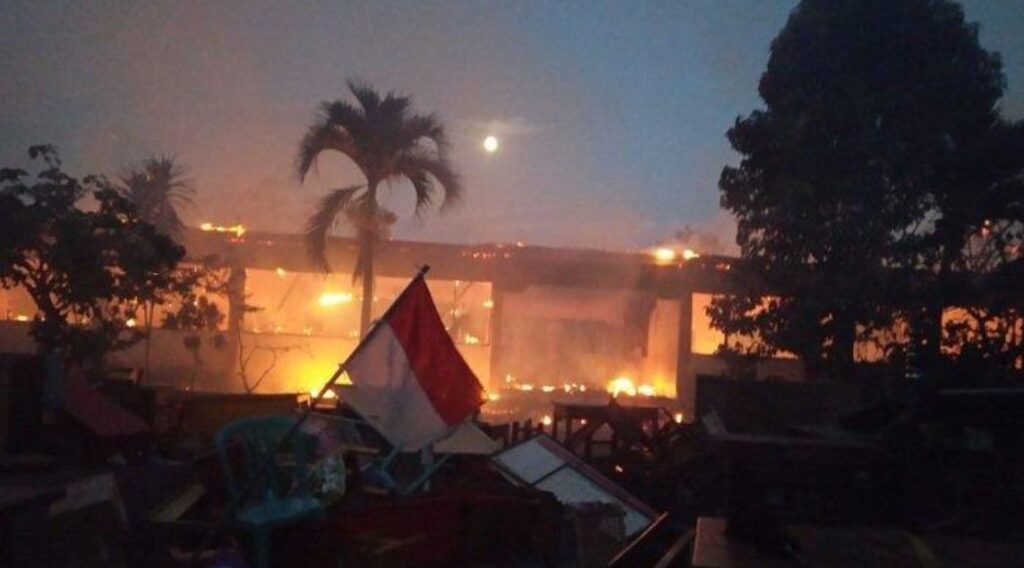 According to 26-year-old witness, Samsul Anwar, he saw smoke and flames coming from the school kitchen first. He briefly tried to put out the fire using an extinguisher but was overcome by smoke and fled the scene.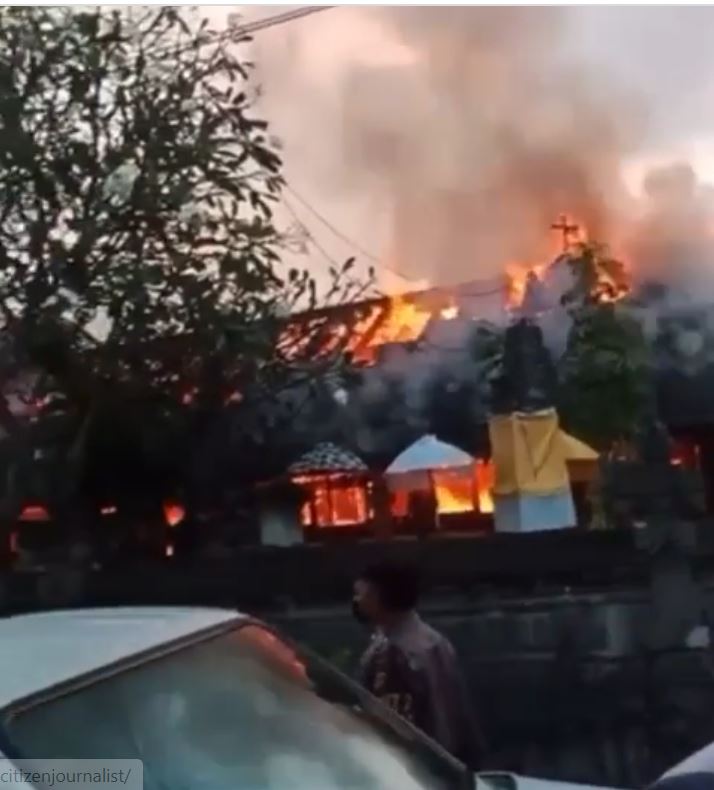 For the latest Bali news, Debate & Gossip join our Facebook Community