Travel players in Bali are crying foul over the regency government's surprise price hike on entrance fees for popular attractions, saying that they will have to bear the price difference for contracts inked before the change.
The new tariffs came into effect on January 1, 2020 in a bid by the regency government to boost tourism revenue. Attractions impacted by the price hikes include Mount Batur in Kintamani and Penglipuran village, which saw entrance fees raised from 30,000 rupiah (US$2.20) to 50,000 rupiah. In Tabanan and Badung, entrance fees have risen by 25,000 rupiah.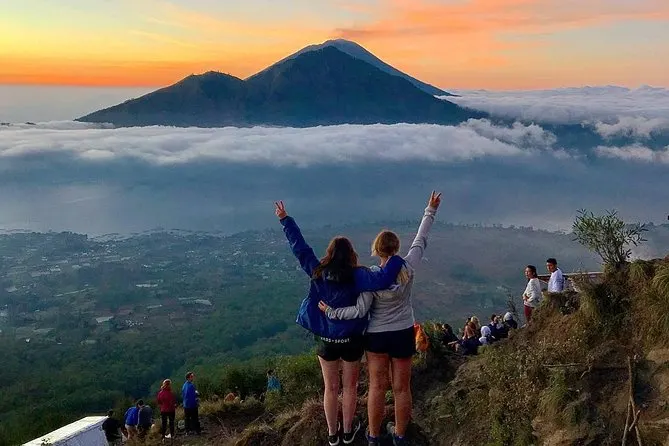 Bambang Sugiono, director of marketing and overseas promotion of Bali-based RD Tours, said the government should have given the trade at least six months of notice so that changes could have been made to package prices.
Foreign clients who had committed to his tour packages last year would not accept the sudden price hike, as such, his company would have to shoulder the price difference.
Contracts with the old tariffs have been signed until June 2020, with at least 500 travellers each month, Bambang revealed.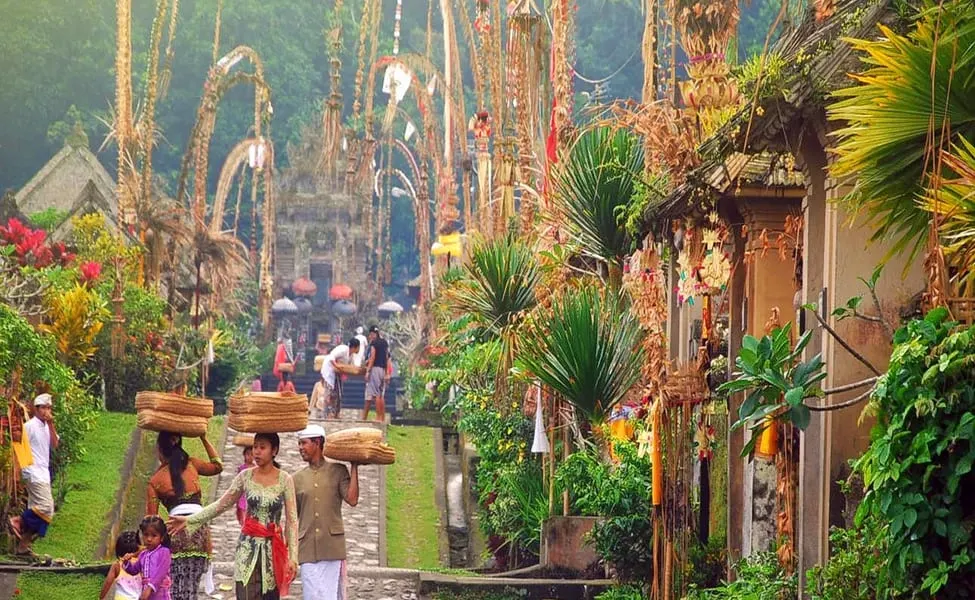 For Eddy Sunyoto, owner of Terimakasih Indonesia Tours and Travel, contracts with the old rates were signed up till April this year. He agreed that clients were unlikely to pay the difference. "How do we tell our foreign partners who have already printed their brochures?" asked Eddy.
To avoid a huge loss for his company, he will choose not to receive as many travellers from his foreign partners or to reduce the number of attractions featured in his itineraries. For contracts after April 2020, he intends to adjust package prices by upwards of eight to 10 per cent.
Eddy explained that while the price increment was a small amount, it would add up to a considerable sum since tourists could visit up to five attractions in a day on a tour.
Bali agents emphasised that they were not against the price hikes, as they understood the purpose of the move.
Bambang shared that his partners in China, India and Nepal were understanding too, but will only accept the elevated entrance fees in new contracts.
Hence, he expressed disappointment about the regency government's disregard of travel agents' repeated requests to get at least four months' prior notice to price hikes in attractions.
He stressed that the price hikes could add up to substantial losses for these agencies, given that several attractions are included in each day's itinerary.
Source: TTG
Have a Bali news story you want us to cover? Contact us
For the latest Bali news, Debate & Gossip join our Facebook Community