Tourists behaving badly.
Photos that appeared on social media yesterday show tourists have carved their names into the coral at Crystal Bay, Nusa Penida.
A recent Facebook post in a local Bali group has social media users enraged.
The post was captioned:
"What's wrong with some people? Seriously, do they need to scratch their name on this beautiful coral. This was seen yesterday at Crystal Bay nusa Penida. Unbelievable!"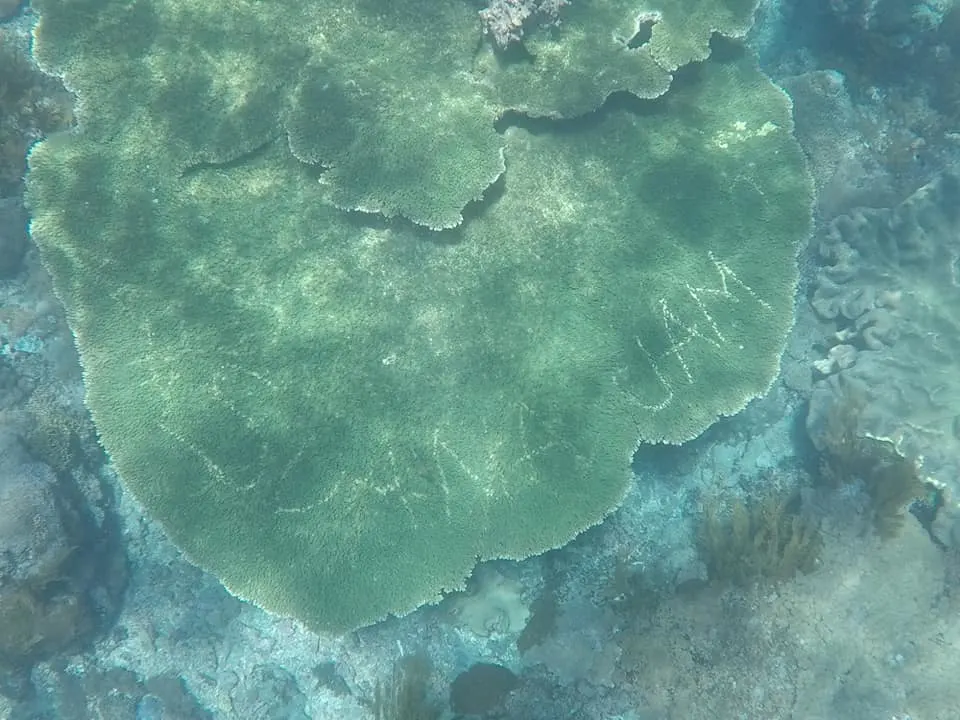 According to the National Ocean Service, coral reefs can take up to 10,000 years to grow. Ariel Roth of the Geoscience Research Institute estimates reef growth rates vary from 0.8 millimetres per year to 80 millimetres per year.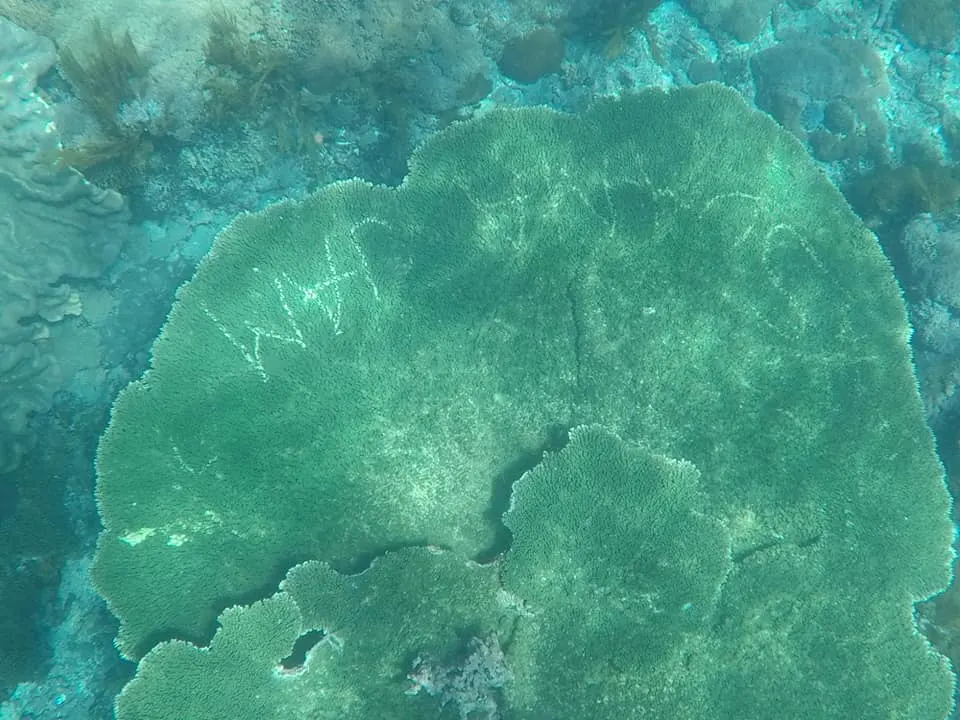 Social media users on Facebook left furious comments on the trending post.
One user commented "how can you be so stupid?"
Another commented "Sick. Makes me so sad."
One user saw the photos as an opportunity to educate and commented "It also seems like the perfect example to show that information is important. Maybe with the proper education and information they wouldn't have done it
"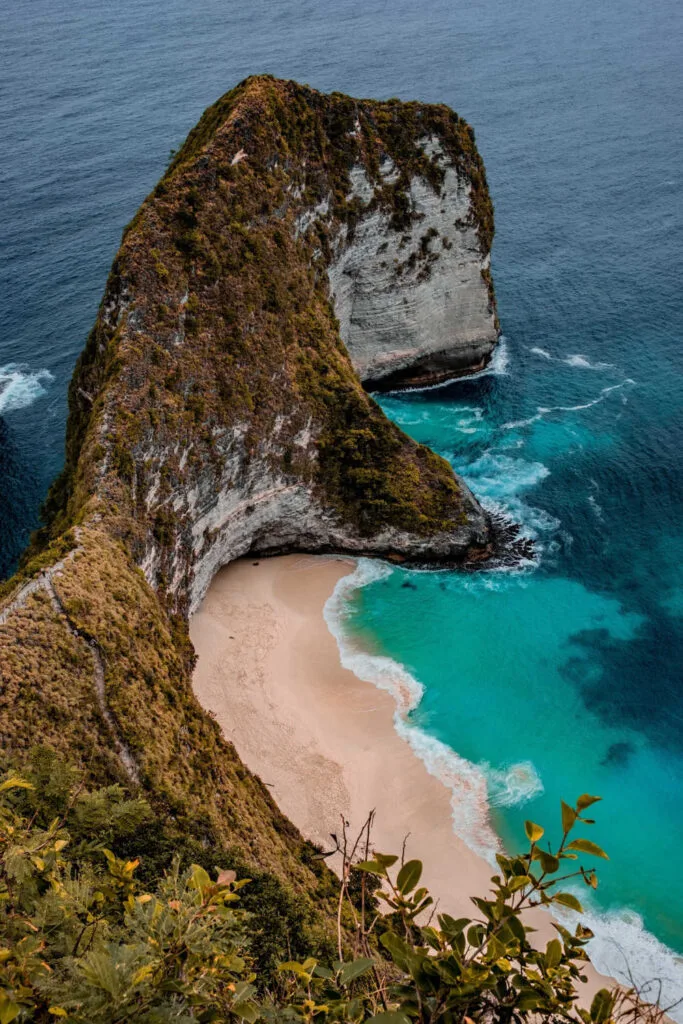 The Journal of Physics estimates that Nusa Penida is home to 1.419 hectares of coral reefs that provide 30% of the marine biodiversity in the area.
20% of the coral reefs on the planet have now been destroyed by human activities and it's estimated that 70% will be destroyed by 2050.
Have a Bali news story you want us to cover? Contact us
For the latest Bali news, Debate & Gossip join our Facebook Community