The Bali Provincial Government has set a curfew New Year's Eve for 11:00 pm.
The curfew of 11:00 pm will be in effect from December 31st, 2020 until January 2nd 2021.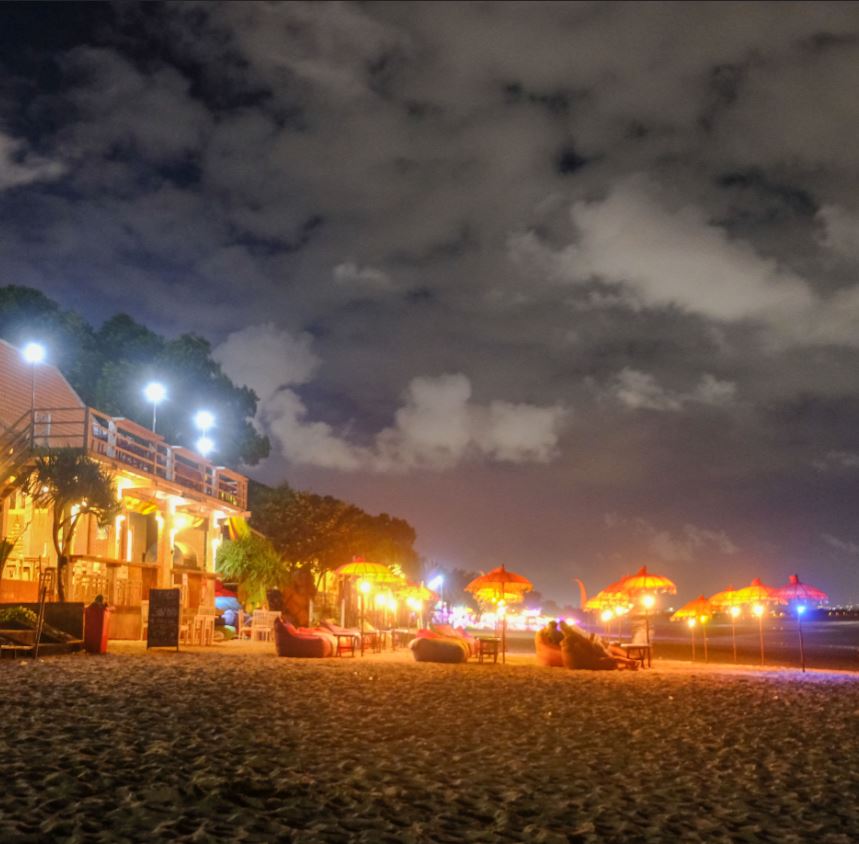 (Image: ©The Bali Sun – I Wayan Yatika)
The Bali Governor, Wayan Koster signed the new decree December 30, 2020 will see the curfew go into effect immediately and run until January 2nd.
Governor Koster asked the Regents and Mayors of each community to "control community activities by restricting a maximum curfew of 11:00 pm."
In the urban and tourist areas of Bali, the Governor has dispatched police and military to help enforce the curfew.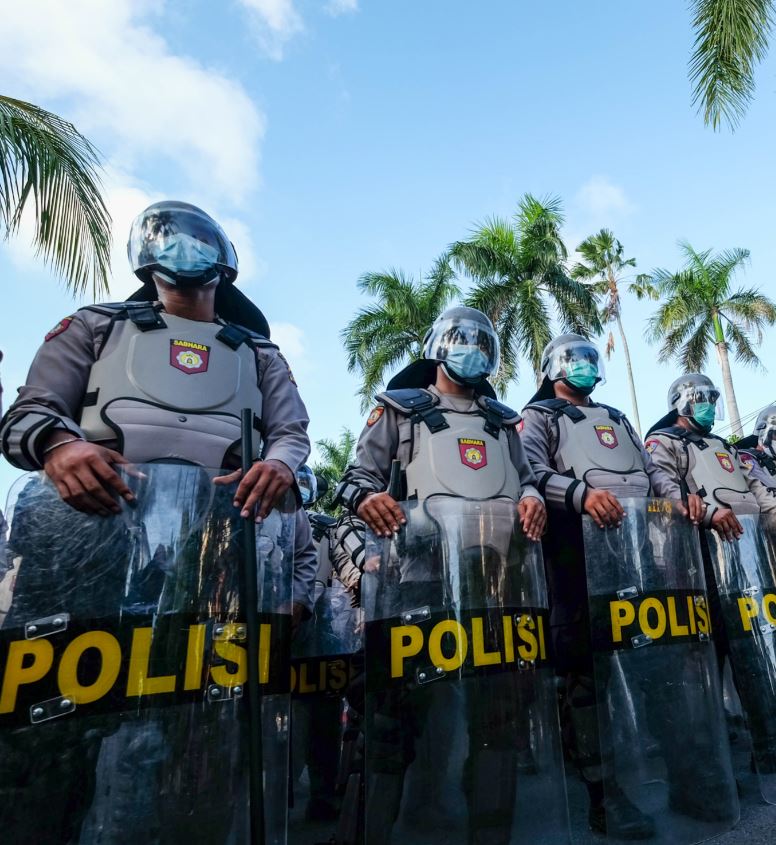 (Image: ©The Bali Sun – I Wayan Yatika)
According to Bali officials, each holiday has seen an increase in Covid-19 cases.
Secretary of the Bali Covid-19 Task Force, Made Rentin, said the curfew was implemented because crowds of people often occur at night.
The curfew has been implemented to help reduce the spread of infection as residents look to ring in the New Year on the island.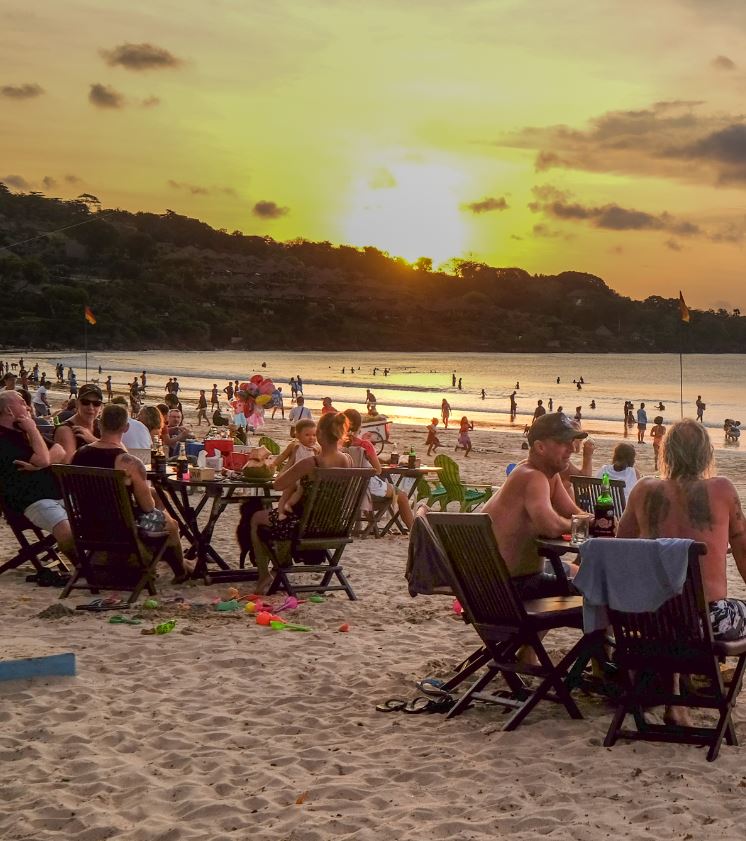 (Image: ©The Bali Sun – I Wayan Yatika)
The Joint Team for Healthcare Enforcement which includes army and police said that the majority of crowds form later at night which contributes to the spread of Covid-19.
Yesterday the Provincial Government also made the announcement that access to Bali's Beaches will be banned for New Years Eve.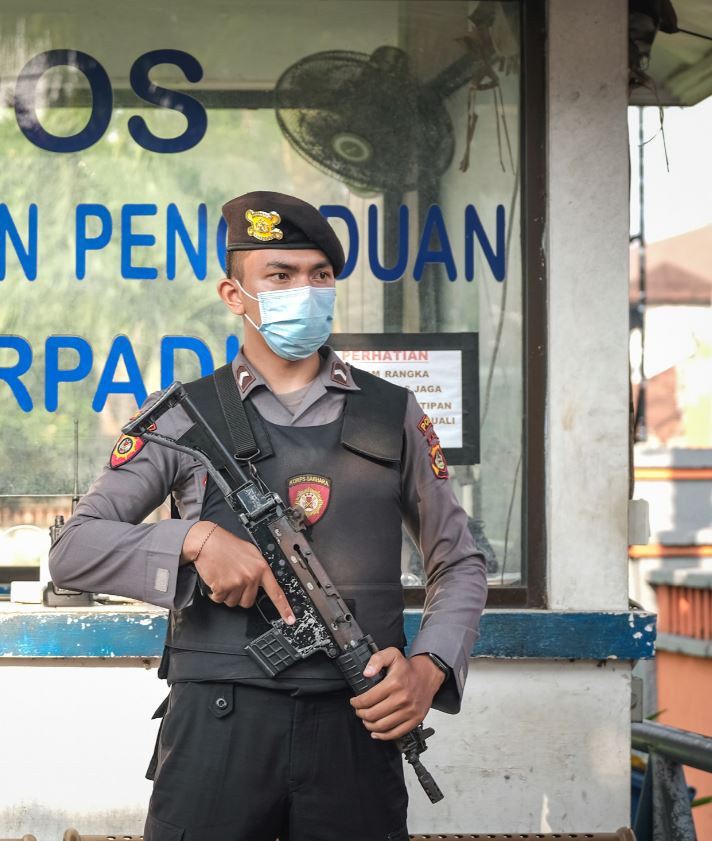 (Image: ©The Bali Sun – I Wayan Yatika)
Read Today's Breaking News Headlines In Bali
For the latest Bali News & Debate Join our Facebook Community