Tabanan Police arrested four young men for possession of gorilla tobacco.
Gorilla tobacco, a new class of narcotics, was first identified in 2016 when it began circulating in Indonesia.
The substance is an unfiltered, highly addictive and destructive form of tobacco with intoxicating properties.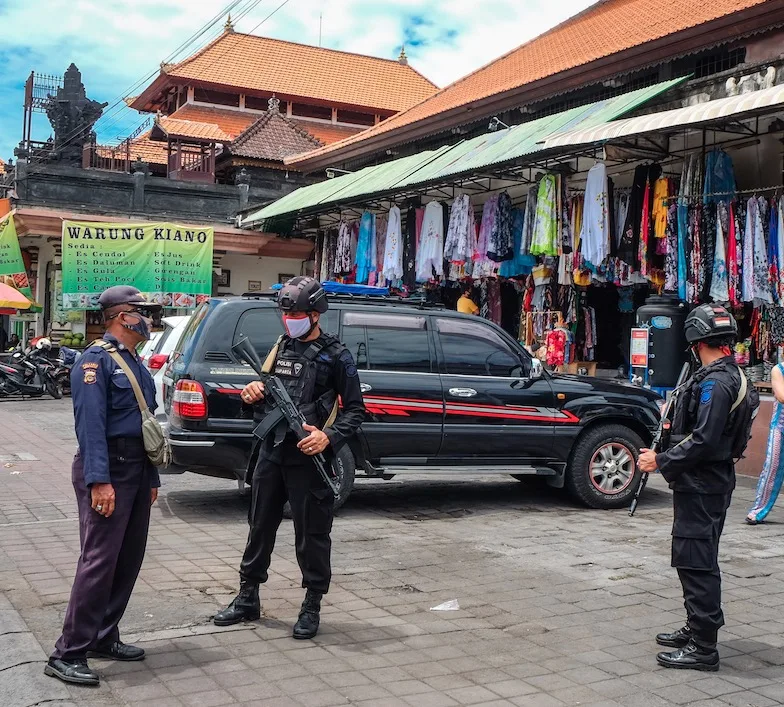 (Image: ©The Bali Sun – I Wayan Yatika)
The suspects were arrested near Jalan Ahmad Yani road, in front of Asigen Audio Shop in Kediri, Tabanan at 10:20pm on December 18, 2020.
The Head of Tabanan Drugs Investigation, AKP Gede Sudiarna Putra, mentioned that two of the suspects are students, 17-year-old initialed RP and 18-year-old initialed MRR.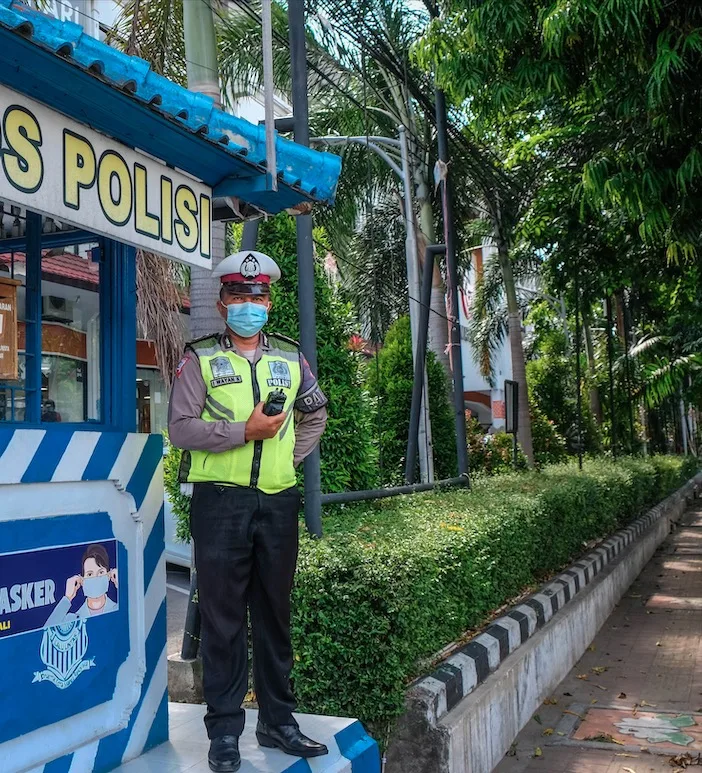 (Image: ©The Bali Sun – I Wayan Yatika)
During the media release on Monday (28/12), police revealed the identity of three out of the four suspects. The fourth is underage and detained in a separate cell.
Gede Sudiarna said that officers are currently conducting patrol operations to maintain a safe environment in Tabanan.
"In order to create a conducive situation in the Tabanan area, we need to firmly enforce the law. We have zero tolerance for disobedience" Gede Sudiarna concluded.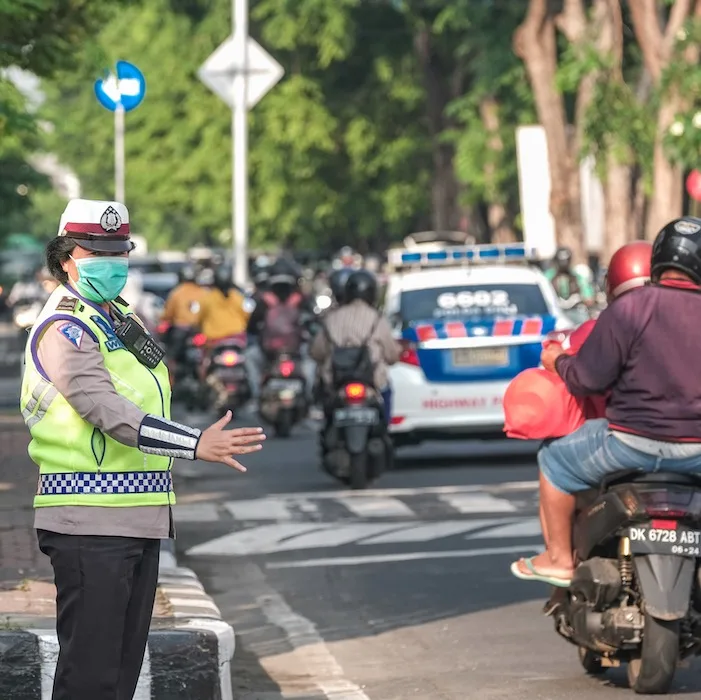 (Image: ©The Bali Sun – I Wayan Yatika)
Gorilla Tobacco is prohibited in Indonesia as it has similar effects as other types of illegal drugs.
Sudiarna also warned parents to monitor their childrens' activities to prevent involvement with illegal substances.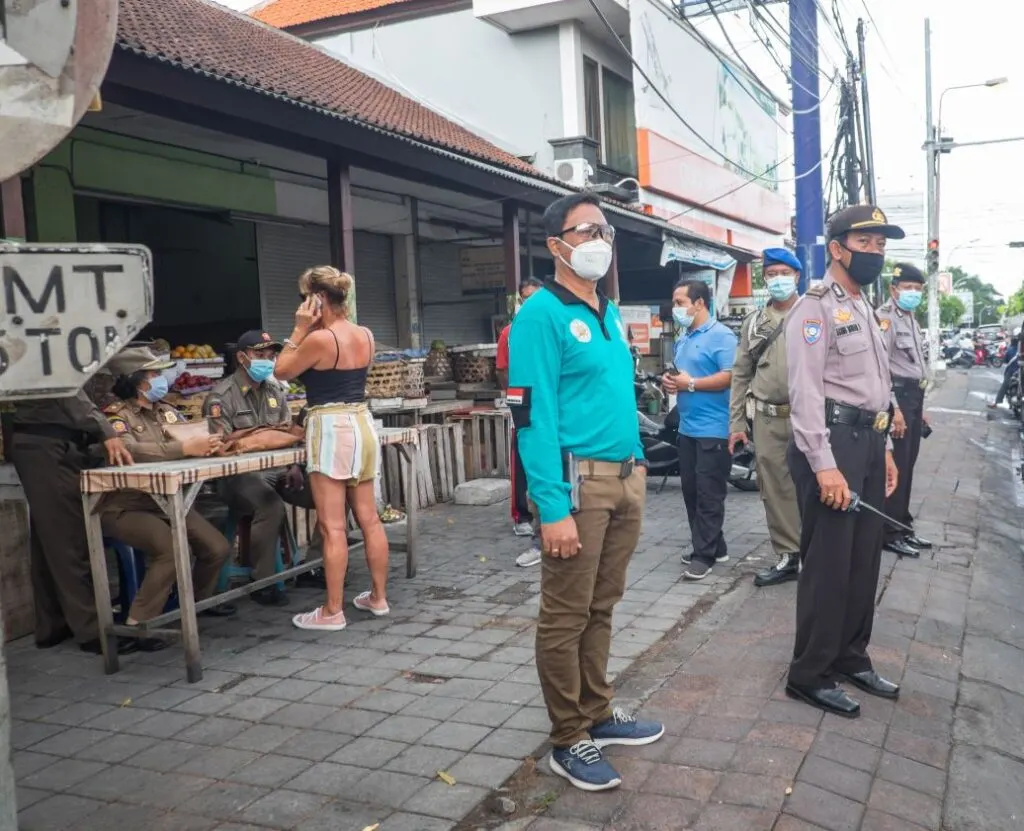 (Image: ©The Bali Sun – I Wayan Yatika)
Read Today's Breaking News Headlines In Bali
For the latest Bali News & Debate Join our Facebook Community