An unidentified foreign national was found unconscious near a traffic light on Nakula intersection, Kuta on Wednesday afternoon (30/12).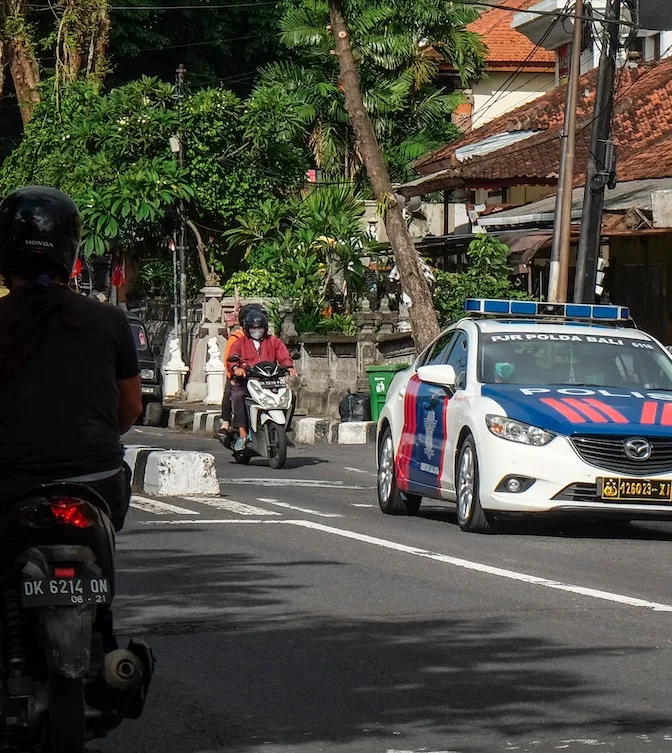 (Image: ©The Bali Sun – I Wayan Yatika)
The unidentified man, wearing black shorts, blue shirt and red shoes was discovered by passers-by who notified officers of Legian LPM.
The expat was allegedly drunk when he was found unconscious.
The Legian Civil Empowerment Agency (LPM) directed the him to a nearby hospital for medical assistance.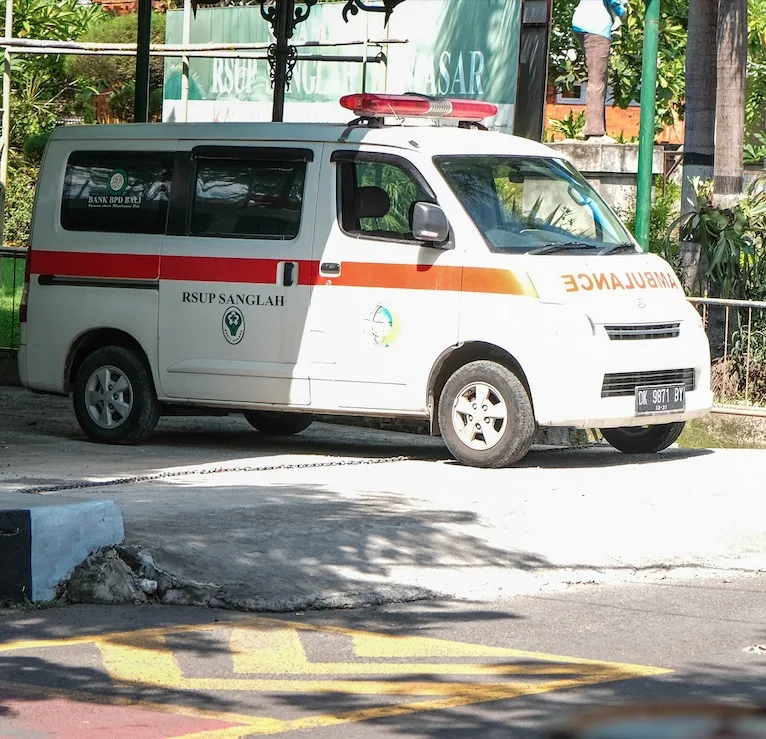 (Image: ©The Bali Sun – I Wayan Yatika)
Witness at the scene, Donsy (28) admitted to seeing the man roaming the area since 12:00 am.
"I saw him walking by himself from Jalan Imam Bonjol area towards Nakula 30 minutes before he was found unconscious" Donsy said.
He added that onlookers stopped to check the man's condition, but were hesitant in getting too close.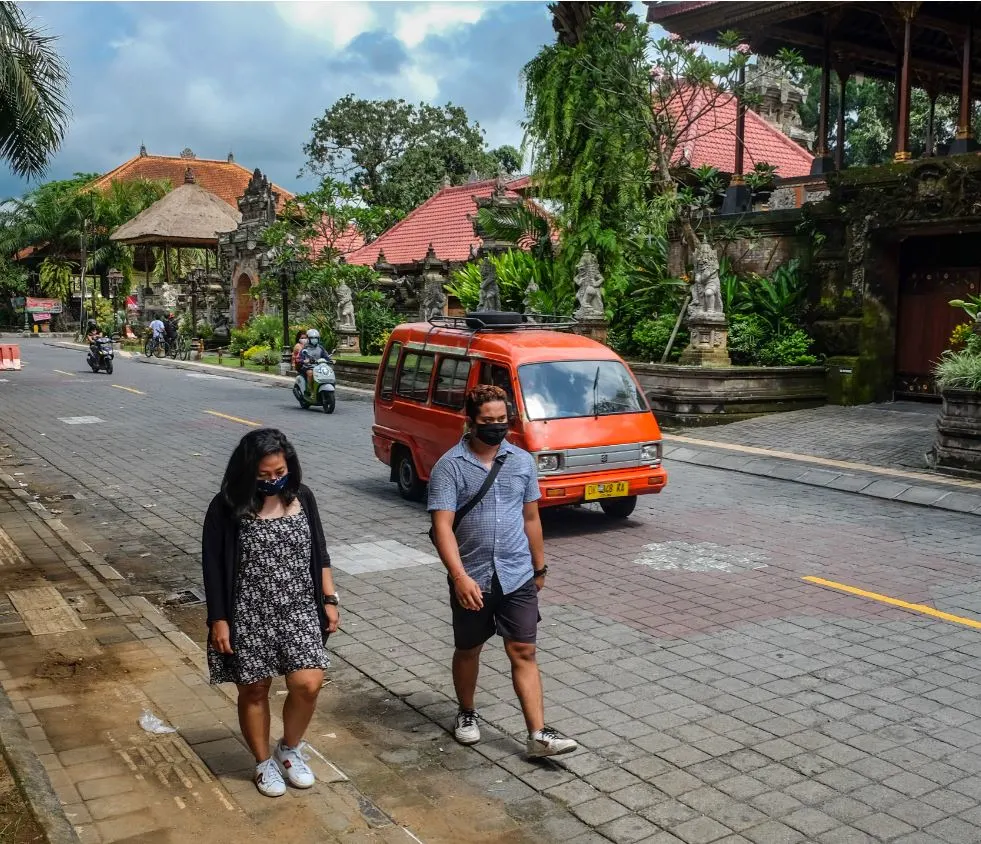 (Image: ©The Bali Sun – I Wayan Yatika)
The Head of Legian LPM, I Wayan Puspa Negara, explained that upon receiving a report from residents, Wayan and his team immediately arrived at the location.
"We tried to wake him up using the loud car speaker, but he showed no response," Wayan said.
They proceeded to call the nearest hospital to assist the man from the street. "We called the hospital to receive him by wearing protective gear to minimize risk just in case he was also infected with Covid-19" Wayan concluded.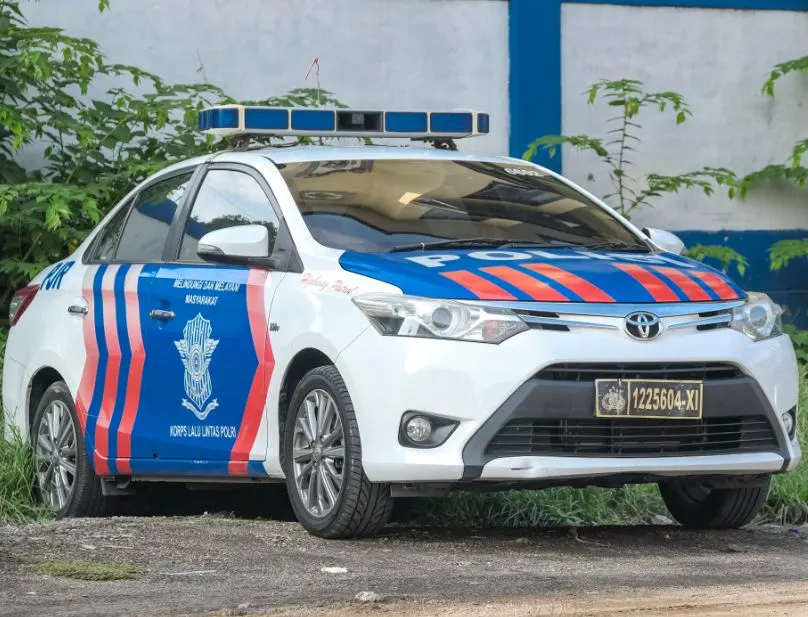 (Image: ©The Bali Sun – I Wayan Yatika)
Read Today's Breaking News Headlines In Bali
For the latest Bali News & Debate Join our Facebook Community