The Indonesian Tourism Ministry recently granted a stimulus relief package to the Tourism Sector in Bali which was distributed primarily amongst hotels, resorts and restaurants, failing to reach other active components within the industry, such as artists and performers.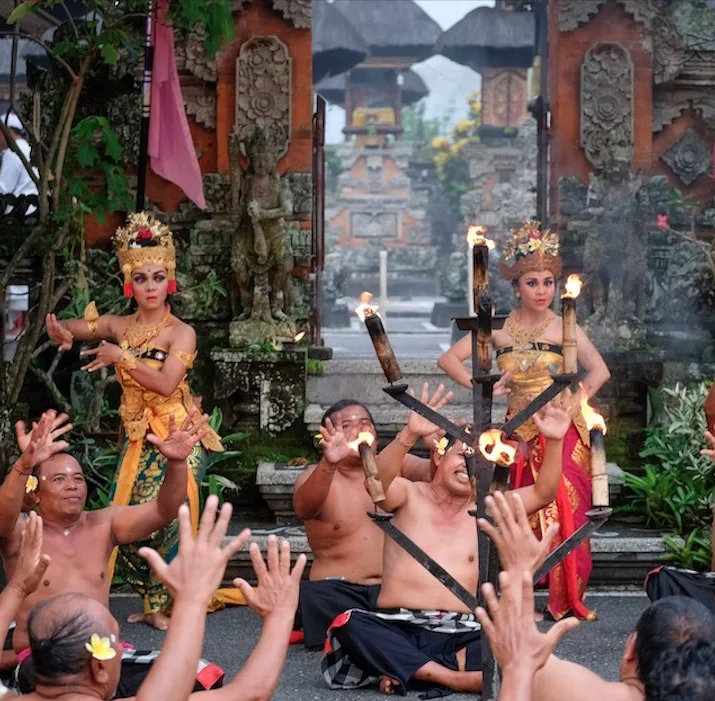 (Image: ©The Bali Sun – I Wayan Yatika)
Upon receiving the grant, the Denpasar Regional Tourism Agency has reapplied for a second stimulus, this time for local dancers, artists, tour guides, and entertainers.
This plan was instigated by Denpasar City Government in effort to support workers affected by the pandemic.
The Head of Denpasar Tourism Agency, MA Dezire Mulyani said that many local artists such as musicians and dancers at restaurants or cafes faced unemployment due to the pandemic.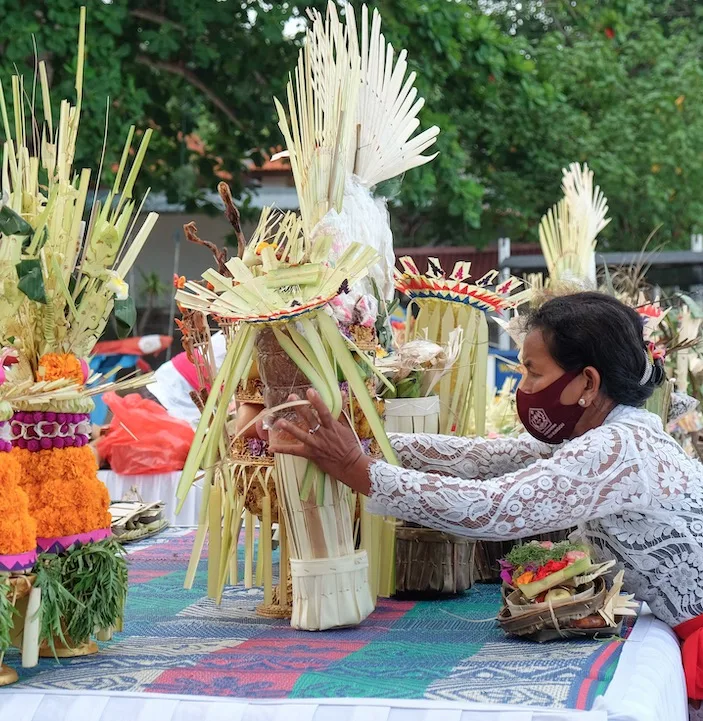 (Image: ©The Bali Sun – I Wayan Yatika)
"We also realized that local travel guides and entertainers are in equal need government support, as they too were impacted by the pandemic" said Mulyani on Monday (28/12).
She also said it wouldn't be fair for the government to fund large businesses while neglecting local performers that are a key element of tourism activity.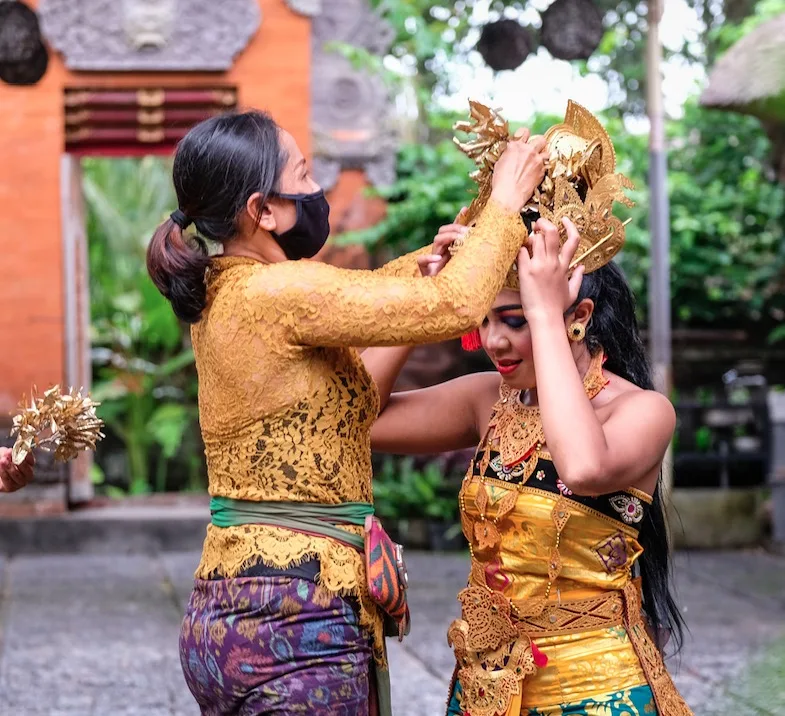 (Image: ©The Bali Sun – I Wayan Yatika)
Mulyani admitted to submitting this request to the Tourism Ministry, and is now collecting data regarding local artists and travel guides in Denpasar so that when the financial assistance arrives, it can be distributed equally.
"We are continuously proposing additional financial aid programs to our hotels and restaurants in Denpasar, so businesses can recover in 2021" Mulyani concluded.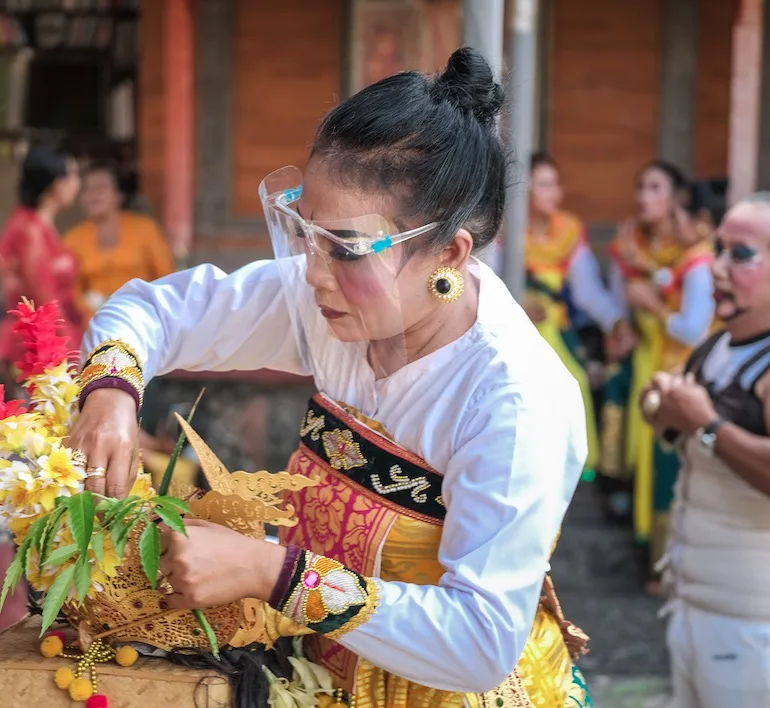 (Image: ©The Bali Sun – I Wayan Yatika)
Read Today's Breaking News Headlines In Bali
For the latest Bali News & Debate Join our Facebook Community