Bali continues to hand out harsh penalities for drug related crimes as the island tries to rid itself of a massive drug problem.
The Denpesar district court sentenced Kadek Budiyasa to 11 years in jail for being a courier of 6.7 grams of methamphetamine.
The 24-year-old man was found guilty of transporting the equivalent of just over a teaspoon of meth (6.7 grams) in exchange for a motorbike.
This sentence was lighter than the demands of Public Prosecutor, I Made Dipa Umbara who asked the perpatrator receive 15 years in prison.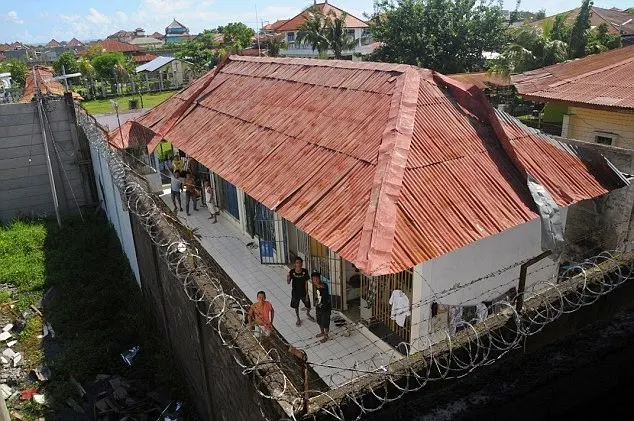 Judge Putu Gde Novyartha told The Bali Sun "the punishment fit the crime, Bali will be tough on drugs."
Last week Bali wrapped up a sweeping drug operation that lead to the arrest off 73 drug dealers and users. Bali officials admitted last month that drugs were everywhere and since the announcement, Bali police have been cracking down on what had become a large scale drug trade on the island of the gods.
For the latest Bali news, Debate & Gossip join our Facebook Community

Post Sponsored by Bali Flow Tours: Travelers #1 choice for private tours and airport transfers in Bali