After weeks of huge announcements and proposed policy changes that would have major impacts on tourists in Bali, officials have confirmed that no law changes have been enforced as of yet.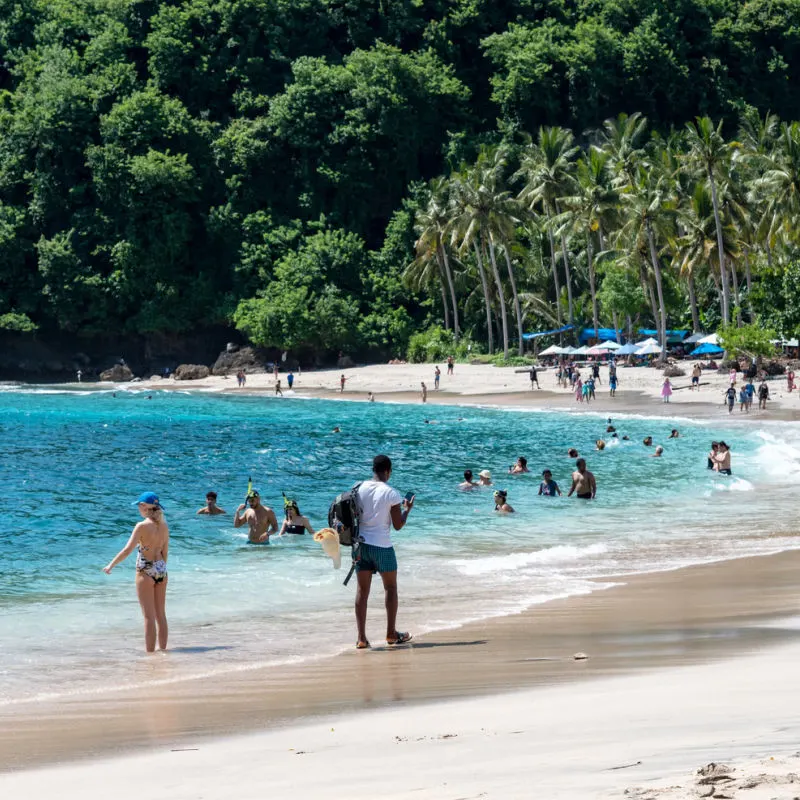 The Head of the Bali Tourism Office, Tjokorda Bagus Pemayun, has confirmed to reporters that discussion about the new proposed policies is still underway.
That although current law is being enforced more rigorously by the Tourism Task Force, no new changes are in place.
He said that more discussions with police, tourism stakeholders, and other lawmakers are needed before any of the proposed 'special guidance' measures for tourists are bought into effect.
This includes the proposed tourism quota that would see a limit to the number of international tourists permitted into Bali, the proposed ban on tourists driving on the island, and the proposed move to revoke the visa on arrival for Russian and Ukrainian citizens as proposed by Governor Wayan Koster in the last few months.
The Chairperson of the DPD Bali Indonesian Tour Guide Association (HPI), I Nyoman Nuarta, has also stated publicly that there had not been a final 'decision' regarding specific guidelines, namely what tourists, especially foreign tourists, can and cannot do. It's all a work in progress.
Top 5 Travel Insurance Plans For 2023 Starting At $10 Per Week
Easily Earn Points For Free Travel
Instead, the Tourism Task Force is focusing on enforcing the law as it stands. This includes checking that tourists are behaving in alignment with their visa conditions, namely not working or conducting business activities, as well as cracking down on tourists driving without a driving license or breaking the rules of the road.
Nuarta confirmed that the legal changes are coming, like tourism quotas, financial checks for tourists, and the legal requirement for tourists to have SIM C driving licenses, but noted that the process would not be rushed through and no 'premature' changes will be enacted in law.
Local reports suggest that the resources dubbed as 'the good tourist guide' is still a work in progress, due for publication soon. The educational resource that is being created by the provincial government will clearly state how tourists are expected to behave on the island.
Pemayun confirmed that the guidelines for tourist behavior are being drafted up and that the law changes will take some time. He explained, "We will issue Dos and Don'ts. What can and cannot be done by tourists."
In terms of the proposed law changes, he shared, "Now that we've arranged it, it's about to be finished. Hopefully, it can be conveyed to the Legal Bureau [for processing]."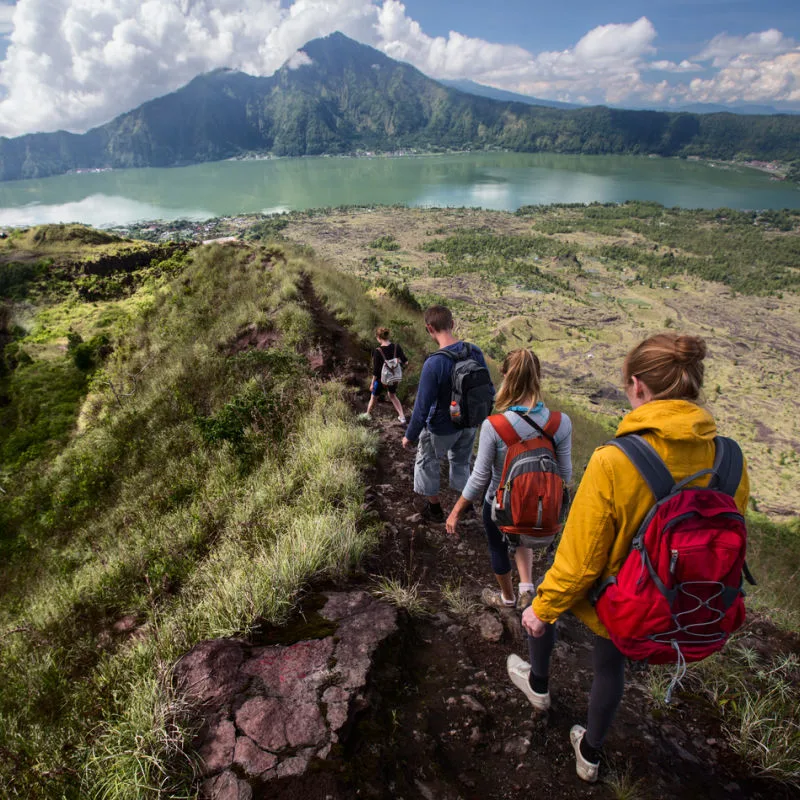 For the vast majority of tourists and long-stay visitors in Bali, the work of the Tourism Task Force is of little concern.
They are very specifically looking for the small minority of individuals who are operating outside of their visa conditions.
This includes people operating businesses illegally, offering professional services on a tourism visa, and flouting the conditions of a pre-investment visa too.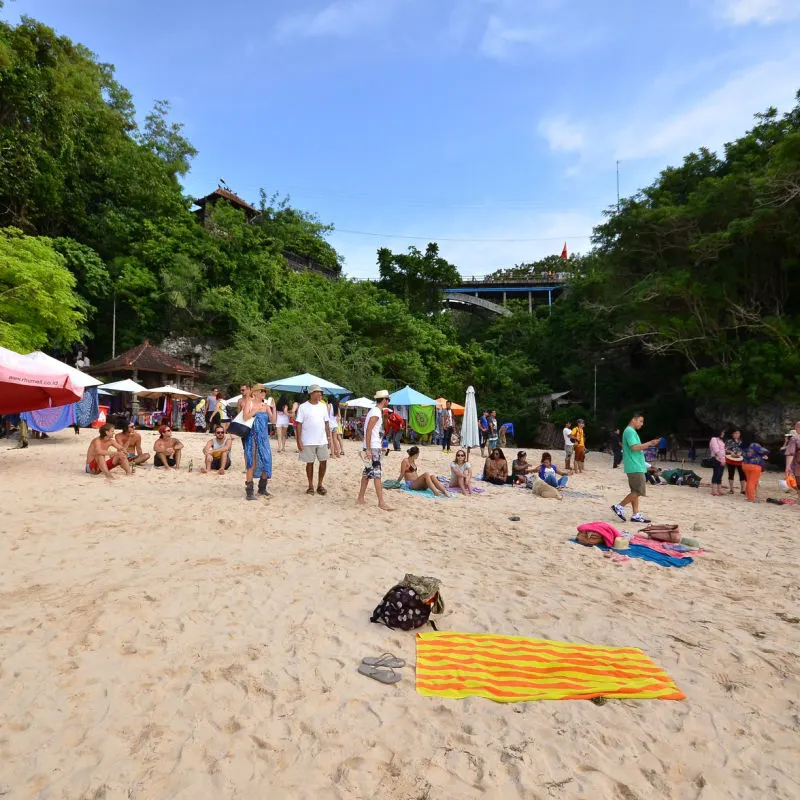 While data shows that the island has deported 101 people in just three months, this is a minuscule percentage of the over one million international arrivals who have been stamped through border control. For the majority of holidaymakers and travelers heading to Bali, business is very much as usual.
The Tourism Task Force is also looking into, and keeping an eye out for, tourists who disrespect the cultural norms in Bali.
This includes displays of public indecency, nudity, vandalism, anti-social behavior, and disrespecting sacred sites such as temples and the mountains. Once again, the vast majority of tourists in Bali know how to behave and have deep respect for the island and its culture.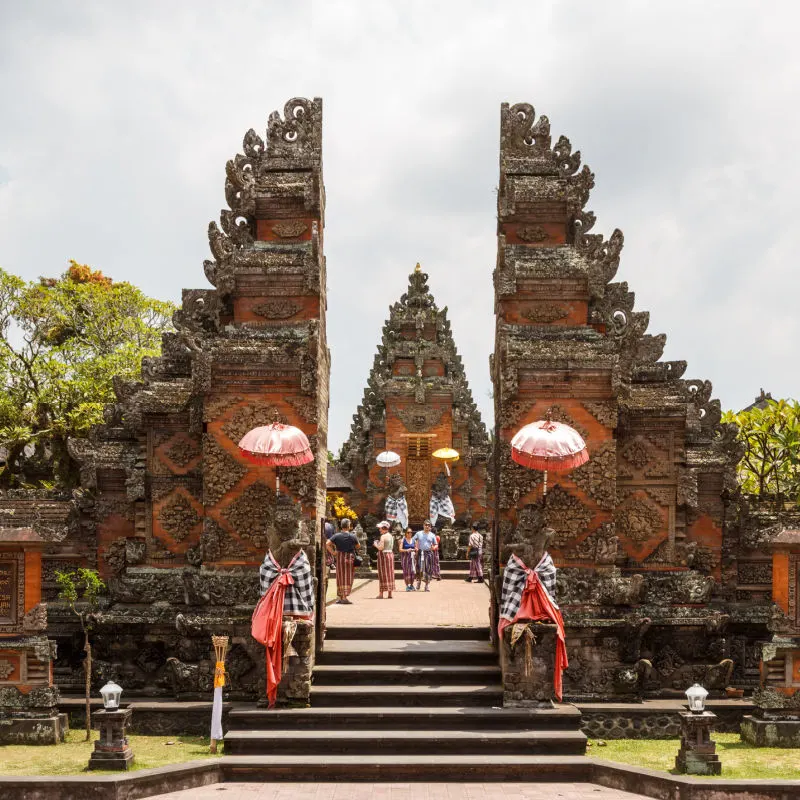 Pending law changes regarding tourism quotas are still set to permit millions of international visitors to explore the island every year.
During his announcement of the proposed tourism quotas, Governor Wayan Koster said that he would like to see the cap fixed at the pre-pandemic number of international arrivals in Bali, which was over 6 million people.