As Bali approaches the high tourism season, flight availability is booming and becoming a hot topic once again.
With daily flights landing in Bali from transit cities like Singapore and Kuala Lumpur, as well as major Australian cities, it's as easy as ever to fly to the Island of the Gods.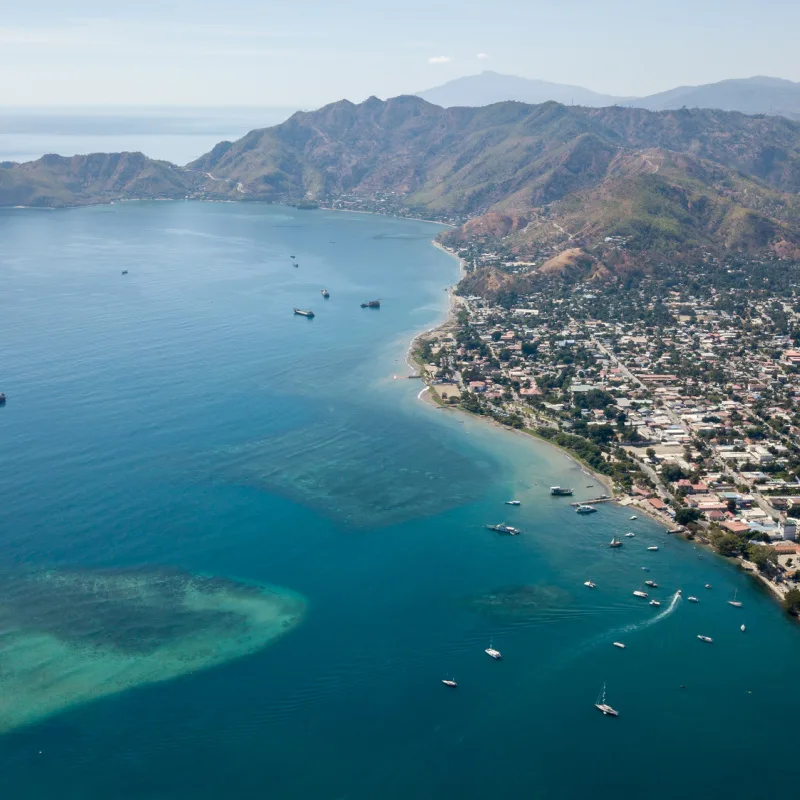 Bali Airport has announced the launch of a new international flight route to an unlikely destination. Travelers can now fly direct from I Gusti Ngurah Rai International to Dili in Timor Leste with Aero Dili.
The small nation of Timor Leste is a truly off-the-beaten-track destination with so much to offer tourists. Dili is the capital of Timor Leste and is the gateway to the country's incredible natural beauty.
Timor Leste may not be a well-known destination, but for those who have an eye for adventure, the country offers some of the finest marine tourism anywhere in the world.
From snorkeling to scuba diving, sailing, and swimming, ocean lovers find a piece of their hearts in Timor Leste. Not to mention a rich cultural heritage and breathtaking landscapes, all just a 1 hour, 55-minute flight from Bali.
Speaking to reporters, Handy Heryudhitiawan, General Manager of I Gusti Ngurah Rai International Airport, appreciated the first landing of Aero Dili in Bali.
He shared, "Hopefully, the regular Dili-Denpasar-Dili flights with Aero Dili will further improve the connectivity between Bali and Timor Leste," he said.
The flight service will be one of the smallest offerings on the Bali Airport flight schedule. The inaugural flight carried 62 passengers from Dili to Denpasar, and the returning flight took just 36 people.
Whether you book a trip to Dili or not, the news of a new flight service is always a good sign for tourism in Bali. Heryudhitiawan told reporters, "Overall, currently I Gusti Ngurah Rai Airport, Bali serves 29 international flight routes by 36 airlines."
Top 5 Travel Insurance Plans For 2023 Starting At $10 Per Week
Easily Earn Points For Free Travel
The discussion around adding more flight services to and from Bali Airport has been in the cards for the last few months. Local political leaders, tourism business owners, and even travelers themselves have been calling for even more flight availability to Bali.
Heryudhitiawan added, "We always provide the best service to all airport service users. Currently, there are several discussions with related parties about adding direct flight routes, which we hope will further boost the aviation and tourism sectors on the island of Bali."
Just last month, Bali Airport welcomed back Hong Kong Airlines to the runway. The airline is now offering a direct Hong Kong to Bali service, which is not only great news for those based in Hong Kong but for long-haul travelers keen to visit Bali.
Hong Kong Airport remains one of the world's largest transit airports and offers travelers from North America a convenient layover during a long-haul journey to Bali.
This improved connectivity is helping travelers from all over the world experience the wonders of Bali.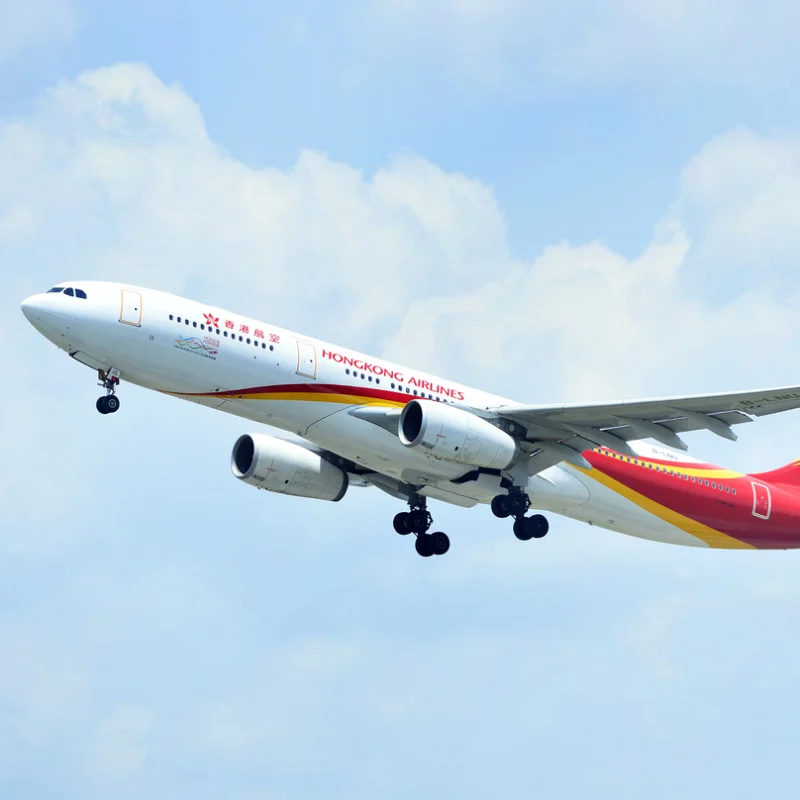 In many ways, it is easier than ever for travelers from all over the world to explore Indonesia. The visa-on-arrival program is now available for citizens of over 90 countries, making it one of the most generous visa programs of its kind in the world.
As Bali Airport celebrates the launch of another international flight route, preparations remain underway to welcome the world's largest commercial plane to the airport in June.
With just weeks to go until I Gusti Ngurah Rai International is graced with the presence of the Emirates Airbus 380, operations teams are working hard to ensure everything is in order.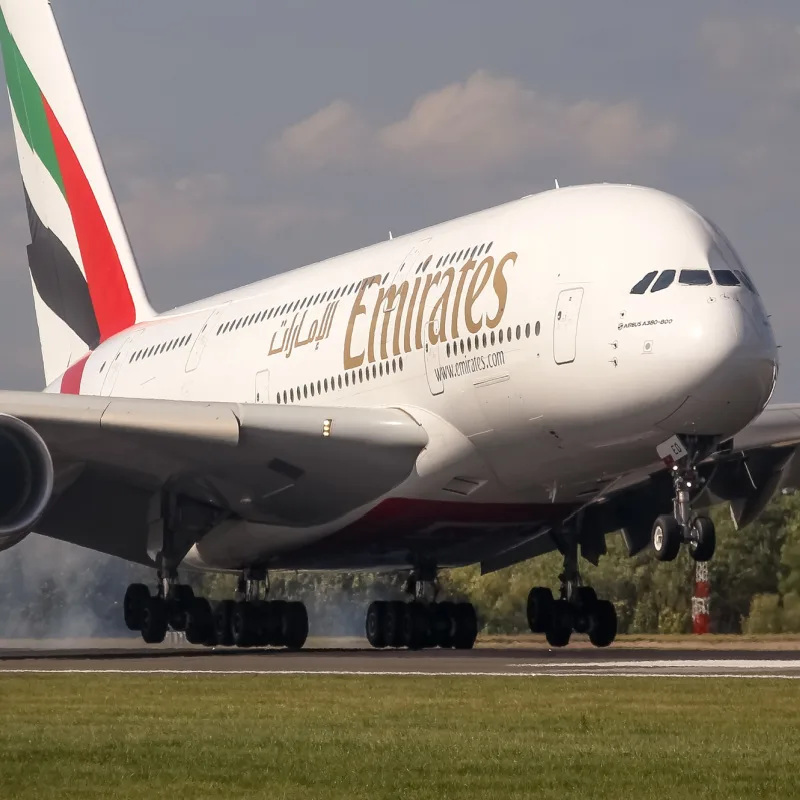 The arrival of the Airbus 380 on the schedule has also bought about changes that will help tourist arrivals from other flights too.
Speaking to reporters earlier in the year, Heryudhitiawan explained that upgrades had been made to the arrivals hall to ensure that the immigration experience is as smooth as possible.
He noted, "We have prepared twelve check-in counters for self-report. Usually, there are four to six counters for other airlines. But because of this, we know that there can be up to 615 passengers, so we provide twelve counters."