The Denpasar Immigration Office Class I has deported an American national for overstaying his visa in Bali.
Earlier this month, a Turkish citizen was deported for the same reason.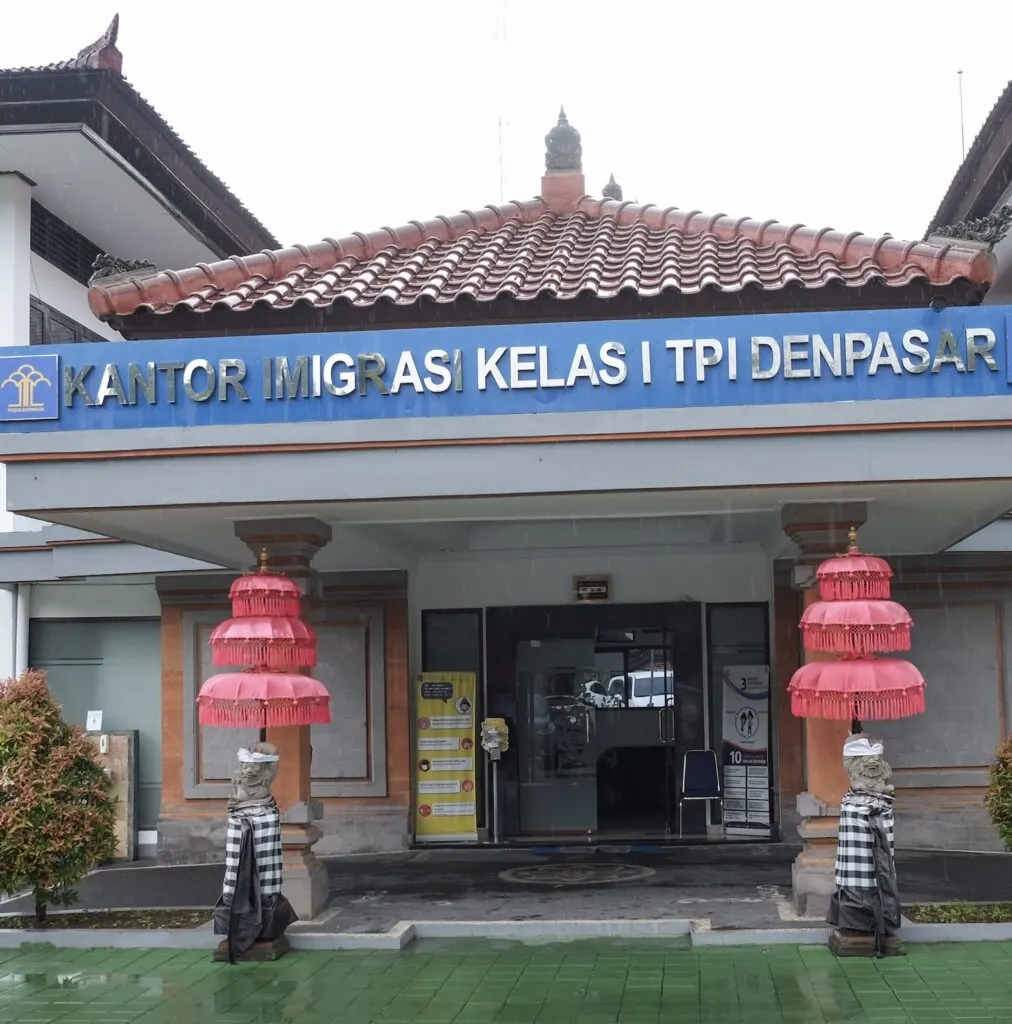 (Image: ©The Bali Sun – I Wayan Yaika)
The American citizen, Peter RM (57) was deported on Monday afternoon (18/1).
According to a statement from the Head of Bali Law and Human Rights Ministry, Jamaruli Manihuruk, Peter was not cooperative with officers when he tried to extend his stay permit at the Immigration Office.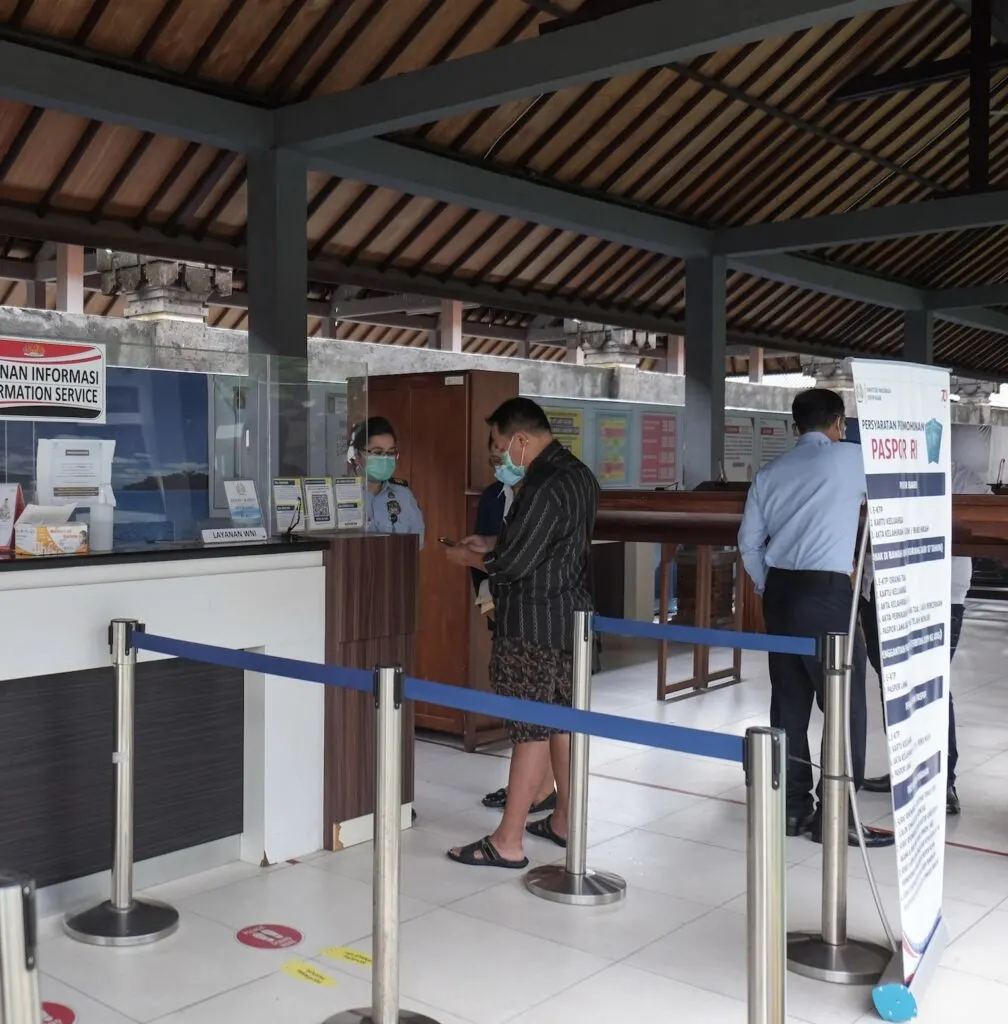 (Image: ©The Bali Sun – I Wayan Yaika)
"After he filled out the form about his residence in Bali, his sponsor's address and his marriage status, our officers began their investigation to verify that the information was valid. We later found out that he lied about those things," Jamaruli said on Tuesday evening (19/1).
He commanded his team to detain Peter for providing false information.
He added that Peter has violated the Immigration Law of Indonesia, which led to immediate deportation.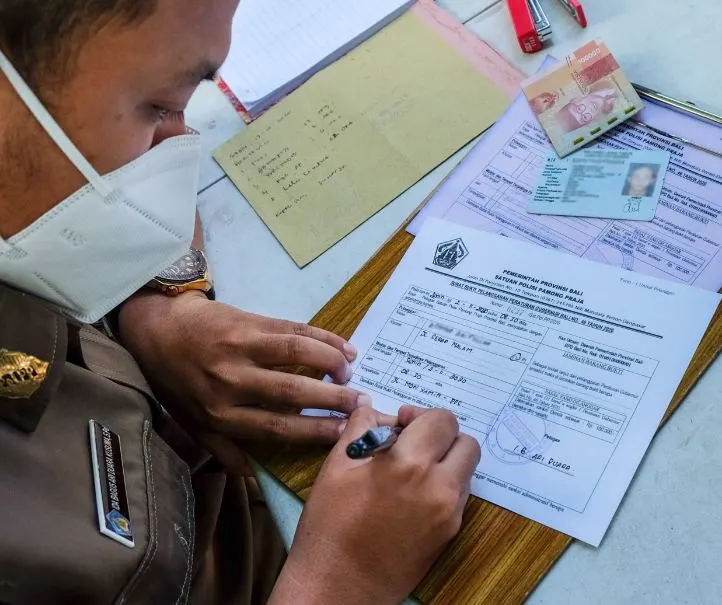 (Image: ©The Bali Sun – I Wayan Yaika)
"We've put his name on our deterrence list, so he will not be able to gain entry into Indonesia for a year," Jamaruli added.
Peter was deported from Ngurah Rai International Airport to Soekarno-Hatta International Airport on Monday evening (18/1), then took another flight to the United States at 00:10am (19/1).
Meanwhile, according to data from Bali Law and Human Rights Ministry, in 2020, 76 expats were deported from Bali. They were mostly citizens of Russia, Nigeria, Switzerland, Bulgaria and Canada.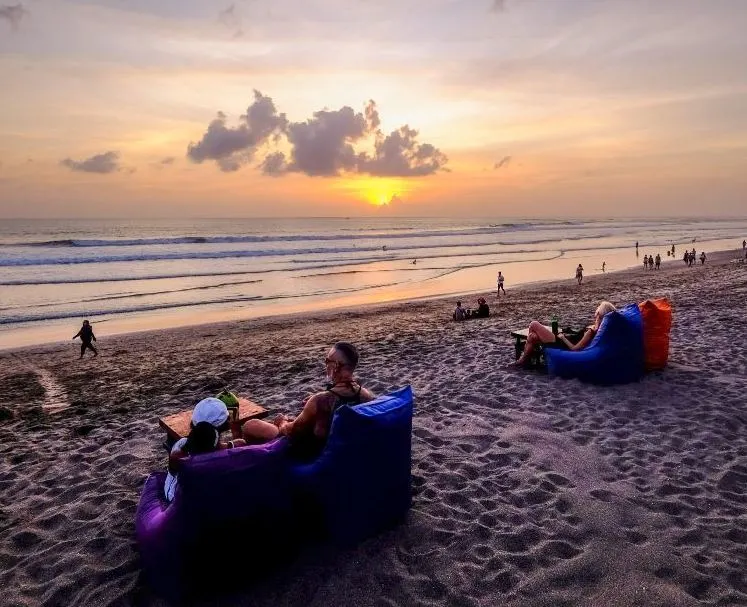 (Image: ©The Bali Sun – I Wayan Yaika)
Read Today's Breaking News Headlines In Bali
For the latest Bali News & Debate Join our Facebook Community