A foreign national from Turkey, Mehmet Kamil Kucuk (55) has been deported from Bali after overstaying his visa by 82 days.
(Image: ©The Bali Sun – I Wayan Yaika)
Kucuk was deported by Singaraja Immigration Office on Thursday afternoon (14/1) at 1:00am.
The Head of Bali Law and Human Rights Ministry, Jamaruli Manihuruk, explained that the Turkish citizen was deported after violating Article 78 Number (3) Year 2011 about Immigration Regulation.
His flight was set to depart on Wednesday (13/1) at 9:40pm, however, it was delayed until midnight.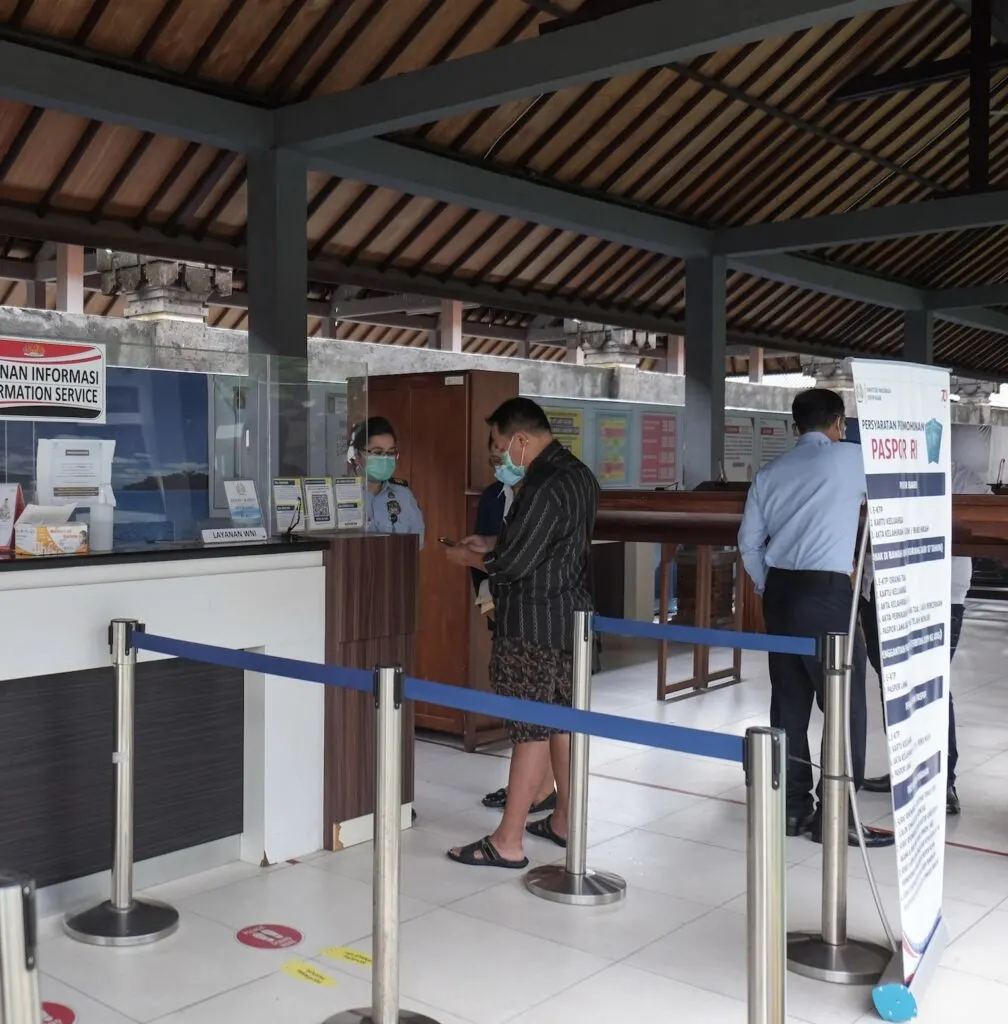 (Image: ©The Bali Sun – I Wayan Yaika)
"Mehmet was detained after our investigation team received information about him," Manihuruk said on Thursday (14/1).
Mehmet departed from Soekarno-Hatta International Airport in Jakarta through Turkish Airlines TK57 to Istanbul, Turkey.
Manihuruk hopes this will be a lesson for immigration officers to be more aware of expats who stay in Bali without legal documents.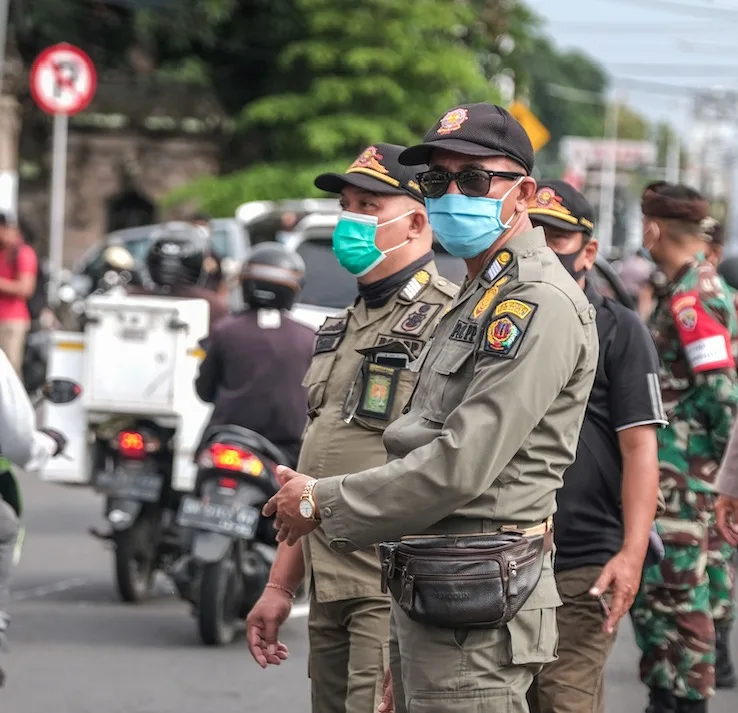 (Image: ©The Bali Sun – I Wayan Yaika)
Manihuruk assures the public that all health and safety protocols were followed during this process.
Meanwhile, the Bali Immigration Office has been handling similar cases in the last few months.
They found that many expats intentionally stayed in Bali as they became reluctant to return to their native country, for reasons such as avoiding economic crisis there or simply because of the lower cost of living in Bali.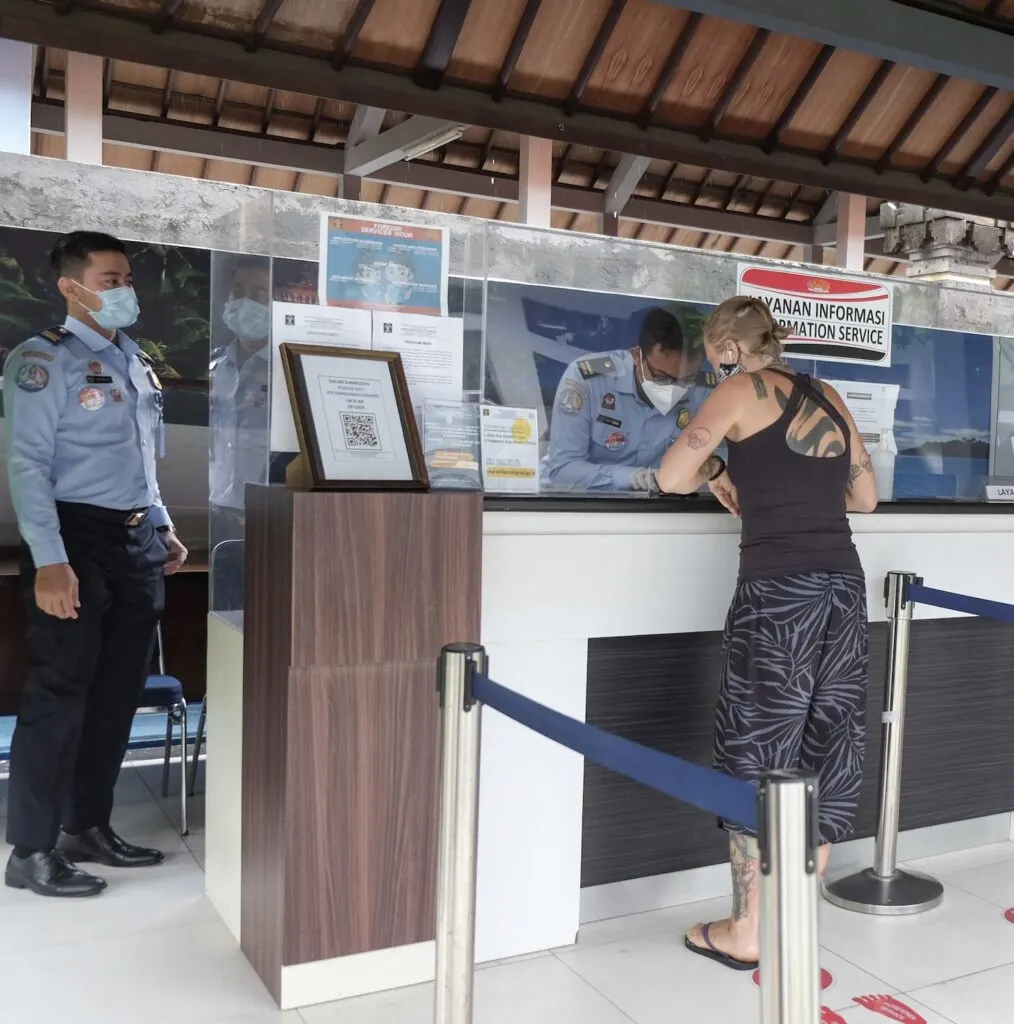 (Image: ©The Bali Sun – I Wayan Yaika)
Read Today's Breaking News Headlines In Bali
For the latest Bali News & Debate Join our Facebook Community