59 tourists have been deported from Bali in the first half of the year with Russians leading the list.
The Bali office of the Ministry of Law and Human Rights released the list on Monday revealing the number of citizens from each country that have been deported.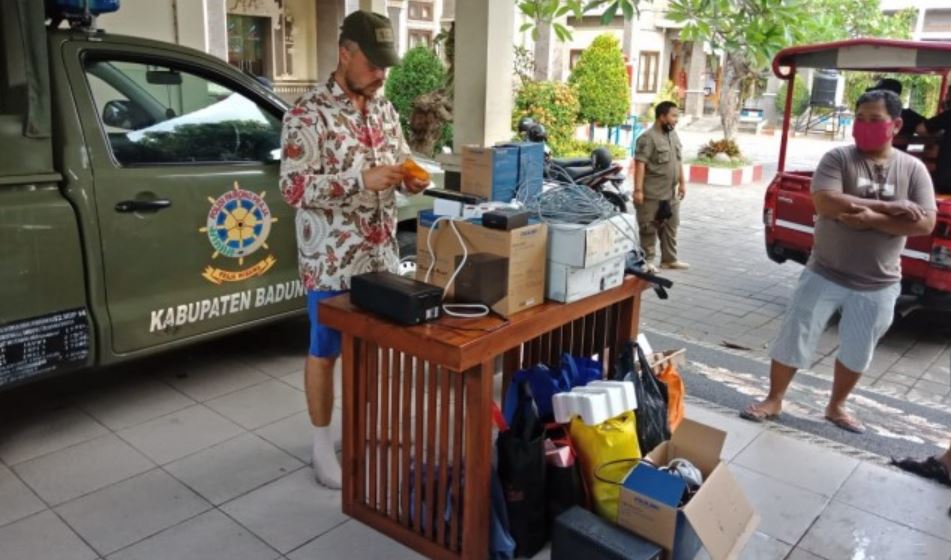 Head of Bali Public Relations, I Putu Surya Dharma, explained that based on Immigration data 5 countries made up the highest number of deportations.
"The total number is 59 people from 26 different countries," Dharma said yesterday.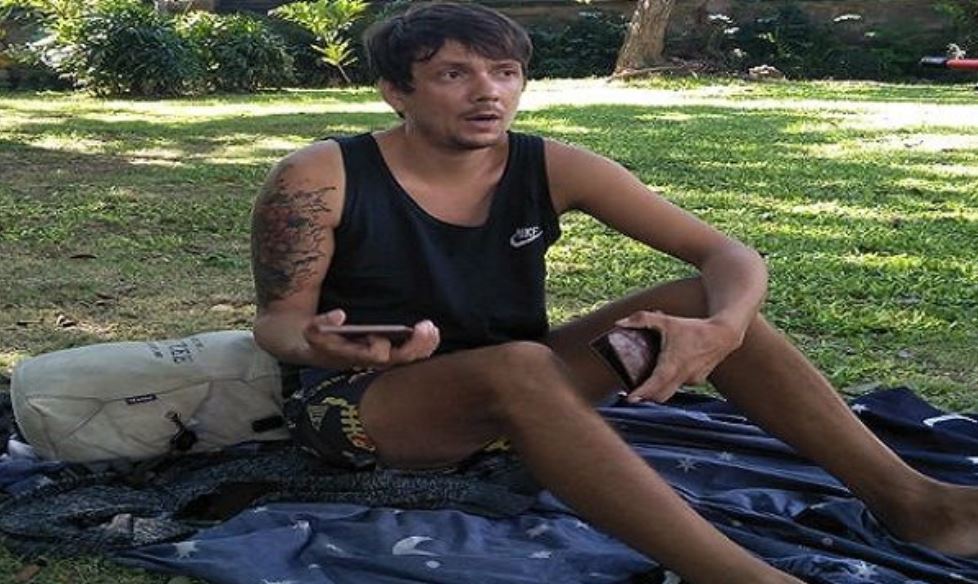 Ten Russian tourists made up the bulk of the list, followed by seven Australians, five Bulgarians, four Chinese nationals, and three Filipinos, among others.
March had the highest number of deportations with 19 people forced to leave the country.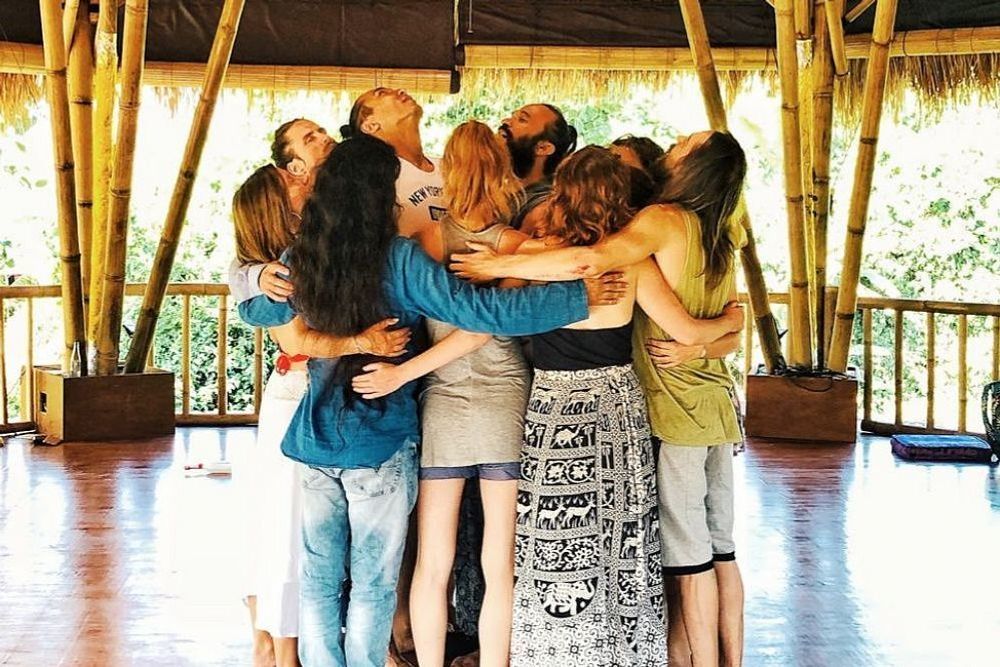 Violations included disrupting public order, overstaying, misuse of visas, working illegally and providing false information for visa acquisition.
"In the cases of Russians who were loitering and inviting people for a mass yoga session, their deportation process was fast," Surya said, adding that deportations occurred every month.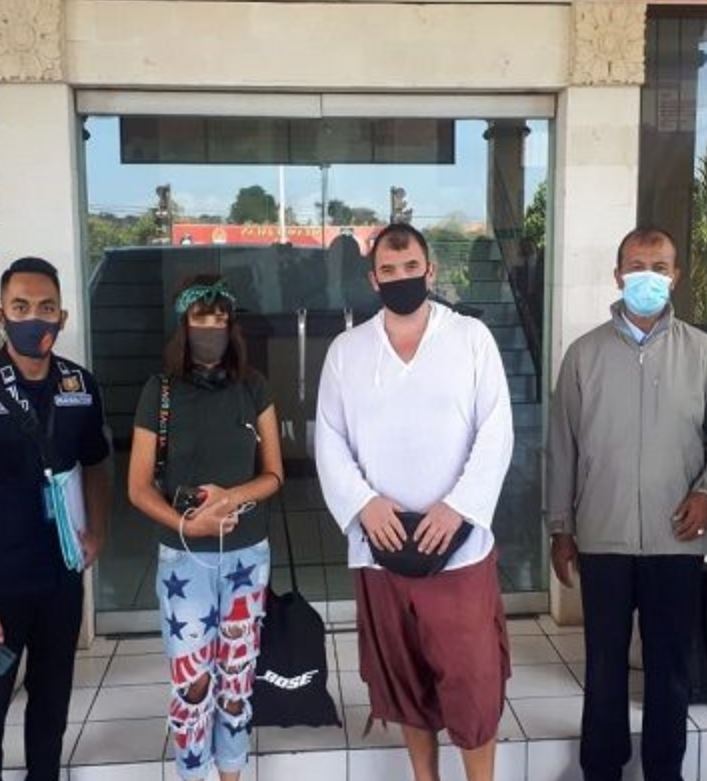 Russian yoga instructors Rodion Antonkin and Albina Mukhamadullina, both 40, were recently deported for working illegally by earning income without a proper visa at a villa in Ubud.
In mid-July, a Russian tourist was deported for living in a field near the airport after running out of funds.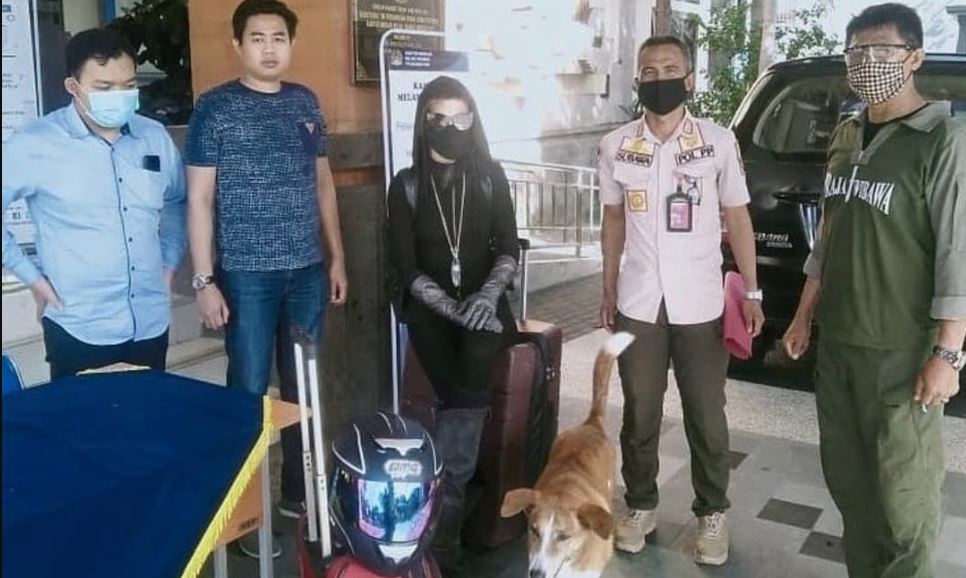 An American woman who called herself 'Corona' was detained by police in Bali after residents complained she was making them nervous.
39-year-old Julian Ann Dirgin was detained in Canggu, Badung, before being deported in July.
Seorang wanita WNA Nampak Depresi duduk di depan sebuah villa di kawasan Canggu, diketahui WNA tersebut sudah berada disana sejak kemarin. rabu (15/7) . WNA tersebut tidak menjawab pertanyaan apapun yg diajukan, dia cuma menjawab namanya adalah Corona. Saat ini sudah dilaporkan kepihak berwajib agar segera ditangani. info by @gde_hadiyatna #infobadung
For the latest Bali News & Debate Join our Facebook Community

Post Sponsored by Bali Flow Tours: Your Safe and Sanitary Tour Guide and Airport Transfer Service