A Russian tourist who has been sleeping in a park outside the airport is now facing deportation under Bali's 'new normal' immigration rules.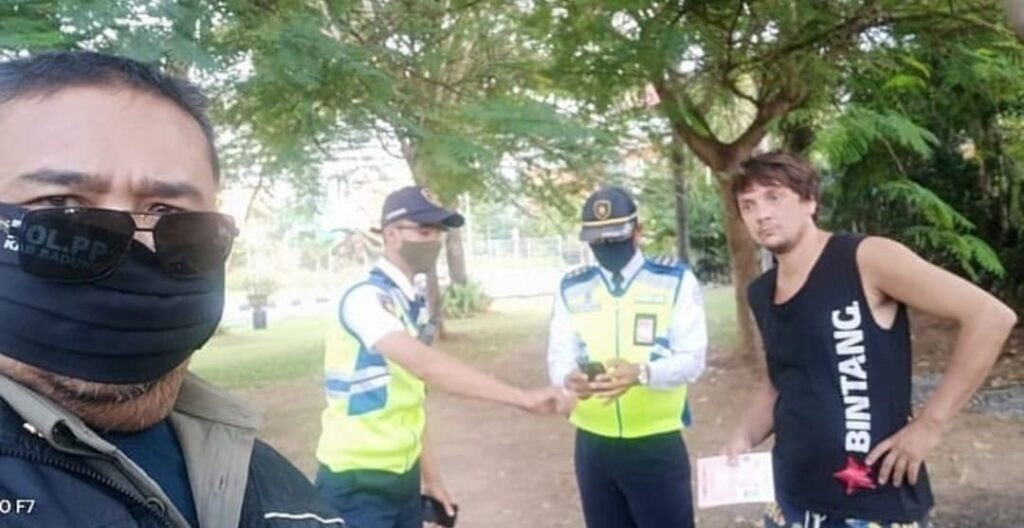 The Russian tourist was apprehended by police after he went viral on social media for allegedly living in the park for the last month.
Head of the Bali office of Immigration, Jamaruli Manihuruk said that police arrested the man on on Monday and he is currently being held at the Ngurah Rai Immigration Detention Center.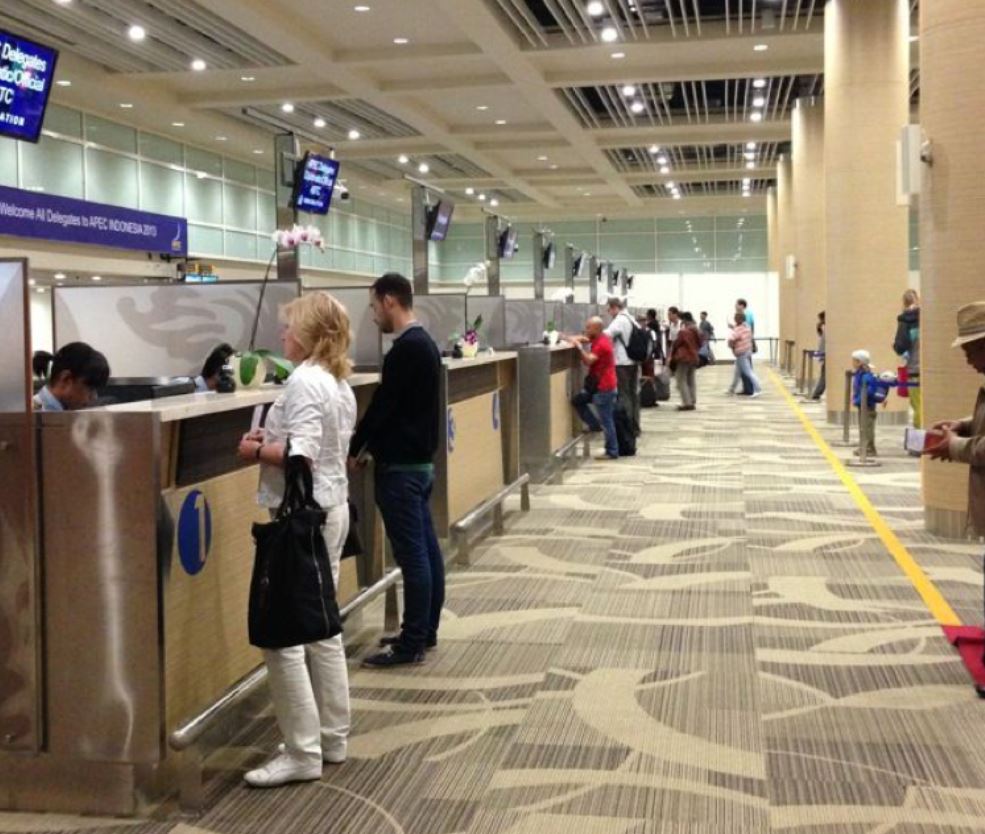 The man was apprehended by police for allegedly disturbing the community environment but was then handed over to immigration.
"We are still holding and questioning him, we are still checking his violations" said Jamaruli Manihuruk on Monday (13/7).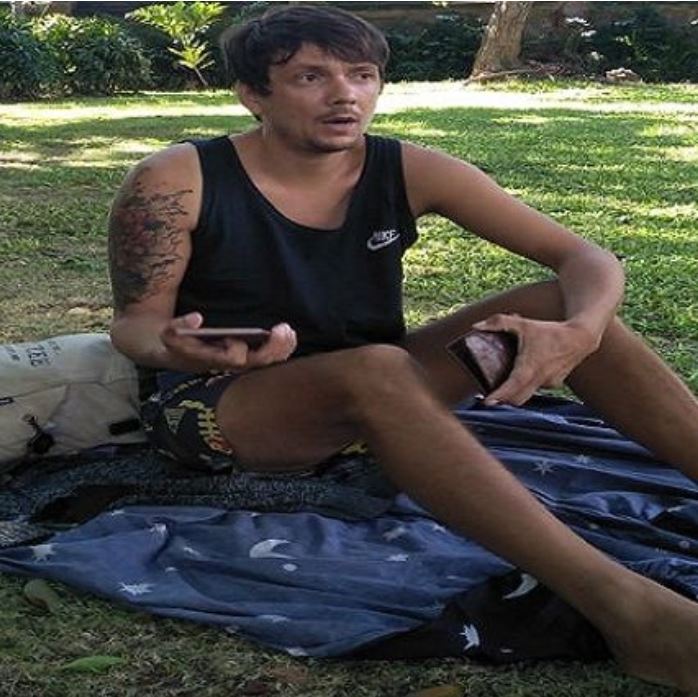 The 36-year-old Russian claims that he has been sleeping on a mat in the airport park for the last month after he was unable to get home due to the pandemic and ran out of money.
He said he has been surviving on the good will of the Bali people who have helped him eat.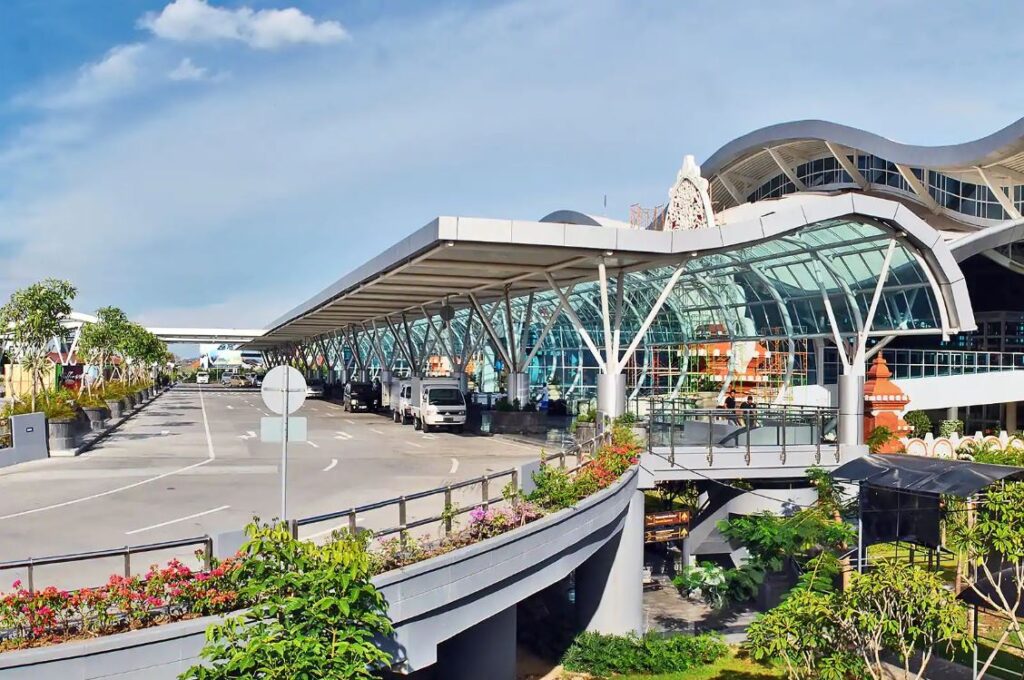 Immigration is now checking on what his status will be after his visa was automatically extended during the pandemic.
Under Bali's 'new normal' immigration rules, travelers who entered the Island on a 30 day free visa were given 1 month to leave Bali.
"With the pandemic, his visa was automatically extended in Bali. But, with the new rules, we must first confirm his status then decide if he will be sent back to his country," Manihuruk said.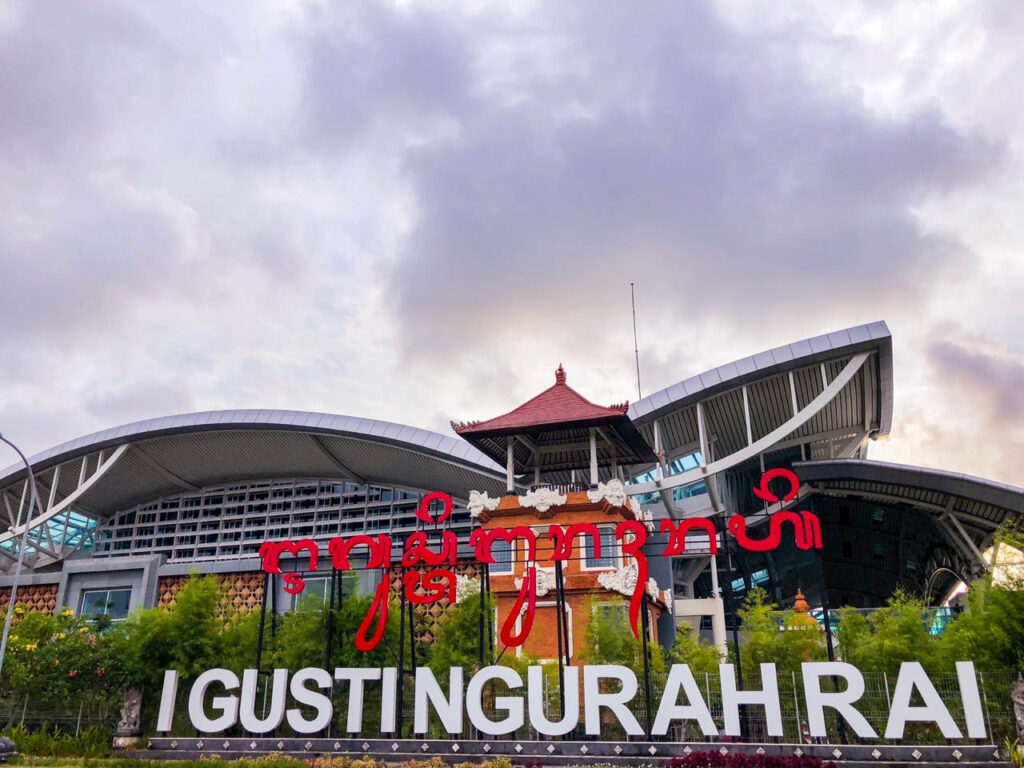 The Russian foreigner will also be tested for Covid-19 before any decisions are made.
"A rapid test must be done so that those inside (immigration detention detainees) are not infected because of him," Manihuruk concluded.
The man entered Bali on March 22nd on a tour but then was stranded when flights to Russia stopped operating and eventually ran out of money. He has since been sleeping in the airport park and taking shelter in the airport during rainy weather.
For the latest Bali News & Debate Join our Facebook Community

Post Sponsored by Bali Flow Tours: Your Safe and Sanitary Tour Guide and Airport Transfer Service