The Governor of Bali said that international tourists will need to bring a negative Covid-19 test when Bali reopens on September 11th, 2020.
The 'new normal' began in Bali on July 9th with the first stage allowing for only local tourists within Bali.
On July 31st the island will open to domestic tourists and then allow foreign tourists starting on September 11th.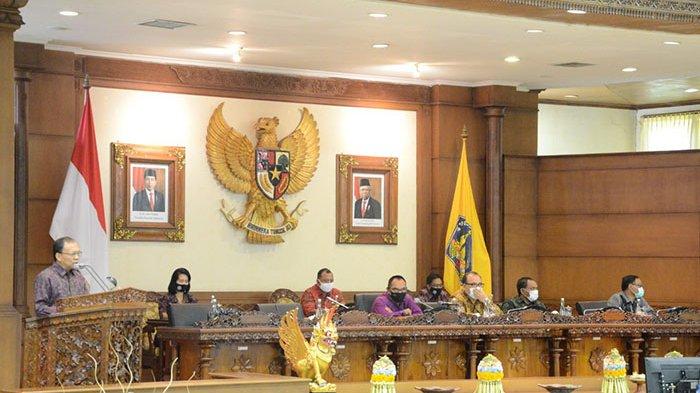 In a government meeting on Monday, Governor of Bali, Wayan Koster said that they are currently working to increase the testing capacity at the Ngurah Rai International Airport.
The Bali governments hopes to increase capacity to over 5000 tests a day.
All tourists arriving in Bali will be required to bring a negative Covid-19 test, otherwise they will be tested upon arrival at their own expense.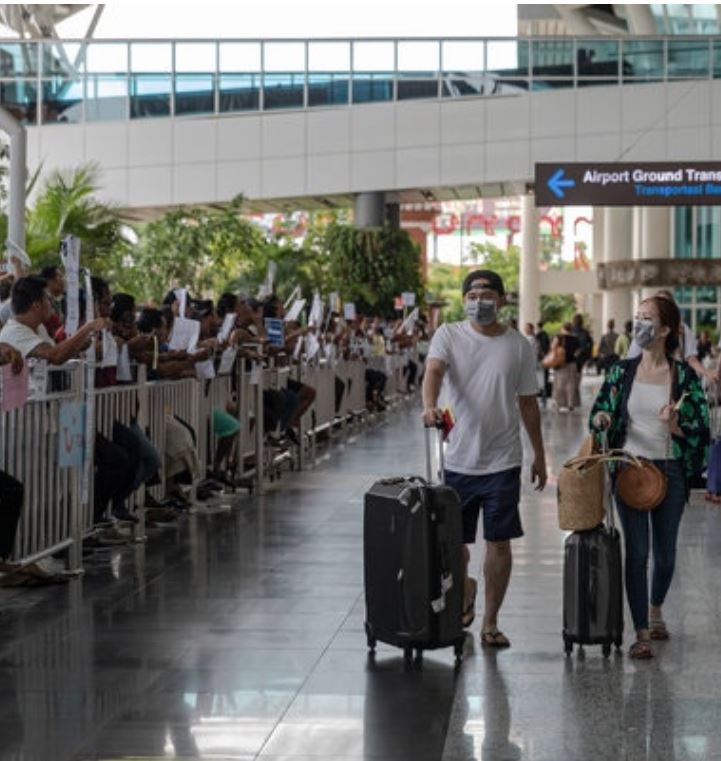 According to the Governor, the negative certificate must be from a Covid-19 PCR (swab) test.
"Because we will begin to open domestic and foreign tourists gradually, we must complete this capacity so that if the tourist does not bring a negative swab certificate from their own country, they will be obliged to take a swab test in Bali at their own expense," explained Governor Koster when delivering his speech in a government meeting on Monday (07/13/2020).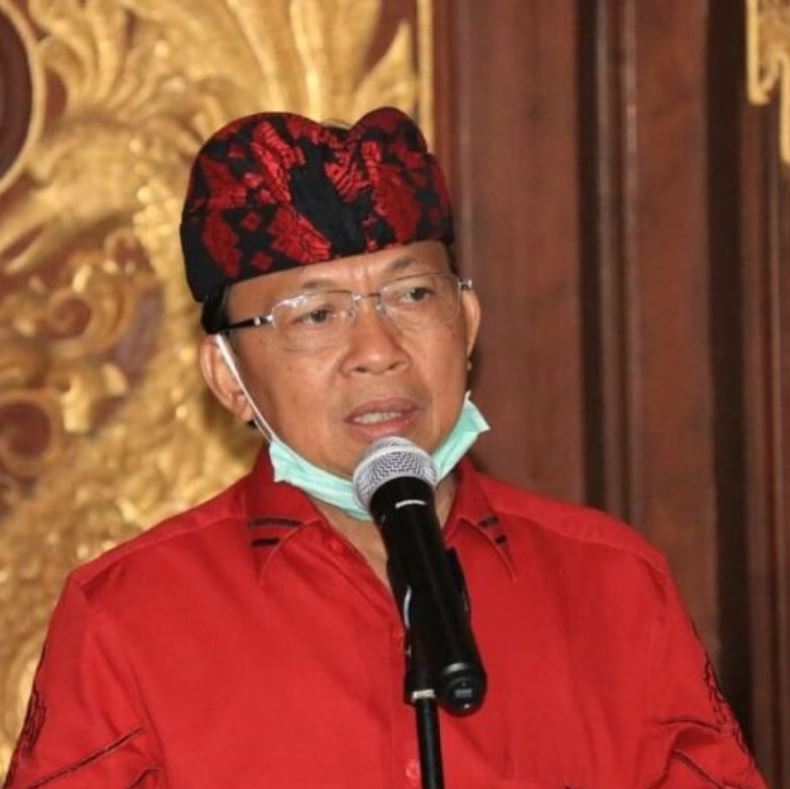 Governor Koster did not disclose the details on how recent the test would have to be at the meeting however in June, essential travelers entering Bali had to provide a negative Covid-19 negative PCR test within 7 days of departure.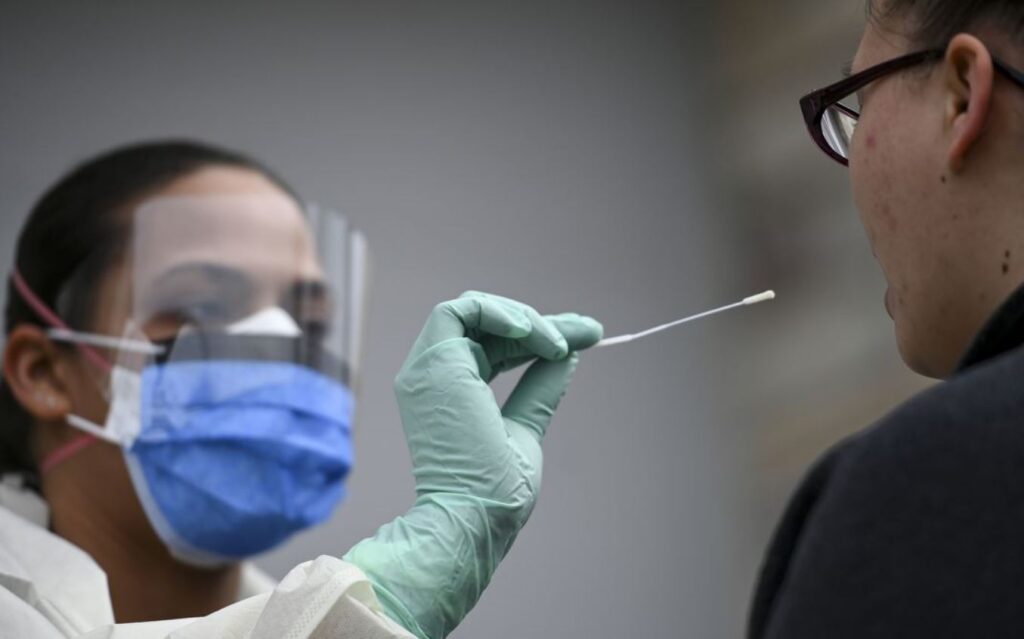 The Bali provincial health unit has already purchased specialized testing machines that can carry out up to 5000 tests per day.
"With the addition of these machines, we can target the implementation of a swab test for both domestic and foreign tourists at a rate of 5000 samples per day if needed," Koster concluded.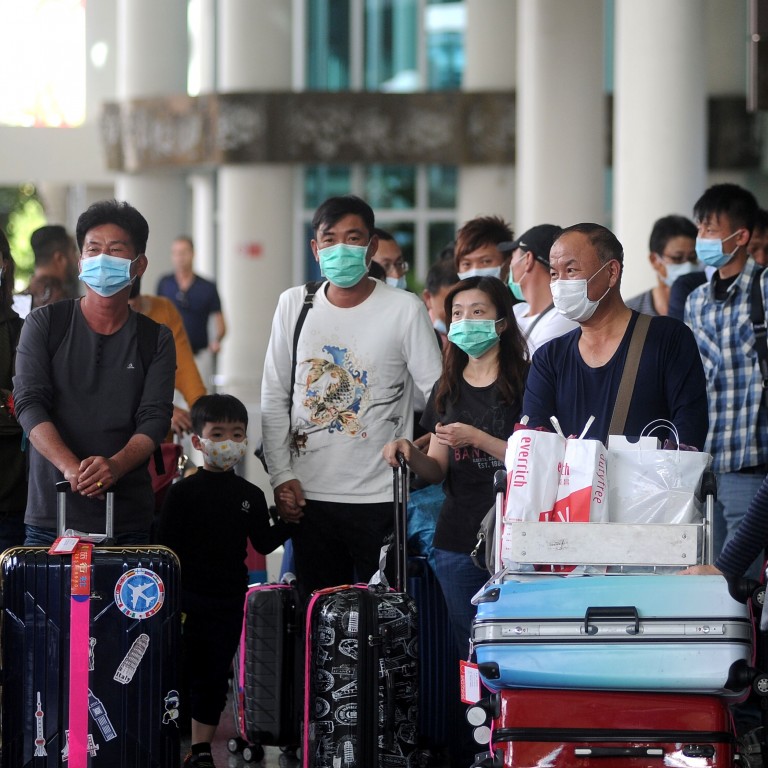 Bali will have the capacity to test on arrival for a fee but for tourists to avoid delays and temporary quarantines, it will be highly recommended that they bring their own negative swab test.
Final details on the entry requirements for international tourists are expected to be announced in the coming weeks.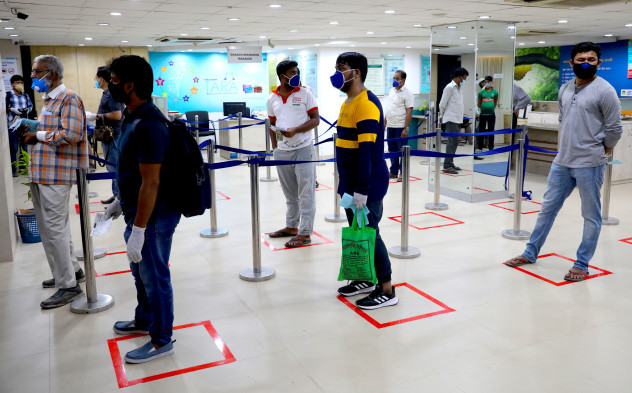 For the latest Bali News & Debate Join our Facebook Community

Post Sponsored by Bali Flow Tours: Your Safe and Sanitary Tour Guide and Airport Transfer Service