A 27 year old woman could face up to 15 years in Bali prison after caught allegedly dealing methamphetamine in North Kuta.
Ni Kadek Sutarmi born on May 5, 1993 was secured by police in a Denpasar boarding room in possession of 4.84 grams of methamphetamine packaged for sales.
Police had received information from the public and complaints that the suspect was allegedly selling drugs in North Kuta.
Based on public tips police were able to locate the suspect driving a motorcycle in the Kerobokan area on Friday around 3:00pm.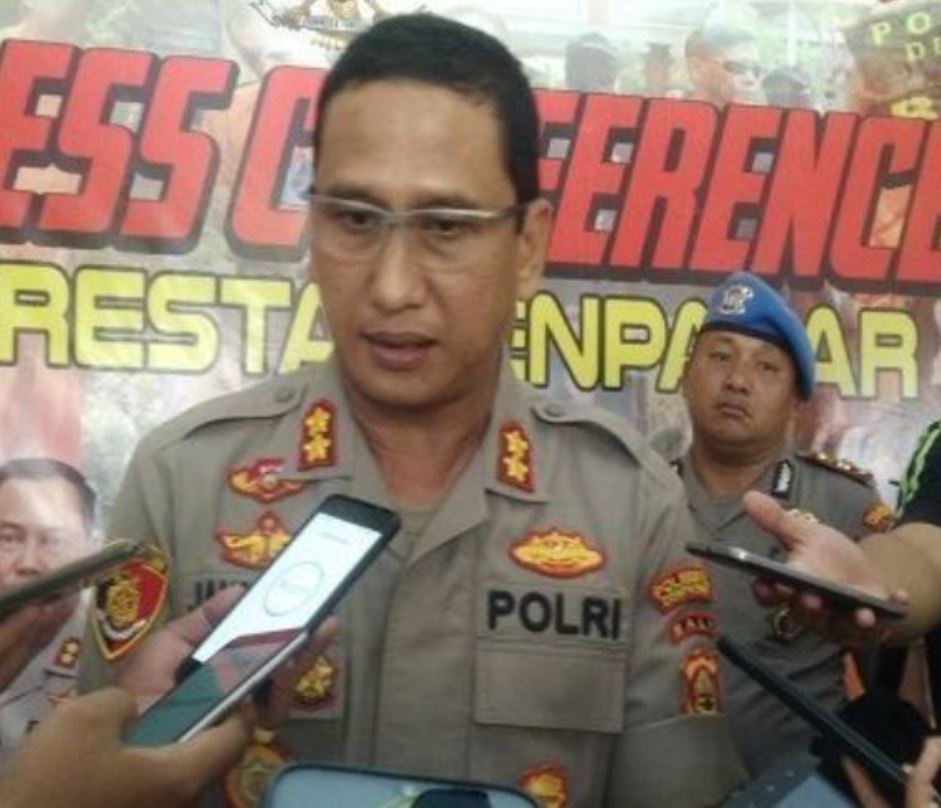 Denpasar police then set up surveillance on the suspect and tracked her to a boarding house located on Jalan Mertajaya in Denpasar.
Badung Regional Police head, Iptu Oka Bawa stated that they were able to apprehend the suspect at the location.
"Our officers secured the woman in the boarding room," Iptu Oka Bawa told The Bali Sun on Monday (7/13).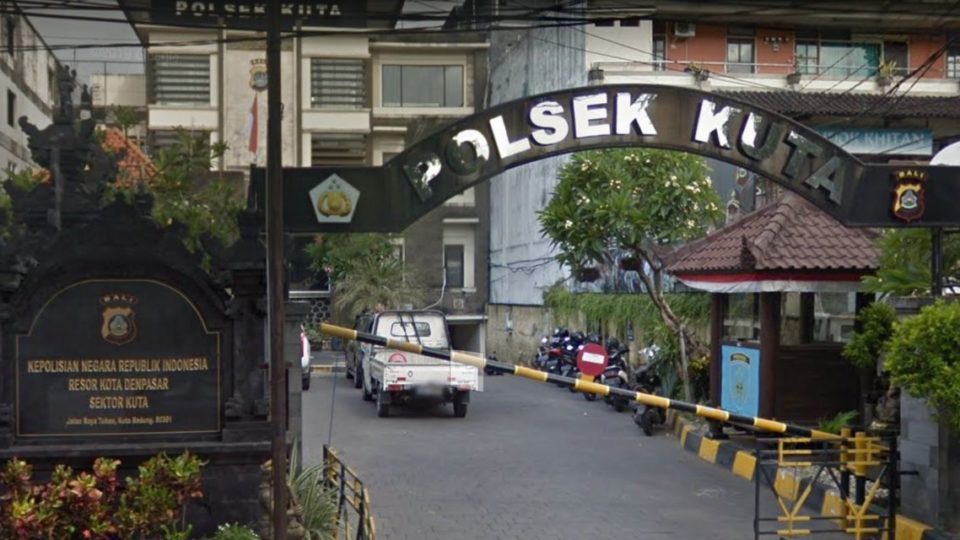 Police searched the boarding room and found 16 individual packages of clear crystals suspected to be methamphetamine.
Evidence also seized by police included empty plastic baggies and electronic scales.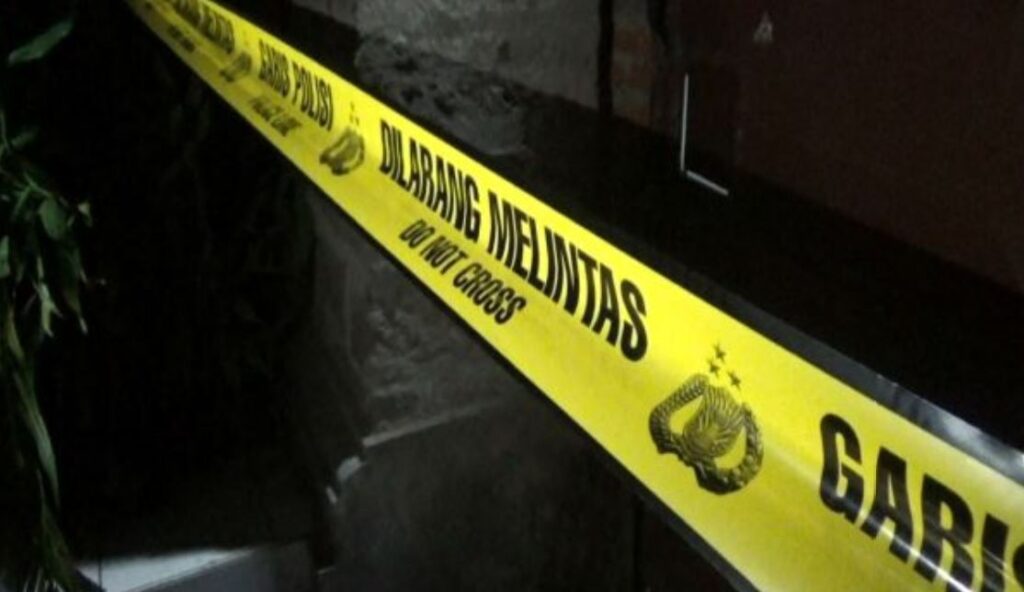 During the interrogation, the perpetrator admitted that the baggies contained methamphetamine and that she as distributing them for another woman.
"From the interrogation, the perpetrator admitted that he was only delivery driver and was ordered by a woman named Devi who is still at large," explained officer Bawa.
"The perpetrator delivered drugs in a number of locations on Devi's orders," concluded Bawa.
For the latest Bali News & Debate Join our Facebook Community