Foreign Minister Retno LP Marsudi announced on Thursday that there have been at least 26 foreign nationals that have died from Covid-19 in Indonesia.
"As of Wednesday, there are 311 foreigners who have tested positive for COVID-19, 26 have died and 204 others have recovered," she said in a virtual press briefing.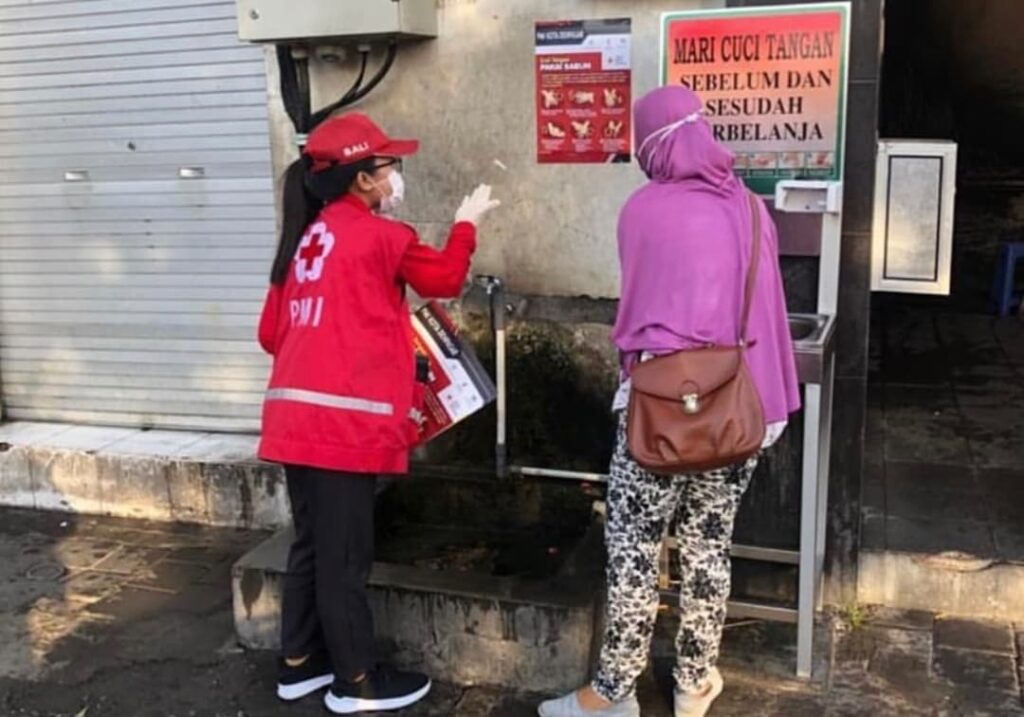 The ministry also recorded 485 foreigners currently under surveillance (ODP). Of the figure, 265 foreigners have been repatriated to their home countries.
Details on the nationalities of the foreign nationals were not released.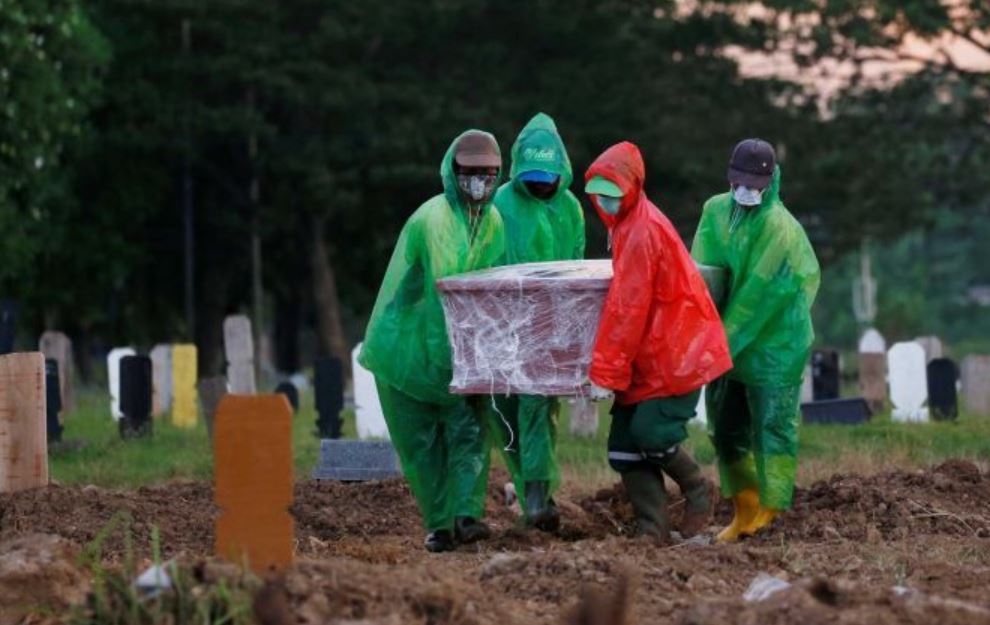 Bali has recorded the deaths of two foreigners since the outbreak began including a British tourist on holiday with her husband, and a French citizen.
The Bali government has not reported the number of foreign nationals that have tested positive for Covid-19.
In total, Bali has recorded 723 confirmed cases resulting in 6 deaths from the pandemic.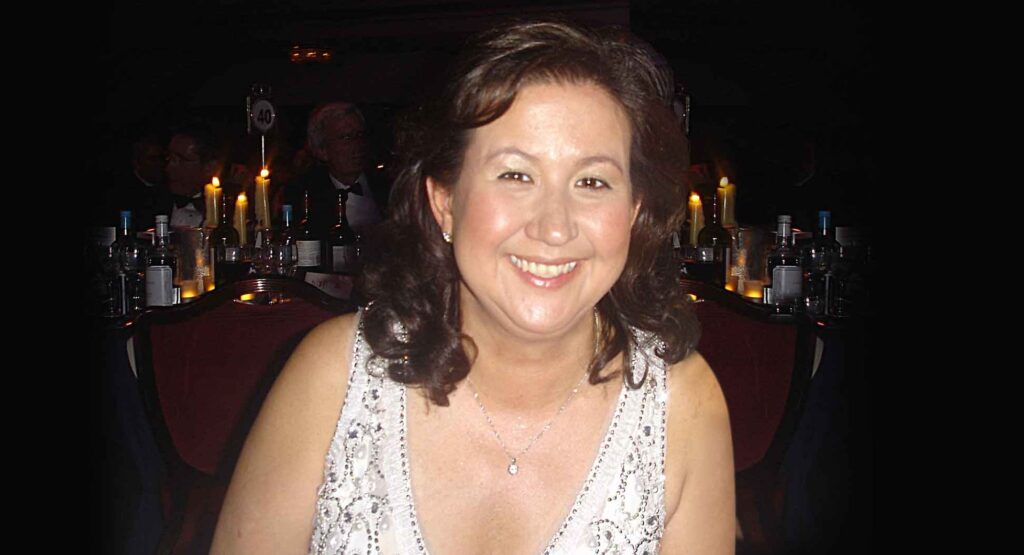 In the last week, Bali has seen a surge in local transmission cases. and possible outbreaks in 3 local markets.
Earlier this week Governor of Bali, Wayan Koster issued a new warning to the public pleading for residents to remain vigilent due to rising community transmission.
Two Australians in Bali also tested positive the same day for Covid-19.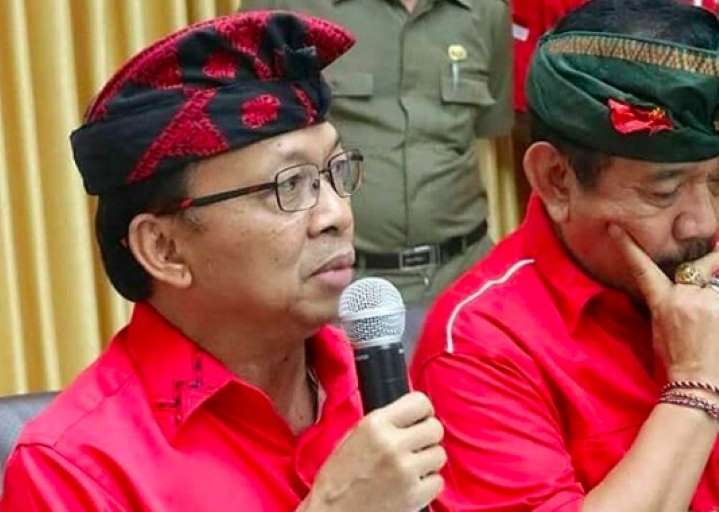 Bali's COVID-19 taskforce head, Dewa Made Indra, explained that all foreigners who had tested recently tested positive were long-term residents.
"All the foreigners who have positive COVID-19 tests have been staying in Bali for quite a long time. All of them are living in Bali," Dewa said.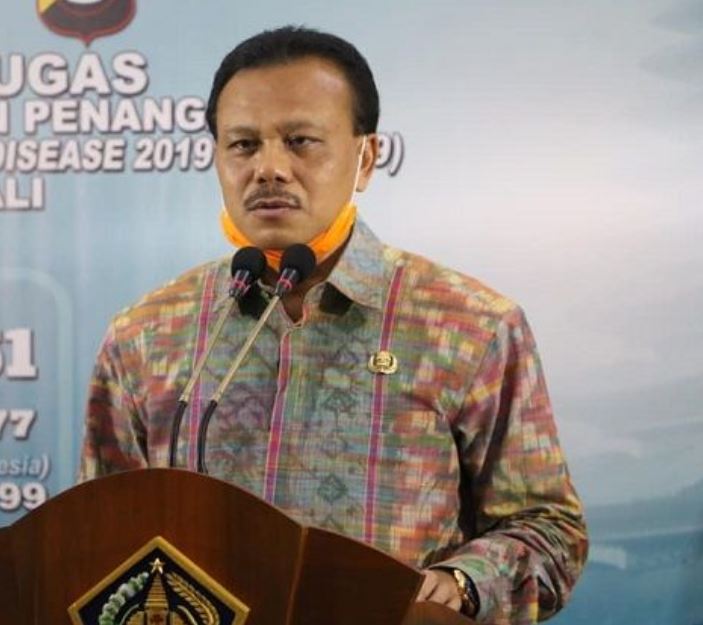 Social Media users in the last week have been critical of foreigners still in Bali ignoring social distancing rules and possibly delaying the reopening of Bali.
One user commented "Yep we are waiting to get back to Bali and these people just holding us back"
Another said "All these people are just stopping everyone travelling again to Bali"
For the latest Bali news, Debate & Gossip join our Facebook Community