Yemeni national, Fuad Saleh Ahmed Al-Hajj has recently been arrested for drug possession in Bali.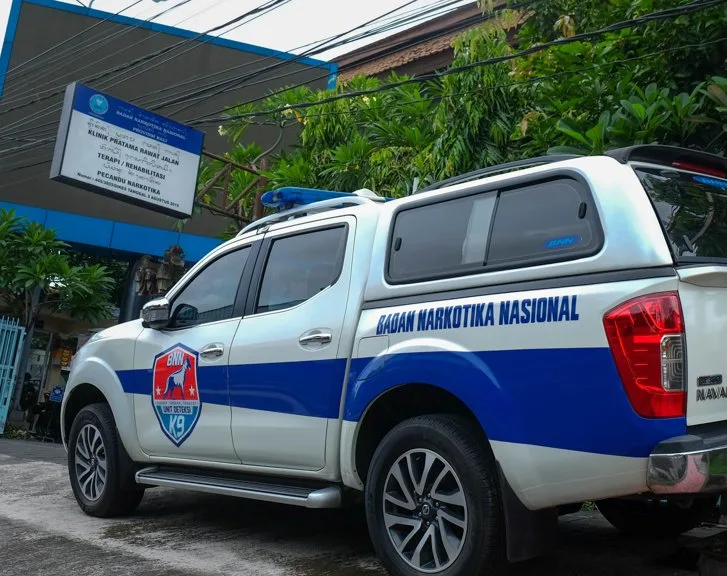 The Head of the Badung Police Department, AKBP Dedy Defretes confirmed that Fuad was arrested along with his local girlfriend, Yuliana during the attempt to receive a package of narcotics in the Kuta area on Thursday (12/8). Both suspects were arrested in front of Warung Chiling, Kuta Lounge when they received a package of crystal meth from an unidentified man who arrived at the scene on a motorbike." AKBP Defretes said during a press conference on Sunday (29/8).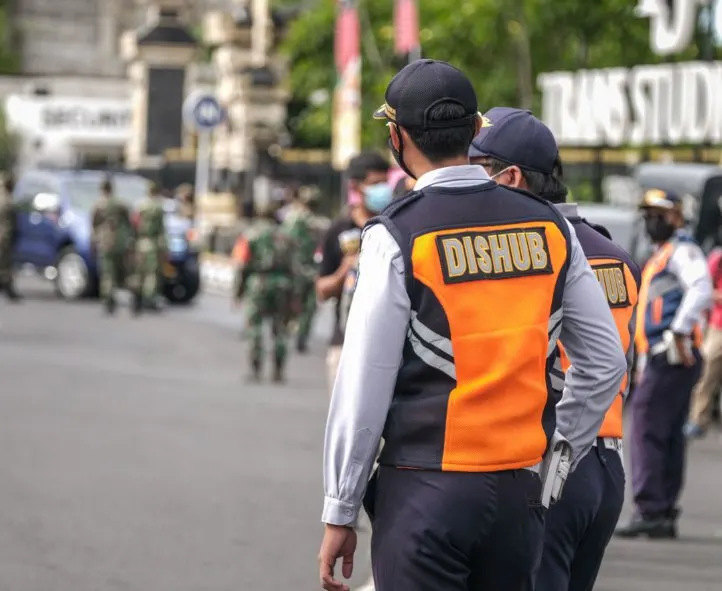 Prior to the arrest, the officers from the Badung police department had been following the suspects as they were given a heads up about the transaction. During the arrest, the officers seized 0.85 gram of crystal meth from the suspects. "The suspects suspiciously took a cigarette pack that the unidentified man put on the side road after handing cash to him." AKBP Defretes added. Once the transaction happened, the officers ambushed them at the location.
Unfortunately, the officers lost the unidentified man on the motorbike, as he immediately took off when he saw the police. He was spotted throwing something before speeding away on his motorbike. According to a whatsapp chat on Yuliana's cell phone, they ordered the meth from a man named potentially Pak Yan. "Yuliana admitted that he ordered the meth from Pak Yan as she was asked by her boyfriend to do so. So we continue our investigation to find the other suspects such as Pak Yan and the man with the motorbike who managed to flee the police that day." AKBP Defretes concluded.