A New Year's Eve beach celebration video posted on social media led to a police investigation to determine whether provincial regulations had been broken.
As per the Governor's decree, New Year's Eve celebrations and large gatherings were prohibited in Bali.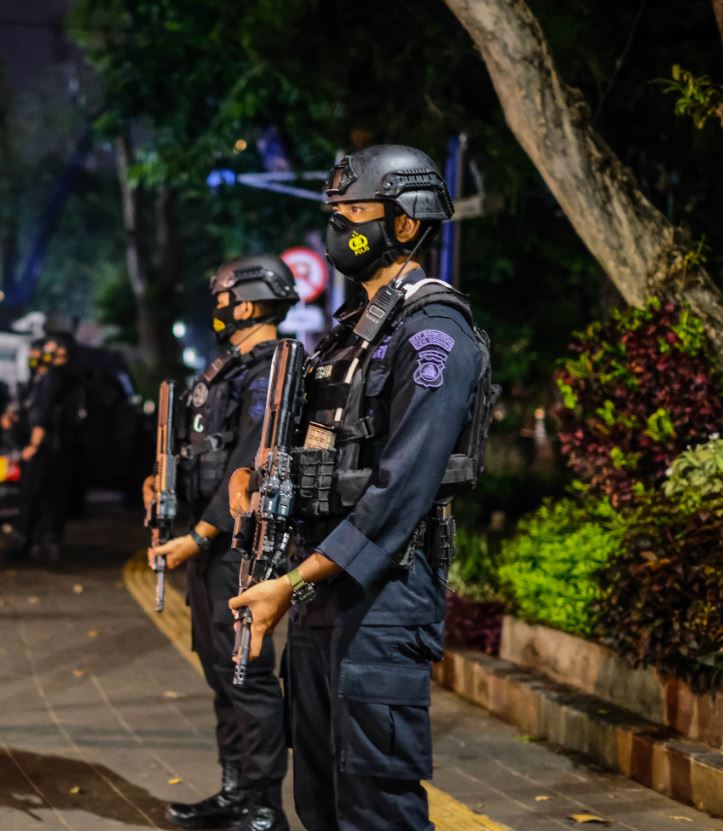 (Image: ©The Bali Sun – I Wayan Yatika)
The video was posted on the Instagram and Facebook accounts belonging to Nitha Aryani, showcasing New Year's Eve celebration at Finns Beach Club in Bali.
The content was brought to police attention as health and safety protocols were not being followed by the individuals involved in the footage.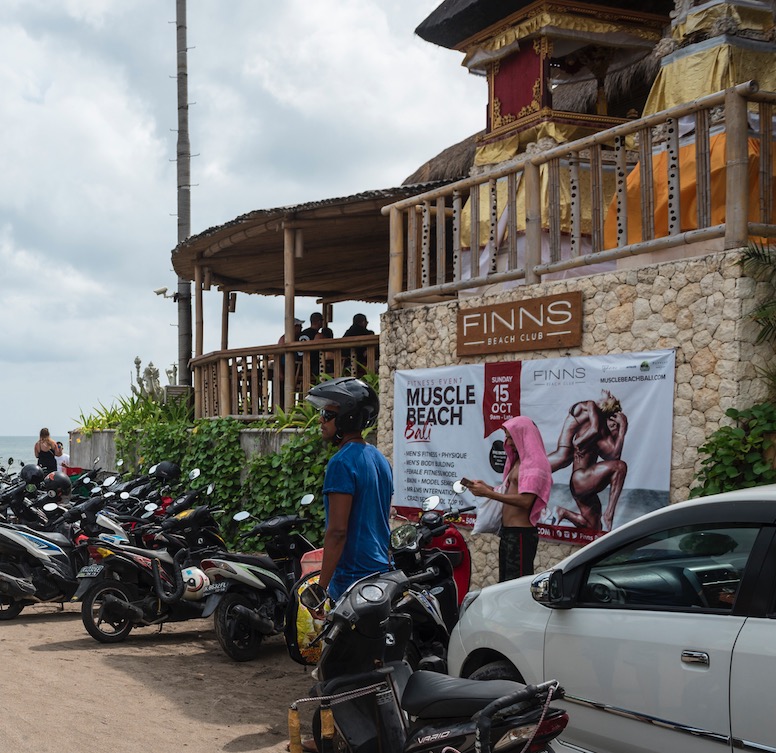 The Head of Badung Police Department, AKBP Roby Septiadi arrived at Finns Beach Club for an inspection early Friday morning (01/01).
The officers also investigated the uploader, Ni Luh Nita Ariani, to clarify the details.
Ariani's justification was that the video was taken in January 2020. "The video was posted in reminiscence of the celebration in 2020" she explained.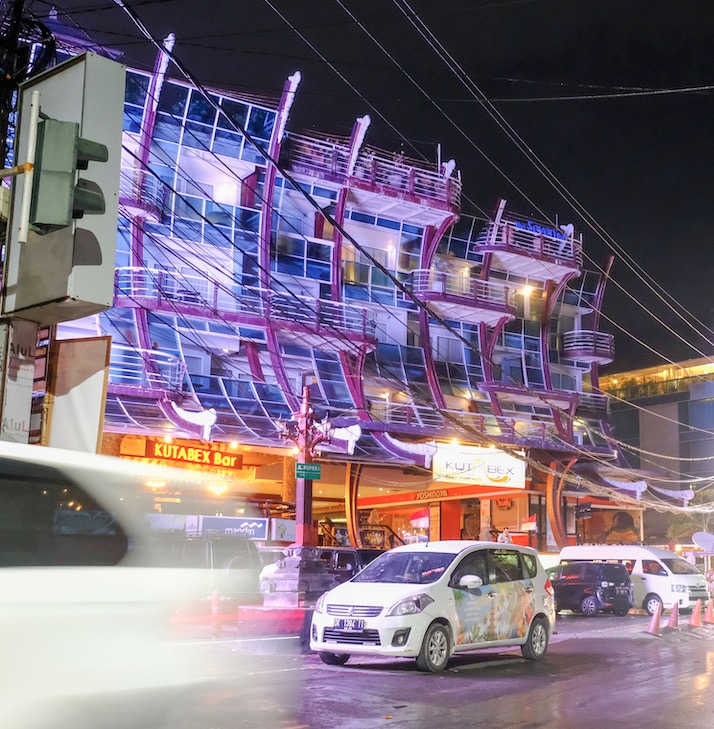 (Image: ©The Bali Sun – I Wayan Yatika)
The video was uploaded at 12:30am on January 1st 2021 on her social media accounts.
The confusion arose as the caption read "Happy New Year 2021", which made many believe that Finns Beach Club held a big celebration that night.
In actuality, the beach club had abided by the curfew set by the provincial government and ceased operations at 11:00pm.
Ariani was released with a warning to be more careful when using social media.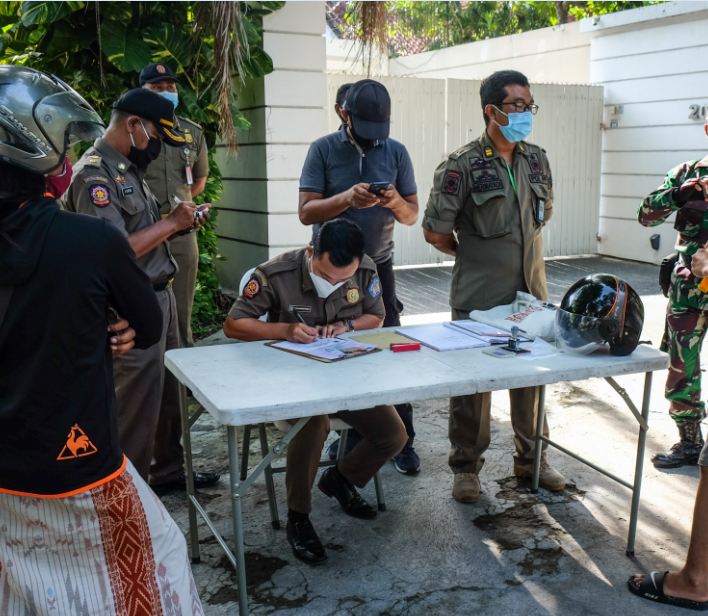 (Image: ©The Bali Sun – I Wayan Yatika)
Read Today's Breaking News Headlines In Bali
For the latest Bali News & Debate Join our Facebook Community