A 46-year-old woman with initials (DE) has been found on Sunday, Sept 20th 2020 in a sewer full of rubbish in Buleleng.
Her condition was heartbreaking.
"She had been missing for 8 months before she was found yesterday", said Head of Buleleng Pamong Praja Officer I Putu Artawan.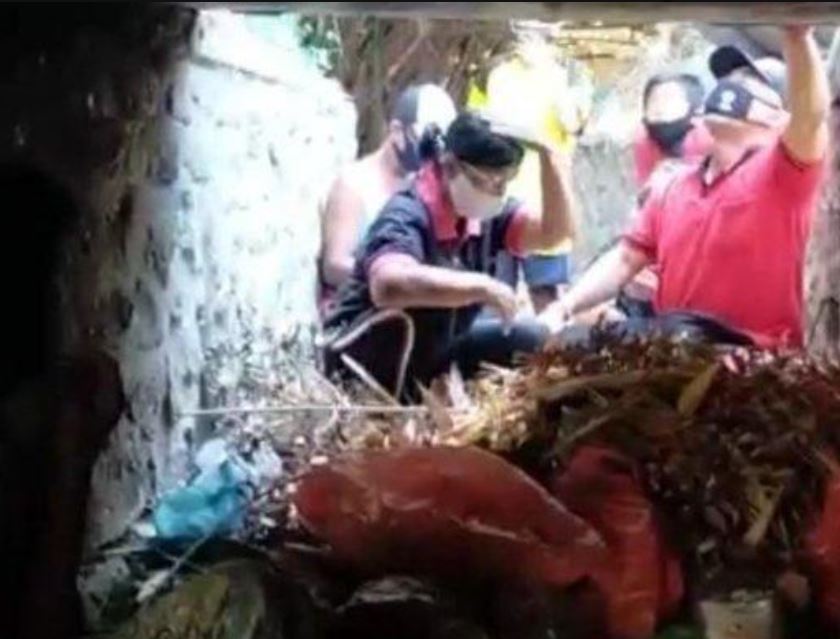 "We found her in a sewer next to the Curastana Cemetery, Buleleng. We assumed that depression is the cause of her behavior after loosing her parents and also has an internal problem with her family", Artawan added. She had been relying on the nearby villagers to feed her everyday.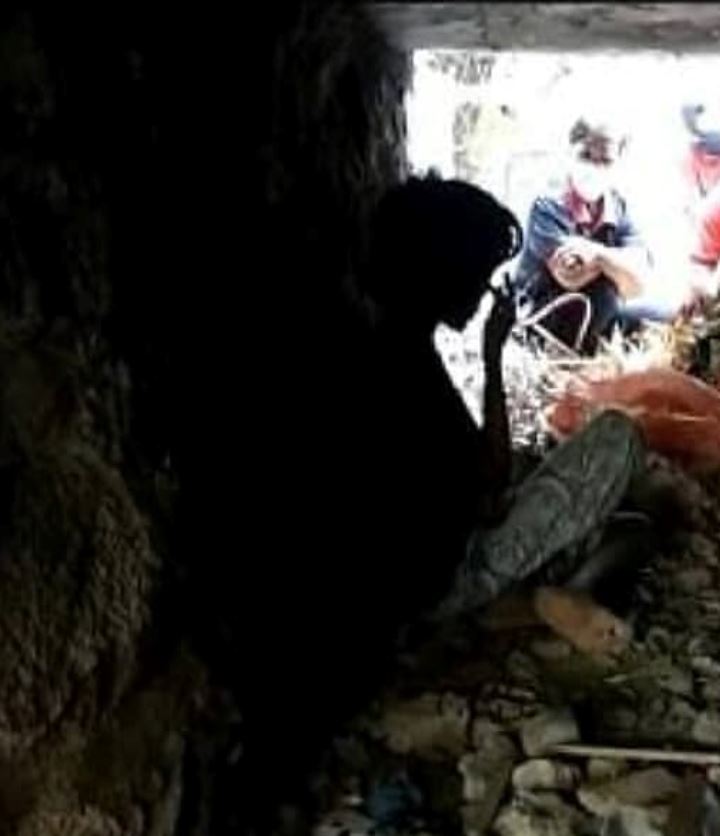 Buleleng Sosial Services has planned to provide a mediation service between her and the family on Monday Sept 21st 2020 to discuss about the next treatment for her mental condition. "If it's too severe, we would suggest the family to bring DE to mental hospital", Head of Buleleng Social Services Putu Kariaman Putra said.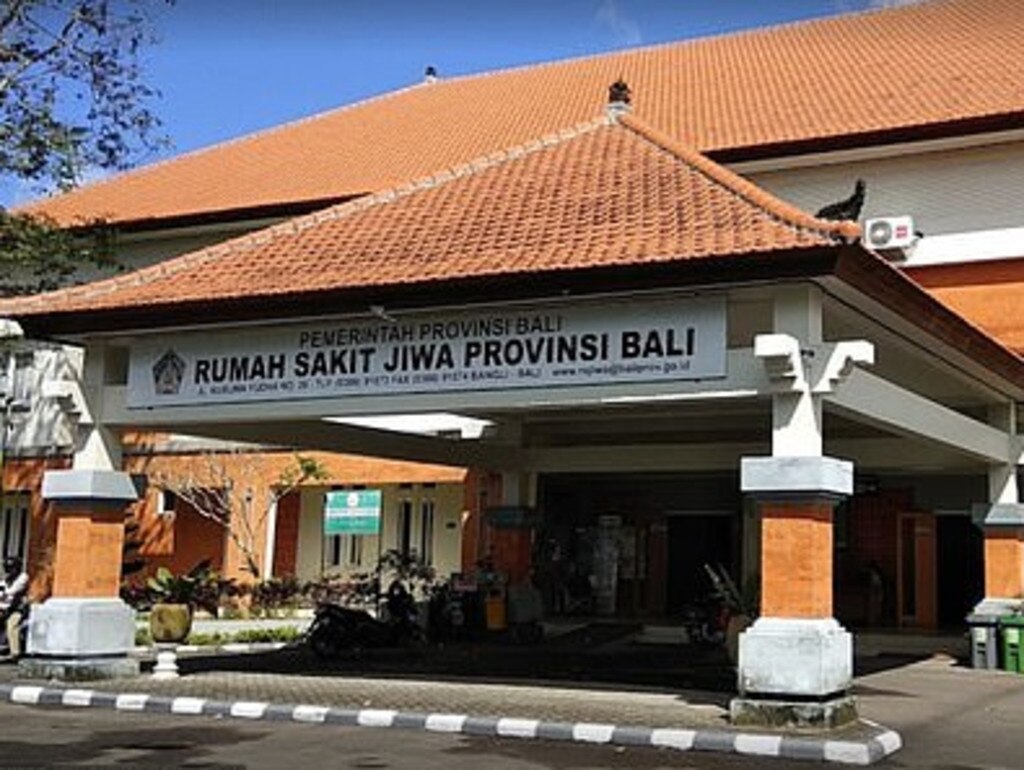 DE has reportedly been missing since January 2020, and had been staying in the sewer for the last two months, according to information from the villagers. "After being found, we have cleaned her and will bring her back home on Temukus Village, Buleleng, Singaraja District tomorrow on Monday", Putra added.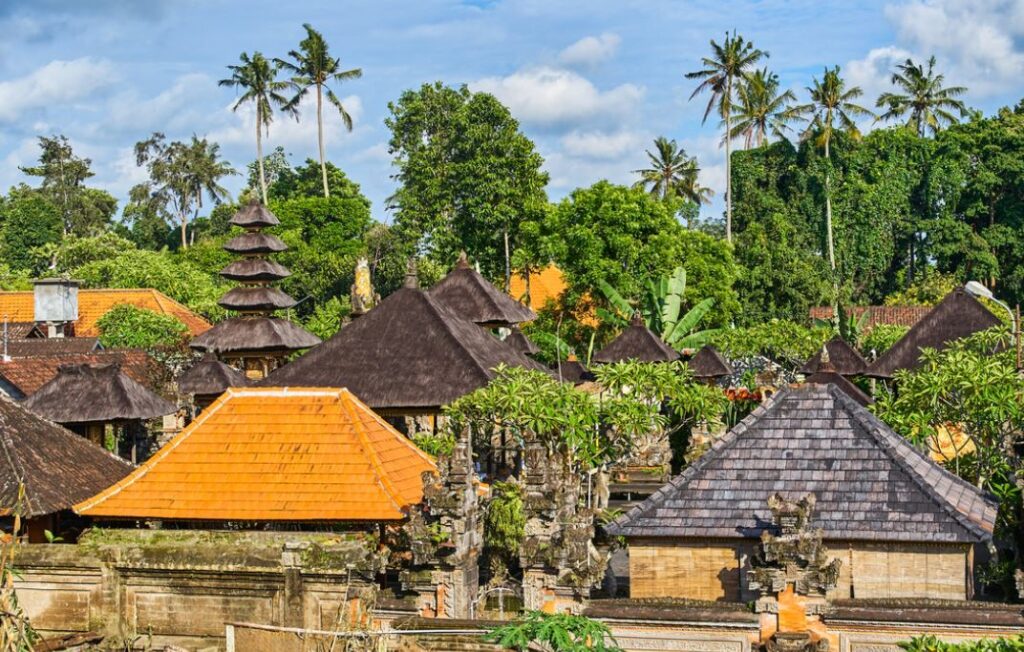 For the latest Bali News & Debate Join our Facebook Community