The COVID-19 Task Force has asked the Bali Provincial Government to add 10 hotels to be used for isolation beds as the island is at capacity from the recent surge in cases.
After more than 6 months of dealing with COVID-19, there's still no sign of cases going down in Bali. Most of the isolation rooms in Bali hospitals are now full. Bali Provincial Secretary Dewa Made Indra has said that he urging the government to act fast to address the critical situation.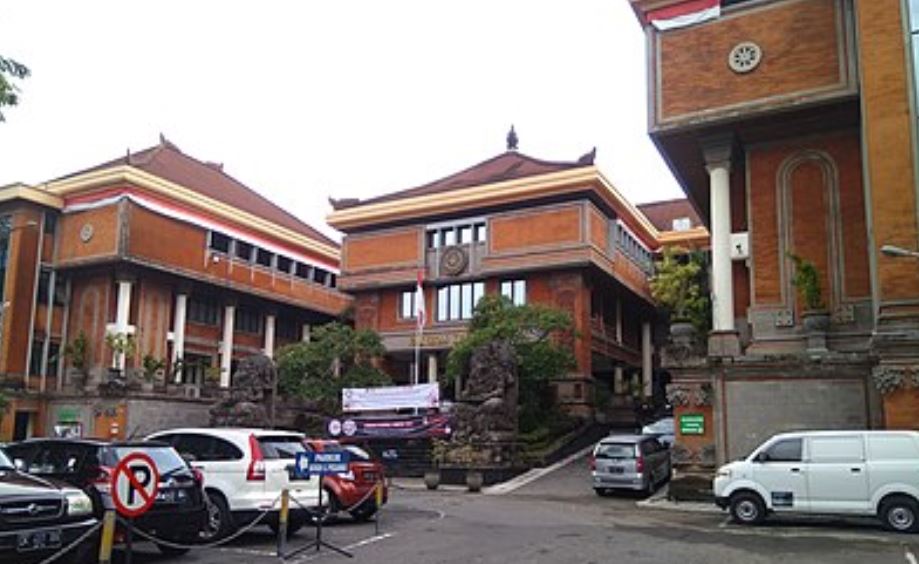 According to official data that has been received by the Covid-19 Handling Task Force as of Monday Sept 21st 2020 there are 39 new cases positive of Covid-19, totaling 7.888 cases in total. There have been 222 deaths, 6418 have recovered and 1248 are still under medical treatment.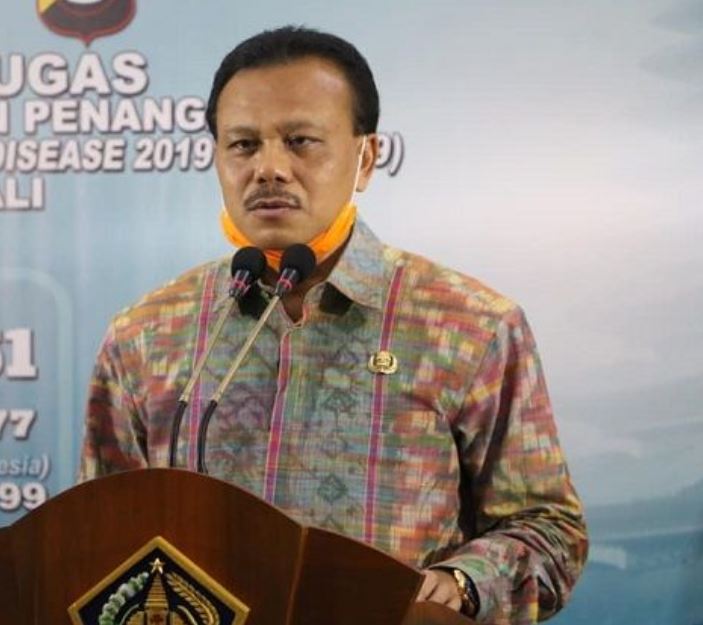 "With the high number of people being treated, I'm asking the government to add 10 more hotels that would be used as quarantine for asymptomatic and mild symptom patients", Dewa Indra said after handing over award certificates to the volunteers of Covid-19 Handling Operation in his office on Monday, Sept 21st 2020.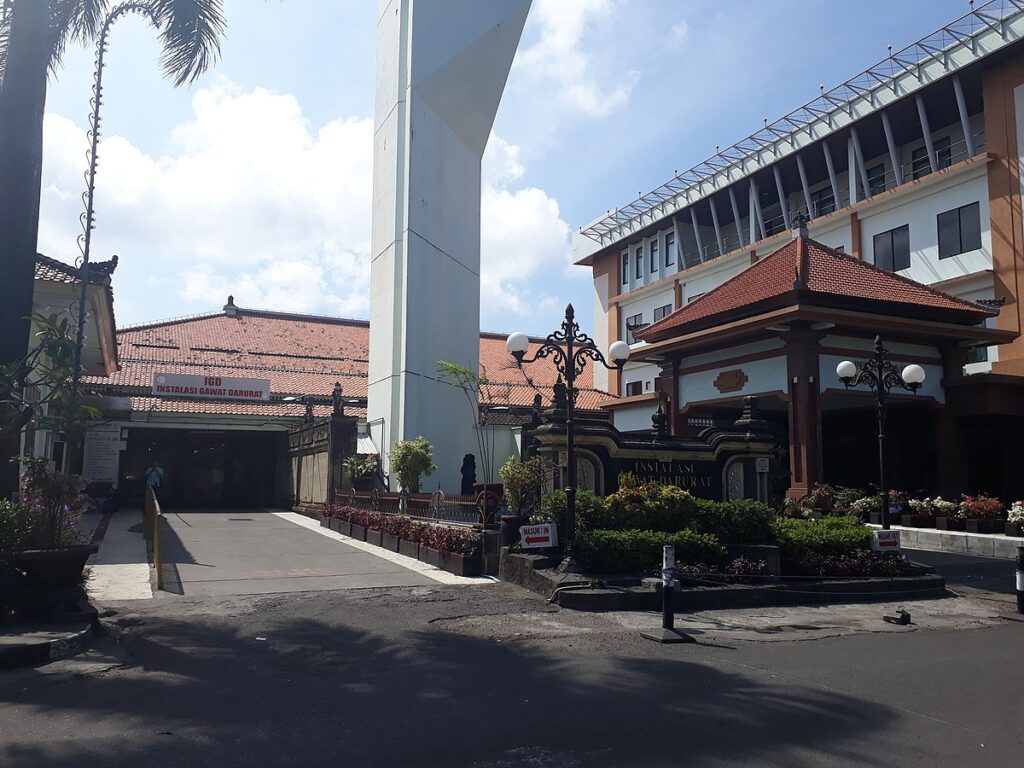 He also encouraged the people of Bali to not giving up hope on dealing with this tough situation. "We will get through this situation faster as long as we keep following all the health protocols consistently", Made Indra added.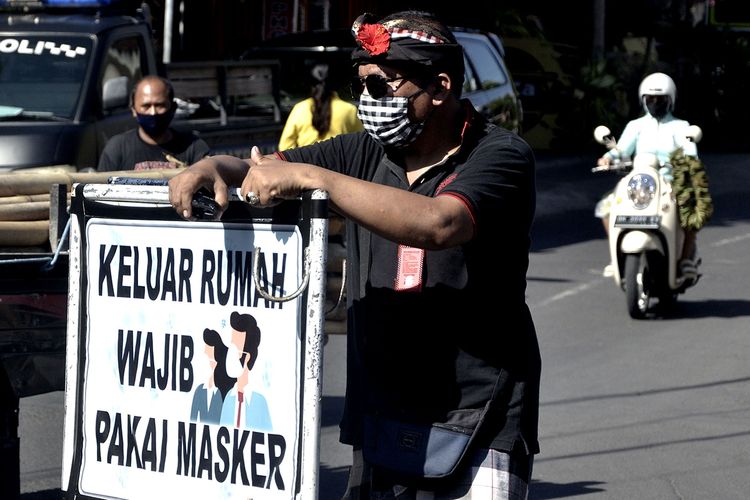 For the latest Bali News & Debate Join our Facebook Community