Two 16 year old foreigners and two locals have been sent to hospital after a multiple motorbike accident in Bali.
The accident happened at the intersection between Jalan WR. Supratman and Jalan Kecubung, Denpasar on Sunday Sept 20th 2020 at 13.00 (LT).
Three motorbikes were involved, with two Bali locals on one scooter and 2 foreigners riding separate motorbikes. A 16-year-old from Russia with initials (ER) who's currently staying in Ubud suffered injuries on his nose and both of his legs. Another 16-year-old Ukranian student with initials (IK) only suffered minor injuries.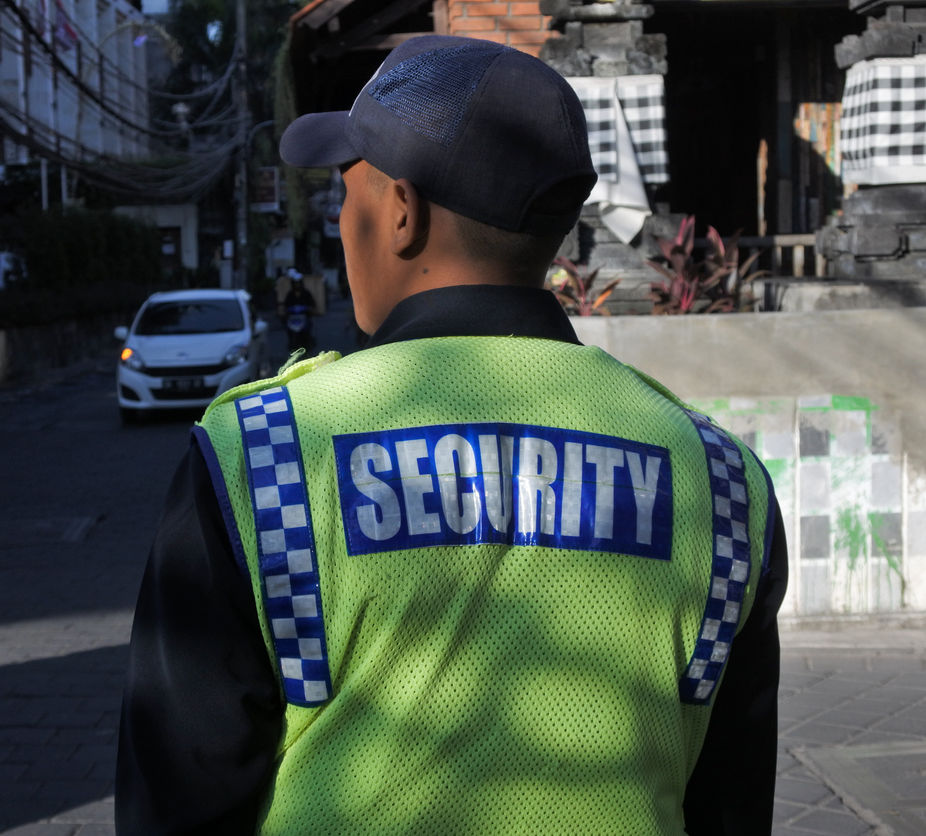 Head of Denpasar Traffic Accident Unit Officer Iptu Ni Luh Tiviasih has said during an interview on Monday, Sept 21st 2020, that according to the footage of CCTV camera, the accident happened when a Yamaha Lexi with license plate (DK 4065 ACI) who was ridden by I Ketut Jesna Winaya was riding from south to the north. "The traffic light was green on his side", said Tiviasih.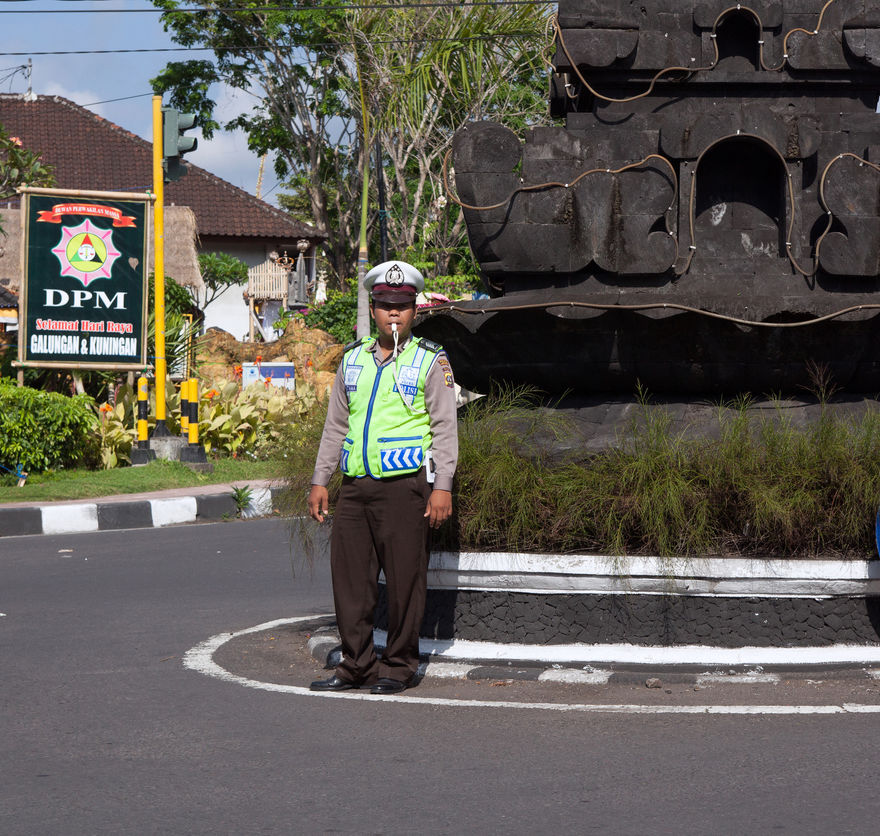 At the same time a Honda Vario with license (DK 3105 KAT) that was ridden by E.R and Yamaha N-Max with license (DK 6558 KAS) was ridden by I.K were moving from the east to the west. "They rode through the red light from their side and hitting Ketut Jesna with high speed" Tiviasih added.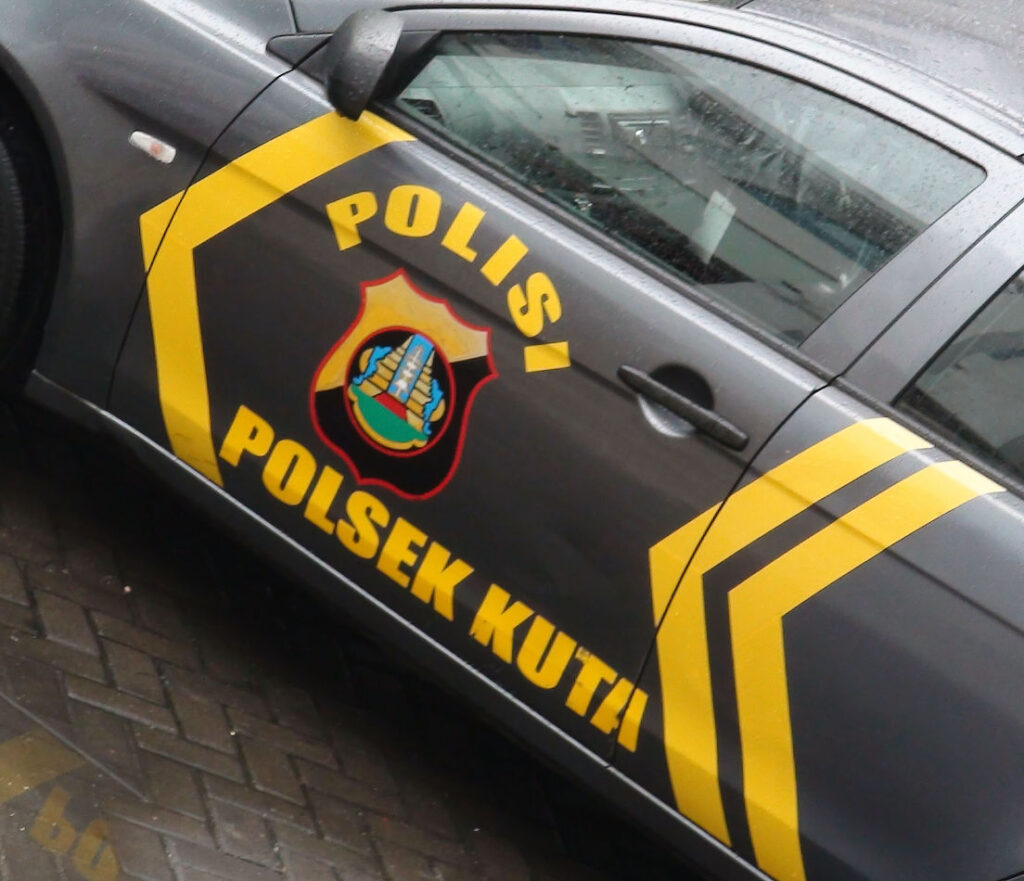 Ketut was not alone, he was with his friend named Ketut Alit Candra and he suffered serious injuries in the incident. Four of them were rushed to the nearest hospital. The accident is still under Police investigation.
For the latest Bali News & Debate Join our Facebook Community