A family in a Bali village was not allowed to use the cemetery to bury their mother because of unpaid debts.
The family from Paselatan Village, Abang Karangasem has been punished for their inability to pay off one of the local Village Credit Institutions (LPD).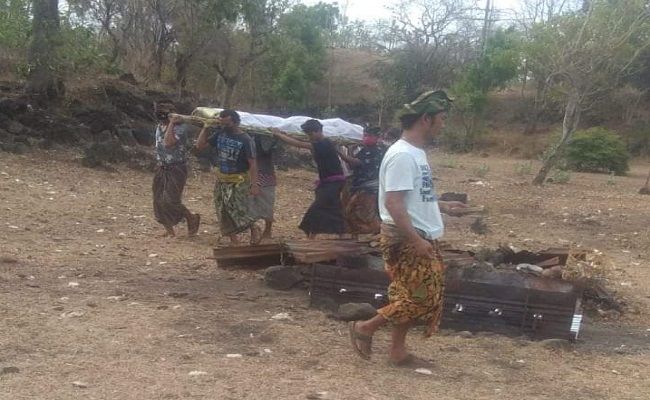 A man and his family have been given a cultural punishment called Kasepekang from his village after he was found guilty of not paying off his debt since 2015 to the local LPD Paselatan.
The local man had reportedly asked for a loan for USD $677 (IDR 10 million) without any warranty back in 2015.
Due to financial problems he couldn't pay the installment program for three years until 2018.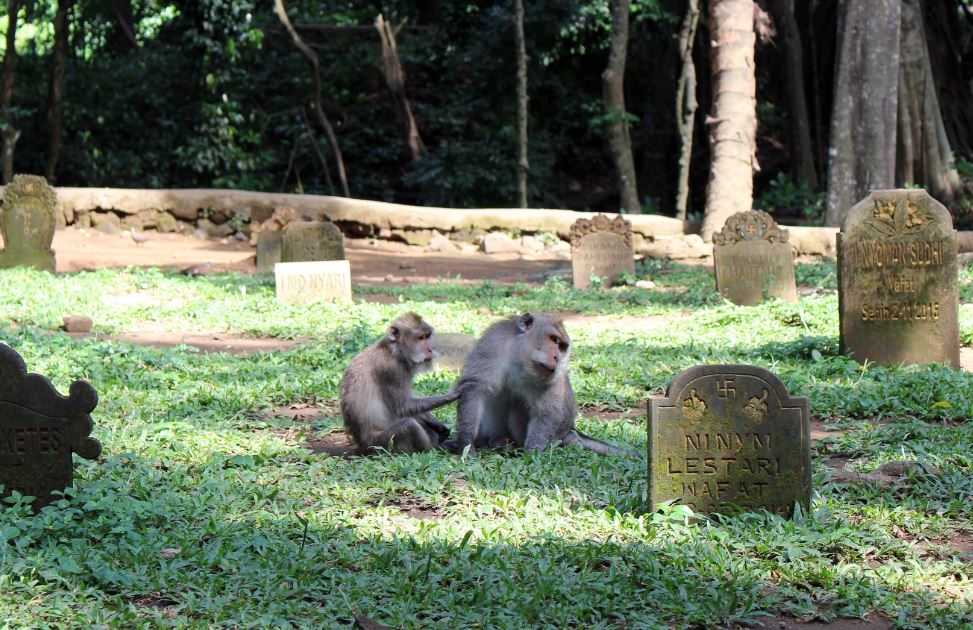 LPD Peselatan has given credit relaxation and compensation to to the man three times already, and according to their calculation the debt has increased to USD $1,762 (IDR 26 million).
Head of LPD I, I Gede Kuta reported the case to the head of Paselatan Village to find a solution.
After a discussion, they have decided that the man and his family would receive a cultural punishment until they can pay off their debt to the LPD.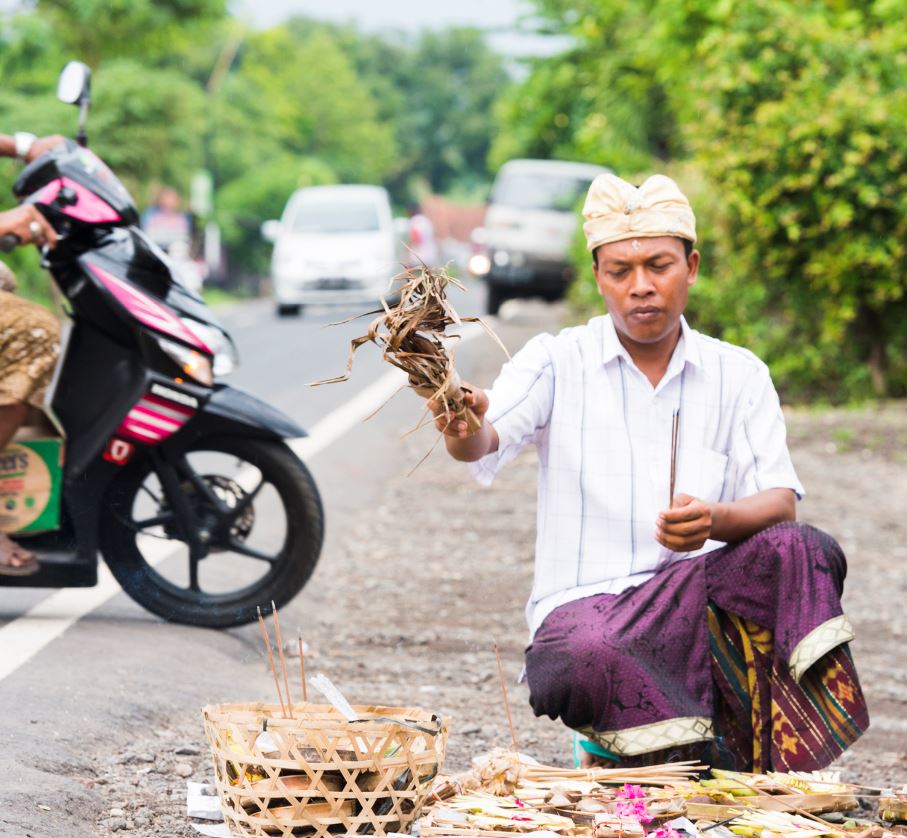 On Saturday, Oct 17th 2020 a video went viral on Facebook of a local and his family in Karangasem who couldn't use the village cemetery to bury their mother that had passed away due to the cultural punishment.
In the video it was shown that the man couldn't bury his mother and nobody in the village would help the family bury the body because they were also afraid to be culturally punished for helping.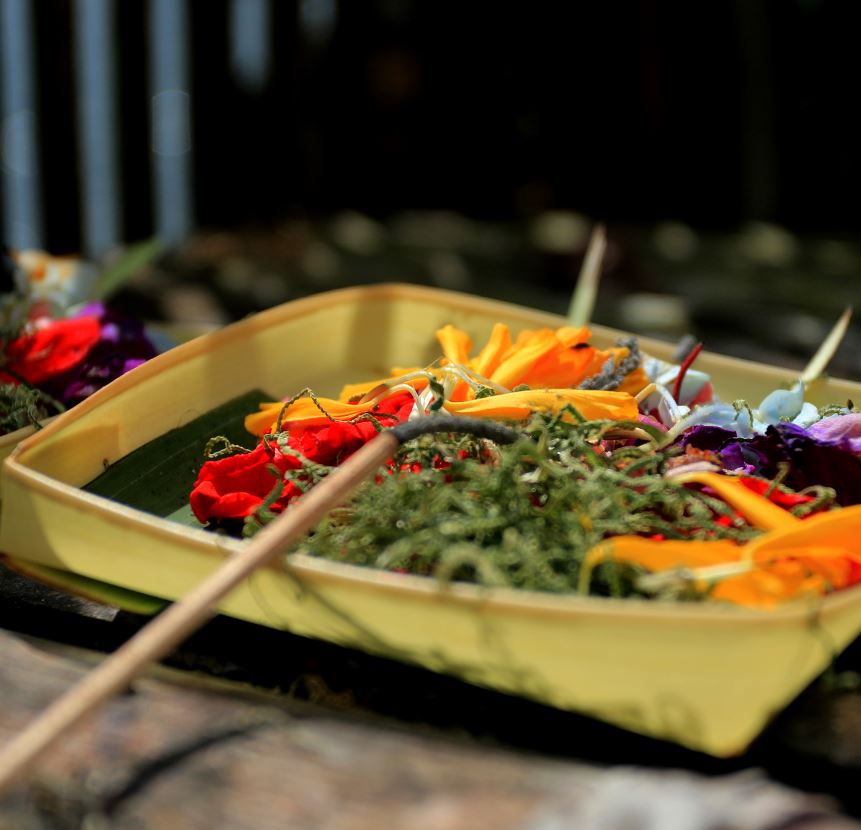 Many village locals were furious over the punishment to the family.
"This is however very cruel and inhuman, they should've had other solutions than to do such a terrible thing like this" said one of the villagers that wanted to be anonymous.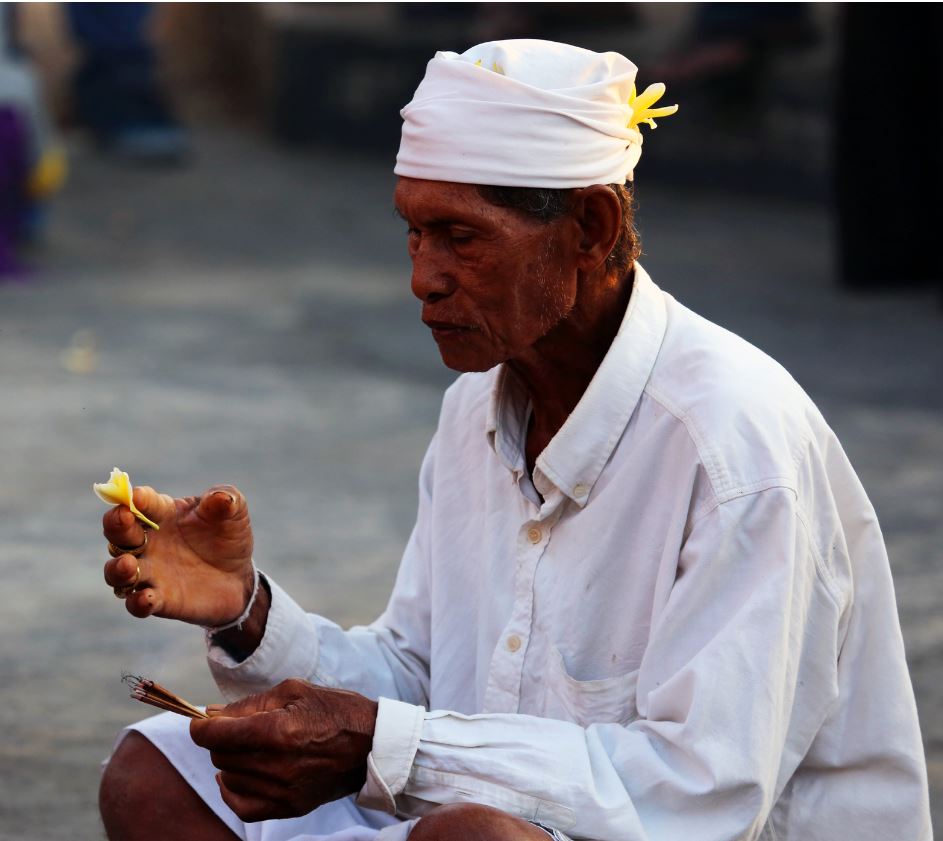 Read Today's Breaking News Headlines In Bali
For the latest Bali News & Debate Join our Facebook Community