Bali animal conservations are desperately asking for tax breaks and money from the provincial government to avoid having to breed animals to feed the carnivores.
The Covid-19 Pandemic that has been going for more than 7 months is threatening the survival of animal conservation parks.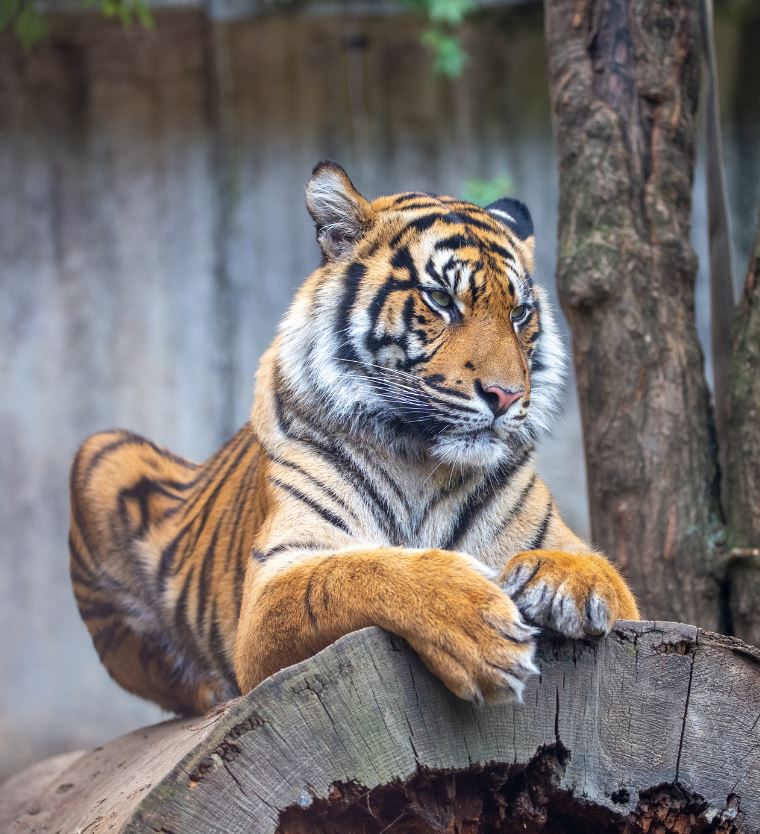 Conservation parks have asked the provincial government for financial help and tax relaxations to reduce their costs and help the parks survive the pandemic financially
The Head of the Indonesia Zoo Association, Dr. Rahmat Shah said that if they don't get any help from either the government or private donations, they will be urged to take an alternative steps, including the sacrifice of herbivore animals to feed the carnivores such as the tigers.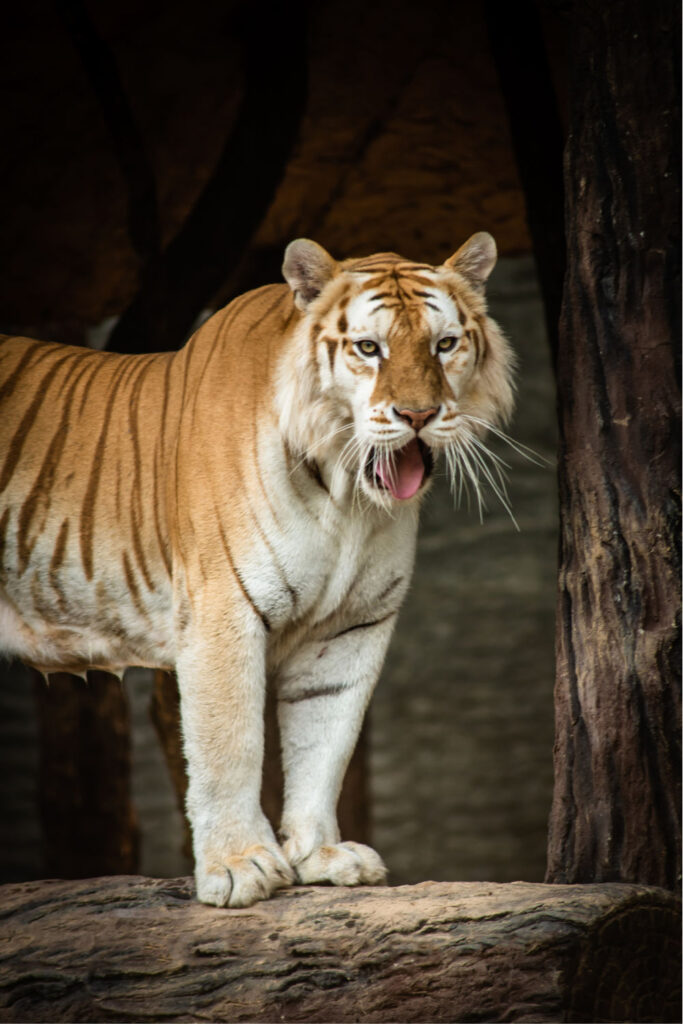 "It's a lot easier to breed the herbivores, because they deliver offspring 1 to 3 times a year" Rahmat said.
According to his research, some countries have done the same thing to sustain their parks financially during these hard times.
He has chosen to save animals which are rare and harder to breed. They are still in healthy condition despite the reduced diets.
"We hope people could understand our situation, because there's nothing else we can do," Rahmat added.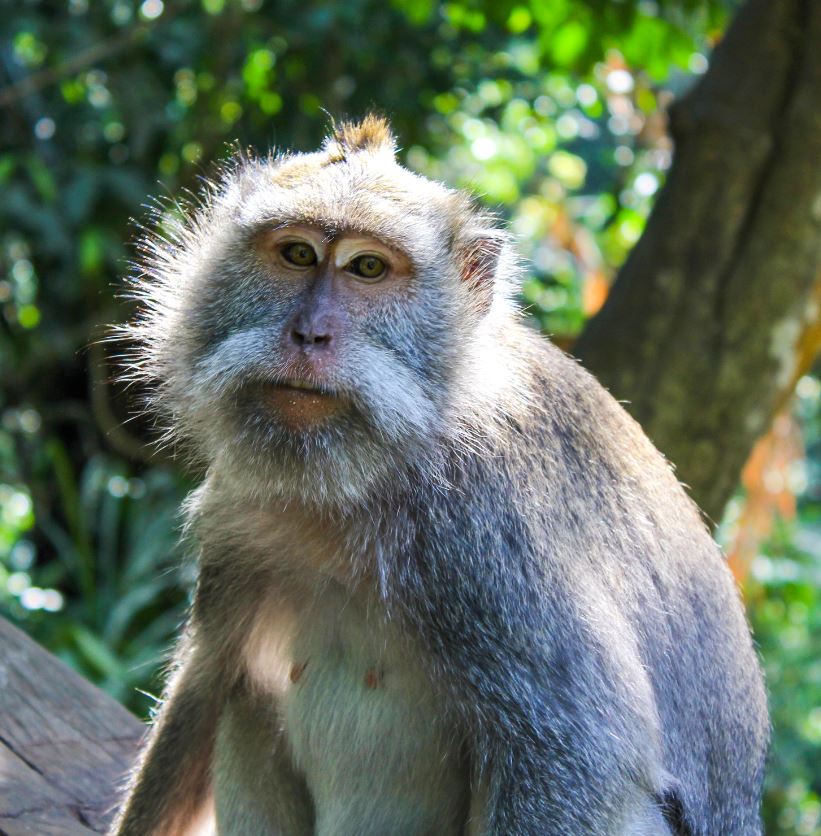 Visits to conservation parks have decreased to less than 10 percent of normal since the pandemic began.
"Bali Bird Park for instance, they only have 200 visitors per weekend. We have asked Gianyar District Government for help, but we haven't got any response," said The General Manager of Bali Bird Park, Pande Suastika.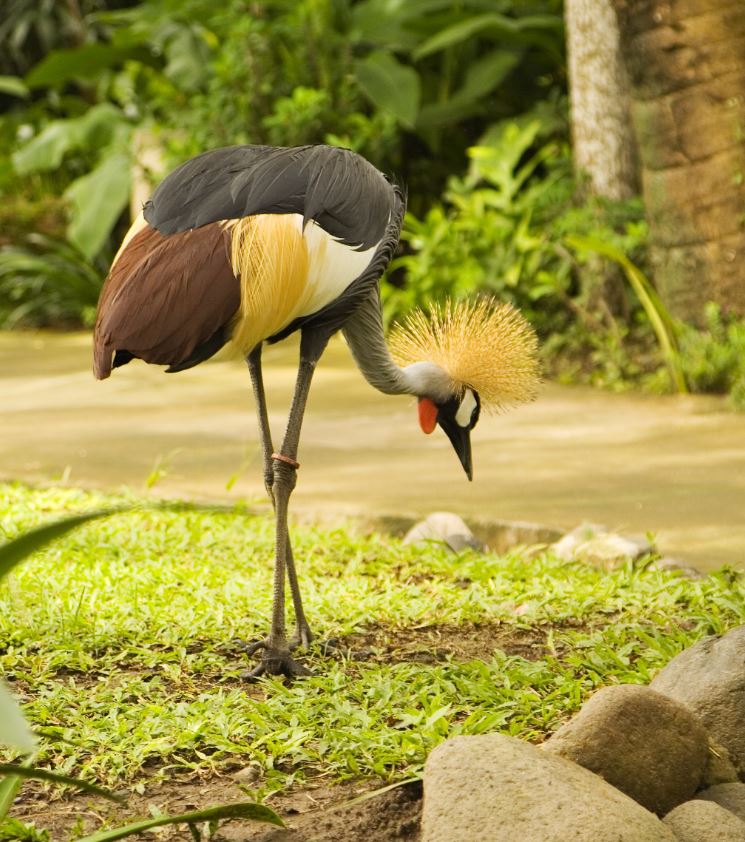 The critical situation is also the same at the Bali Safari Park, The Operation Manager Ketut Suardana said that to reduce the cost they have been feeding their animals waste from the local farmers.
"We've been cooperating with the nearby farmers to take their waste to feed our animals due to the lack of money" Suardana said.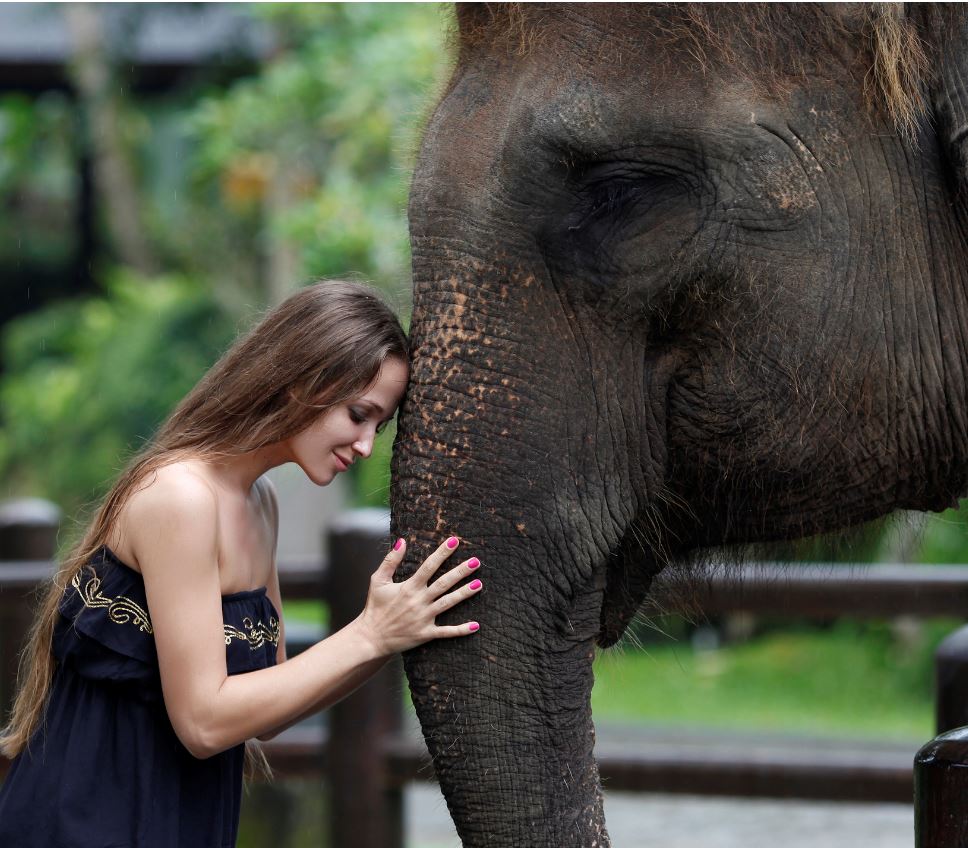 Read Today's Breaking News Headlines In Bali
For the latest Bali News & Debate Join our Facebook Community