A video of a Russian couple plunging into the sea on a motorbike has surfaced on social media.
The video, originally posted on instagram by social media influencers Sergey Kosenko and Alina Oshutinskaya, has recently gone viral. Along with the views came police attention, and criticism from activists who label the behavior as potentially harmful to the marine ecosystem.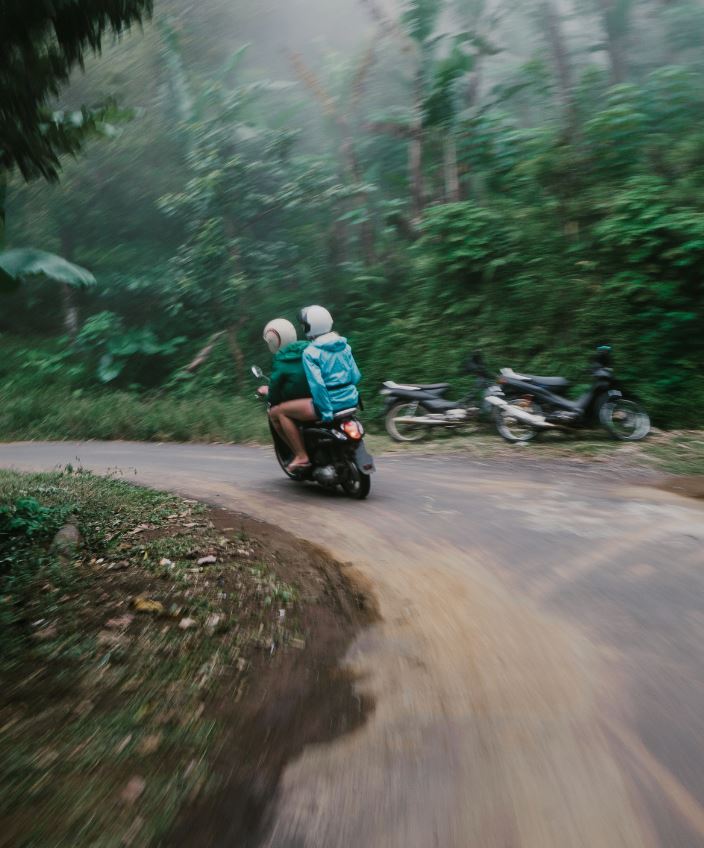 According to post details, the video was recorded on Thursday (10/12) at the Tanah Ampo Harbour in Karangasem, which had been closed off to the public since prior to the incident.
The incident is being labeled a publicity stunt, allegedly in attempt to boost popularity on social media.
During an interview on Monday (14/12), the Head of Karangasem Police Department, Ni Nyoman Suartini, confirmed that the harbour was off limits to the public.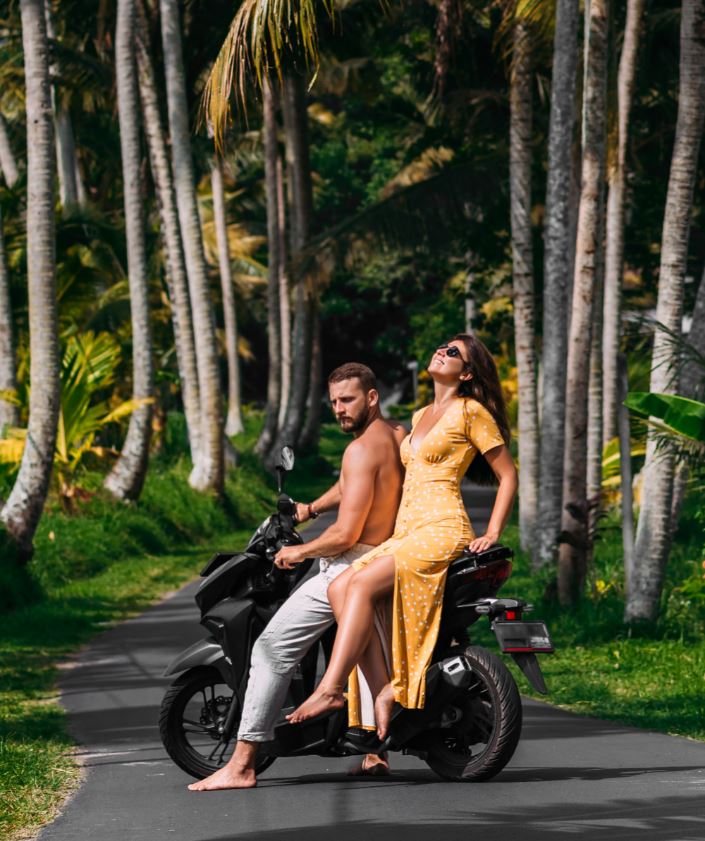 "The security of Tanah Ampo Harbour admitted granting entry to the foreigners," Suartini stated. Accordingly, security claims they were unaware of the incident as they were not monitoring the couple. Officers later discovered that the motorbike was unregistered.
Nearby fishermen watched the incident as it occurred, and informed authorities that the couple told them they could keep the motorbike if they brought it back to shore.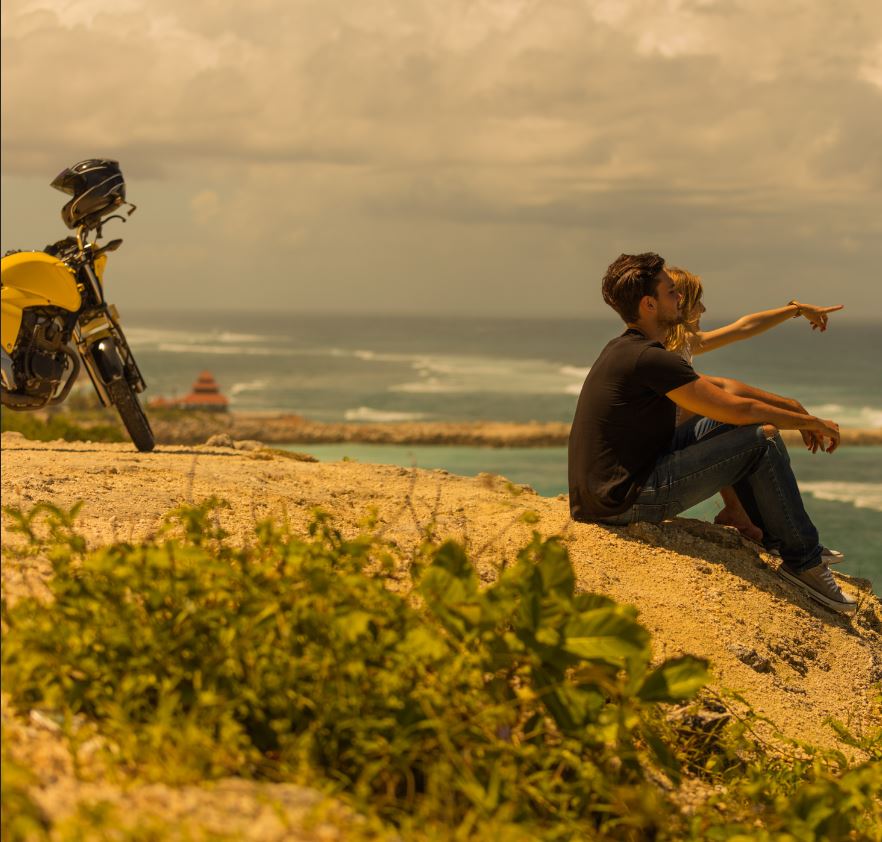 Once the fishermen managed to bring back and fix the motorbike, officers seized it as evidence.
Following the incident, Suartini warned Karangasem authorities to be more cautious in case of such activity.
Meanwhile, the Head of Bali Laws and Human Rights Ministry, Jamaruli Manihuruk, confirmed that a further investigation will be conducted. He looks to inquire the cause of the incident, as to the decision-making which led the expats to put themselves in danger while harming the marine ecosystem. "We will investigate this case to decide whether or not they should be deported," Jamaruli concluded.
Read Today's Breaking News Headlines In Bali
For the latest Bali News & Debate Join our Facebook Community