As a result of the rising Covid-19 cases, the Governor of Bali, I Wayan Koster, has issued a decree forbidding new year's eve celebrations in the province. Strict safety measures are in effect across Bali, and anyone defying government orders will be penalized.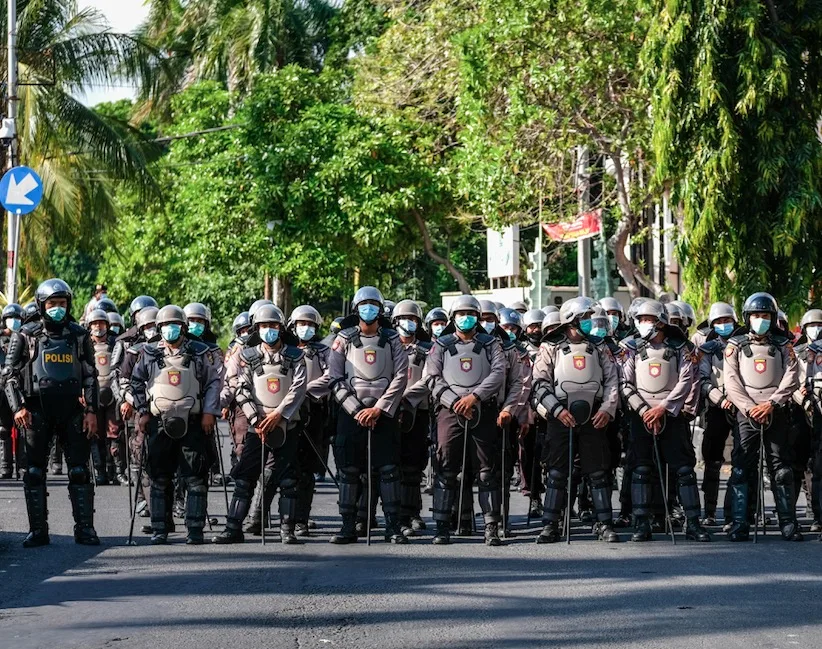 (Image: ©The Bali Sun – I Wayan Yatika)
The decree was initiated by the Central Government to prevent large gatherings which can lead to virus transmission during the current pandemic.
The Governor outlined the details of the new regulation during a press conference in Denpasar on Tuesday morning (15/12). "Every person, business or facility planning to celebrate new year's eve this holiday season will be strictly prohibited to organize any kind of indoor or outdoor event, light up fireworks or consume alcohol in public places," stated Koster.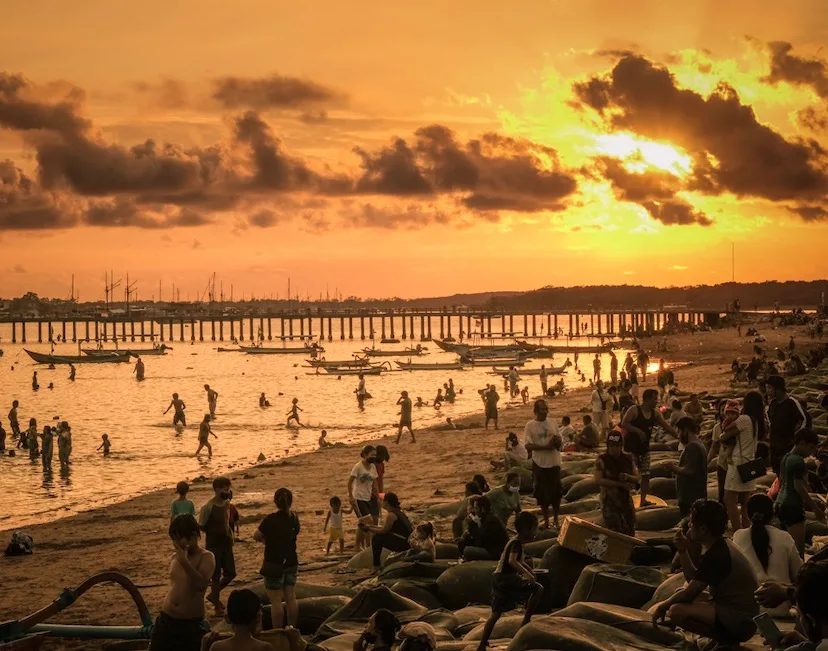 (Image: ©The Bali Sun – I Wayan Yatika)
The Governor also added that all operating accommodations or tourist attractions must comply with health and safety protocols, including providing hand wash stations, hand sanitizers, wearing masks, maintaining social distance and limiting capacity.
The Government's Decree number 46 Year 2020 will be in effect from Friday December 18, 2020 until Friday January 4, 2021.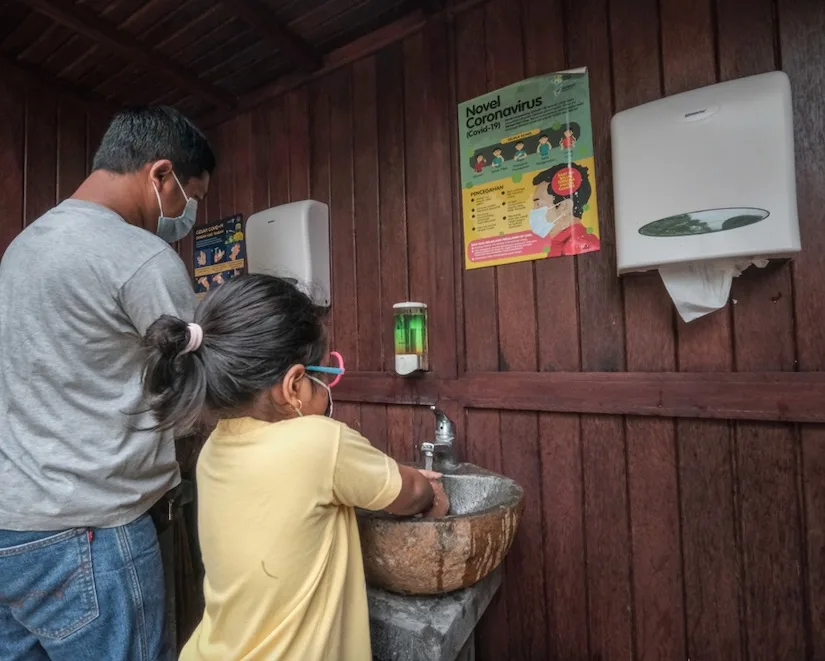 (Image: ©The Bali Sun – I Wayan Yatika)
According to the decree, each person or business disobeying the regulation will be penalized based on government policy.
This policy was commenced by the central government due to the rising Covid-19 cases in Indonesia, including Bali. As of Monday December 14, 2020, Bali recorded 77 new cases, resulting in a total 15,150 cases in Bali since the start of the pandemic.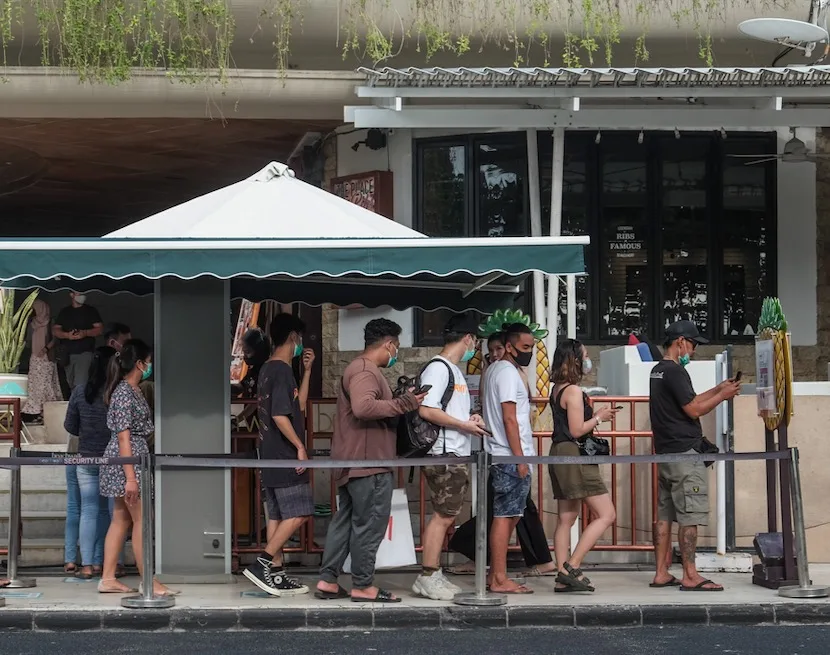 (Image: ©The Bali Sun – I Wayan Yatika)
Read Today's Breaking News Headlines In Bali
For the latest Bali News & Debate Join our Facebook Community