An American citizen, Kristen Gray, and her girlfriend, Saundra Alexander, are currently being detained by Bali Immigration after she shared tips online on how to enter the island illegally during the pandemic.
Following investigation, officers were able to locate the couple through questioning their sponsor on Monday (18/1).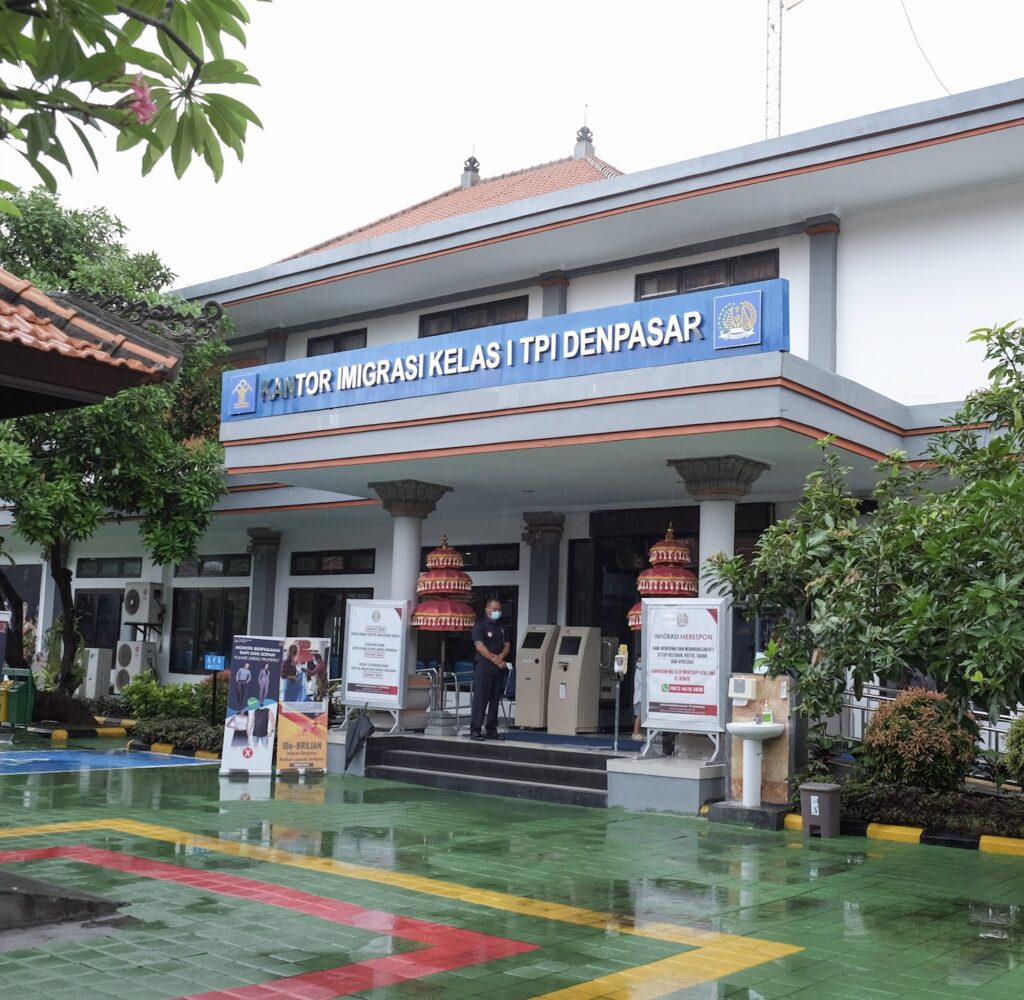 (Image: ©The Bali Sun – I Wayan Yaika)
The Head of Bali Law and Human Rights Ministry, Jamaruli Manihuruk, decided to deport them after an eight hour interrogation at Denpasar Immigration Office on Tuesday (19/1).
"We decided to deport them for sharing misleading information and illegal methods to gain entry to Bali during Covid-19 on her twitter account"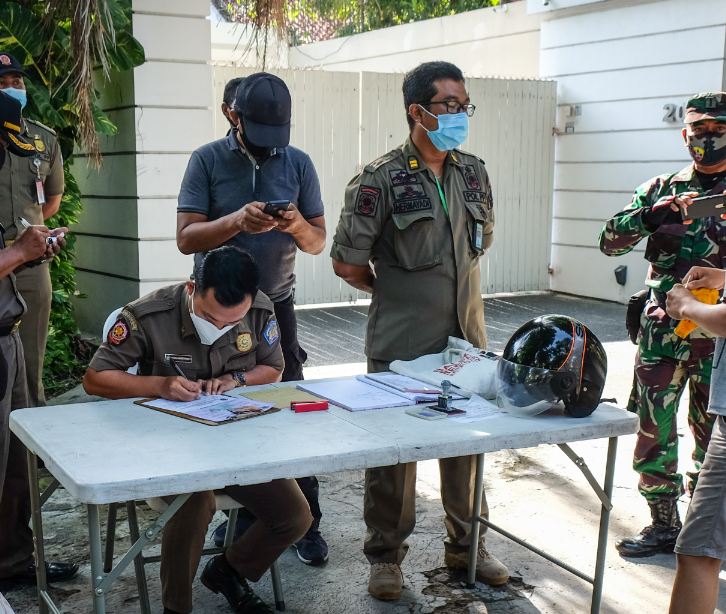 (Image: ©The Bali Sun – I Wayan Yaika)
As a consequence of her statement on twitter on Sunday (17/1), Gray has been sentenced with Administrative Sanction in violation of Article 75 Number 1 and 2 from the Constitution Number 6 Year 2011 about Immigration.
Accordingly, Immigration has the authority to carry out administrative measures against foreigners in Indonesian Territory who display dangerous activities and are reasonably suspected of endangering security and public order or disrespecting and disobeying laws and regulations.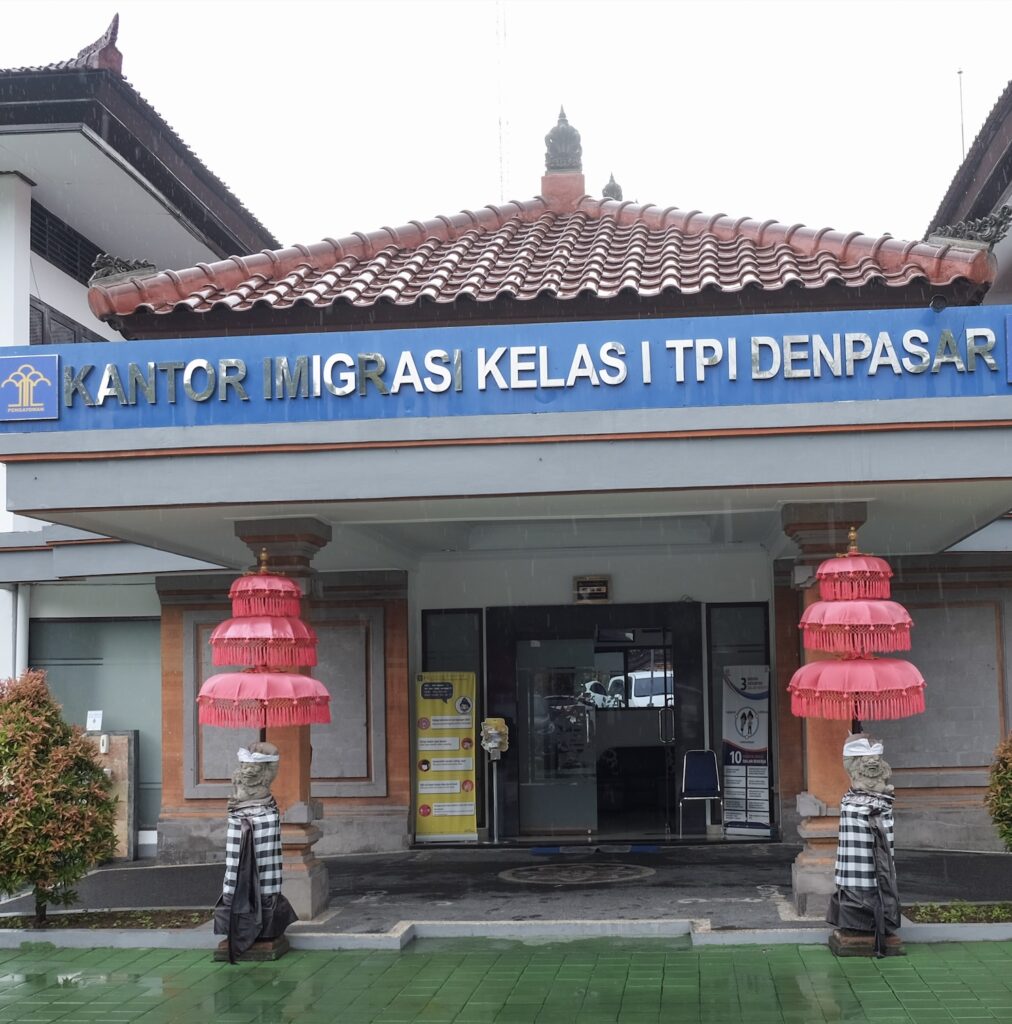 (Image: ©The Bali Sun – I Wayan Yaika)
Gray arrived at the Immigration Office along with her girlfriend and lawyer, and claimed to the reporter that she's innocent.
"I'm not guilty as I'm not overstaying my visa and I don't earn money in IDR" Gray said at the Immigration Office.
"As we continue the deportation process, Gray will be detained at the Denpasar Immigration Office Class I" Jamaruli said during a press conference on Tuesday (19/1).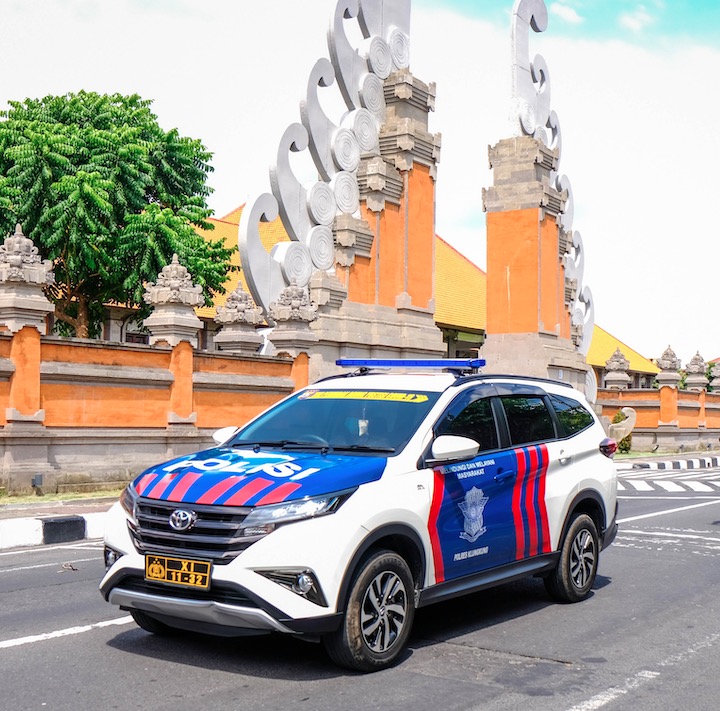 (Image: ©The Bali Sun – I Wayan Yaika)
Read Today's Breaking News Headlines In Bali
For the latest Bali News & Debate Join our Facebook Community