Bali Immigration deployed a team to investigate the status of the American woman living in Bali since 2019, Kristen Gray, after she recently shared information about illegal entry into Indonesia during the pandemic.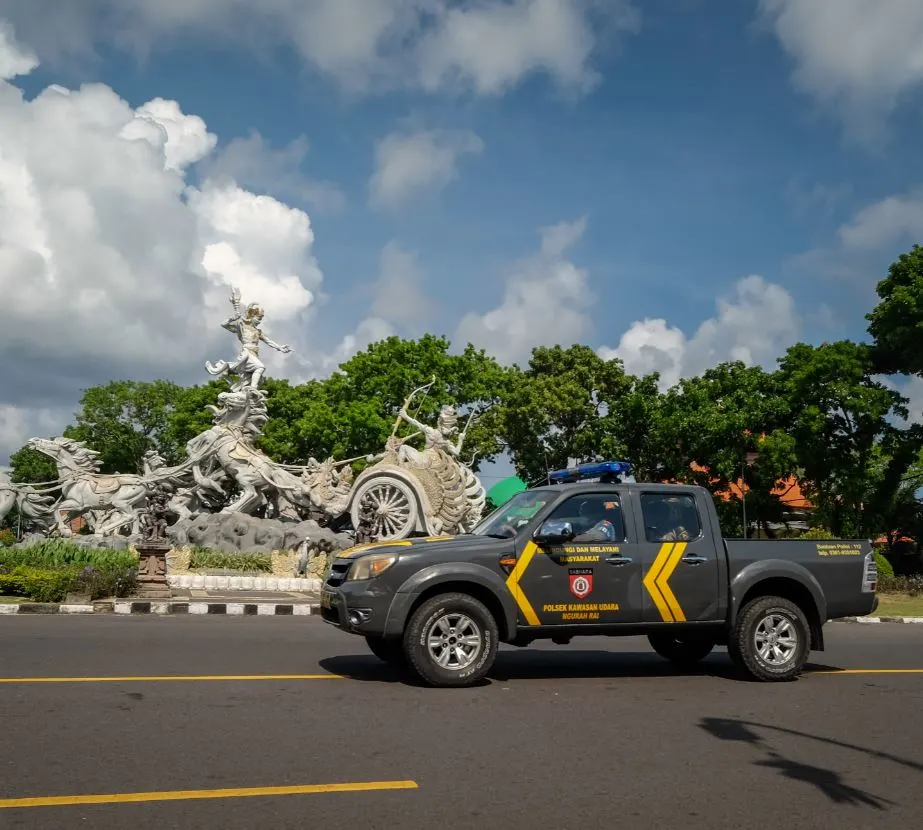 (Image: ©The Bali Sun – I Wayan Yaika)
The Head of Bali Immigration Office, Eko Budianto, assigned a team to locate the woman and review her documents.
"We've deployed a team from Ngurah Rai Immigration Office to find her and check her documents," Budianto said on Monday (18/1).
He added that the team managed to find Gray's sponsor, who is currently in Jakarta.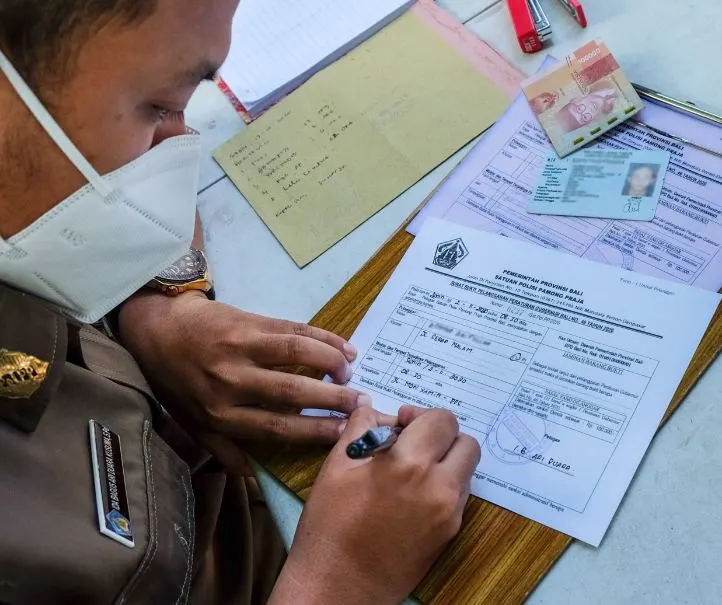 (Image: ©The Bali Sun – I Wayan Yaika)
According to data from the Immigration Office, Gray and her partner are staying in Nusa Dua.
Immigration officers were unable to find information on Kristen Gray on their database, so it is assumed that Kristen Gray is not her real name.
Previously, Gray's tweet on her account (@kristentootie) went viral as she shared tips on how to enter Bali illegally.
Her ebook highlighted unlawful methods to work in Indonesia without paying taxes, overstay visas and defy protocols.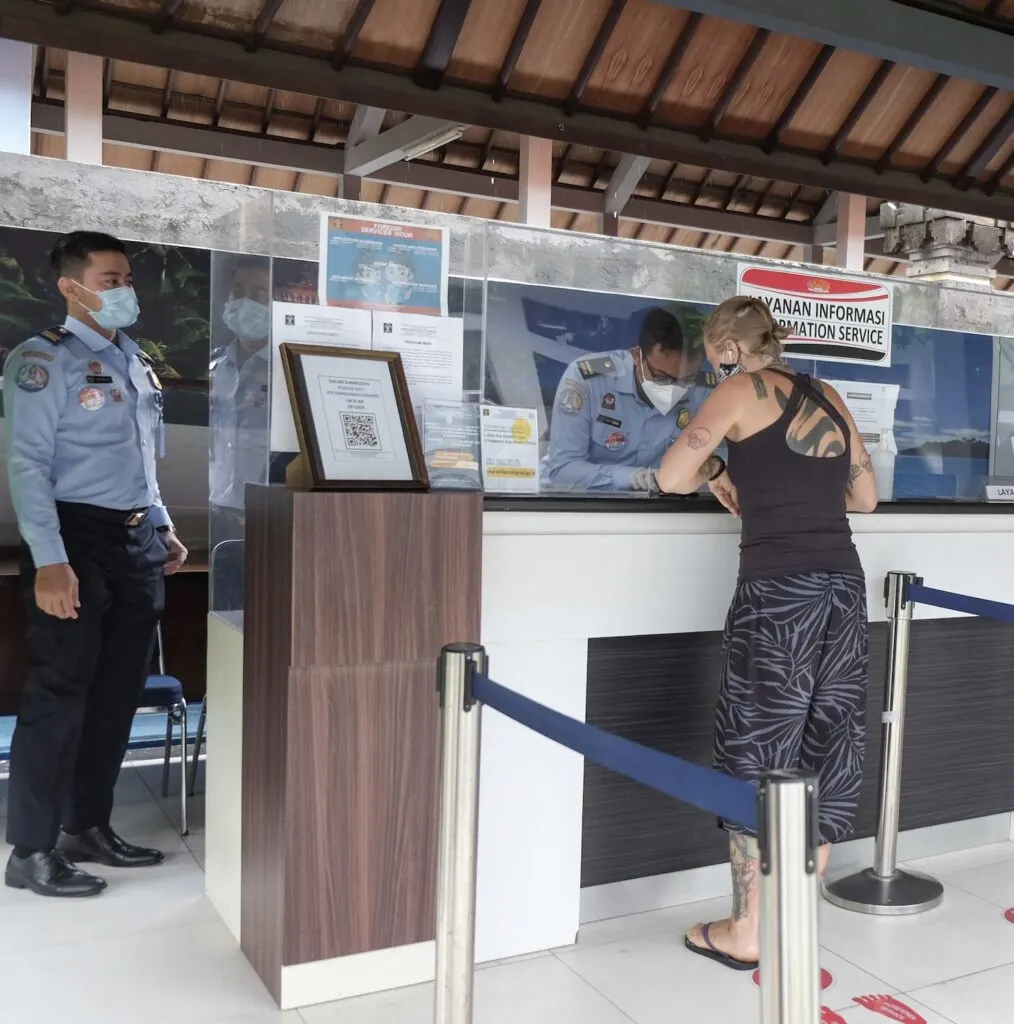 (Image: ©The Bali Sun – I Wayan Yaika)
The Indonesian Tourism Minister, Sandiaga Uno stated that Indonesia is welcoming of all visitors, including foreigners, so long as they abide by Indonesian law.
"Promoting how to illegally come to Bali while the border is still closed is against the government's rule" Sandiaga said.
He explained that the border will remain closed to international travelers until the situation recovers, as the government is prioritizing health and safety more so than the economy.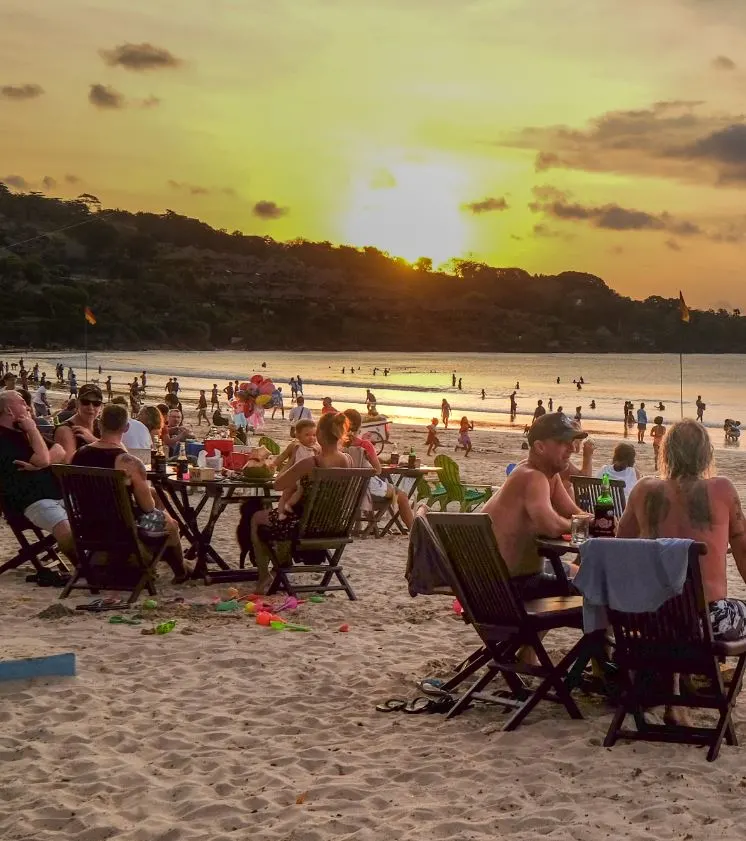 (Image: ©The Bali Sun – I Wayan Yaika)
Read Today's Breaking News Headlines In Bali
For the latest Bali News & Debate Join our Facebook Community