American citizen Kristen Gray was censored after using her Twitter account to share illegal tips to gain entry into the island during the COVID-19 pandemic.
The hashtag #Bali started trending on Twitter yesterday (17/1) evening. That's after Gray, (@kristentootie) an African American living in Bali for the past year, tweeted about the joy of living in the Island of the Gods.
Gray promoted Bali, highlighting the lower cost of living, as she pays USD $400 to rent a house in Bali compared to the USD $1300 for her previous studio apartment in LA.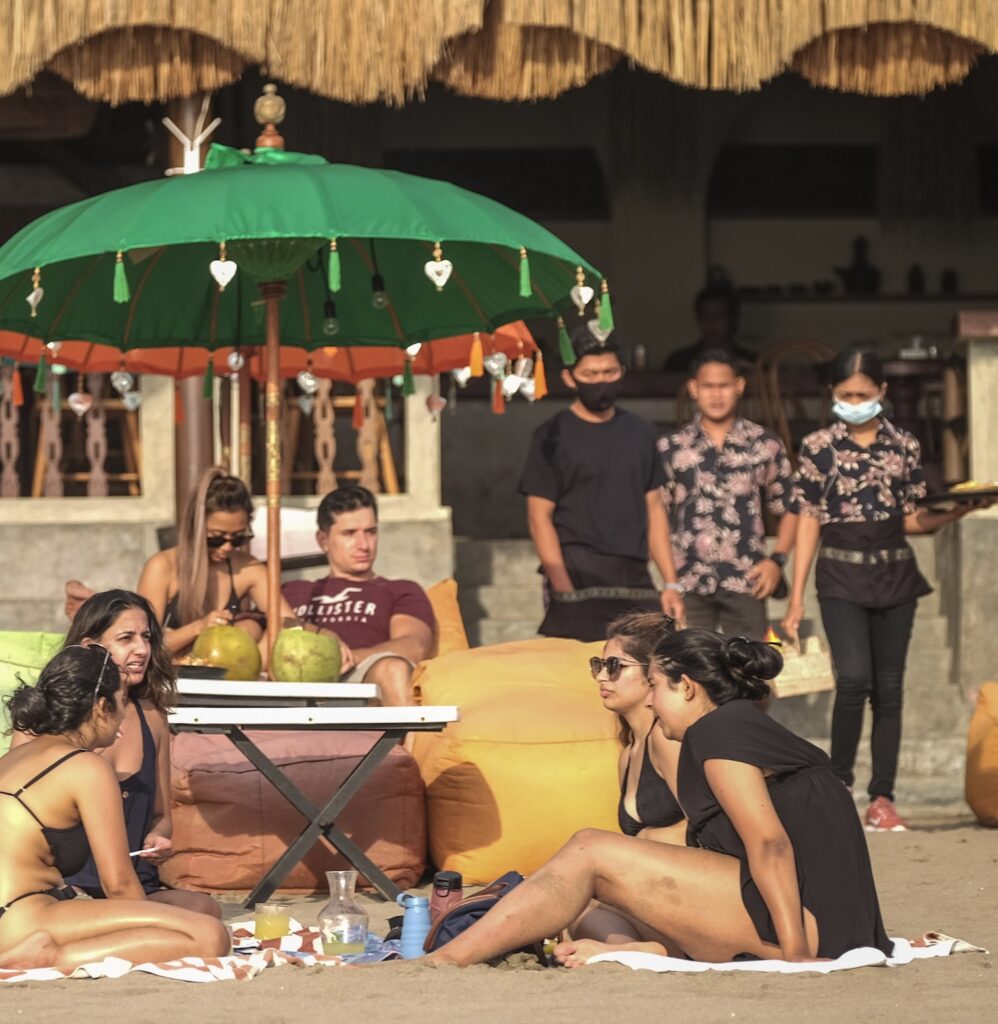 (Image: ©The Bali Sun – I Wayan Yaika)
She explained a number of advantages of living in Bali, including a safe, luxurious lifestyle, and LGBT and black-friendly community.
In a recent tweet, Gray promoted her ebook titled 'Our Bali Life is Yours' that helps others achieve a life in Bali. The book was sold for USD $30 (IDR 400 thousand).
The problem is, Gray specifically tweeted that she had a special visa agent and admitted he had tricks on how to enter Indonesia during COVID-19. Indonesian borders are currently closed and Bali is not open for tourism.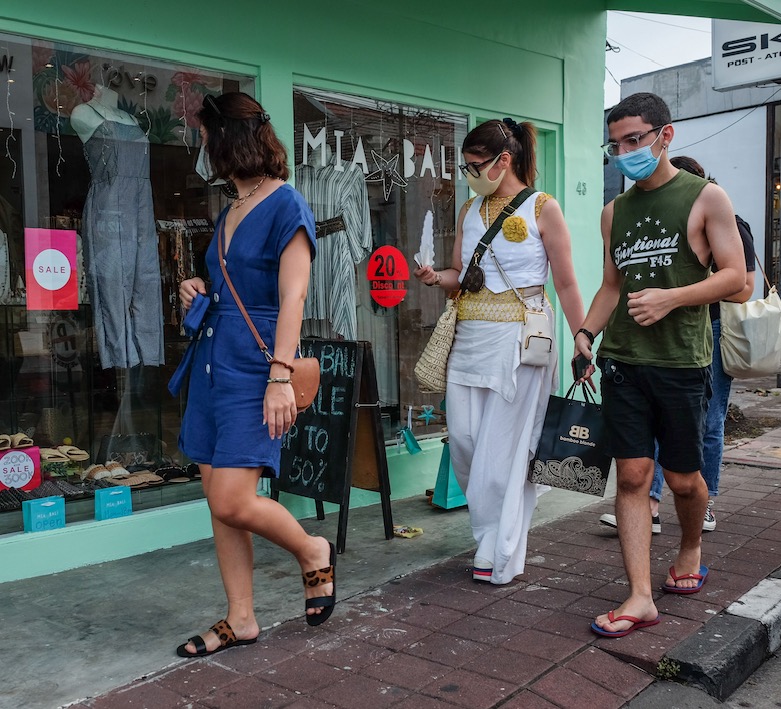 (Image: ©The Bali Sun – I Wayan Yaika)
Her questionable methods were detected by Bali officials as much of the information that she shared was in violation of Indonesian law.
A woman named Corsetta Devine, through her twitter account @evelynvwoodsen, admitted that she has read Gray's ebook.
In the book, Gray explained how to avoid health and safety protocols while staying in Bali during the pandemic.
She also explained how to avoid tax while working in Indonesia.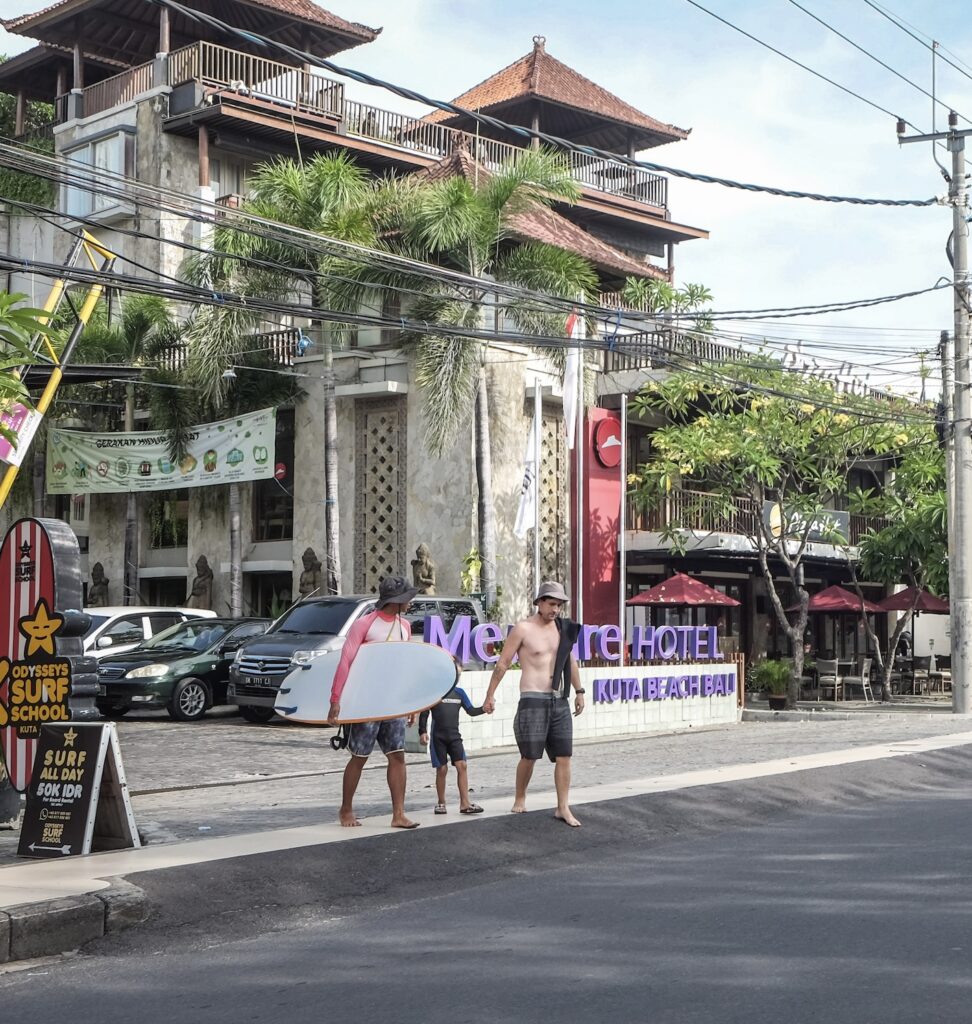 (Image: ©The Bali Sun – I Wayan Yaika)
"So in the ebook she was talking about how to avoid laws and protocols, overstaying visas and not paying taxes. Yeah Indonesia needs to get her out of there" Devine tweeted.
Many people urged Bali Immigration to deport Gray as she has been staying in Bali since 2019.
Another user, @orentXXX tweeted, "Hey Kristen, with all due respect, as an indonesian, this is by far the most disrespectful thing you could do for a country that has housed you for over 6 months now."
Gray's twitter account has since been deactivated.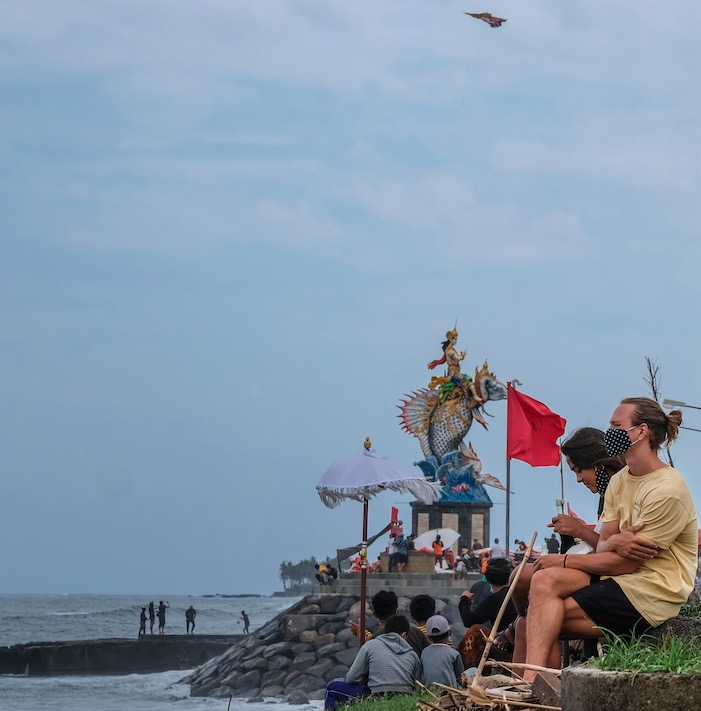 (Image: ©The Bali Sun – I Wayan Yaika)
Read Today's Breaking News Headlines In Bali
For the latest Bali News & Debate Join our Facebook Community