Former military officer, Nengah Saufi Rachman from Sukasada Buleleng, was arrested for theft in Badung.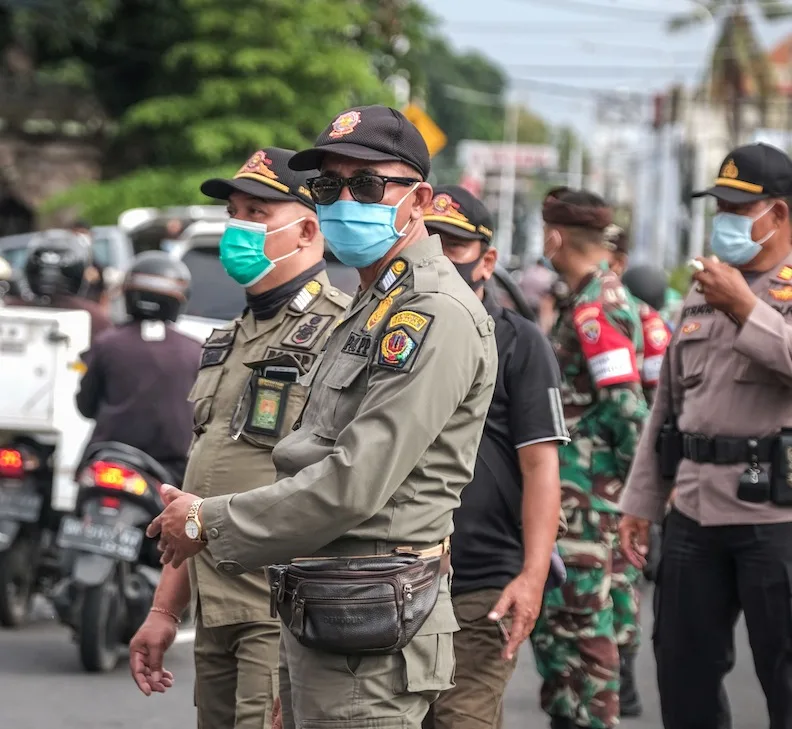 (Image: ©The Bali Sun – I Wayan Yaika)
A local named Putu Eka Murdana filed a report at Mengwi Criminal Investigation Bureau.
The incident occured on Sunday (17/1) at 1:00am at the victim's boarding house in Anggungan Village, Badung.
As per the report, Murdana had his cellphones and bag on the table next to his bed before he fell asleep. He awoke at 4:00am realizing that the two cellphones and bag were missing.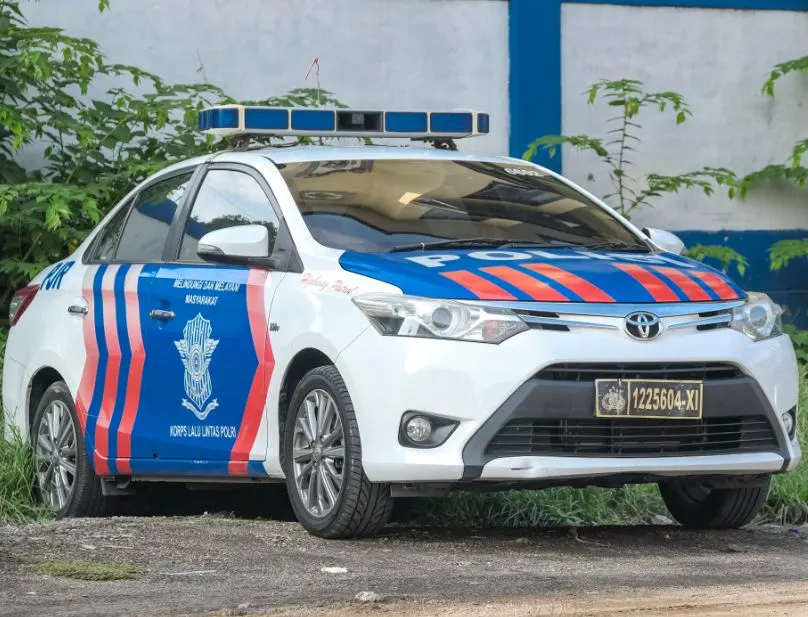 (Image: ©The Bali Sun – I Wayan Yaika)
The Head of Badung Police Department, Iptu Oka Bawa said that the case is under his investigation.
"Two cell phones were stolen along with a helmet and USD 9.6 (IDR 135,000) cash inside his bag" Oka Bawa explained.
The perpetrator was arrested the same day, not far from the boarding house in Badung.
Rachman admitted to committing the crime, and that he had observed the area the night prior in search of a target.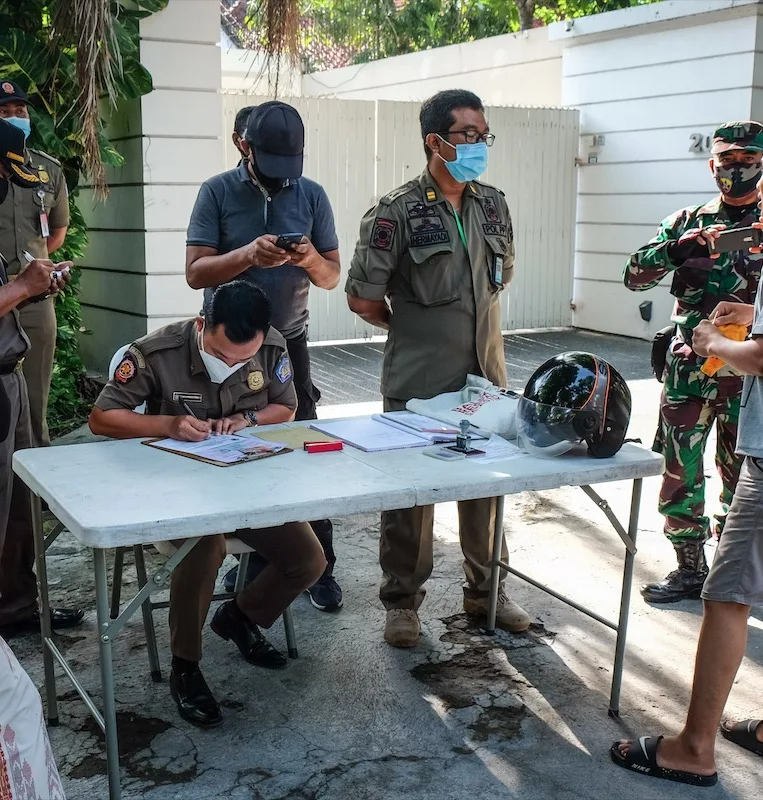 (Image: ©The Bali Sun – I Wayan Yaika)
Once he arrived at Anggungan, he saw a quiet boarding house with the door unlocked.
After interrogation, officers found out that the perpetrator was a former military officer, who served at Kodam IX/Udayana.
He had been discharged in 2008 due to desertion.
He told officers that he resorted to stealing in order to pay off his debt.
Rachman was previously arrested in 2010 for a similar case, and jailed for 4 months.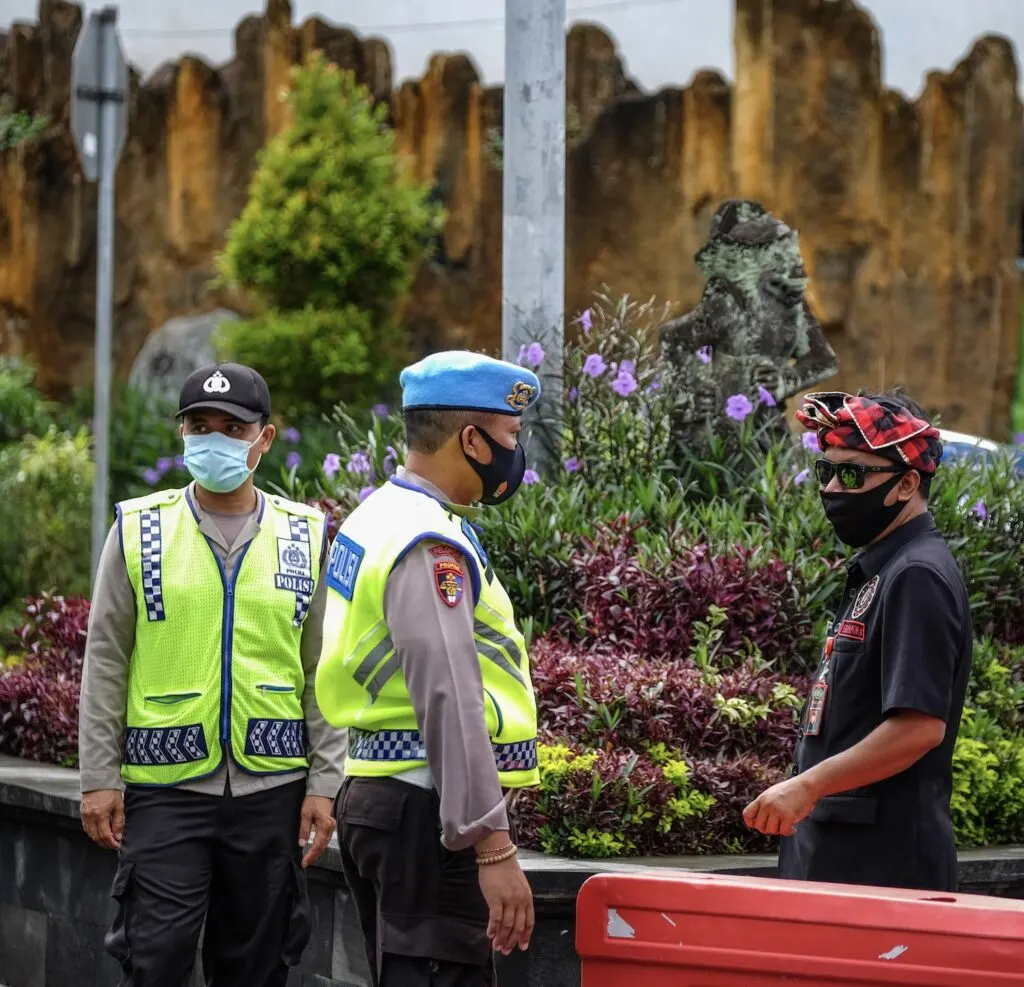 (Image: ©The Bali Sun – I Wayan Yaika)
Read Today's Breaking News Headlines In Bali
For the latest Bali News & Debate Join our Facebook Community