A tourist from Lithuania was apprehended by local officials after using his motorcyle and rope to pull down a security fence to enter Pererenan beach.
Bratsun Maxim was apprehended on Thursday after CCTV footage showed him damaging the fence and then jumping over it to gain access to the beach.
"The action was discovered after we checked the CCTV footage," an official told The Bali Sun.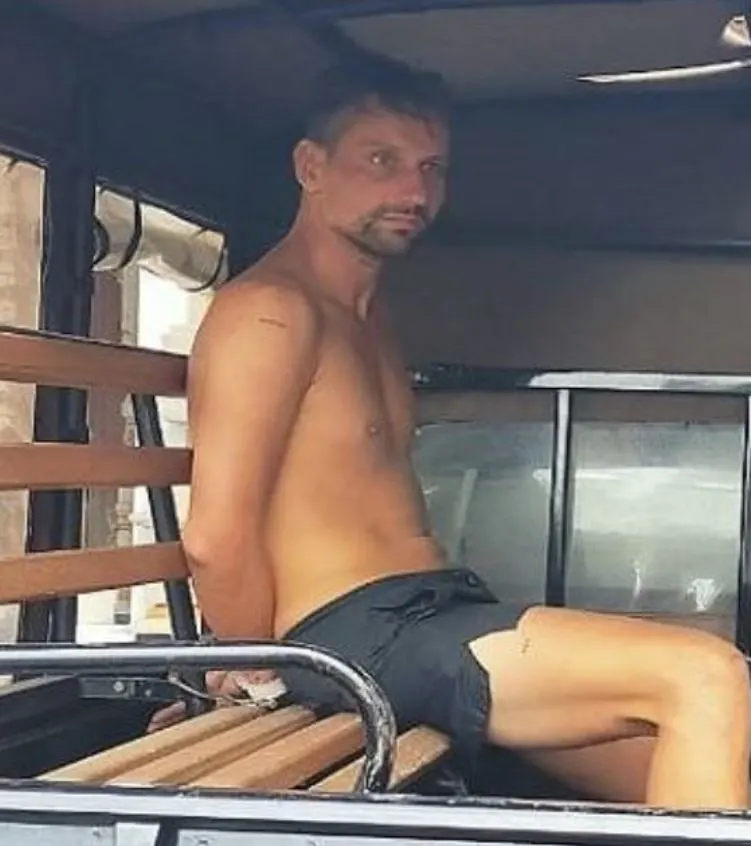 The CCTV footage shows the foreign tourist was trying to deliberately damage the fence by pulling the wood using a rope tied to his own motorcycle.
Village officials then reported the crime to the Mengwi Police Station. Bratsun Maxim was quickly arrested and put into handcuffs.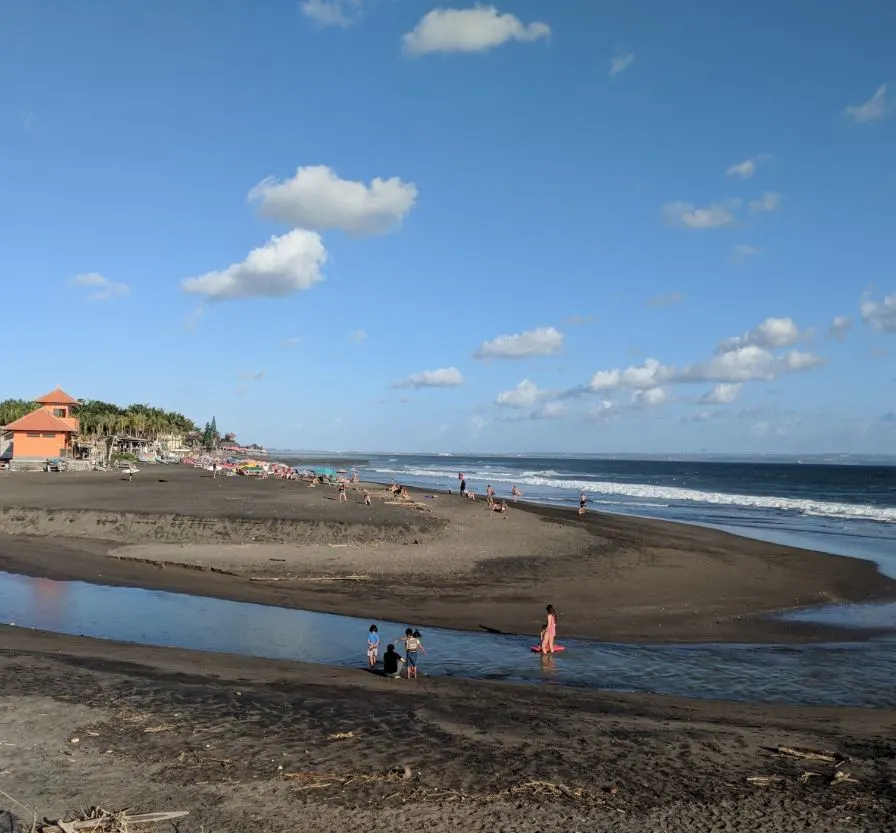 According to officials, the Lithuanian national apologized to the village and police. He was then released with a strong warning.
The village wants this to serve as a lesson that they will contact authorities if anyone is breaking the rules.
Earlier this week, another group of surfers has to be chased away with wooden batons after ignoring officials and continuing to surf.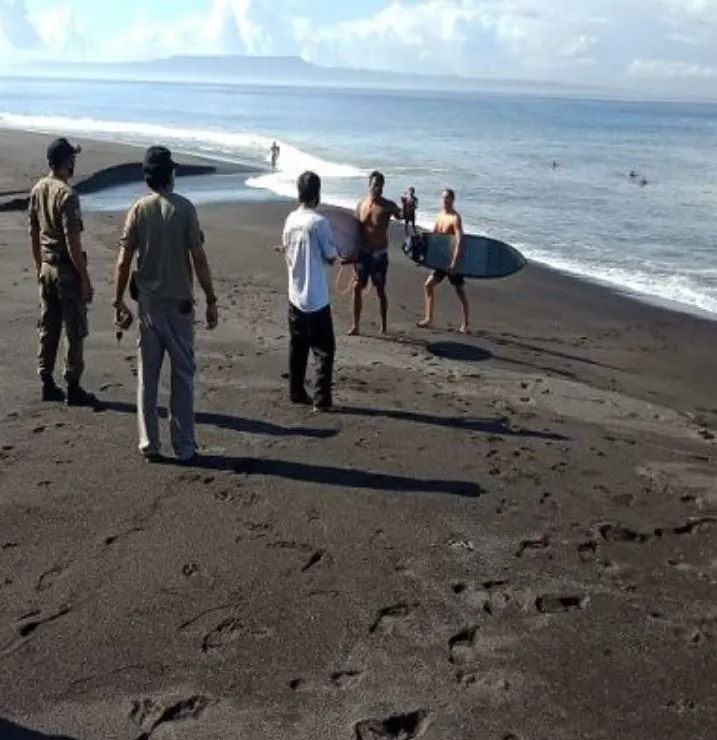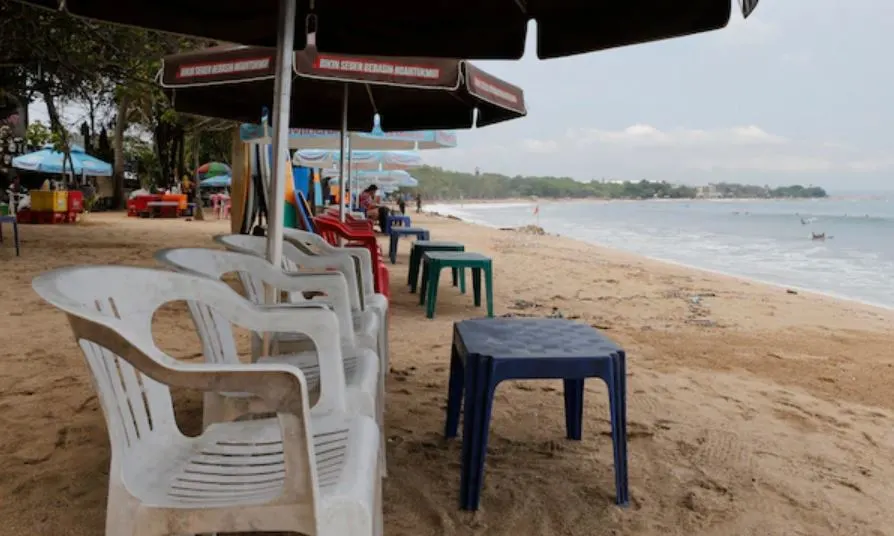 For the latest Bali news, Debate & Gossip join our Facebook Community