Nine months after he was locked up in a Bali jail cell on drugs charges, Melbourne nightclub promoter David Van Iersel will next week be freed.
The 39-year-old's nine-month sentence, on a charge of personal use of cocaine, is due to expire on Monday and jail authorities say he will be freed and immediately deported to Australia, pending the availability of flights.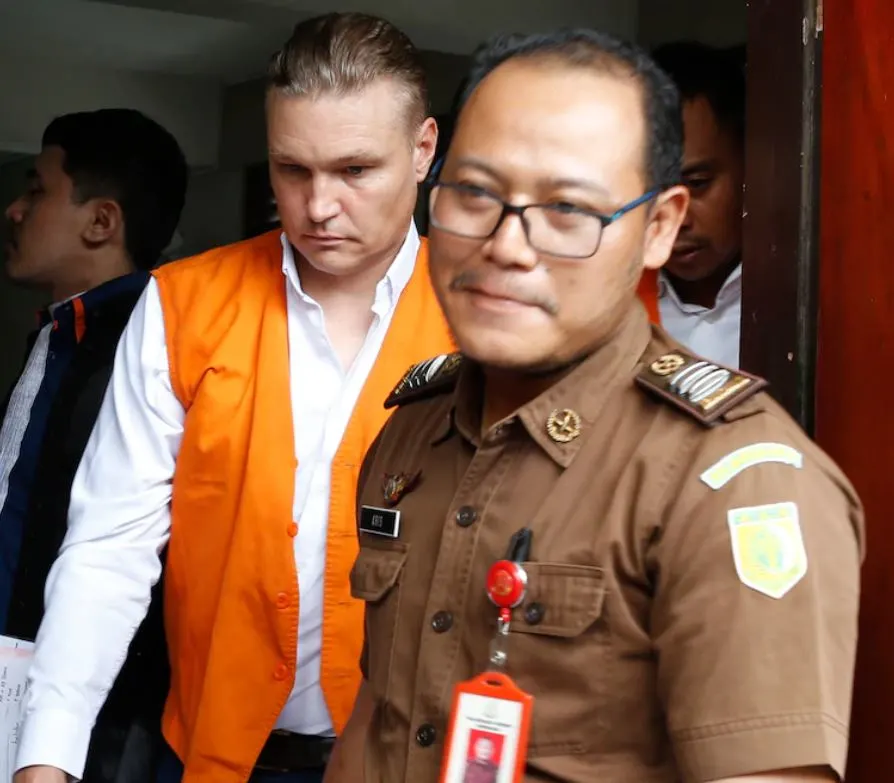 When Van Iersel takes his first steps outside Kerobokan jail it will be into a vastly different world.
Back on July 19, when Van Iersel and his fellow nightclub promoter William Cabantog were arrested, Bali was bustling with 500,000 tourists per month and the Canggu nightclub where Van Iersel was the manager was packed nightly.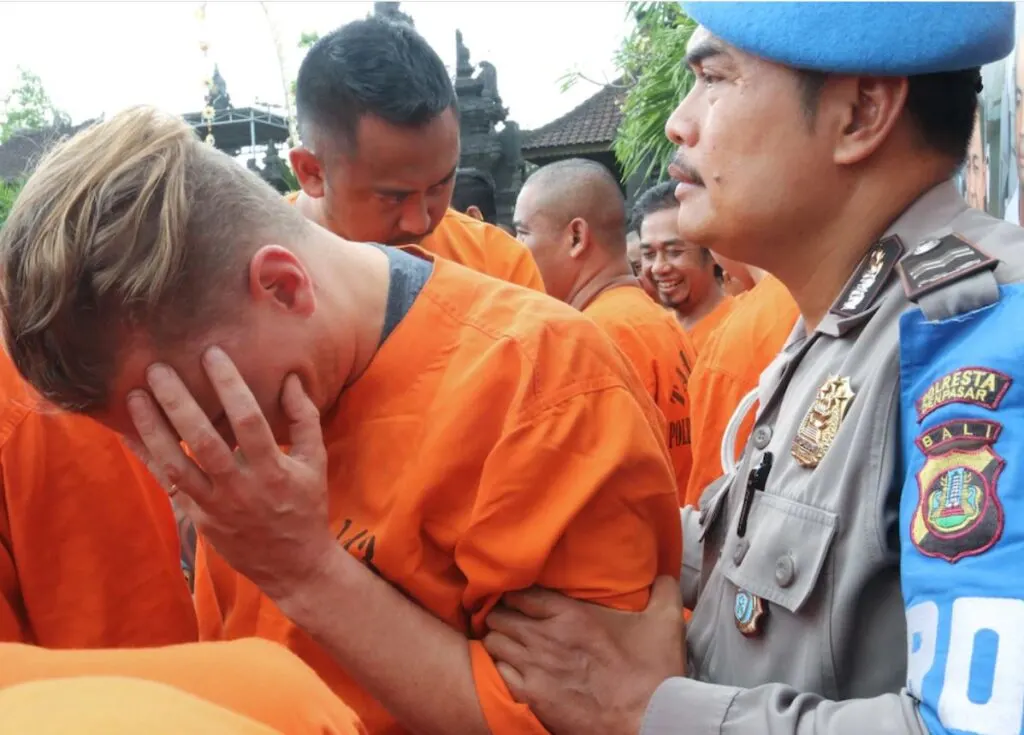 When Van Iersel is released from jail on Monday, he will be taken into Immigration custody, as is normal procedure for foreigners freed from jail, and will then be deported to Australia where a further 14 days of quarantine awaits him.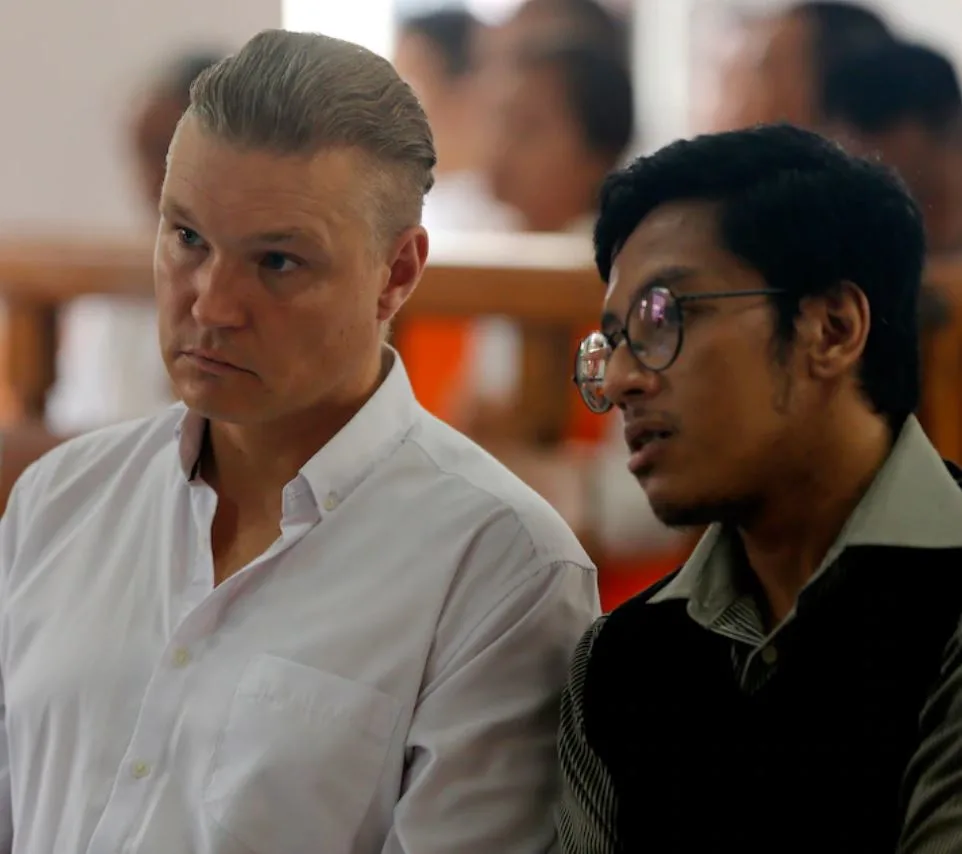 Ngurah Rai Immigration spokesperson, Putu Suhendra, told 7NEWS.com.au that Immigration had been notified by the prison about Van Iersel's release.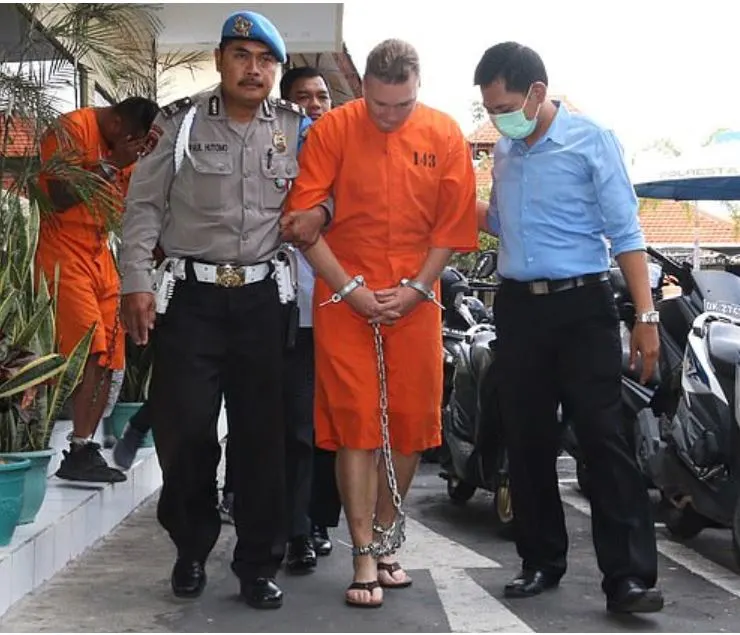 "Immigration officers will pick him up from the prison on 20 April – when he will be deported will be decided after we conduct an examination and check the readiness off the flight ticket, " Putu said.
While waiting for the flight he would be put in immigration detention"
It was not the plan for the Melbourne man, who told his Denpasar District Court drugs trial that he moved to Bali in November 2018 to escape bad luck with his business and a relationship.
He said he had been drinking too much and moved to Bali for the sun and a cleaner lifestyle.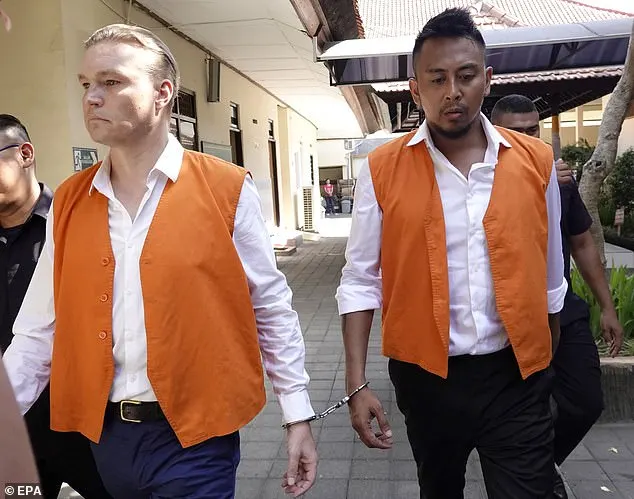 That all came crashing down on July 19 last year when he and William Cabantog were arrested during a police raid on the Lost City nightclub where Van Iersel was the manager.
The pair was originally accused of possessing 1.12 grams of cocaine, a charge which carried a maximum term of 12 years jail, and a lesser charge of using drugs for personal use.
The court heard that Cabantog had bought the cocaine and offered "a line" to Van Iersel at the club.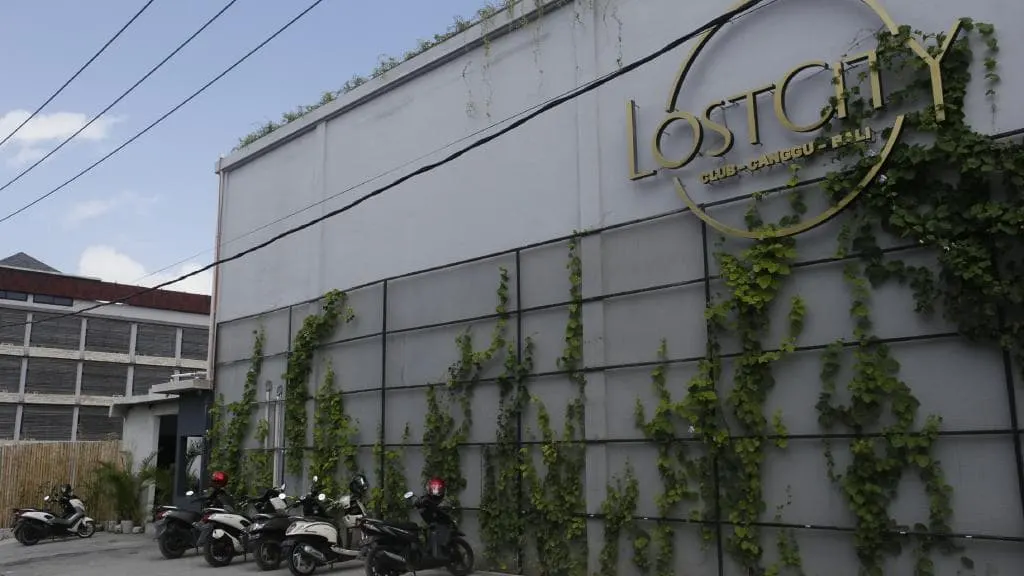 The remainder was found in Cabantog's jeans pocket at the time of arrest and he admitted being the owner of the drugs in question.
In January this year, both men escaped the more serious charge of drug possession when the court found them guilty of the lesser charge of personal use, carrying a four-year maximum term.
Van Iersel, who did not own the drugs was sentenced to nine months in jail and Cabantog was sentenced to one year.
For the latest Bali news, Debate & Gossip join our Facebook Community

Source:7News