Four cruise ships will be docking in Bali to drop off hundreds of migrant workers returning home.
The first ship will drop off 232 crew of which 117 reside in Bali. The rest are from other regions in Indonesia.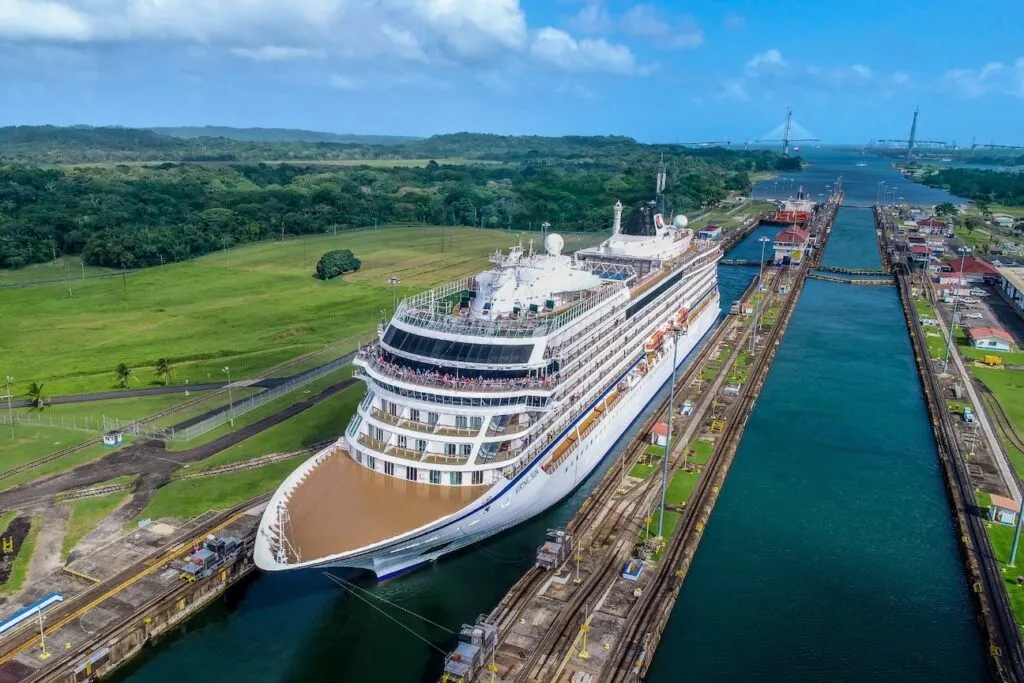 "The commitment that we have agreed with the central government is that the ship is allowed to dock in Benoa. Then the Bali Province Task Force rapid test team will board the ship to conduct a rapid test, "said Bali Province COVID-19 Task Force Chief, Dewa Made Indra in a press statement on Wednesday (15/4).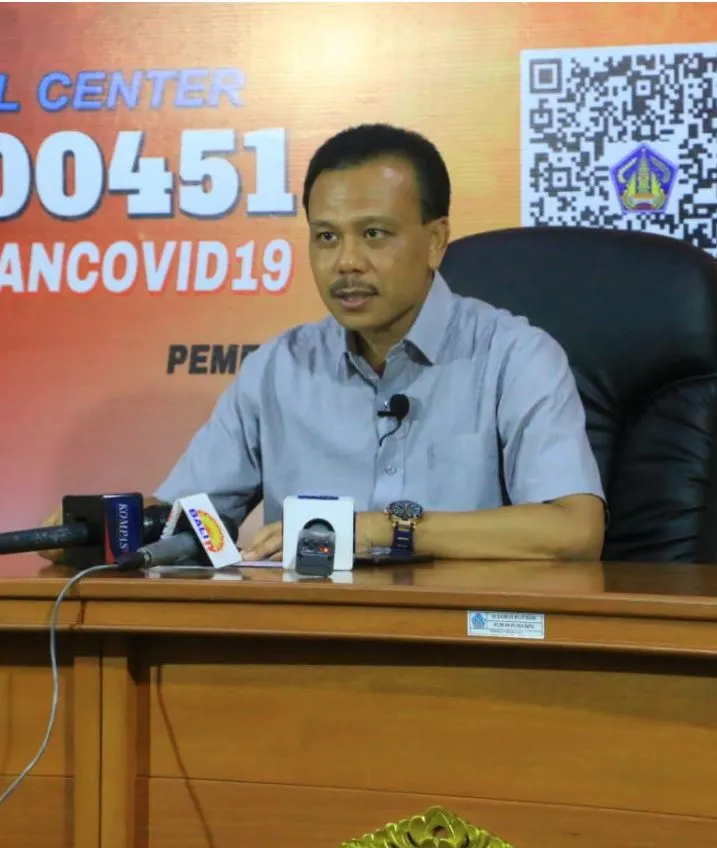 Anyone testing positive to the rapid test will be taken to a Provincial Government Quarantine facility.
Next, they will be swabbed using the PCR method. If the results are positive but there are no symptoms of illness, the citizen will still be quarantined. While those with positive results showing symptoms of the illness will be immediately taken to the hospital.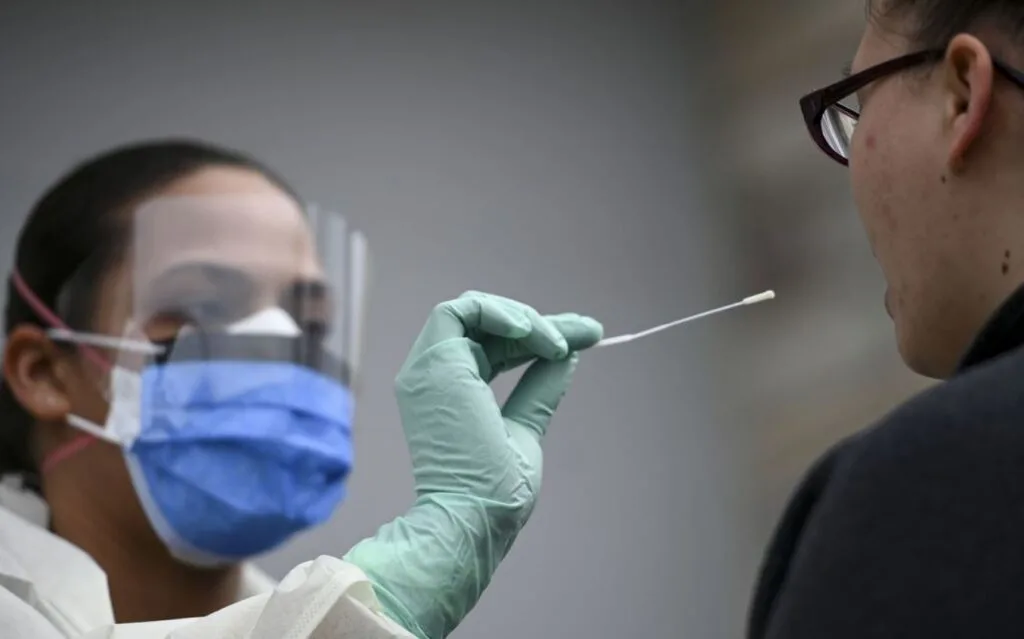 All returning migrant workers that test negative will be picked up by government authorities and forced to do a quarantine in a state run facility as well. Once a 14 day quarantine is complete they will be allowed to travel back to their home regions.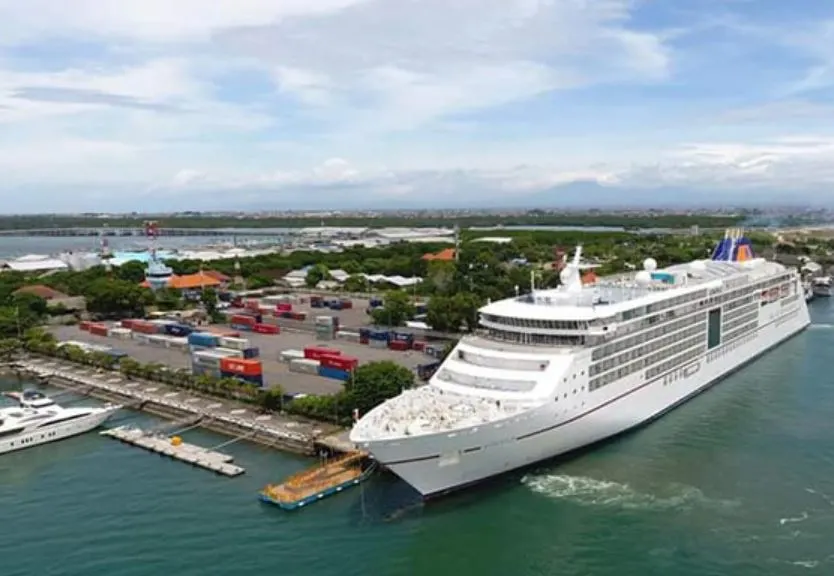 For the next 4 days, 4 separate cruise ships will be dropping off Indonesian crew workers to return home.
In a statement to The Bali Sun, Dewa Made Indra made it clear that all returning workers will go through a quarantine.
"Every migrant worker returning in Bali will face quarantine" Indra said.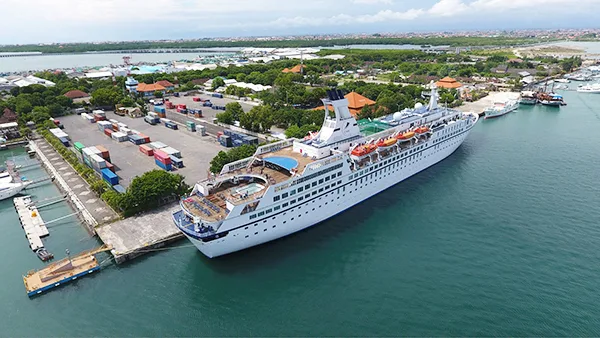 From March 22nd to April 14th, the Bali Provincial Task Force for COVID-19 has helped 7972 migrants workers return home to Indonesia.
For the latest Bali news, Debate & Gossip join our Facebook Community

Post Sponsored by Bali Flow Tours: Travelers #1 choice for private tours and airport transfers in Bali