Bali and in fact all of Indonesia have no confirmed cases of the Coronavirus as of February 7th. 2020.
There are 7 suspected cases of the virus under investigation in Indonesia but none of them are on the island of Bali.
Preventative measures were put in place very early at the Ngurah Rai International Airport in Bali before countries outside of China even had any confirmed cases.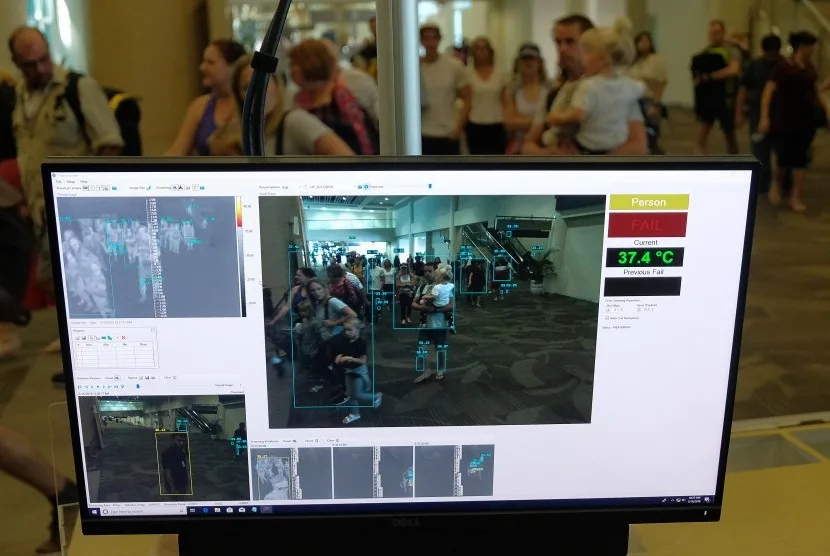 There is still fear.
As the death toll in China steadily rises, more cities are put under lockdown and suspected cases are found in other countries, fears over an outbreak of the new coronavirus have still reached Indonesia.
On Jan. 24, President Joko "Jokowi" Widodo said he had ordered Health Minister Terawan Agus Putranto to increase the government's vigilance regarding 2019 novel coronavirus (2019-nCoV), also referred to as Wuhan coronavirus.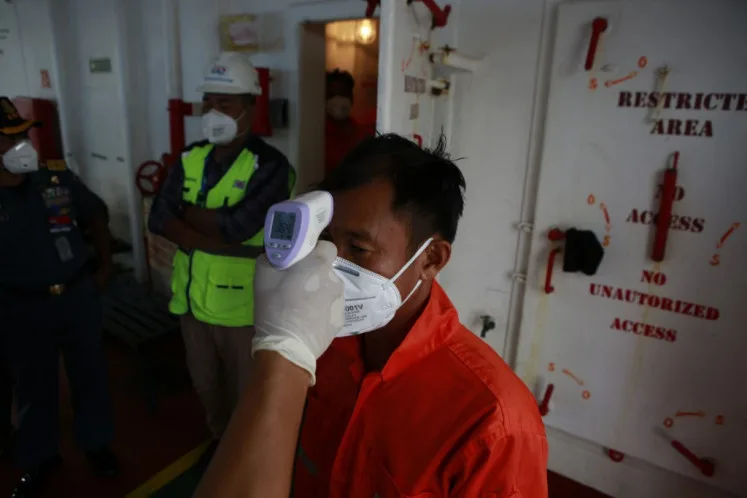 "We should be ready to examine everyone entering Indonesia or anyone who potentially carries the virus in their body," he said. "However, as of today, according to the information I have received, and I hope it would stay this way, no one has been infected with coronavirus in Indonesia," he added.
For the latest Bali news, Debate & Gossip join our Facebook Community

Story Sponsored by Bali Flow Tours
Travelers #1 choice for private tours and airport transfers in Bali