An brazen thief has been arrested after entering a Kuta villa while an Australian tourist was watching TV and sneakily stole multiple times including a Apple MacBook Pro laptop.
49-year-old Australian Jonpaul Warren filed a police report immediately following the home invasion that occurred around 7:00 pm on January 30th.
According to Kuta police, the alleged thief, Lalu Swandi Putra, was arrested in West Denpasar on February 2nd.
The alleged thief took advantage of an unlocked villa door and entered the premises. Upon entering he realized the victim was home watching TV. Instead of fleeing, the perpetrator was able to steal multiple items of value without alerting Warren.
According to North Kuta Police Chief Anom Danujaya, the perpetrator has admitted to the crime.
"The perpetrator admitted to entering the villa in a unlocked state. The perpetrator then took items including a AppleMac Book Pro laptop belonging to the victim,"
North Kuta Police Chief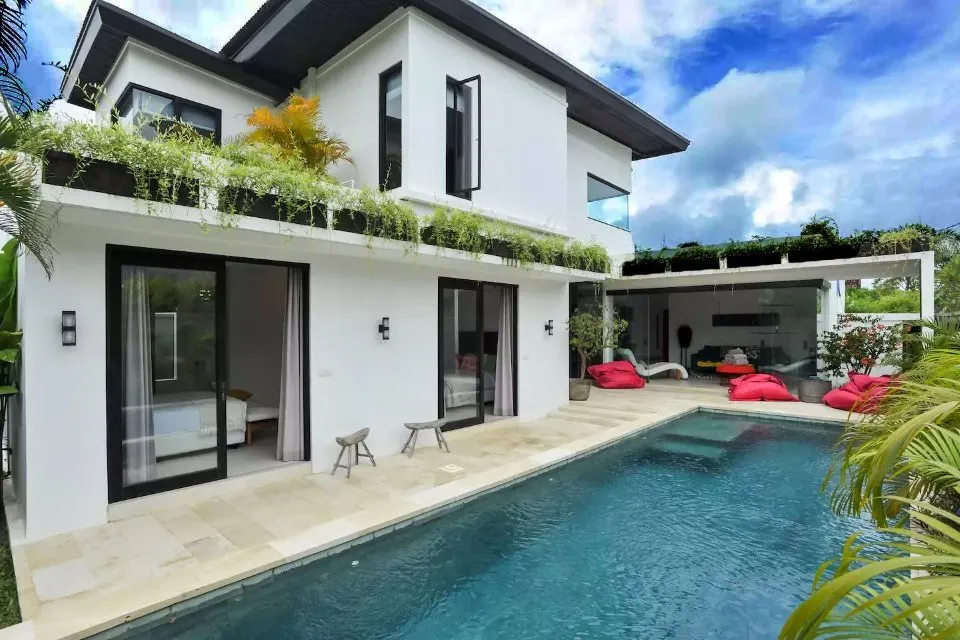 "Yes, the perpetrators entered the villa while it was unlocked and accidentally found the victim watching TV," said Commissioner Anom Danujaya.
For the latest Bali news, Debate & Gossip join our Facebook Community

Story Sponsored by Bali Flow Tours
Travelers #1 choice for private tours and airport transfers in Bali