A missing tourist from the Djibouti, East Africa, who was swept away at Berawa Beach, Tibubeneng, North Kuta, on Saturday has been found dead.
The body of 24-year-old Sahal Elmi Barkadleh was discovered floating in the ocean 500 meters north of where he went missing.
"The victim's body was floating away and witnesses who found him rushed to pull the body back to shore, the SAR team finally removed the victim at around 8.50 a.m," explained the Head of the Denpasar Search and Relief Office (Basarnas Bali), Gede Darmada.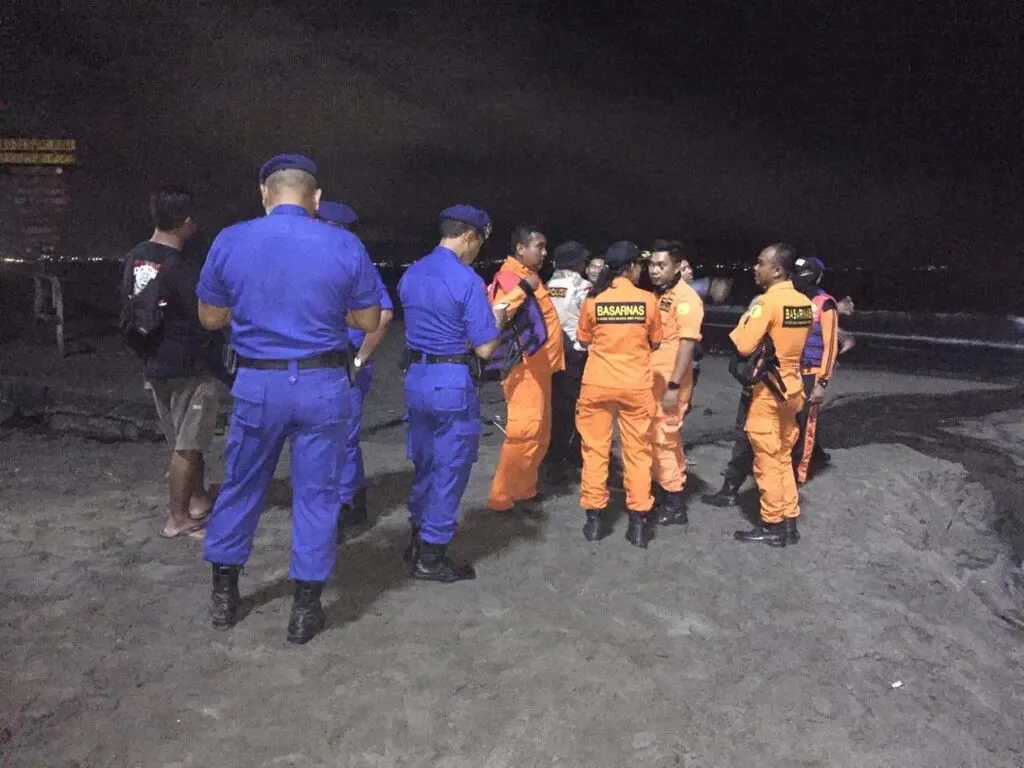 The Bali search and rescue team spent most of Saturday night searching for Barkadleh after going missing around 7:15 pm. The search was eventually called off due to poor visibility.
For the latest Bali news, Debate & Gossip join our Facebook Community